I recently got stuck down a very serious Insta hole. I scrolled for hours and hours. Opened 43 tabs on my phone (which gave me slight anxiety!) Social Media gets such a bad reputation but I think it's the most wonderful place (most of the time) because I have found so many incredible brands that I wouldn't have come across if Instagram didn't exist. Each brand is founded and run by black women. Most of them have been created at home. Some of them have been going for years, some launched during lockdown.
Scroll down for my top 10. I've tried to include online stores that have sustainably at the forefront of the brand, with products under £120. All of them (apart from LOLA ADE) are UK based, but it's worth keeping in mind that if you order anything from the US you will need to pay customs/taxes on top.
Tap the brand name to be taken to their shop 🙂
Founded by Judith Agwada-Akeru, Maison Atelier Archives stocks sustainable fashion accessories made primarily by Artisans sourced from fairtrade Co ops. From cute hairslides that start at £4.99 to the most fabulous beach bag (£120), which was handwoven in Ecuador, and not forgetting a brilliant selection of hairdbands, this brand is worth checking out if you are looking to add a little something to a simple outfit.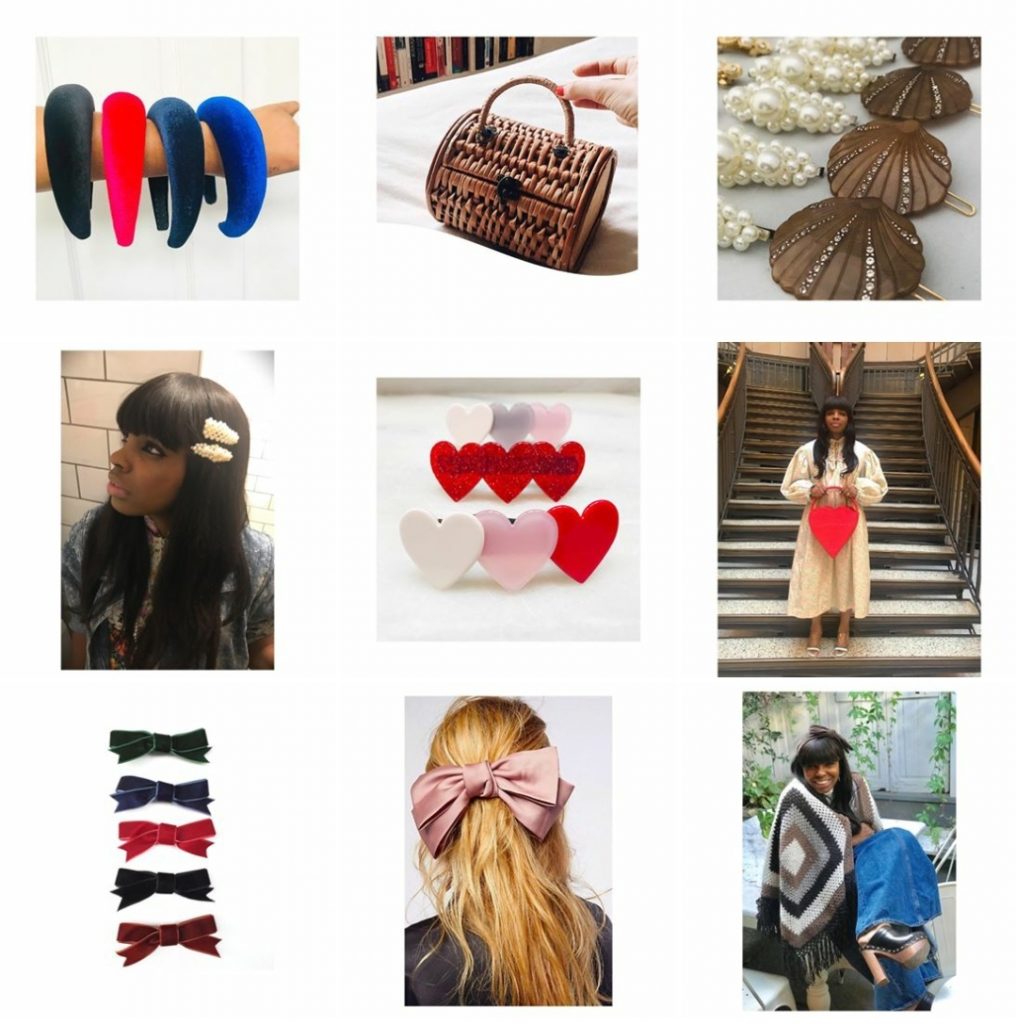 Reversible swimwear, all handmade, all modelled on real women with real body shapes and skintones. How has this not been seen before?! The most brilliant colours & prints, and in a multitude of shapes. From wrap style bikini tops that would suit a larger bust, to high waisted bikini bottoms to hold in the mum tum. Bikini bottoms that actually cover your, umm, bottom, plus plenty of strappy tops if you want to create the illusion of curves if you don't have any. Each style is reversible, so it's basically 2 for 1. Plus all are under £50. The 'AMBER' looks like a style that would suit most, and I've just placed an order for 'CASEY' as I love the straight neckline and super thin straps (to avoid tan lines.)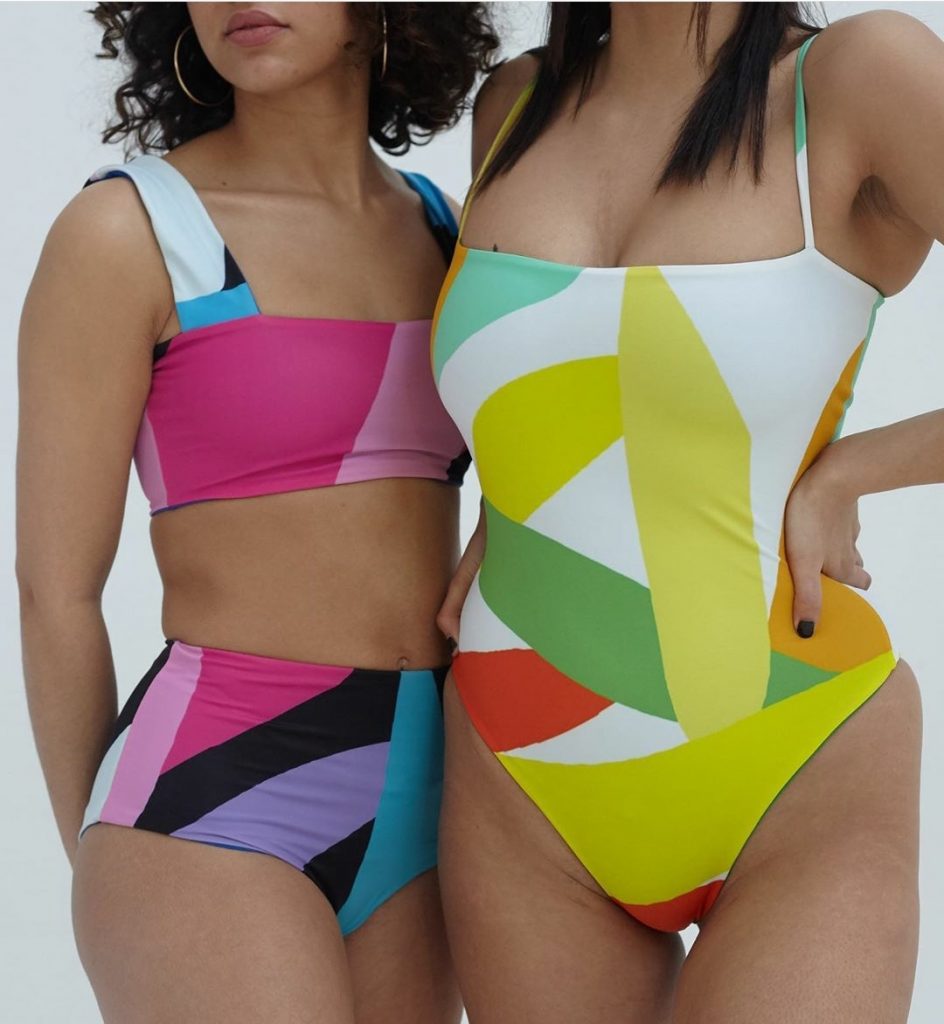 I harp on enough about the importance of underwear, and how no one should ever own a white bra. Nude bras should be a wardrobe staple, but what happens when you can't find your shade of 'nude.' Introducing Nubian Skin – the underwear brand that sells a huge range of shades of nude. The founder, Ade Hassan, launched the brand when she realised that 'my nude isn't the nude you see in shop.' The brand is based in London but ships worldwide. There is a really clever guide on the website so you can work out which shade is right for you – there is a list of foundation shades from all the major beauty brands, so you just match up the shade you wear with the colour of your pants 🙂 Check the guide out here . And as an added bonus, it's all modelled on real women, just the way every underwear brand should be.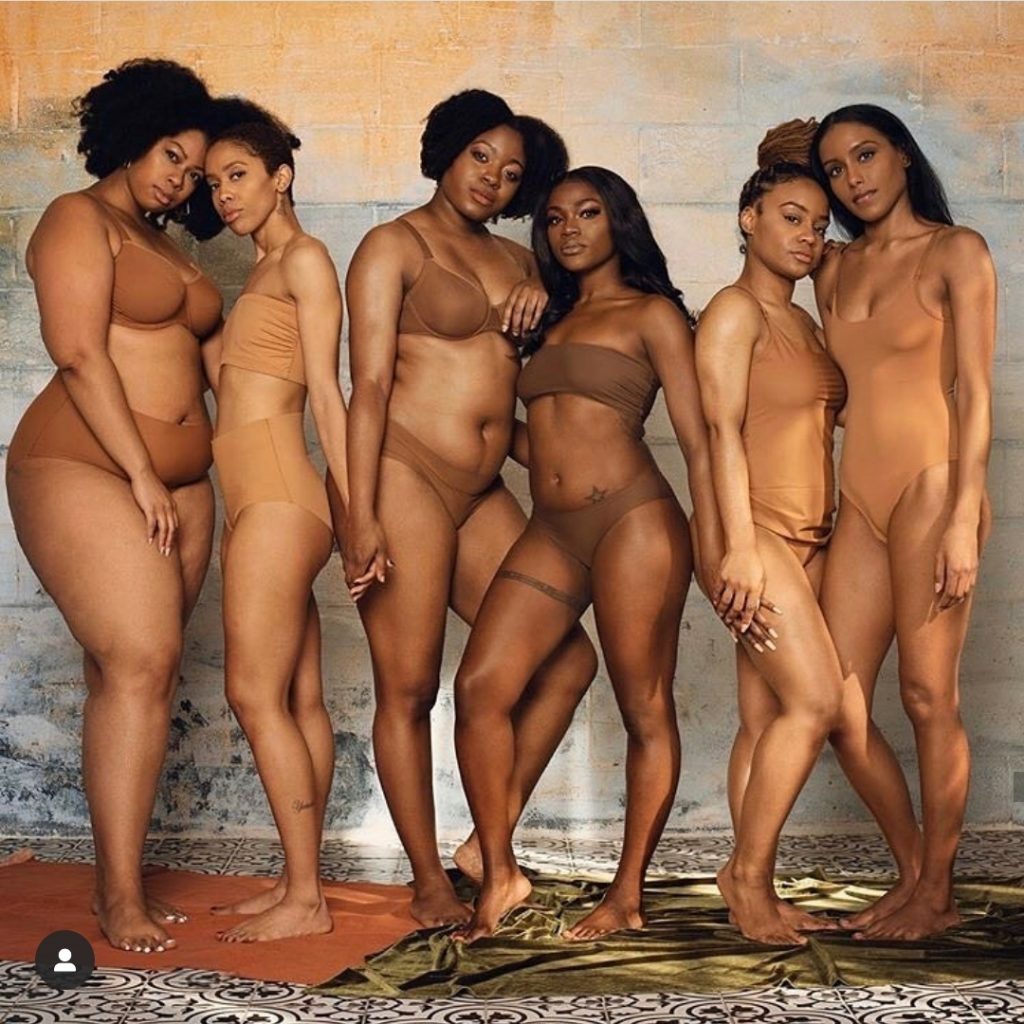 Lola Ade (pronounced "Lullah Add-ae) spent her childhood in Lagos. Inspired by the colour, texture and local artisans who created pieces by hand, Lola started to create her own pieces in 2010 using specially created materials. Each item on her website is made by herself, and they are all made to slot into a minimalist wardrobe. My personal favourites are the anklets and delicate heart ring, but the thing that makes Lola Ade stand out is that she offers a peorsonalistion service. So if there is a specific piece of jewellery you would like made then you can contact her with a description and budget and Lola can personally make it for you. Clever! Lola Ade is based in the US but ships worldwide.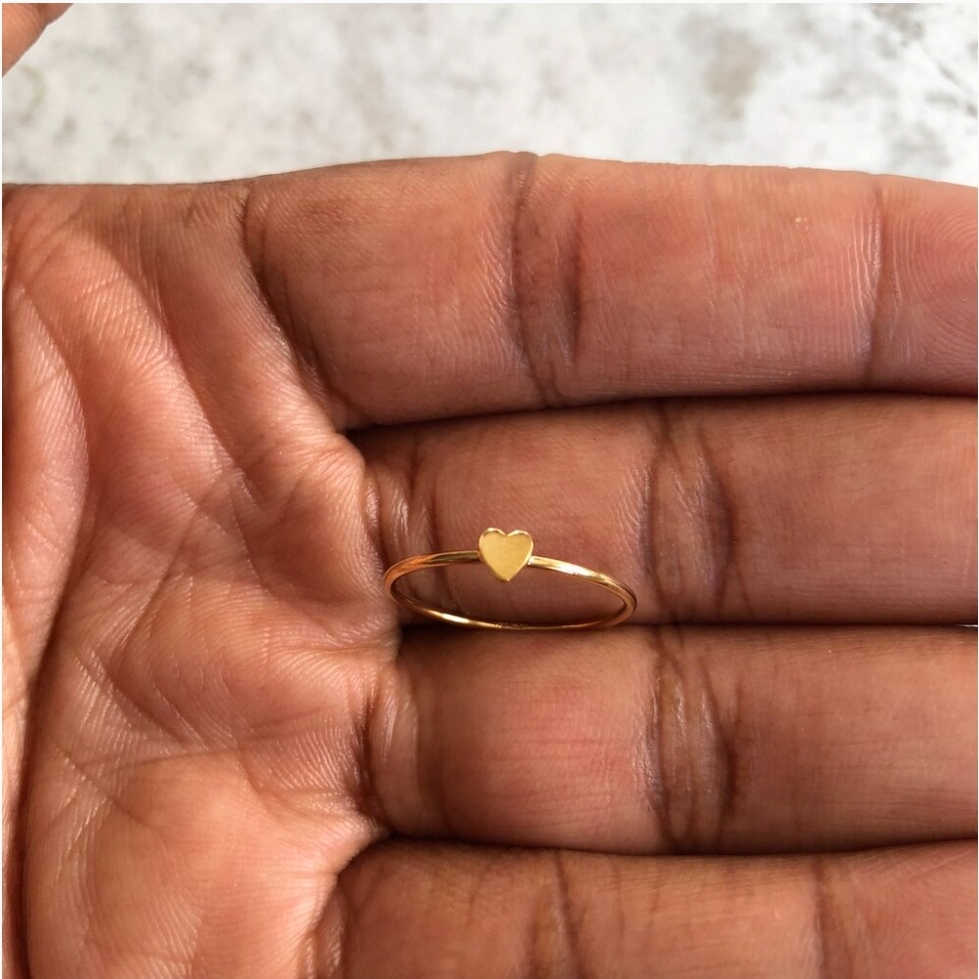 A Liverpool based brand run by Jaid who personally makes custom tie dye and cloud print hoodies. But not just any hoodie, they are fleece lined. I'm stocking up now so I'm prepared for the winter school run. I've had insiders info that joggies are coming soon too. Jaid started this as her side hustle to keep her creative juices flowing and didn't anticipate how well it would do. Have you even lived through a pandemic if you don't own anything tie dye?! Jaid sells on Depop and via her Instagram.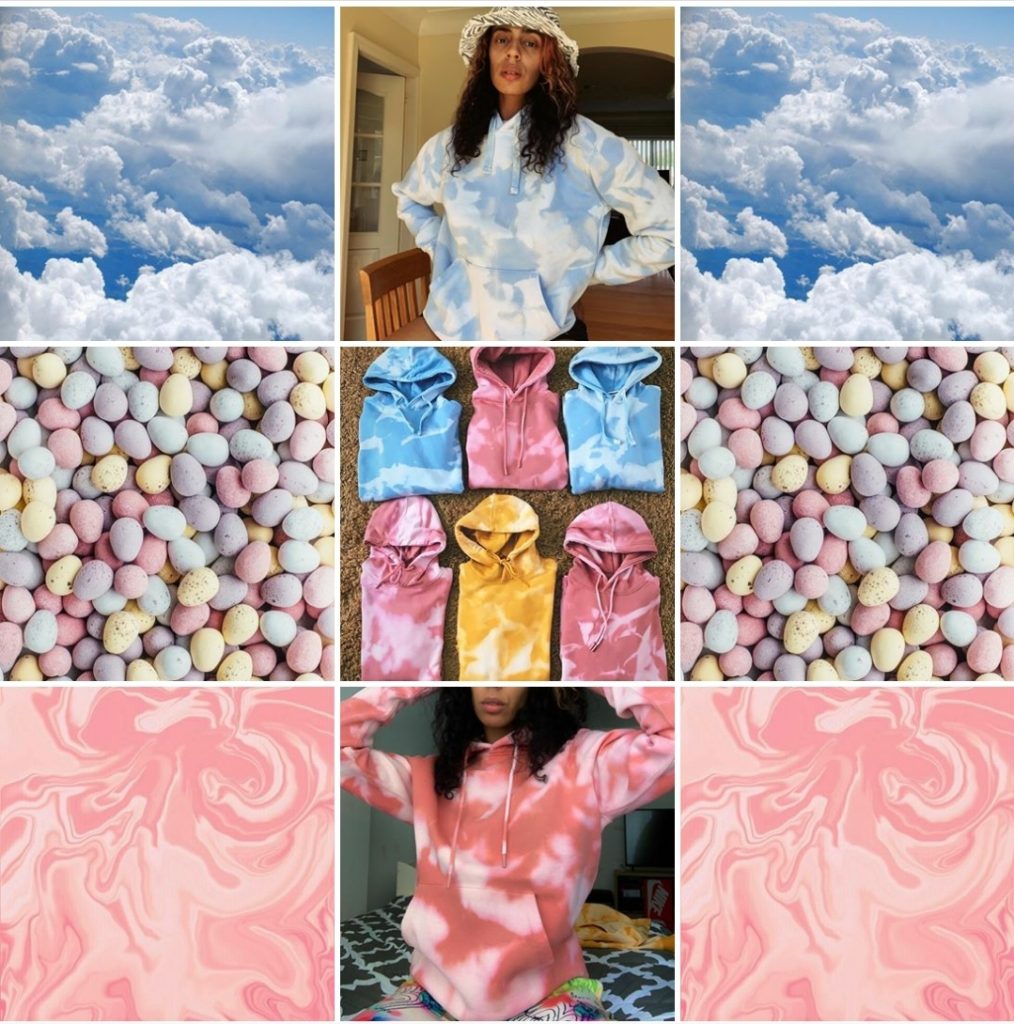 Ange is a London based physiotherapist by day, and a contemporary handmade silver jeweller by night – pretty impressive! Ange has created a collection from mostly re-using recycled or scrap sterling silver to create beautiful timeless jewellery that is sustainable, but doesn't compromise on style. It is all made from 925 Sterling Silver, and the prices range from £35 to £300.
Ange also runs award winning jewellery making workshops from her West London studio (otherwise known as 'The She Cave.'
My personal faves are THESE earrings. Lovely idea for a gift!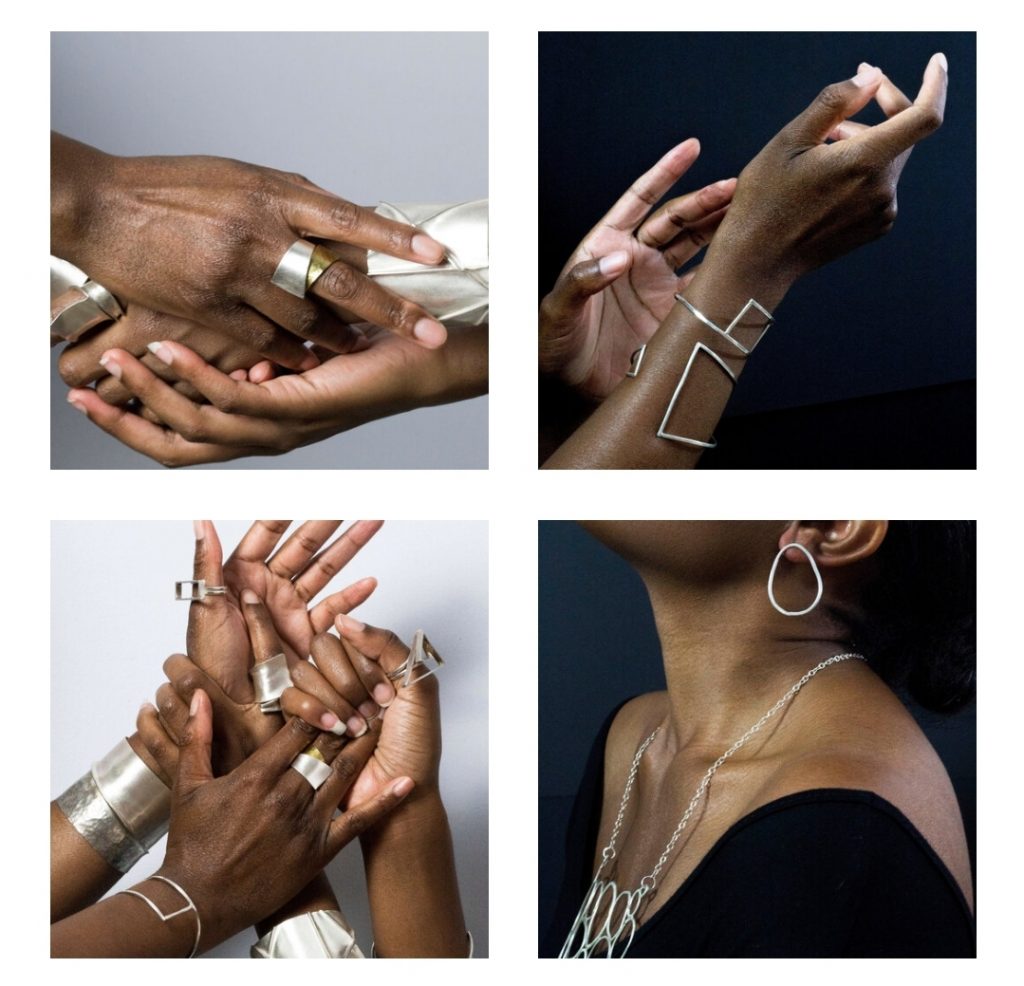 Natasha launched It's Rooper (her nickname is Roop) and describes her brand as 'Furoshiki bags meets the scrunchie.' Each bag is handmade from remnant and vintage fabrics, and the whole brand (from bags to packaging) is green apart from the clasps used. Furoshiki is a type of Japanese cloth used to wrap gifts or transport clothes, and this is what the bags are inspired by. I LOVE this pink gingham, and polka dot but make sure you grab what you liked ASAP because these are selling out so quickly.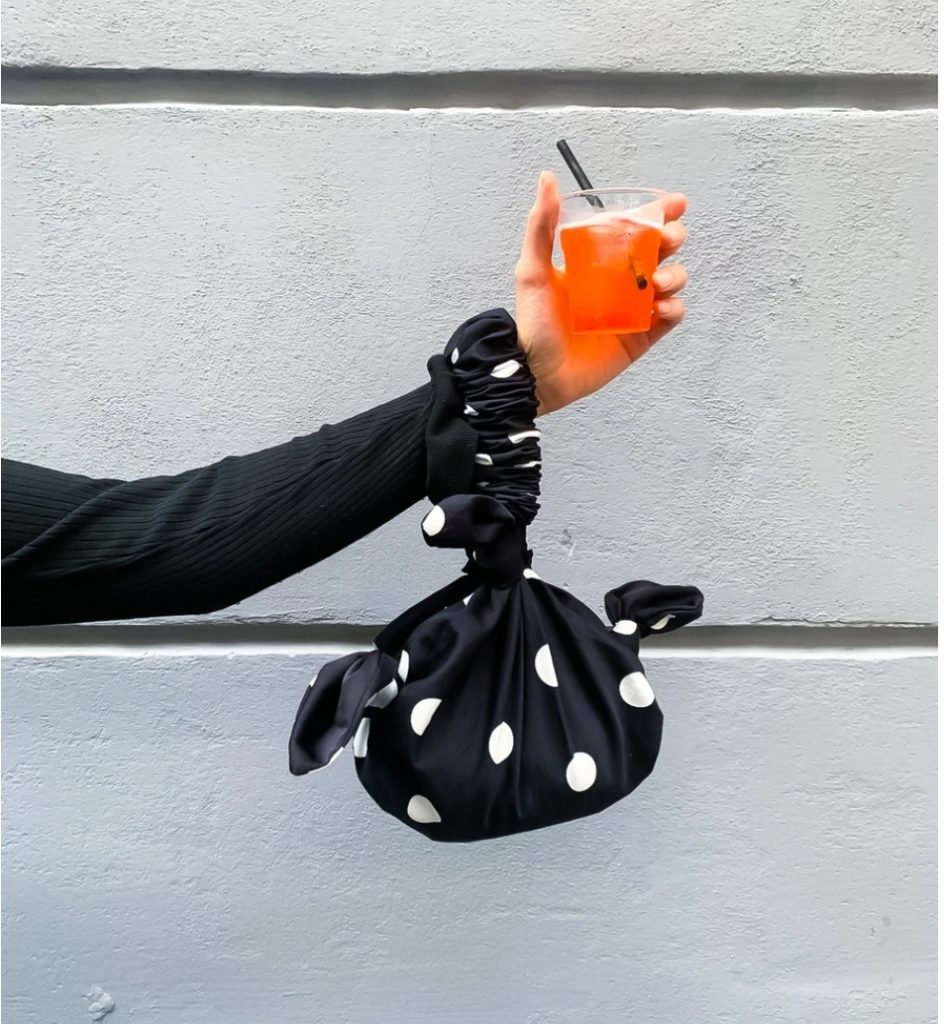 I couldn't not include a brand that is my son's namesake 🙂 Founded by Chloe Forde (a stylist) and Heidi Murray (a former model) Ace & Prince is an online boutique which focuses on sustainability. From the 100% cotton matching kids & womens tie dye T shirts, to their famous tote bags and comfy joggies, Everything is under £60 and the brand is based in London. Ace & Prince is worth checking out.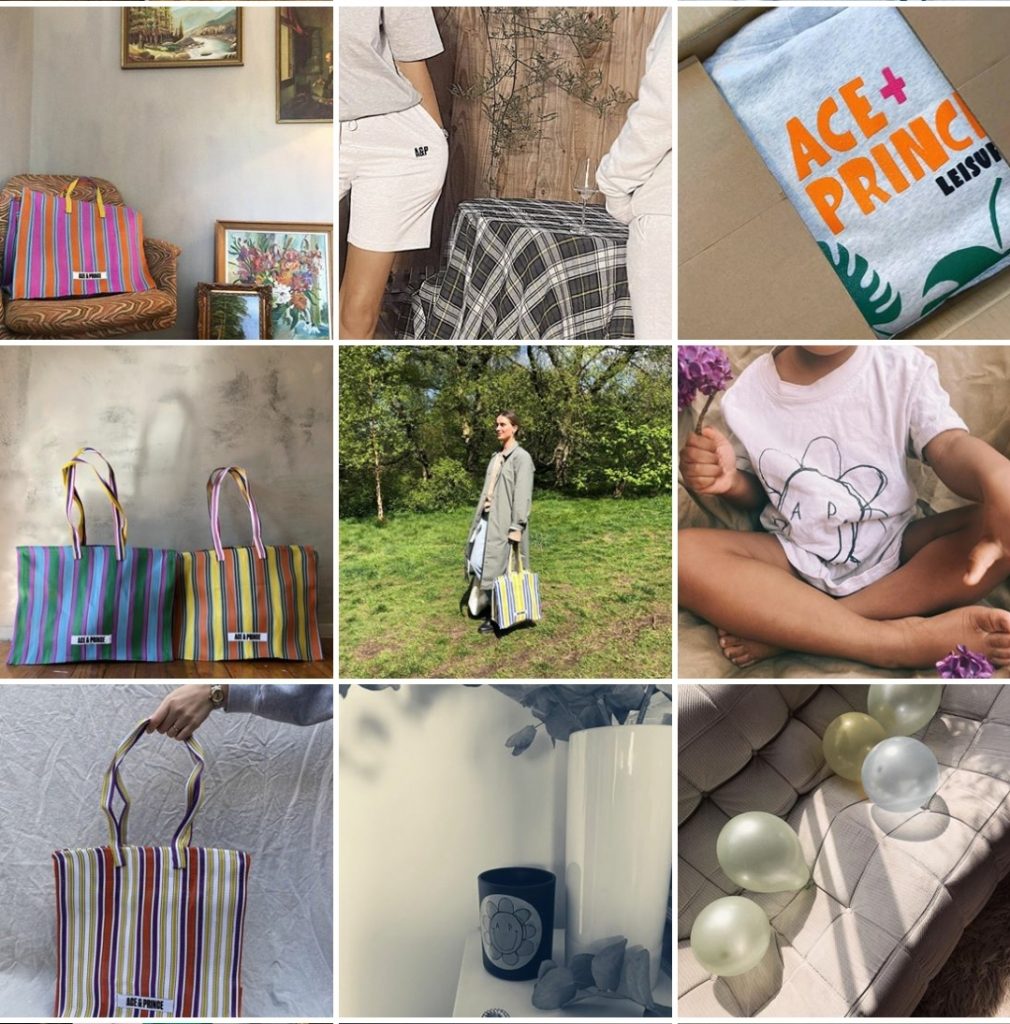 We Are Kin is a fairly new label, founded by Ngoni Chikwenengere in East London. It's full of clean lines, with statement classic items that can slot in your wardrobe to elevate what you wear day to day. This brand doesn't stick to trends or fads, each item is timeless and will last forever. Each season they have a charity initiative and at the moment their focus is on Breast Cancer Awareness . Apart from this beauty of a yellow swimsuit, this simple black dress is beautiful and a steal at £40. I bought this and I'm excited to wear it on holiday (LOL when will that be) or layered with a jumper over it and boots.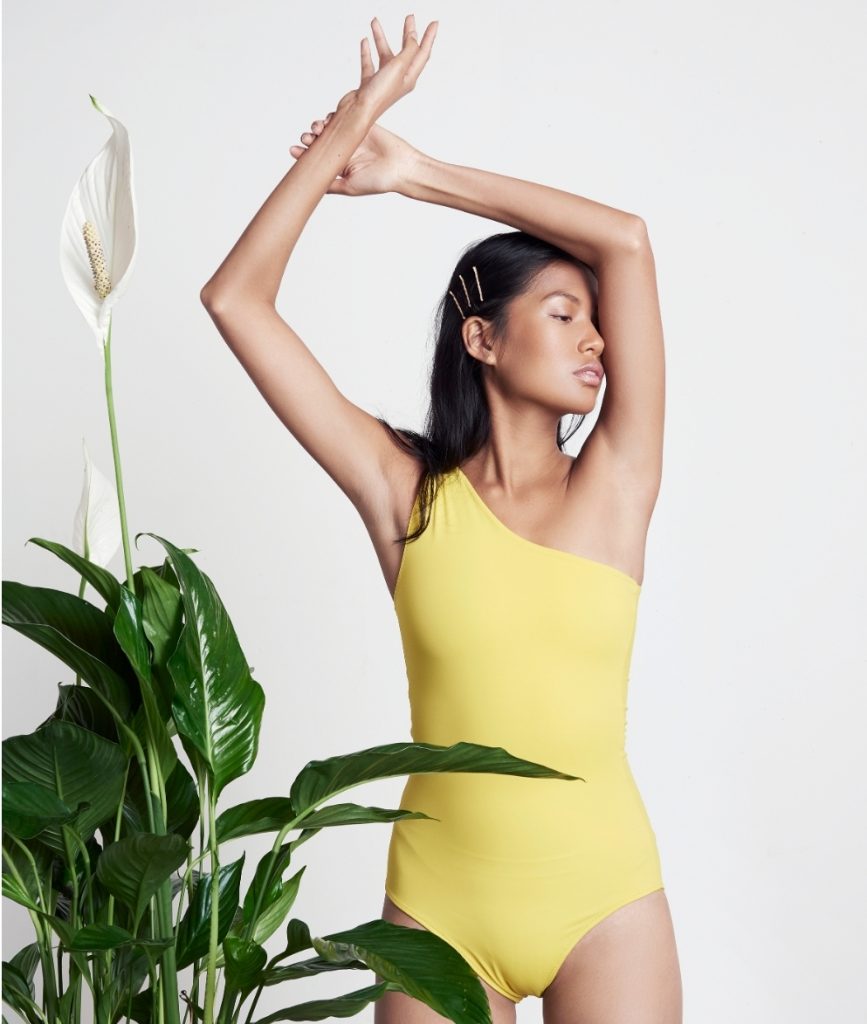 The best way to enhance your wardrobe and create your own style is with jewellery. A simple look of jeans and a white t shirt can be instantly elevated with minimal effort, just by adding some statement, or timeless jewellery, and Sammi Maria is exactly that. This lovely classic bracelet comes in rose, gold or silver and is £44, or if you don't have pierced ears then these cuffs are great. The photography is great, you can actually see the products perfectly (as buying jewellery online can sometimes be tricky) and they have a clever sizing guide so you can work out if it suits. Nice idea also if you are looking for a gift.