Next up in our Brand Spotlight is H&M, a household name most likely known for cheap and cheerful fashion, but did you know that H&M are one of the biggest players in the sustainable market.
They are super transparent with where the clothes are made. When you click on any product it shows you where the material is from, which country the item was made in and what factories were involved in the process. All the cotton they use is recycled, organic or sustainably sourced, they share how to recycle your clothes in stores and online, and they have 2 new major innovations which will have a huge positive impact on our planet. One is the use of Circulose, a material made entirely of discarded cotton, and the other is Vegea, which is short is a new way of making leather from grapes. Which means that H&M are basically trying to save the planet, whilst still producing super cool clothes.
The Fashion Transparency Index by Fashion Revolution evaluates how transparent companies are on a range of social and environmental sustainability issues. In 2020, H&M became the highest scoring company ever. So if you are shopping on the high street, this is the brand to do it with.
THE NEW INS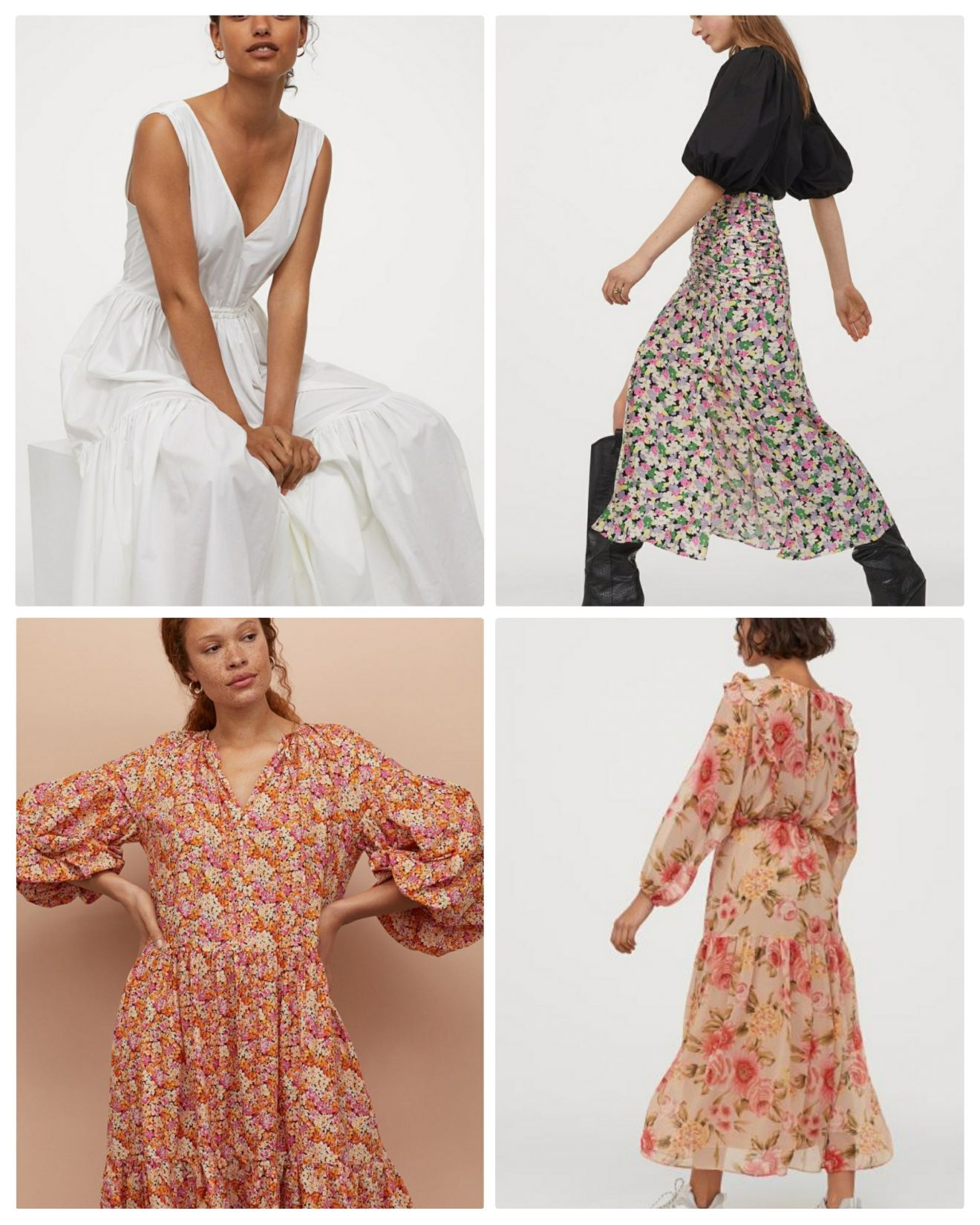 THE TIMELESS LINEN BLEND £24.99 DRESSES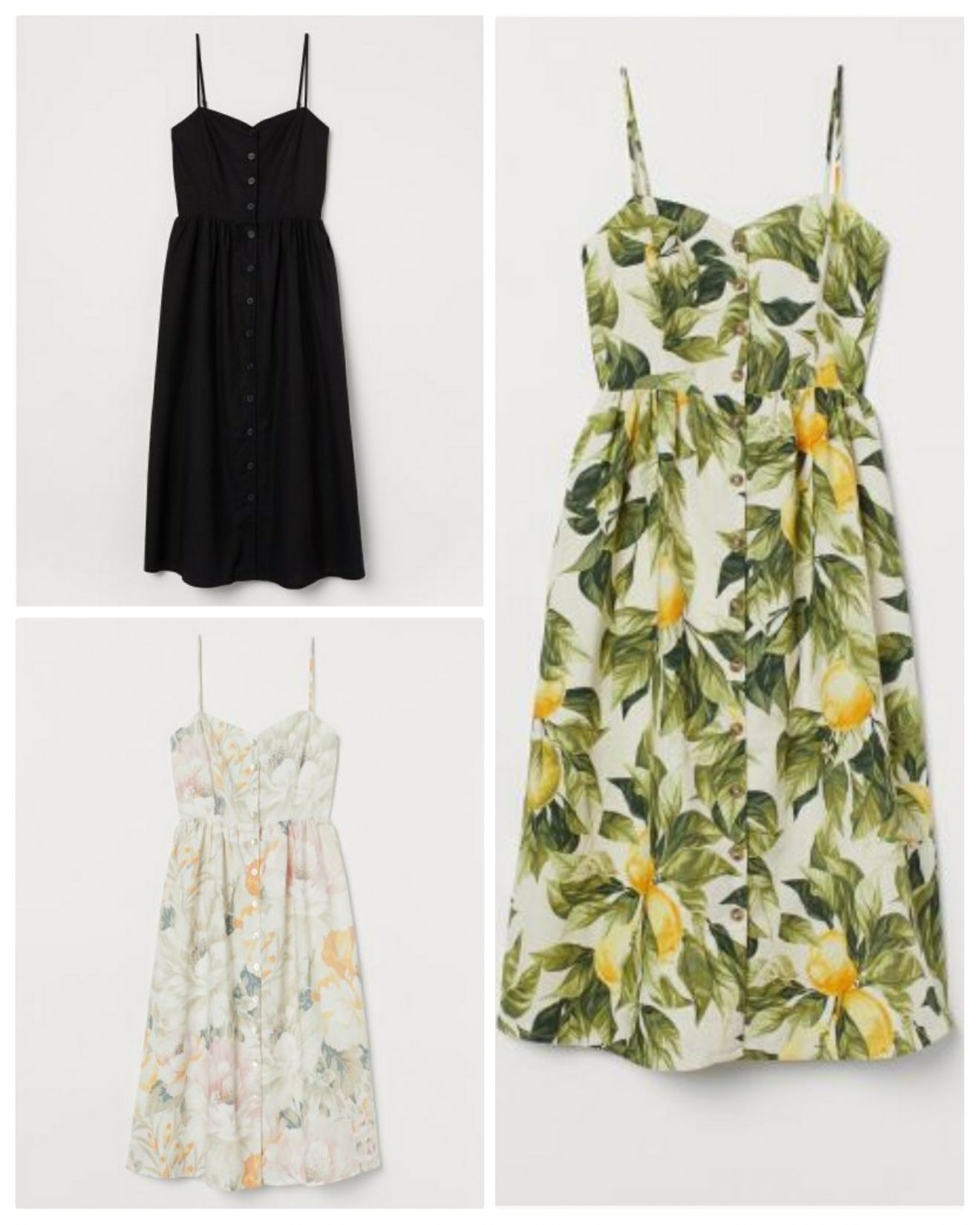 THE SPRING/SUMMER ESSENTIALS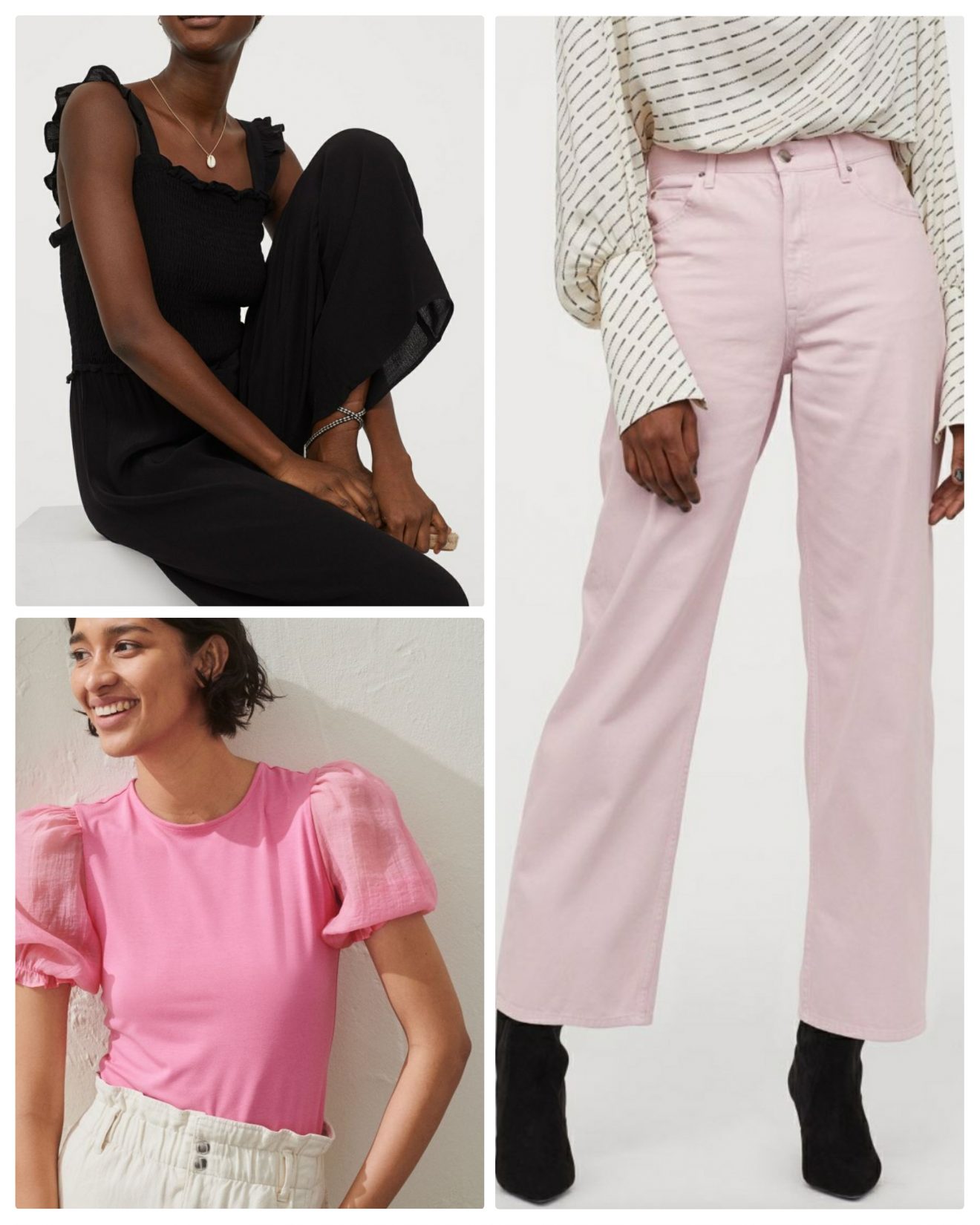 THE CROPPED TROUSER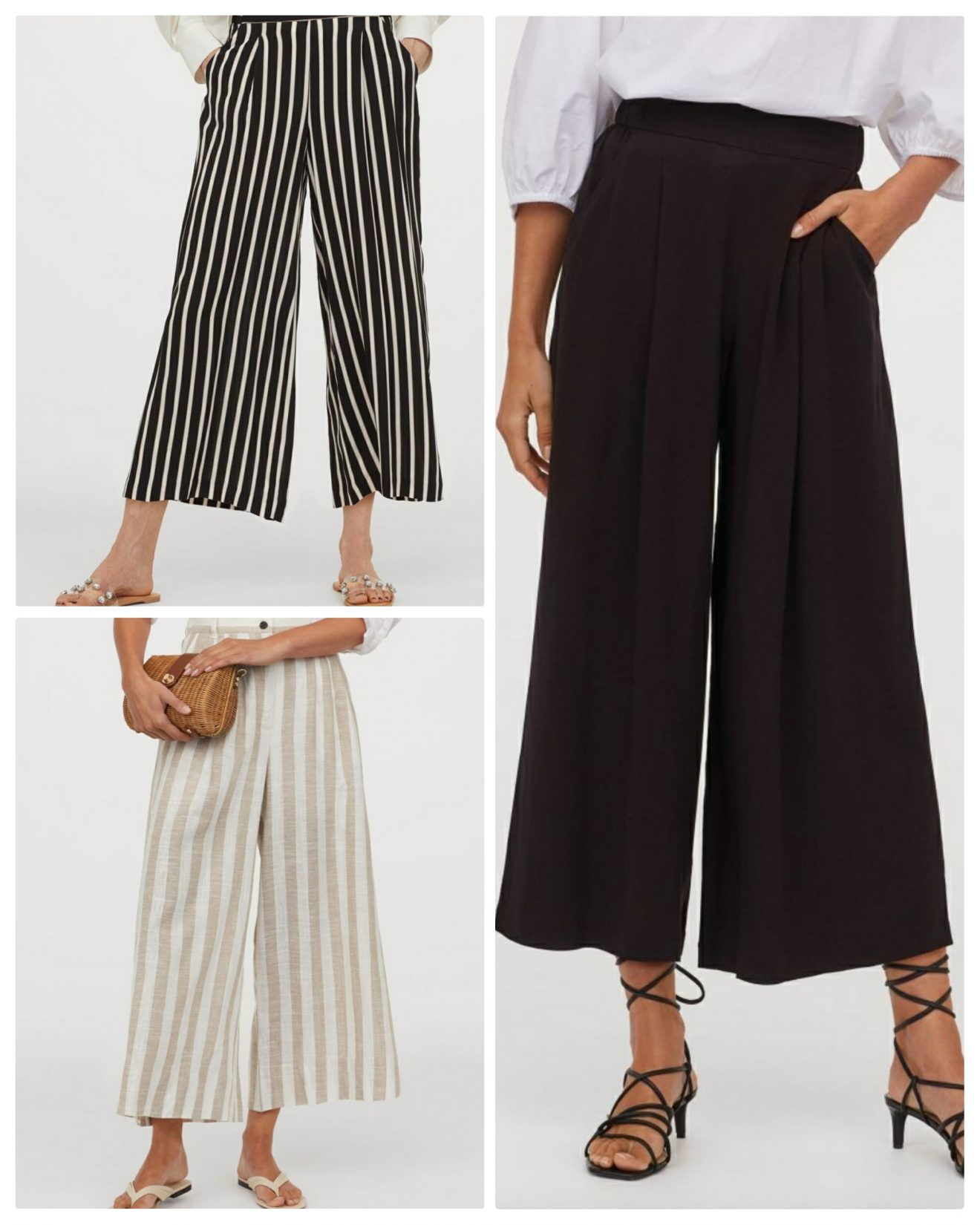 THE NEUTRALS