There is 20% off everything on the Bobbi Brown website until this Sunday – use the code TIM20 – running from today until Monday, so we thought that we'd highlight some of our absolute favourite Bobbi Brown products.
A newbie but already a firm favourite is the Vitamin Enriched Eye Base, mega-brightening, plumping, moisturising and refreshing – it's packed with ingredients that not only boost brightness but it neutralises those purple tones under the eyes (thanks, kids!) and creates the perfect non-slip base for your concealer.
Our holy grail of foundations, the formula that we both use daily – Intensive Skin Serum Foundation. Sam wears Warm Beige and Gemma wears Beige.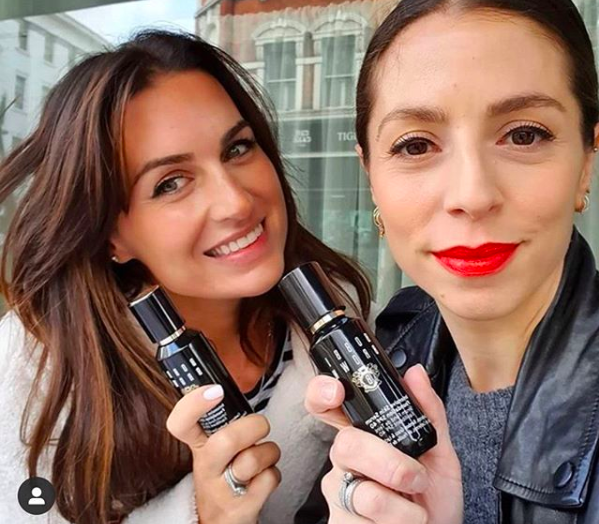 OBVIOUSLY, you need to try the Longwear Cream Eyeshadow Stick in Taupe. Everyone should have this caramel shade in their make-up bag. Sweep it on for a subtle daytime look, or layer up and smudge with your finger for more of a smokey effect. Foolproof. We've been obsessed with this for years (proof: we handpicked it for our 2018 TIM x Birchbox collab.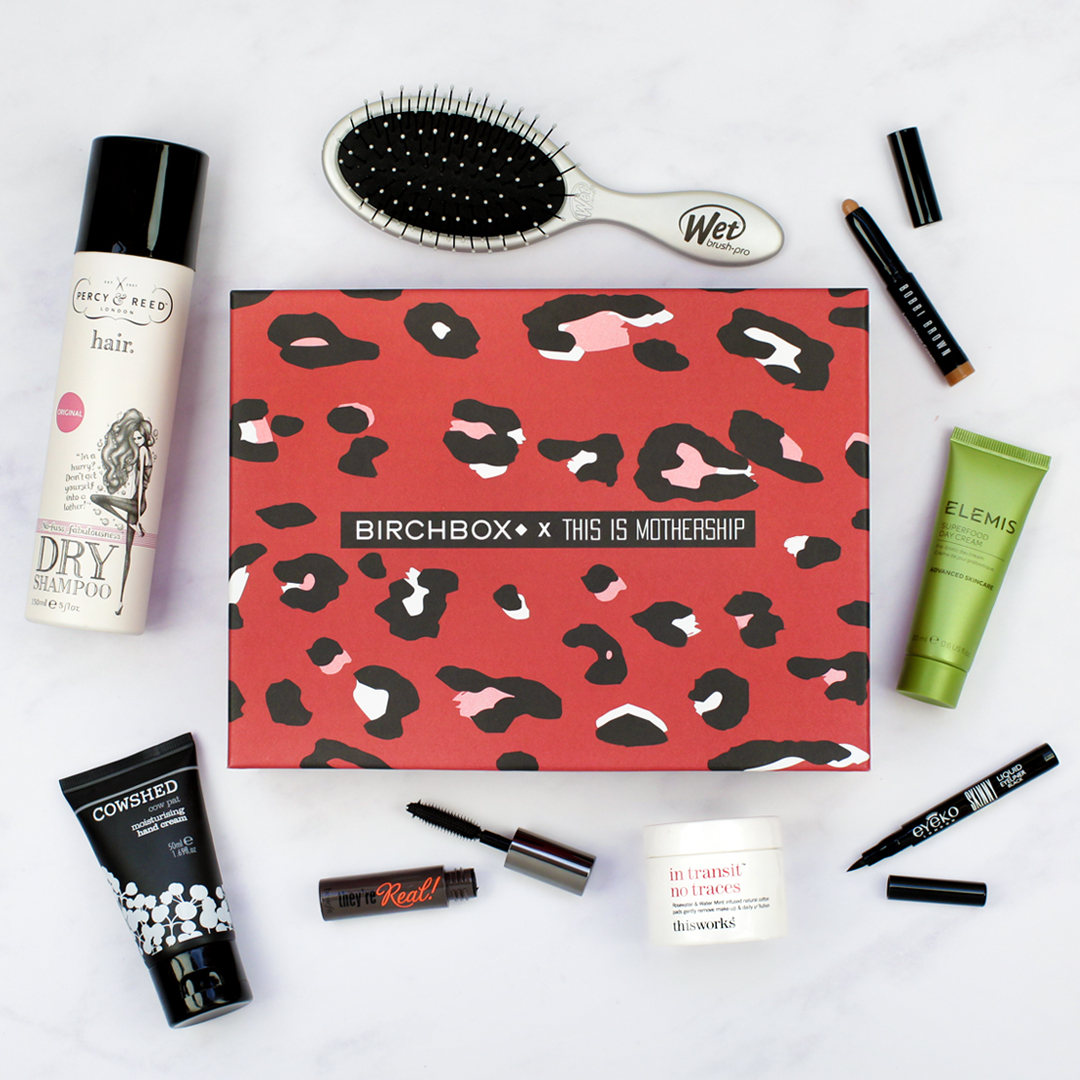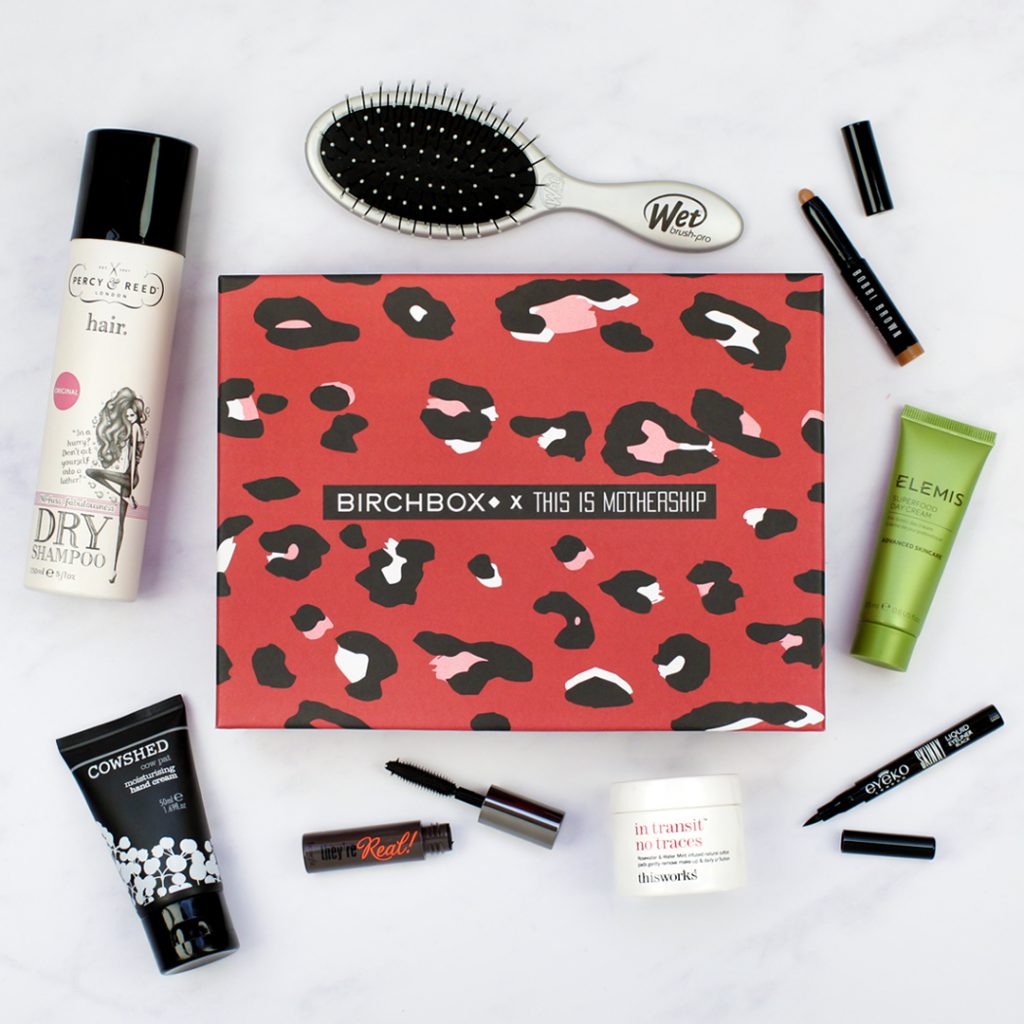 When it comes to lips, Gemma has had so many comments on her most recent lip love, Luxe Liquid Lip in Scarlet Starlet, applied over the top of the Lip Balm. A trusty fave of Sam's is the Art Stick (a chubby, creamy matte lip crayon that's so easy to apply for any lip novices out there) in Harlow Red.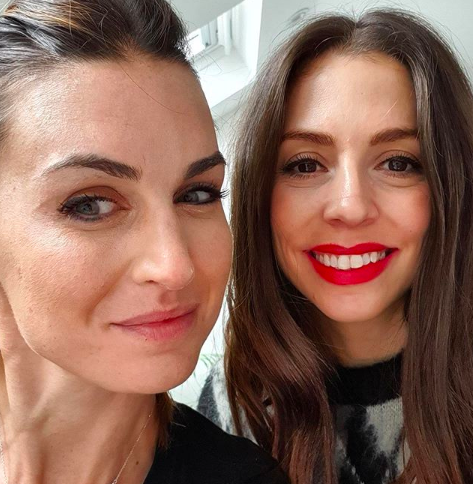 But for more of a natural look, Crushed Oil Infused Gloss in In The Buff is a gorgeous nude gloss. It's an identical shade to the Bobbi Brown Lipstick that Sam wore on her wedding day (which was called Pale Pink but has been discontinued – sob!)
A genius multi-tasker thats always in our make-up bags is Pot Rouge for Lips and Cheeks in Fresh Melon it's been a favourite of Gemma's for years ever since Hannah Martin first introduced her to it. Sam wears Powder Pink.
Other favourites that we've discovered during our Editorship are Ink Linker in Blackest Black, Eyelash Curlers and Eye Opening Mascara. Skincare wise, Gemma swears by the Soothing Cleansing Oil to remove every scrap of make-up.
We've had such fun sifting our way through and editing the products down into our 'can't live withouts'. There's so much choice out there when it comes to beauty, so hopefully this post has been helpful. Remember, the discount code is TIM20 – and is valid until Sunday.
We are Bobbi Brown Editors, but this post wasn't part of our contract. We just wanted to help streamline the products for you if you were going to make a purchase.