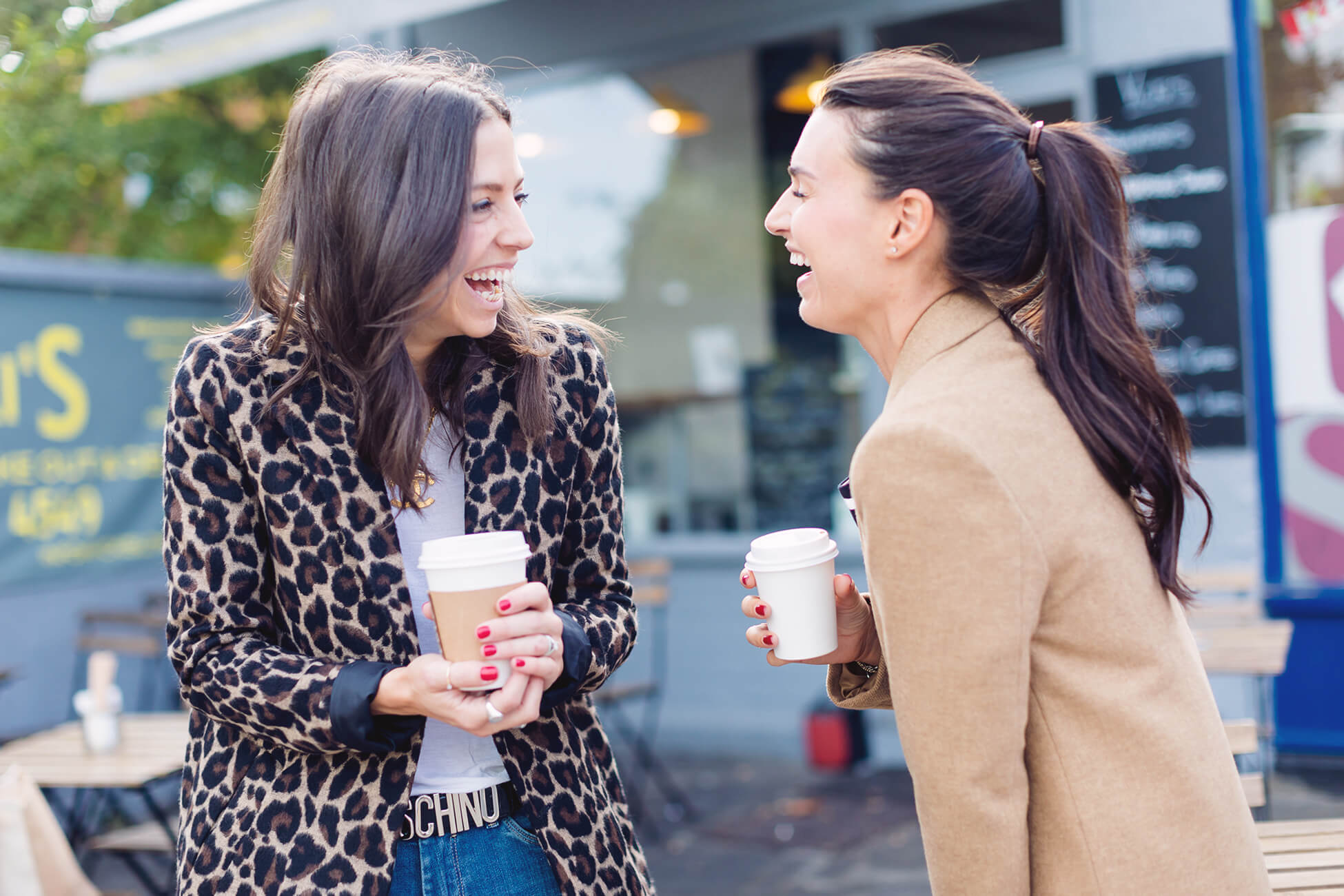 We are Samantha Silver and Gemma Rose Breger.
Sam is an award-winning beauty journalist and the beauty director at Stylist magazine while Gemma is one of the most in-demand fashion and celebrity stylists in London. With nearly two decades of experience between us working on national newspapers, magazines and on television, for brands including Net a Porter, Marks & Spencer, The X Factor and Revlon.
Click play on the video below to hear all about This Is Mothership and us.
​We would love to hear from you. Please get in touch via email hello@thisismothership.com or on social media @ThisIsMothership
SMALL PRINT: All pictures on this website, unless otherwise stated, are ours. If you see an image of yours miscredited or you want it removed, please let us know. This site takes advertising which may well contain cookies. You have the ability to accept or decline cookies using your web browser. We may sometimes use affiliate links which means that if you buy a product recommended by us, we may make a little bit of commission. We will only suggest items we fully believe in and would use ourselves. We also include some sponsored posts where we are paid to promote something but again, we will only be promoting something that fits the ethos of this website and is something we fully believe in and would use ourselves.