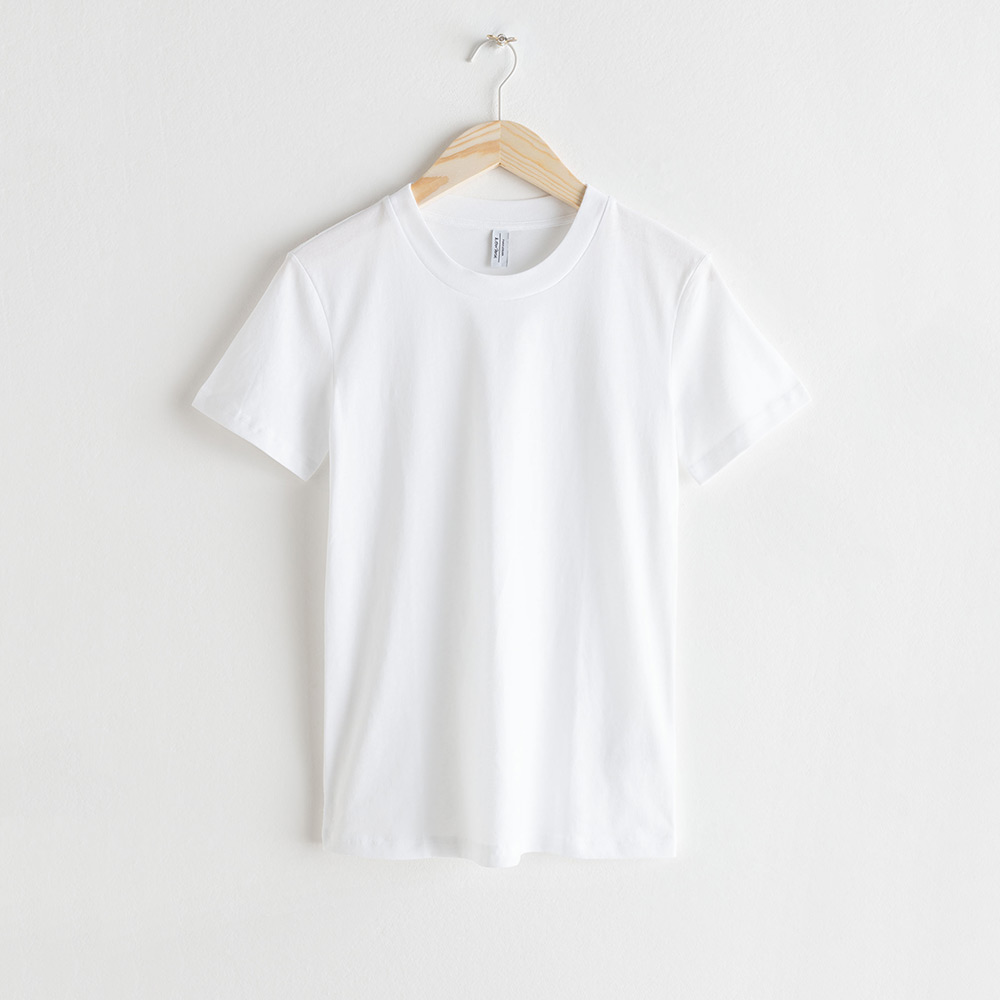 & Other Stories white T shirt
The perfect white T. Tuck it in, wear it lose, dress it up with a sequin skirt, keep it casual with jeans. You need this in your wardrobe.
£14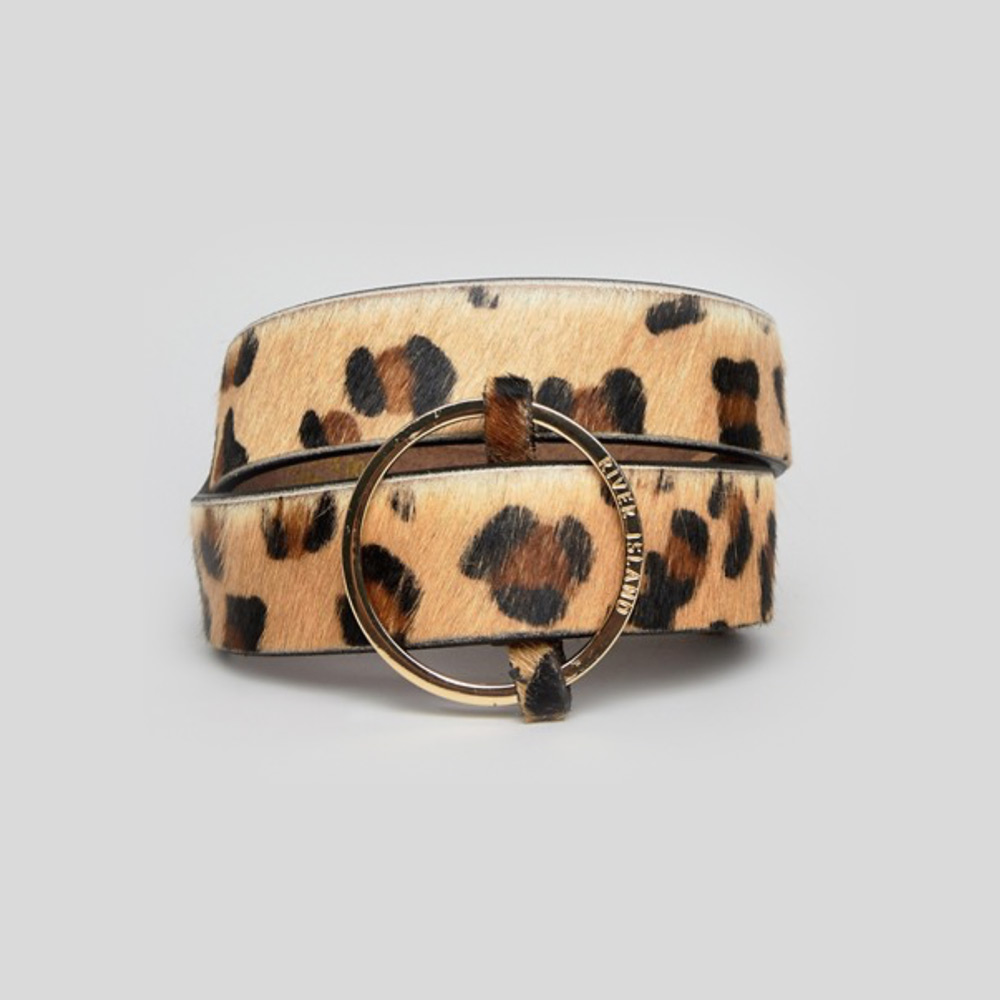 River Island leopard waist belt
Wear it around your waist to create an hourglass shape. The print is timeless so this will last forever.
£22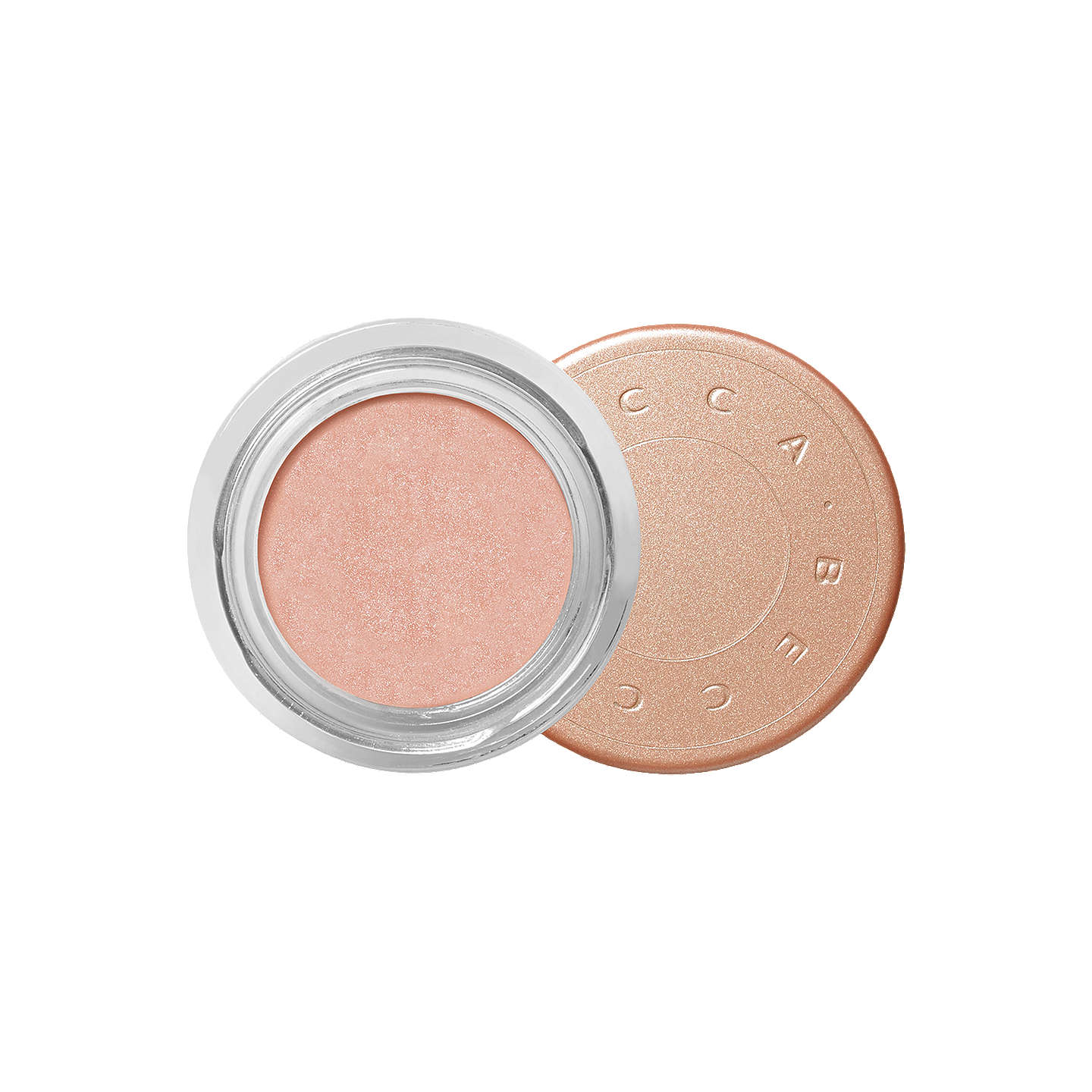 Becca Under Eye Brightening Corrector
Eight hours of sleep in a jar! A full-coverage corrector that instantly brightens the appearance of under-eye darkness and lifts with light. Makes your concealers job much easier. We both swear by it.
£21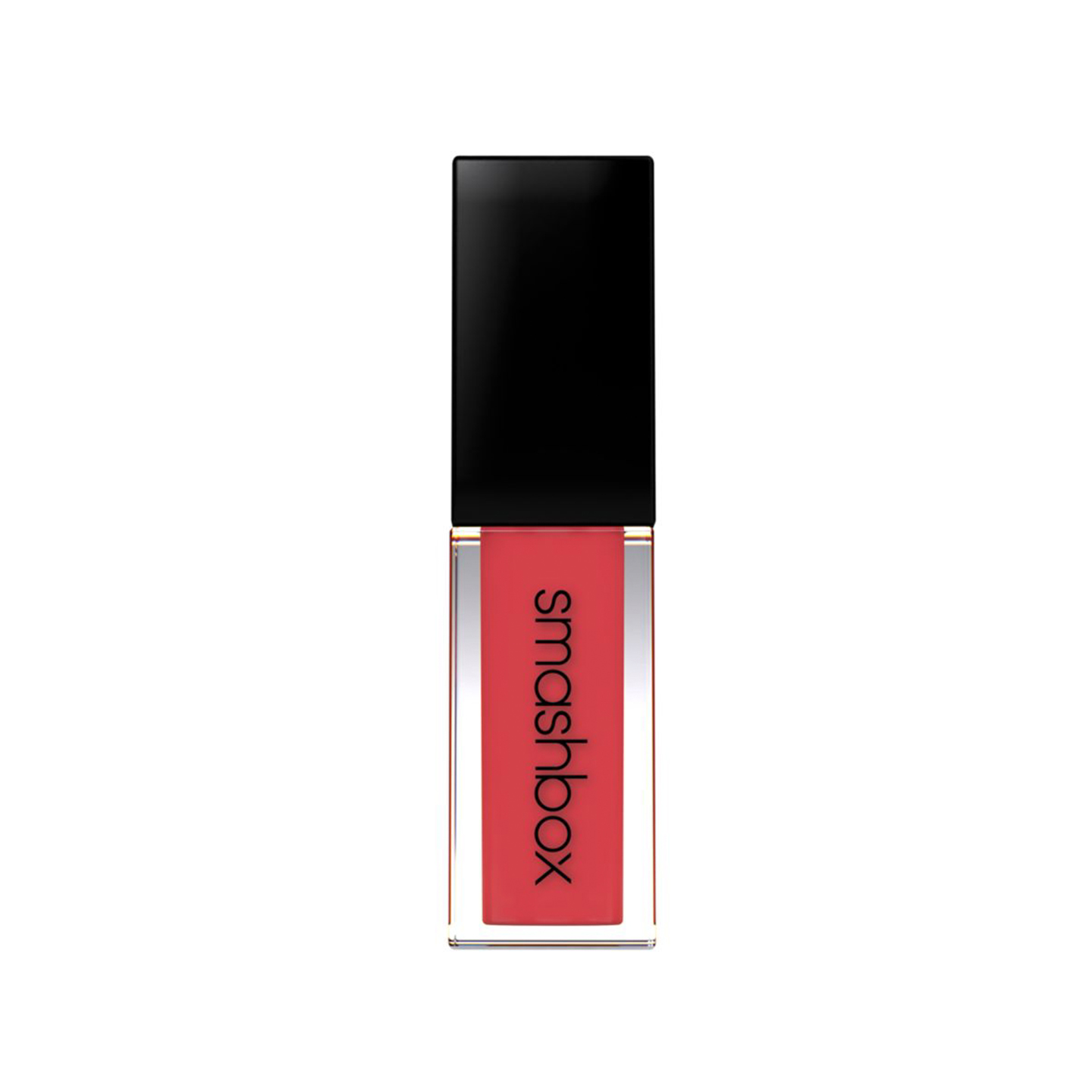 Smashbox Always On Matte Liquid Lipstick in Bawse
Gemma's signature lip colour. Detracts from tired eyes. Stays put all day.
£19