Looking like you've got your act together when toting around a toddler or two is a struggle. Your pre-baby beauty regime doesn't cut it in the two minutes your working-mum morning allows yet you still need to look like you're totally handling life. Board meeting + bed head = not a great look.
This is where a sneaky #MumCheat comes in. We're pretty au fait with the idea of a gel manicure (no drying time, lasts for weeks, no chips) but were you aware that you can apply the same long-lasting solution to the rest of your beauty regime?
If you've ever run out of the door without a swipe of a hairbrush let alone a blusher brush to do the nursery drop before racing to the office, this is for you. These 'smart beauty' tricks and treatments are all about reclaiming back vital minutes from your morning so you don't start every morning in a mad rush….
GET A BRAZILIAN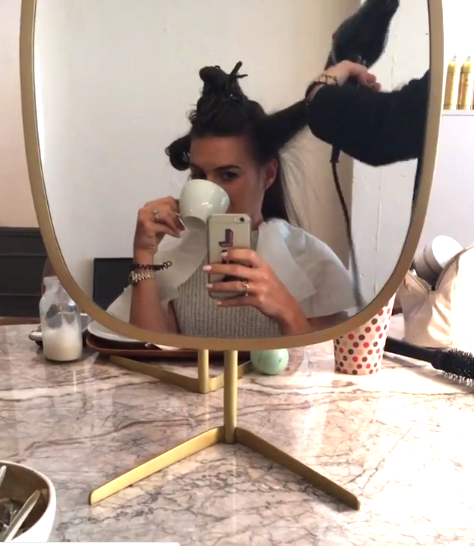 GO WITH A FAUX GLOW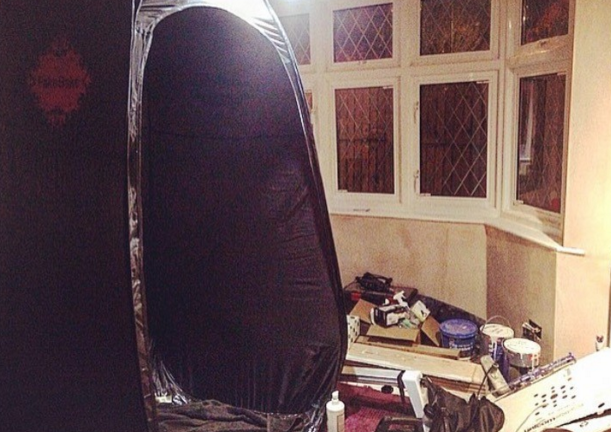 DITCH THE MASCARA
Imagine waking up after a night of broken sleep actually looking awake. Well, here's the proof….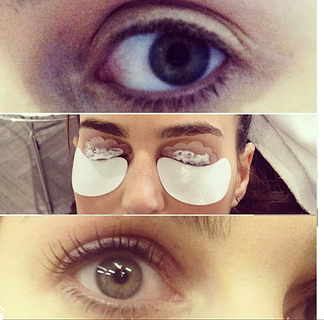 …and it lasts. I had this done five weeks ago and I'm yet to go near a mascara.
FYI: I'm wearing NO mascara in these pics.