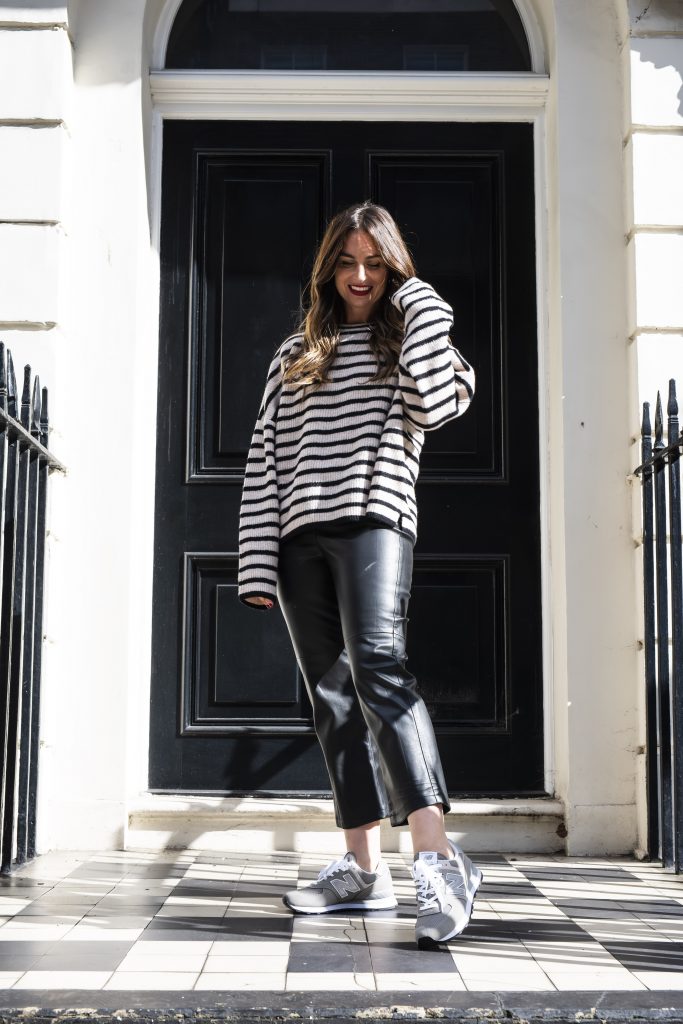 Click here for my stress relieving product picks.
About four years ago I left my dream job as a Beauty Director. I had worked at the magazine for almost eight years, it was a job that defined me (or so I thought), but even though my working life revolved around giving beauty and lifestyle advice to hundreds of thousands of women a week, I was one husk of a stressed-out self, with the breakouts and bad sleep to prove it. On the outside, my life was all glossy, while internally the stress was eating me up.
Back in 2019, the World Health Organisation recognised 'burn out' syndrome as a legitimate medical concern, adding it to the list of International Classification of diseases for 2020. Fast forward to 2021, add in a global pandemic and is it any wonder that as we get back on our feet, catapulted straight back into a fast paced life we'd been forced to put on pause, that we're all feeling rather frazzled?
"We swallow life, we say we're fine when in fact we aren't really. We're so unconnected to ourselves that we don't even know that ourselves," explains my friend and facialist, Anastasia Achilleos whose words will ring true for many. And as the pandemic meant that we were forced to for-go the spas and salons as a place to relax, a new breed of beauty products emerged that promised to do more, healing us from within our bathroom walls.
It's time to lock yourself in the bathroom, and take some time out for yourself. Rather than simply a 'slap and go' approach, look for specific formulas and rituals that can have a huge impact when it comes to balancing, calming and restoring the body, skin and mind.
Need a recipe for switching off, rebooting your Zen and getting a good nights sleep? I rely on a capful of This Works Deep Sleep + Bath Oil after a stressful day, it's deeply comforting and I promise it's worth upgrading your regular shower gel for. And if I don't spritz Neom Bedtime Hero Pillow Mist, the quality of my sleep isn't as good.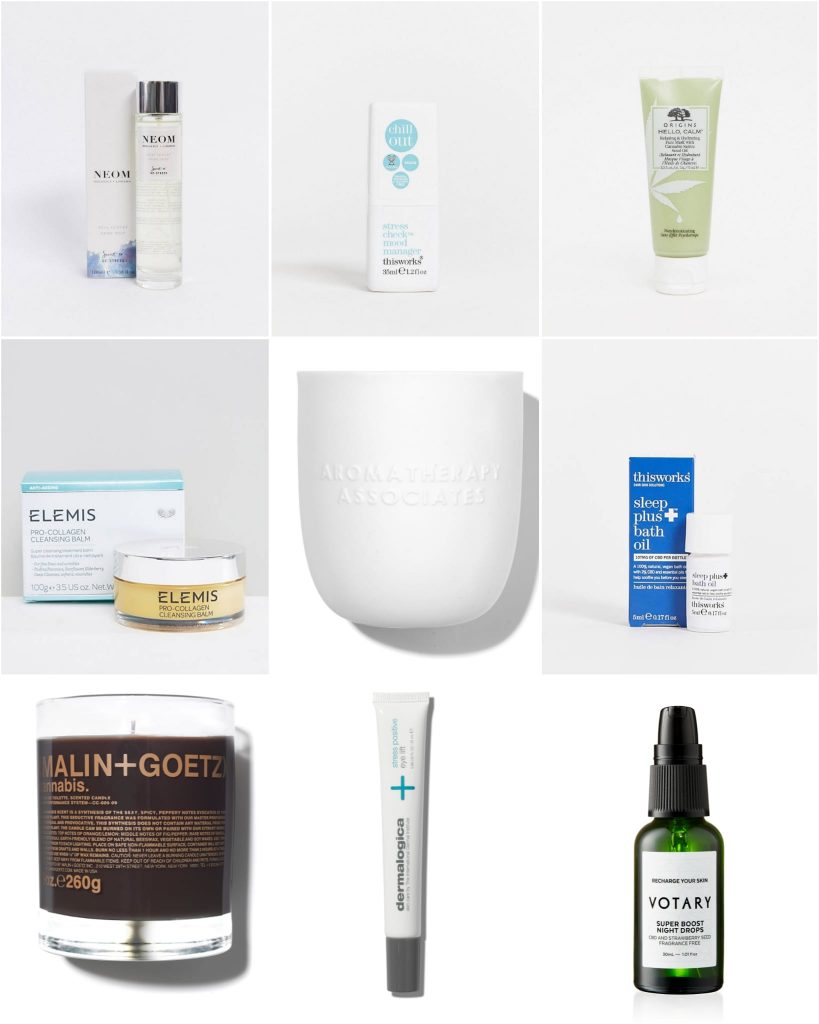 I have also been putting into practice what I have long known; that taking time with your skincare, rather than speeding through it, really shows results. Taking time to massage in Elemis Pro Collagen Cleansing Balm and removing it with a warm cleansing cloth will not only melt away the day's grime but also help to boost blood circulation giving your skin that much needed glow back. It's more than just skincare; massaging and touching skin helps you to decompress and zone out.
It might also be worth popping This Works Stress Check Mood Manager in your coat pocket. Created through fMRI brain imaging technology it helps to modify mood, reduce feelings of stress and restore a sense of calm to an agitated mind – the perfect antidote for when moments of stress on-the-go arrive.
And if all fails, my saviour has always been a slick of concealer, a swipe of red lipstick, a dash of fake tan and a great pair of sunglasses.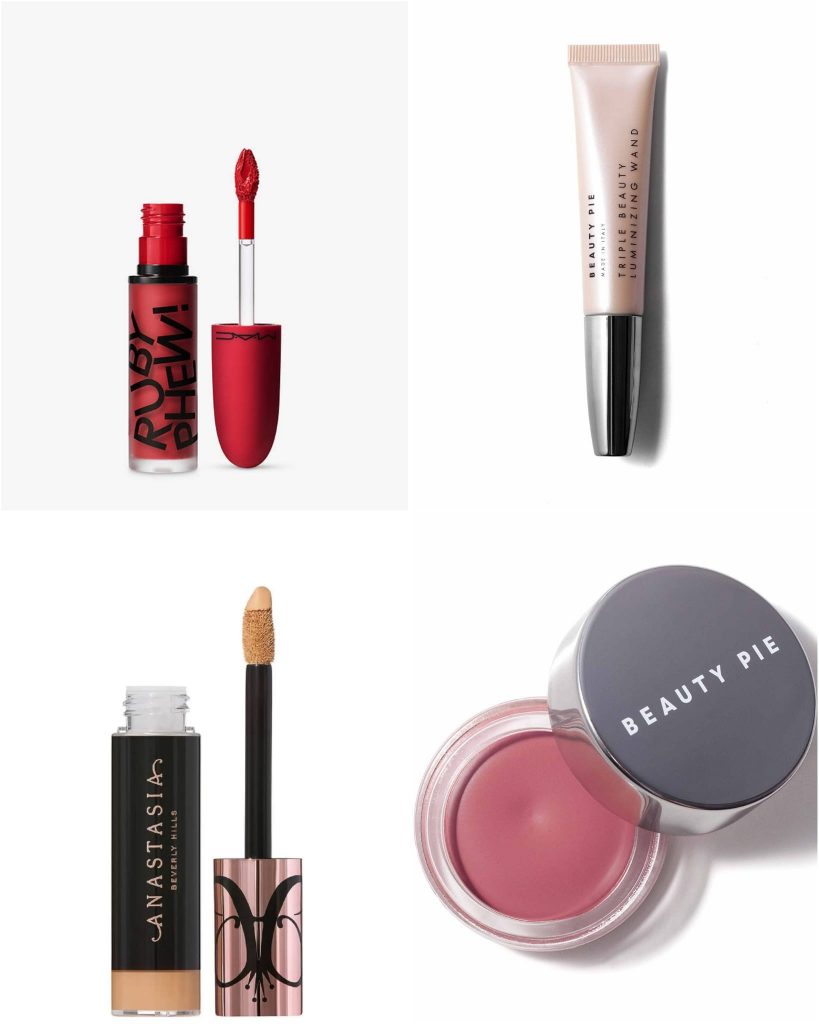 The worlds of beauty and therapy are merging, and intelligent products really can heal a stressed-out mind. I don't need any more proof. Beauty is therapy. For more of my stress relieving product picks, click here.
[AFFILIATE LINKS USED]