OK, let's not beat around the bush. This is a mama's #1 beauty concern. Here is everything that you need to know to camouflage the hell out of those bad boys – depending on how much time you have. First up is how to cover your bags if you are lucky enough to have some time to yourself. Scroll further down and you'll find the speedier version – whether you apply it on a moving train/with baby balanced on your knee [delete as appropriate] it's got our seal of approval…
THE RED CARPET WAY:
Caroline Barnes, celebrity make-up artist and mama to three boys (11, 9 and 4) shares her secrets to making concealer stay put all day:
Step 1: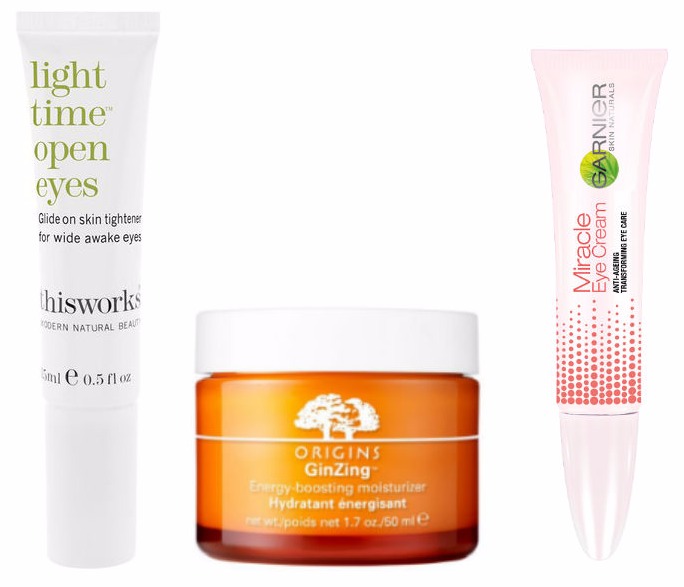 Step 2: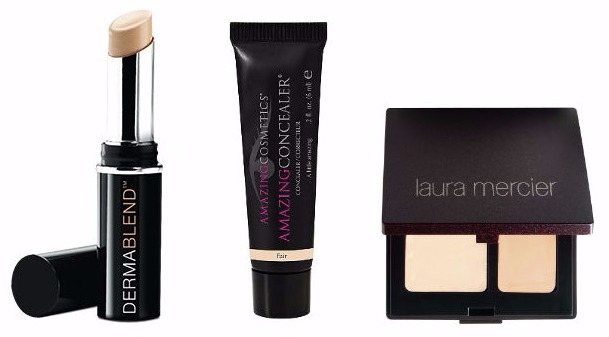 Step 3: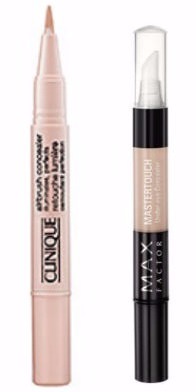 Step 4: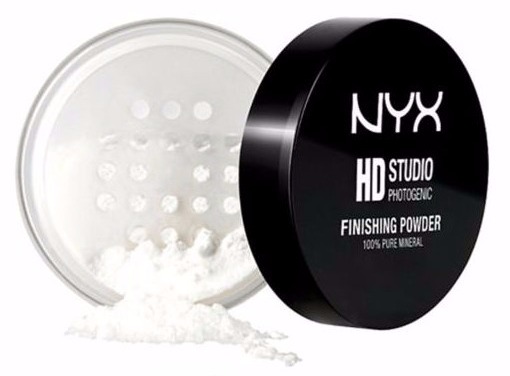 THE REAL MUM WAY:
Because we might not always have time for a four step cover-up routine, this is my quick #MumCheat way to banish the under-eye bags:
It"s 7:06am and you have four minutes to get yourself and/or the kids out the door, find your keys and get everyone into a coat. WHY IS THERE NO TIME IN THE MORNING? EVER?
On mornings like these, fling this into your bag and run…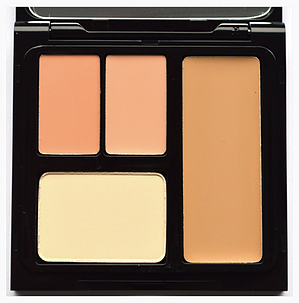 Corrector and Concealer (top left), Foundation Stick (right) and Sheer Pressed Powder (bottom left)
Designed to be applied on-the-go, this palm-sized palette has everything you need; the award-worthy Corrector brightens and neutralises the dark circles as the Creamy Concealer covers those bastards while the Skin Foundation Stick creates the illusion of perfect skin and the Sheer Finish Pressed Powder makes sure that everything stays put all day.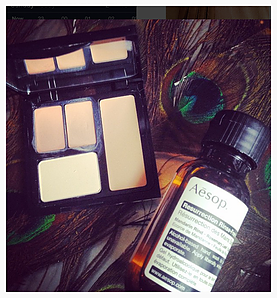 If you're on the 7.37am to Farringdon and spot these on a train table next to you, that probably means your sat next to me. Say hi!
That's it. You should now be looking bright eyed and bushy tailed – even if you don't feel it.