Since This is Mothership was born, we've both learnt an awful lot.
I've picked up a few fashion tips from Gemma (high-waisted jeans are SO much more flattering, who knew?!) and I've been rubbing off on her in the beauty department.
Skincare can be really confusing; a lot of it is based in science and it can be a really expensive investment so I don't blame Gemma for
hiding away from a real skincare regime
but as we get older (and more tired) a really great skincare regime can actually really help up to look (and therefore feel) more awake. So with this in mind, we escaped to
The House of Elemis
in London's Lancashire Court last Sunday for a little skincare education, a pampering facial and erm….a Mum Nap.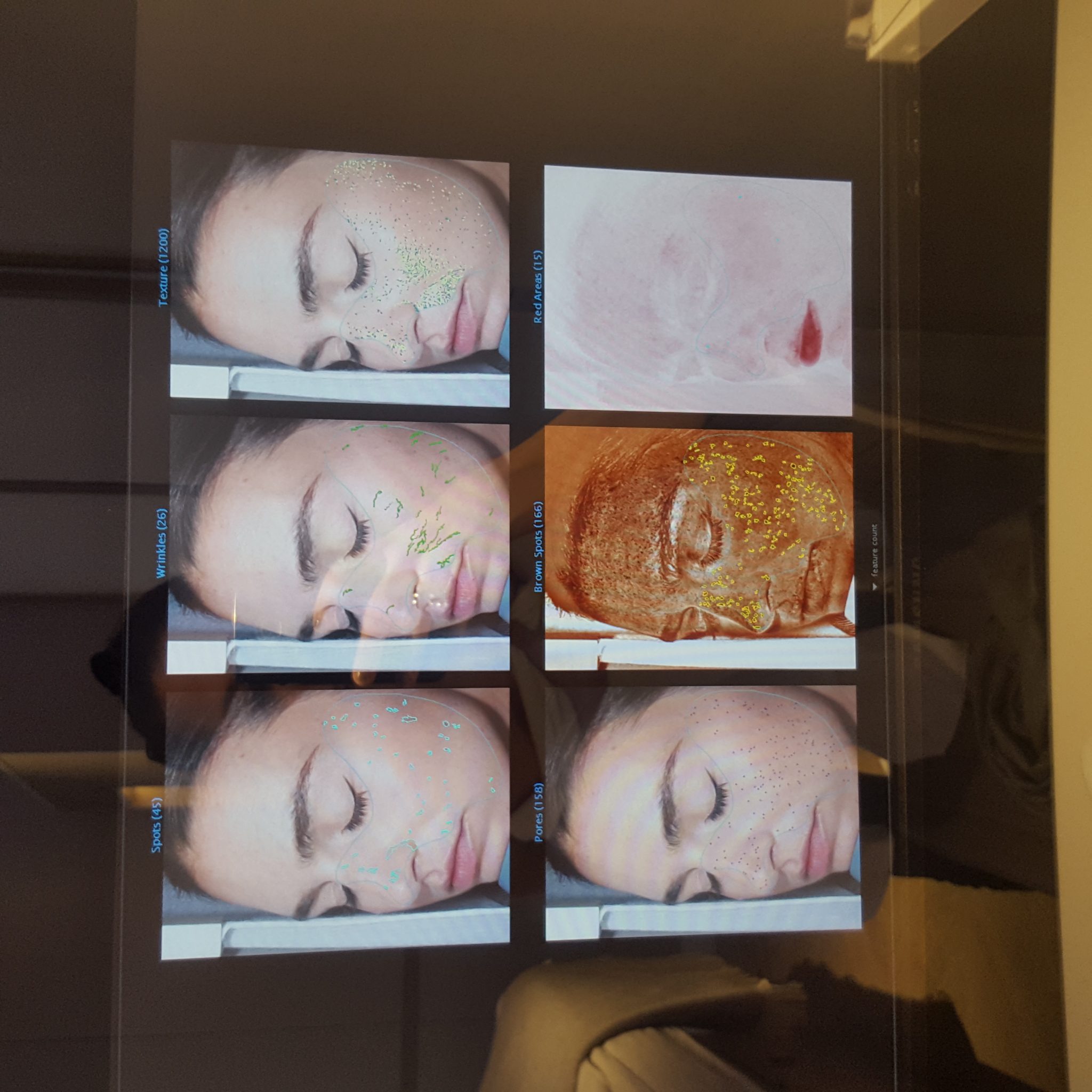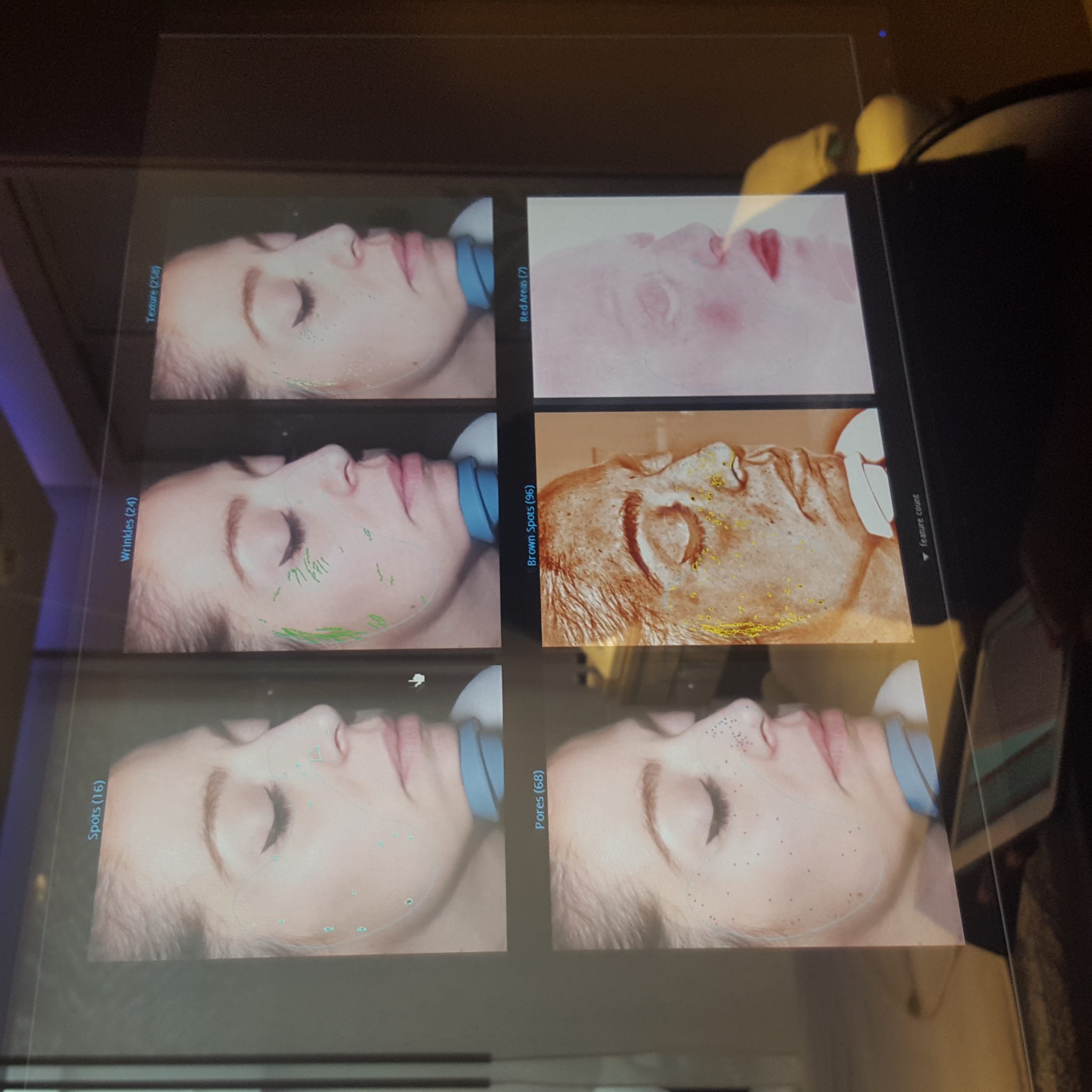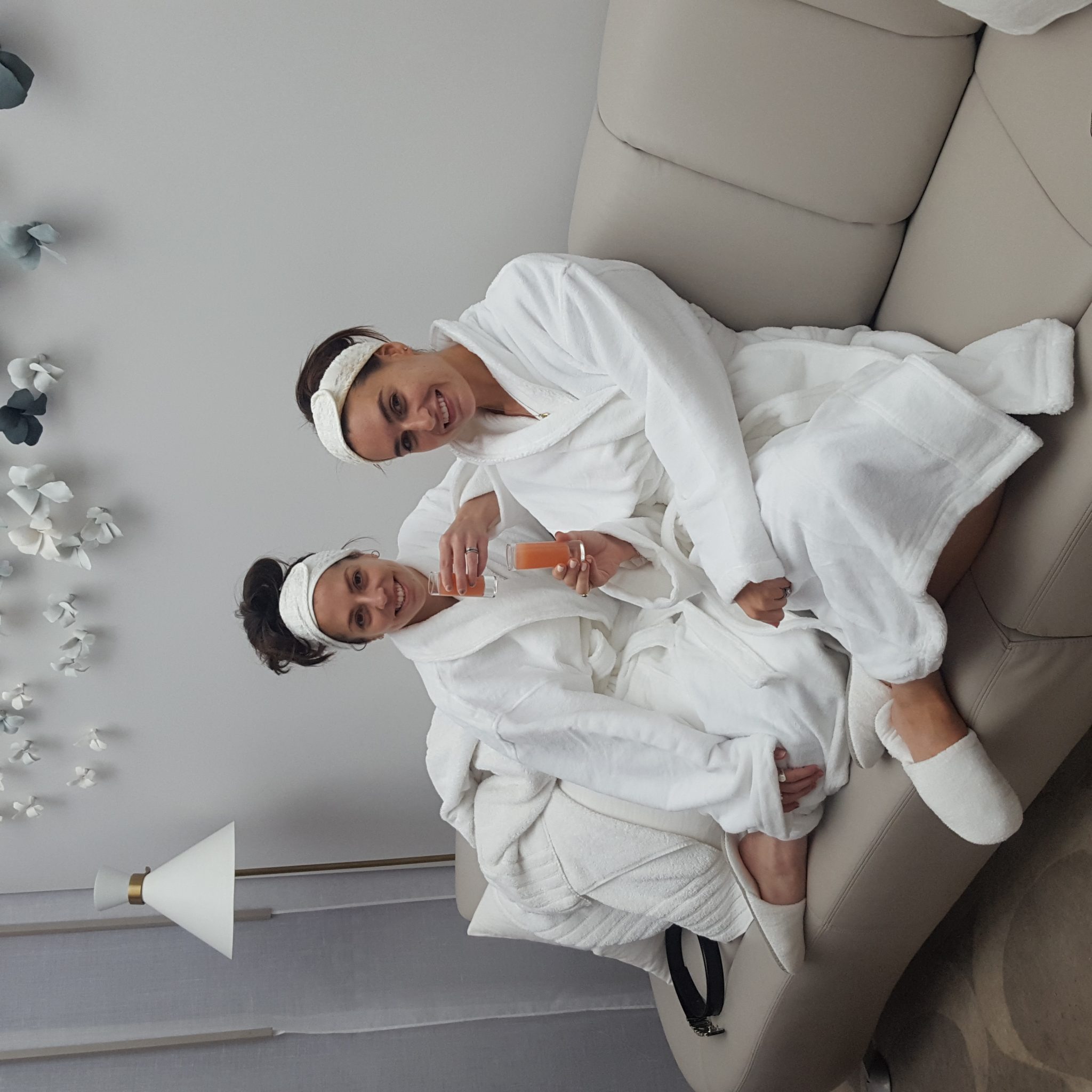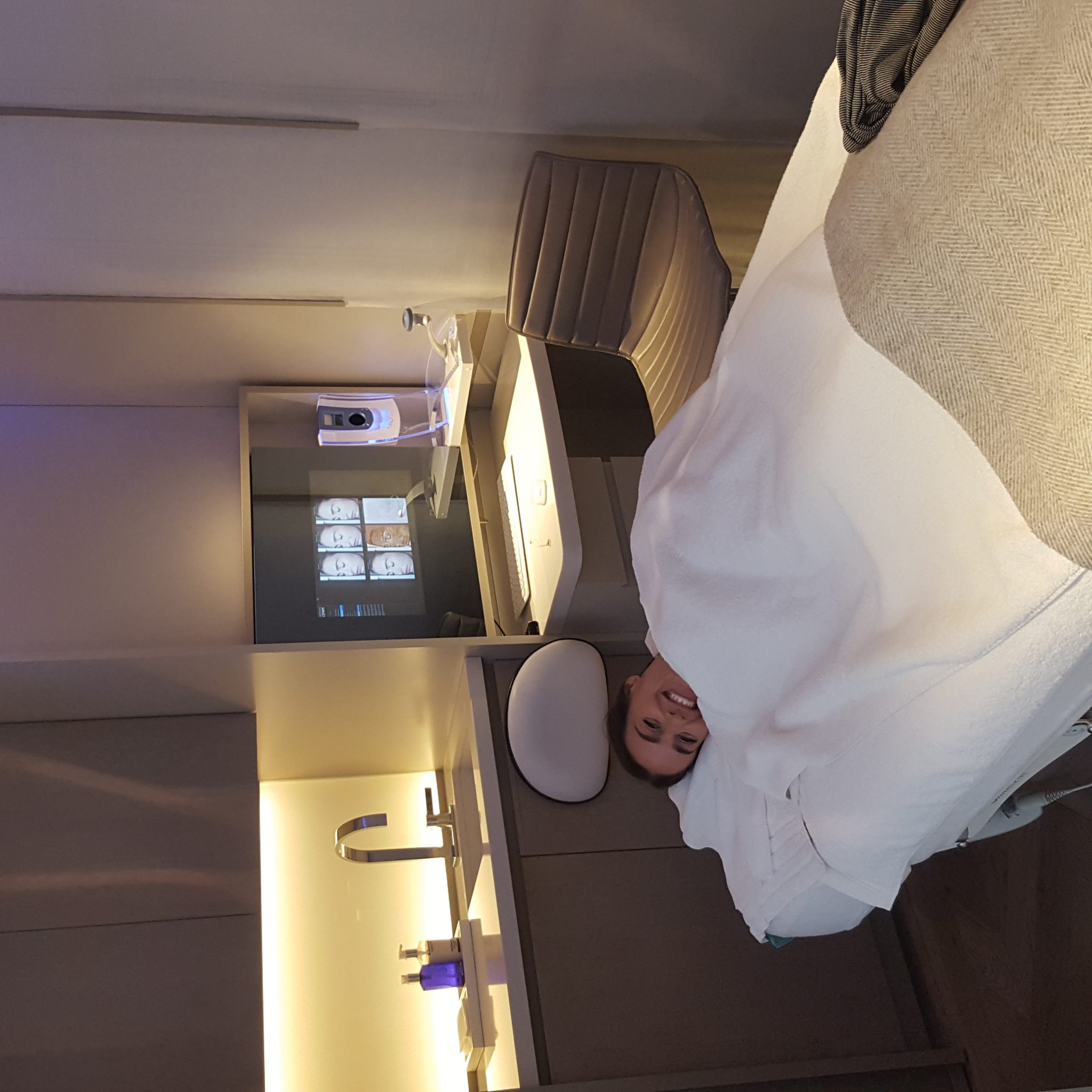 Have you noticed that your post-baby skin looks a bit bleurgh? That's because it's probably as knackered as you are. Your skin needs energy just like you do. And when it's lacking in energy, it looks dull, grey, spotty and just generally rubbish.
Skin is a living organ and responds to the pressure that we put ourselves under; when it's stressed, the energy levels inside the cells 'slow' down impacting on their performance to keep skin looking as it should; that's why a bad night's sleep will appear on our face and it's also why it takes lot longer to heal spots or rectify dehydration when we're tired.
When you wake up after a crap nights sleep and see a knackered face staring back at you, you feel even more knackered. But if you woke up after a night of broken sleep and your skin looked glowing and radiant, you'd probably feel much better.
The
Elemis BIOTEC range
has been developed with Mum Skin in mind: it addresses issues caused by depleted cell energy and turbo-charges the skin to put radiance back. Essentially it's just a really simple skincare system which aims to increase cell energy – it's basically a light switch for your face.
Gemma's usual skincare regime wasn't cutting the mustard anymore so she asked me to prescribe a new Mum Proof routine for her. Hear howGemma's skin has changed since:
BEFORE THE TRIAL
I'm a beauty dunce. I know and understand very little about 'products.' When I first explained my skincare regime (or non-regime) to Sam I was actually ashamed to admit that all I did was use face wipes to remove my make up for the past 10 years. In saying that, I would never go to bed with make up on and I splash my face with water every morning. I've since discovered that there is a whole beauty world out there that I had no idea about. I've got fairly good skin (good genes I guess, thanks mum!) but since having Belle I feel like my skin has aged and I look permanently tired, probably because it has and I am!!
DURING THE TRIAL
I had to ask Sam a million questions before I tried the new Elemis Biotec range – How do I take my make up off? How many pumps of each product do I use? Do I have to use 4 different products every single day? How do people have the time??
On the first evening I cleansed using
Elemis Biotec Skin Energising Cleanser
until it went frothy, rinsed it off and applied the
Elemis Biotec Skin Energising Night Cream
. I've had one facial in my entire lifetime and this pretty much felt similar to it. I went to bed with a face that smelt divine. I was scared to touch my face, I felt like I had put fake tan on (in a good way!) and that I would ruin something if I touched it. When I woke up I rinsed my face with cold water (out of habit, I've done this for 10 years) and then applied
Elemis Biotec Skin Energising Day Cream.
It felt great to start off my day with soft, moisturised skin.
AFTER THE TRIAL
It's been over a month. I haven't touched a face-wipe in over 30 days! My skin feels cleaner, purer and softer. I love my new routine- it's nice to have 4 minutes of me time in the evening before bed. My skin has more of a glow than before and it feels refreshed in the morning. I can't believe I didn't convert sooner – but I think I've now created a new expensive addiction! I'm happy to invest in my skin as I've realised that what I put into it now will hopefully have a great impact on how it is later on in life.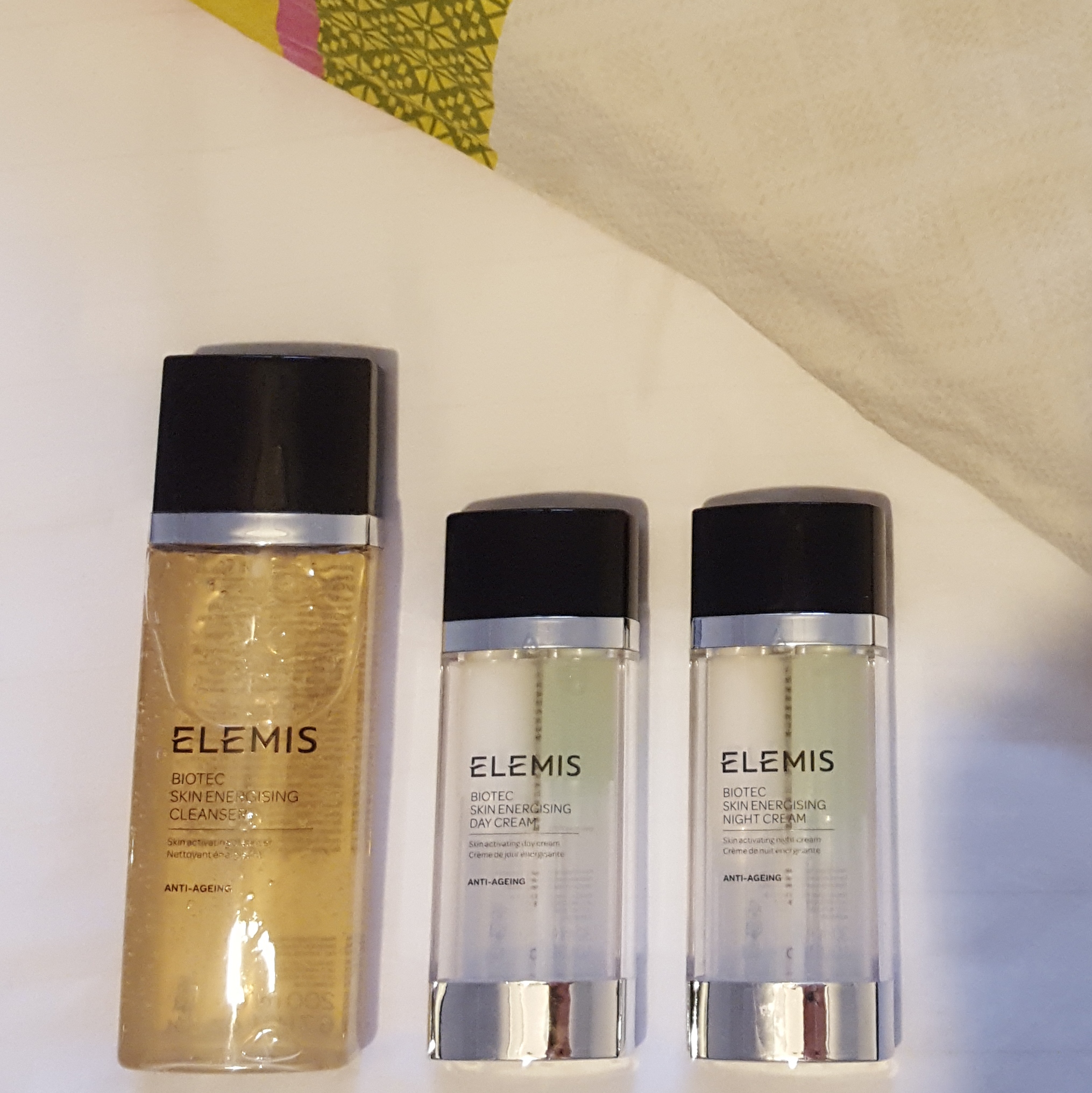 Never had a facial before? Watch our little "Facial First-timer" Vlog here to see what happens (and then book in for one by clicking
here
)
This post was in collaboration with Elemis