It's officially winter and you're a mum (y'know, in case you forgot) so your skin is inevitably glow-less, knackered, dull (sorry) and tan from the summer will have all but drained from your face. But here's the thing, don't reach for the bronzer just yet. I know, I know. But listen up because a good blush is your new best beauty asset this winter.
When I interviewed Bobbi Brown last month (yes, the Bobbi Brown) she told me that the perfect way to apply blusher is to layer a paler shade underneath (there are a few suggested below) with a livelier shade on top to make cheeks "pop". And the perfect placement? Grin insincerely so cheeks fatten in the middle. This, the "apple", is where you stroke on your brighter colour then blend it upwards towards your temple.
There's a whole load of products that mimic everything from a gentle flush to a cheekbone sculpting hint of contour. It's the best way to battle dull skin this winter…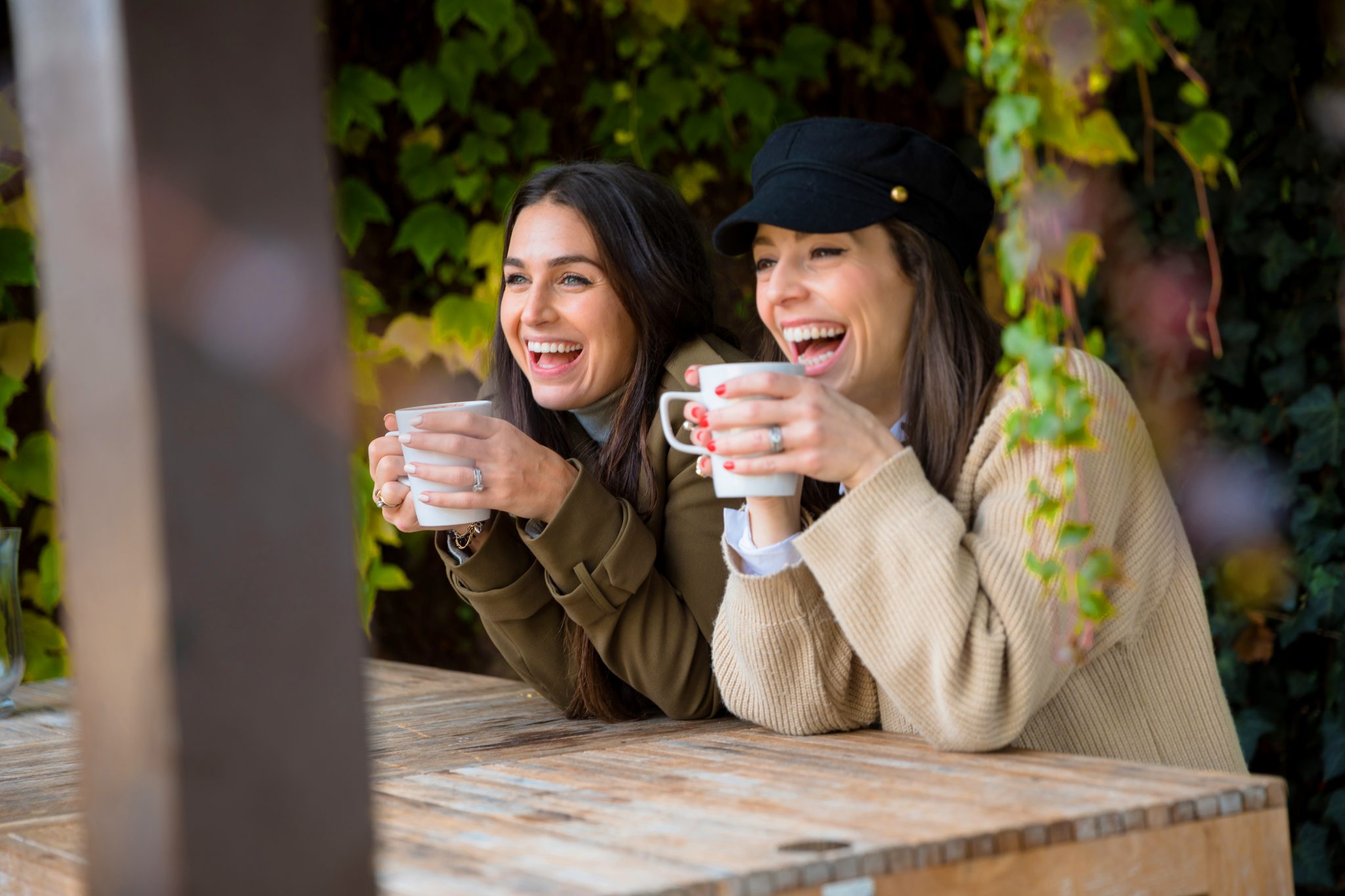 As a general rule of thumb, go for a light pink, rose or peach-toned shade if you have fair to medium skin. If you have a darker complexion, opt for tones of orange and deep berry to complement your skin. Start with a little and build up. It's easier to add more than to take it away.