We're all about minimising the morning routine. Less faffing means more time to get your act together and get you all out of the house on time. And this is relevant to everyone, not just those with babes.
A make-up palette is the way forward. 'Yeah, yeah, whatever' I hear you thinking. We're all familiar with make-up palettes, those little click-shut boxes of doom that you buy then never use because there's only one shade that's actually wearable and it's too tiny to actually sweep a brush over. How many of you have been stuck with a cosmetic pain in the ass that's also a waste of space in your make-up bag?
Not anymore. Palettes have changed and it's time to take note. A mama's best friend, these are your face in a box. Cost-effective (work out how much it'd cost you to buy each product in there and you'll see) it saves you sifting through your make-up bag for the right shades and on the days when time is really scarce, chuck it in your bag and do your make-up en route.
These are our faves…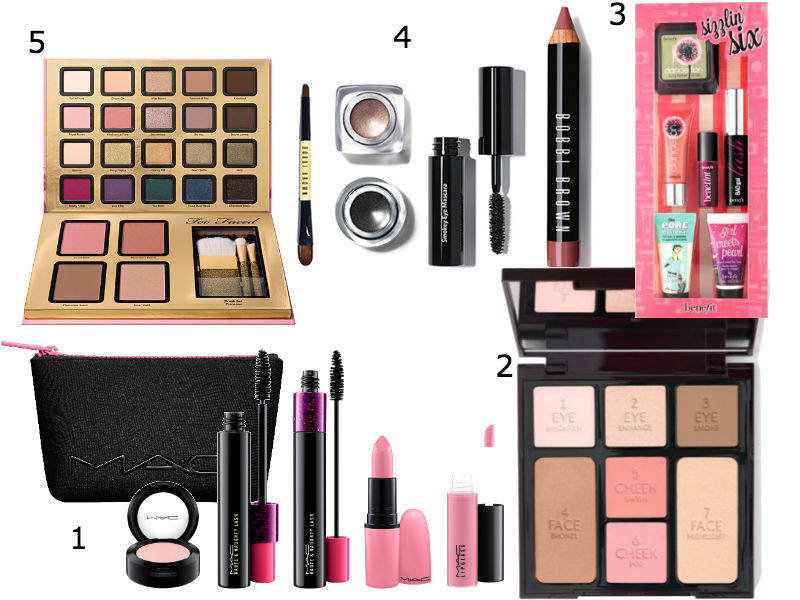 2. Charlotte Tilbury Instant Look Palette, £45