Today is officially the best shopping day of the year, for 2 reason. 1. EVERYWHERE has discounts. 2. You don't need to move from your sofa to have access to them all.
It can all seem totally overwhelming (I'm overwhelmed writing this post!!) so I've tried to make it all as simple as possible, and only made a note of things that are worth your while splashing out on.
Don't go wild and get carried away just because things are discounted – 3 questions you need to ask yourself before you check out: Do you need it? Do you LOVE it? Is it a brilliant gift for someone?
Click the link in bold to take you directly to the deal you want 🙂 Happy shopping!
BEAUTY
This is the lipstick I rave about. I put it on in the morning and it does.not.budge. The deal sounds complicated but basically means that you can get 3 lipsticks for £36 instead of £60. Winner. So get one for yourself, and wrap the others as Secret Santa gifts. I wear the shade 'Bawse' which is a blood red colour and works when I'm (fake) tanned or pale.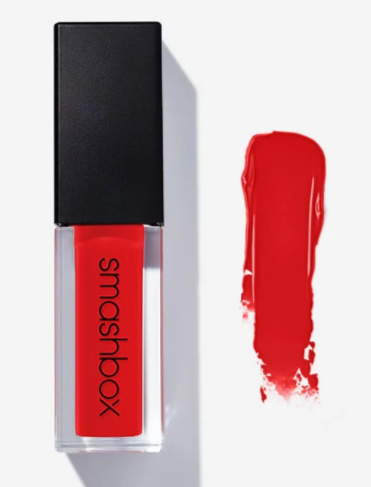 This stuff is amazing. Its never on sale so worth grabbing it while its reduced. We both go through loads of it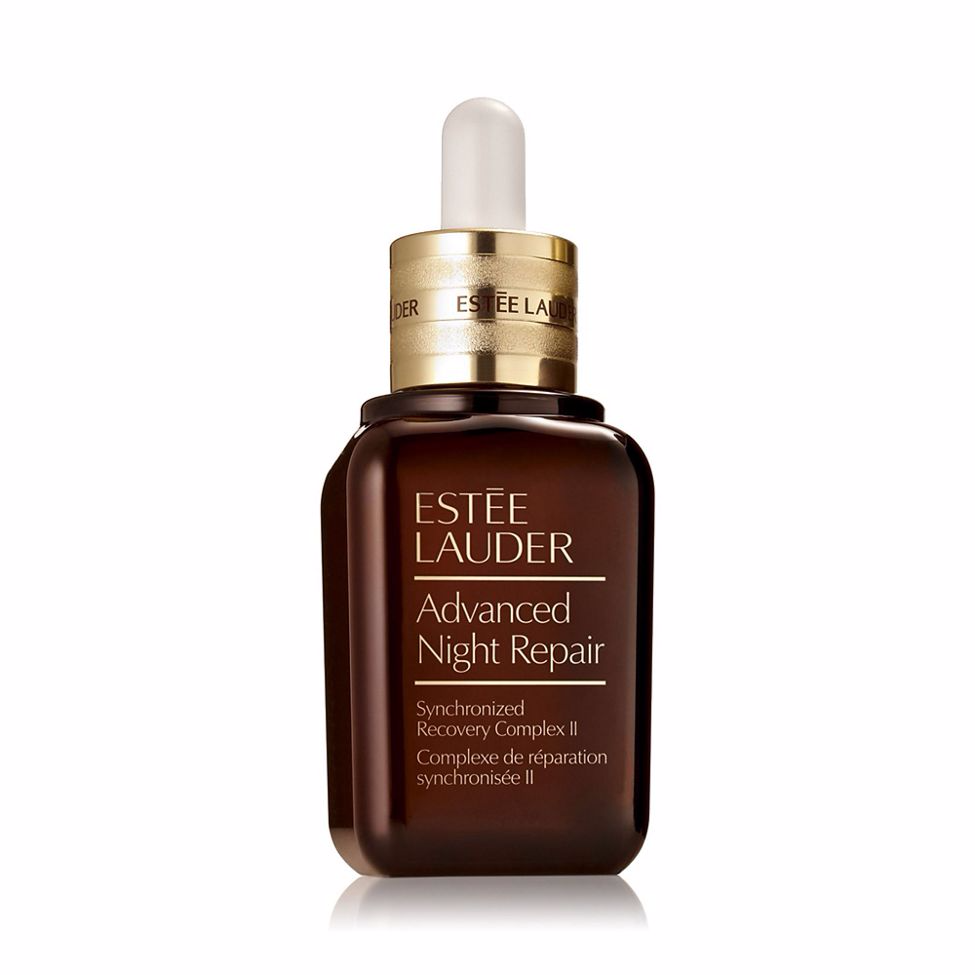 Another favourite of ours, and also rarely on sale so worth bagging it now. Genuinely does what it says on the tin.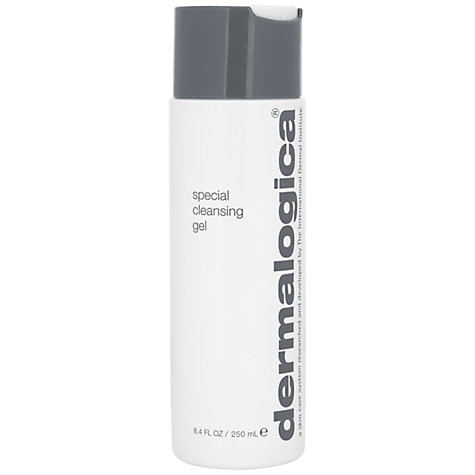 LIFESTYLE
Great for buying sleep bags for your babes, stock up on candles as gifts (our favourite is 'Winter' FYI) or get prepared for Christmas and buy your husband/partner some PJ's (because if your men are anything like us and totally impossible to buy for then you can't go wrong with PJ's)
Don't you feel like you are forever buying presents for friends new babies and their kids birthdays? If you haven't yet come across My 1st Years then where have you been hiding! You can't go wrong with a personalised robe, a la Prince George, a toy kitchen (which seems pricey but is the best investment for a kid as will entertain them for HOURS) or a half price Christmas stocking which you can keep forever.
We are so old! We are including a hoover in our Black Friday best deals!! But this. is. brilliant. It saves space, its not bulky to carry around your house and its the best toy for your kid to play with! Half price makes it such a great deal.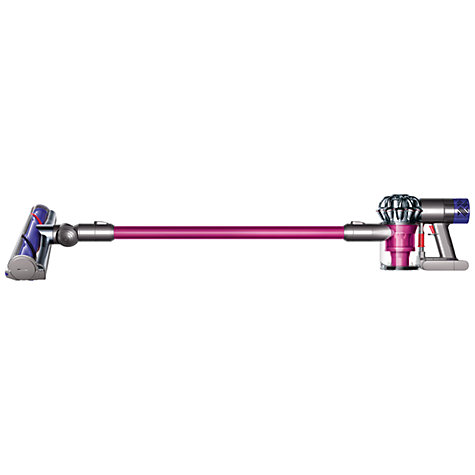 FASHION
Mango is one of those great stores where everything is well made, well priced and you don't end up seeing the whole world wearing the same item you just bought. A few key pieces worth getting from here: great bright knitwear, a park walk/nursery run warm black coat that will make you feel like you are going out in your duvet and the prettiest flat bow loafers that you can slip on in one second, rather than wrangling with laces/buckles and a baby!
Sales are the best time to pick up investment pieces and you can't go wrong with a leather jacket. It will will literally last you forever, (as the more battered it looks the better) it goes with everything, and it can be worn all year long (layered with hoodies, knits and scarves in winter, and then on its own in summer.)
These are my top 3 (and I just bought the Balfern….oops)
The Outnet is the best place to bag a designer bargain. Don't get carried away with buying something just because it's a great deal – try stick to items that are an investment. Generally, neutral colours (leopard print counts as a neutral FYI, as it's timeless) won't ever go out of fashion, and key items like black boots or great handbags will last a lifetime if cared for properly.
Worth a mention…..