As much as we love to snoop on ASOS or traipse around Topshop in Oxford Circus, it's sometimes quite nice to come across a lesser known brand or find a gem of a top in a store that you've never shopped in before. It's also good to know that you won't walk down the street and everyone will be wearing your new favourite item.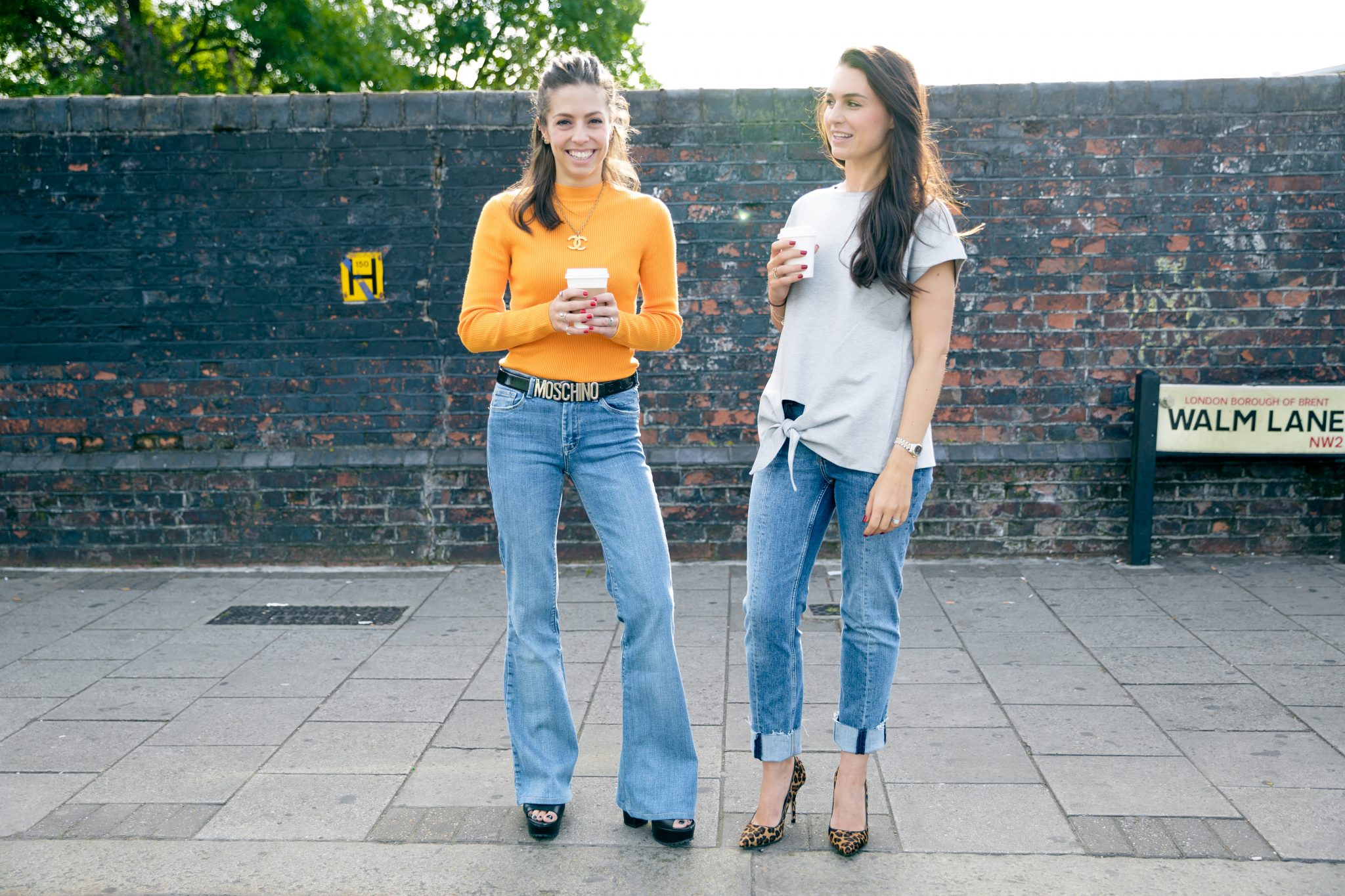 I've put together a selection of the best mum tum covering tops from a bunch of stores that you might not have heard of / might not have shopped in / might have written off as you decided they didn't have anything suitable without even attempting to go in the store. Oh and of course, you can buy them all directly by clicking the links below – I wouldn't want you to have to get off the sofa now would I?! They are all a little bit more special than 'just another grubby t shirt' but can be paired with whatever denim takes your fancy and will instantly make you look a bit more put together.
Our tops above are both from
Oliver Bonas
– I went in to get a candle and came out with a new wardrobe – oops.
Happy shopping!