Welcome to 2017 and welcome back to This Is Mothership! We hope you had some time off, at least one lie in and ate loads of cake.
We've got so many exciting things lined up for you this year, and we plan to continue bringing you the best fashion and beauty tips and tricks that will make you look great, feel great and hopefully help you get ready much quicker in the morning.
First up this year we are giving you an alternative to your jeans. We know that they're the 'go-to' item in your wardrobe. They're the thing that you always throw on 'The Chair' in your room each night (too clean for the laundry, too dirty for the wardrobe) but there is an alternative option. The pleather trouser. I stick to pleather (the fancy term for plastic leather, otherwise known as faux leather) as it tends to have much less stretch so your bum won't look saggy after two wears, like it would with real leather. They look great with trainers and a t-shirt or chunky jumper, but magically they also make you look like you have made more effort than you actually have. And the best part is that they are wipe clean, which is a necessity when choosing outfits to wear around small people these days.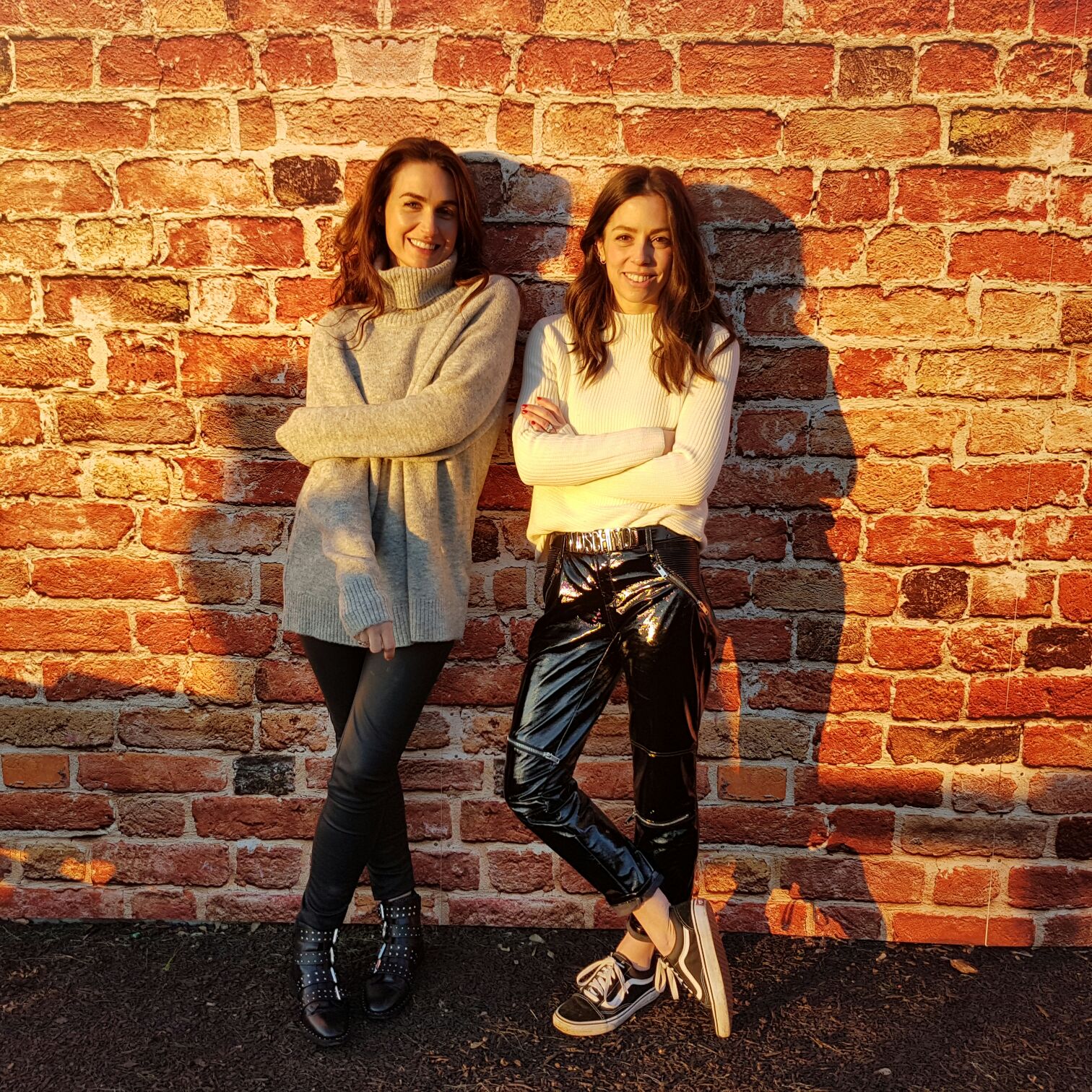 The rules are simple:
– If they are leggings rather than jeans (so if they don't have pockets and belt loops) then your bum must be covered at all times!
– If you find a pair that fit perfectly and are a reasonable price then buy two! You will end up wearing them to death so it's best to alternate to they don't get too worn out at the seams and knees.
– If you are going for a skinny style then go down a size. They have more give than denim so they should start of REALLY tight. I mean REALLY REALLY tight. 'Wriggle on the changing room floor to get them on' kind of tight.