It took us a while to figure this one out, but our day is made a million times easier without lugging around a huge handbag or a baby changing bag. When the kids turned one, we realised that there was just no need to be carrying around a giant bag of 'stuff' with us everyday.
On the days we have the babies are with us all we really need is a couple of nappies, wipes, some snacks and a bib (plus, in Sam's case, Postman Pat, or life is not worth living.) We can find food wherever we go, and although we shouldn't admit it publicly, our phones are always with us in case an emergency Peppa Pig session is required. These 'necessities' fit into the kids
backpack
and then we keep our own essentials in a small cross body bag. You may have noticed us wearing them a lot on our Instagram. Having two spare hands each day has made a world of difference – and it's way easier to access Instagram for a quick scroll…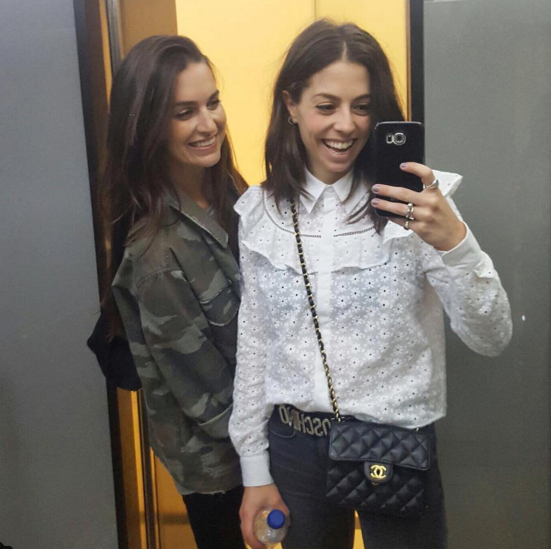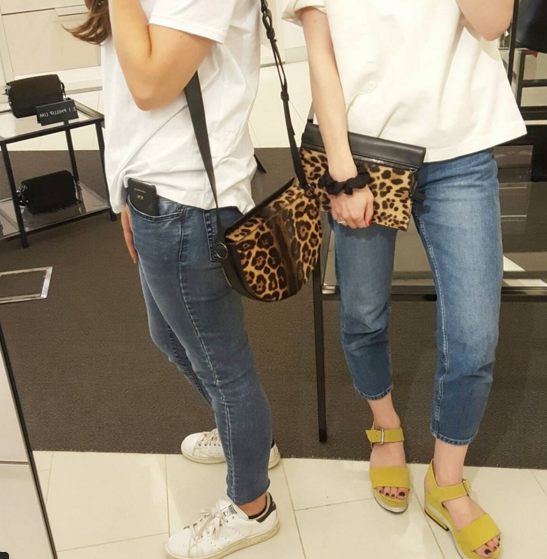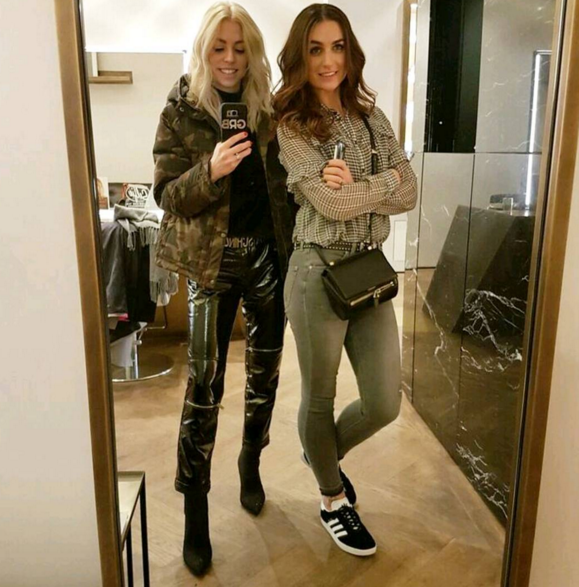 If you're going to invest in a cross body bag then it's safer to get one in a black or a neutral colour that goes with everything. Sam stuck to black and went for
THIS
option which was roomy enough for her phone, wallet and Postman Pat. Whereas I went for a more Spring like option as I own too many black bags and love how
THIS
shade of blue goes with all the denim I wear. We also love a pop of red to brighten up our outfits on jeans + grey tshirt days.
Shop my selection of cross body bags below. Happy shopping!