There are two things that will never ever go out of fashion: breton stripes and leopard print. They're timeless, they add a little pizazz to any outfit and even if you only wear black and are scared of a print, there are really subtle ways to introduce it into your outfit without it being overwhelming.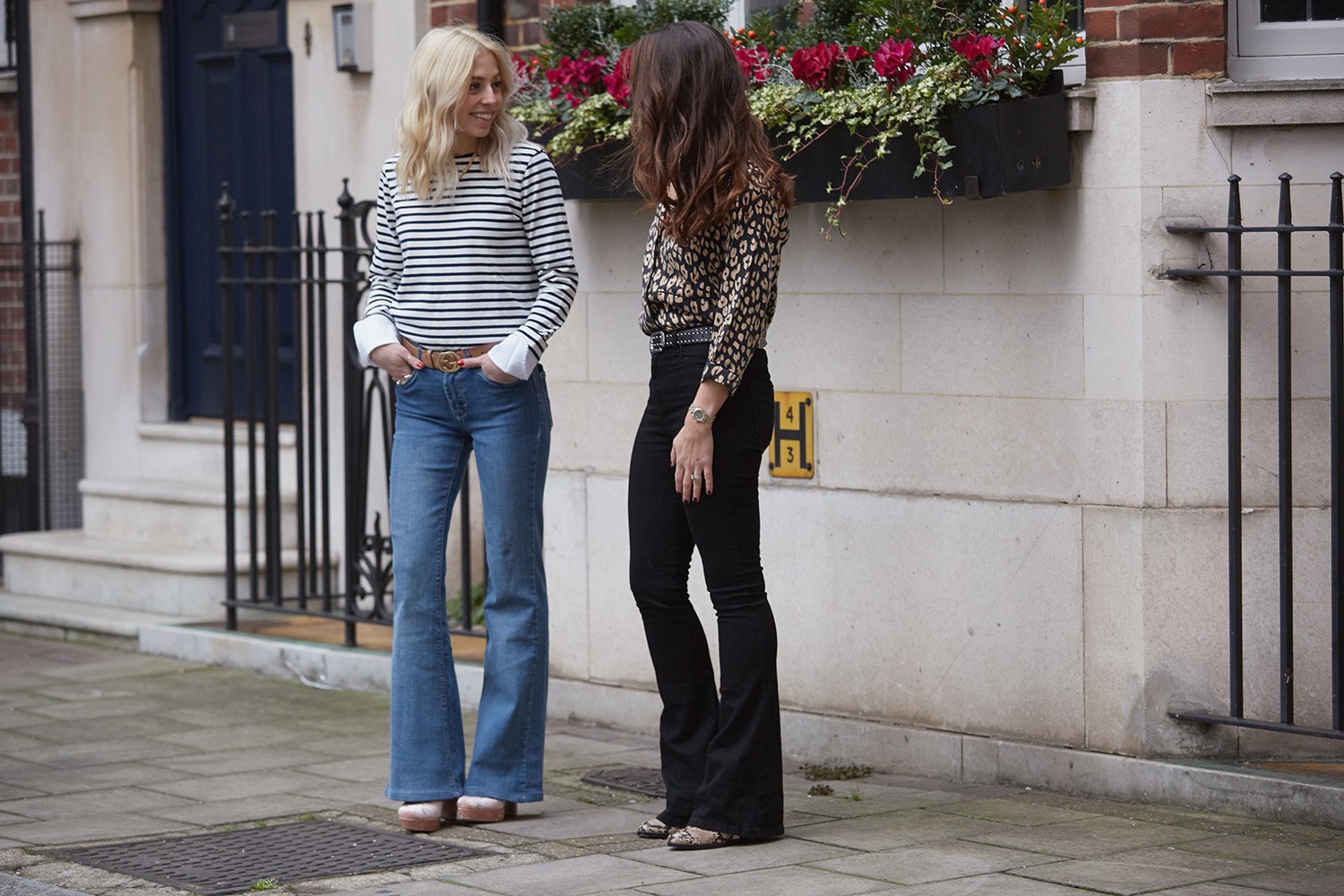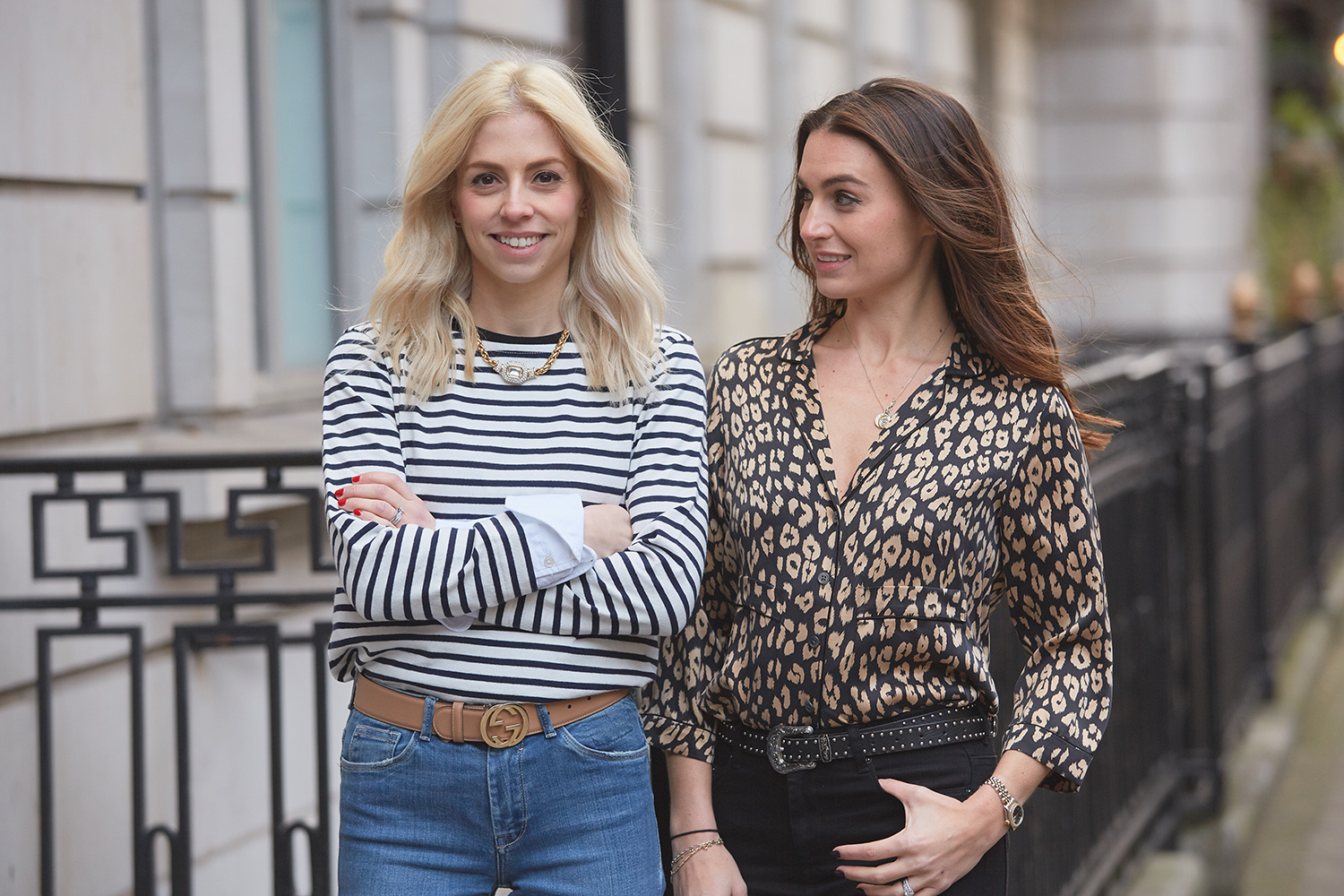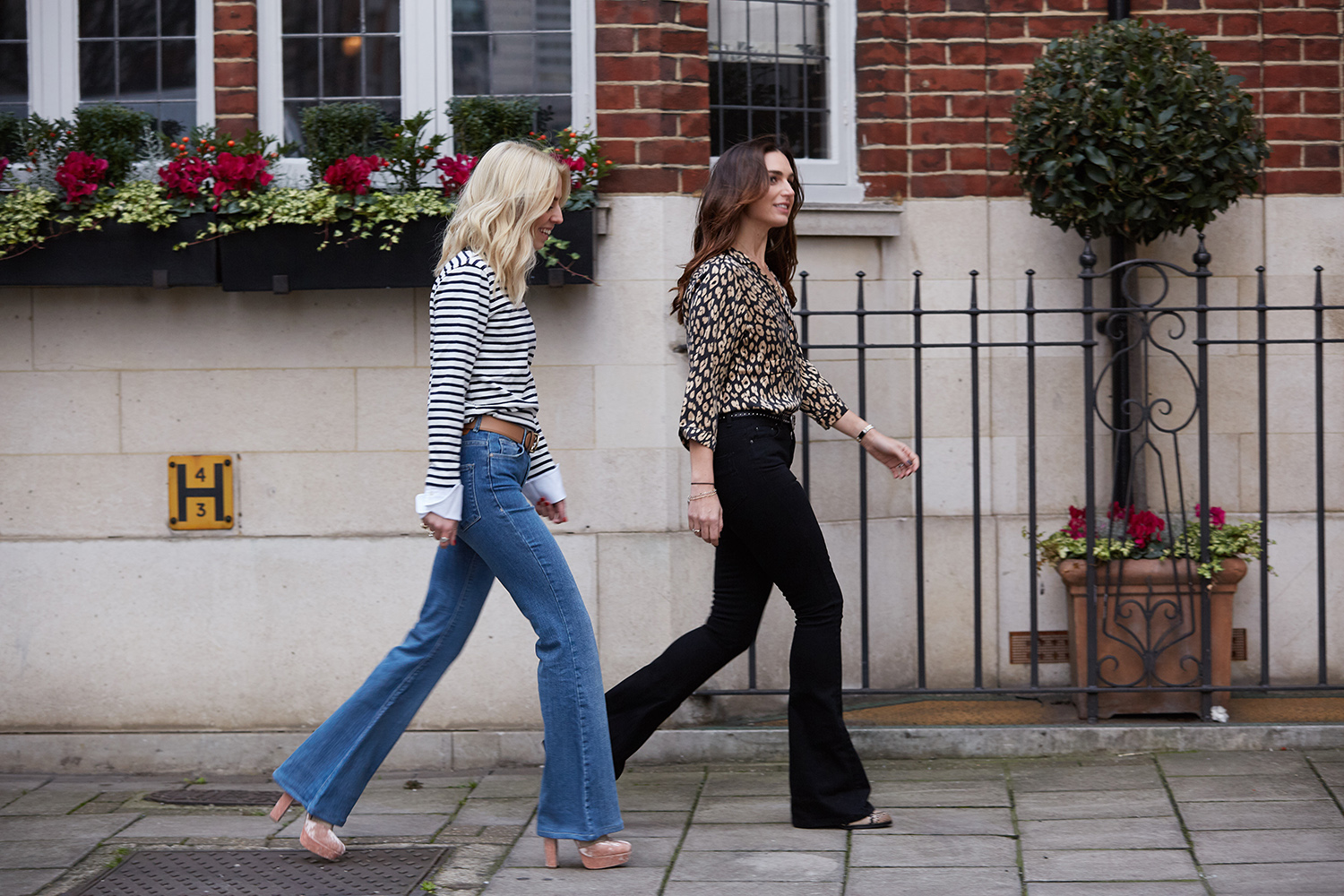 Myself and Sam are partial to a print, although I did have to slightly bully Sam into trying out
THIS
shirt above and now obviously she's obsessed with it and wore it 3 times last week!! We love a breton stripe but
THIS
jumper has cuffs attached and I'm a huge fan of fun little details like that. Alternatively, try an option like
THIS
and add a crisp white shirt underneath to create your own detail. Don't forget to pull out the cuffs from the sleeves. And if after all my persuading, you're still too scared to rock a print then just do something really subtle and wear
THESE
with an all black ensemble and you will look like you are so on trend 🙂 Check out my pick of the best leopard and breton prints that you can shop from your sofa.