Flat black boots are our fail safe mum shoe. They're a wardrobe essential and a key part to our mum uniform but there is no need to stick with that scruffy pair of old boots sitting by the door. There are some pairs that are particularly on trend at the moment, like
THESE
that Sam has been living in and are identical to a much pricier Givenchy pair. If comfort is key for you then
THESE
have a magic insole that makes you feel like you are walking on clouds and are really on-trend for this coming season, inspired by Isabel Marant.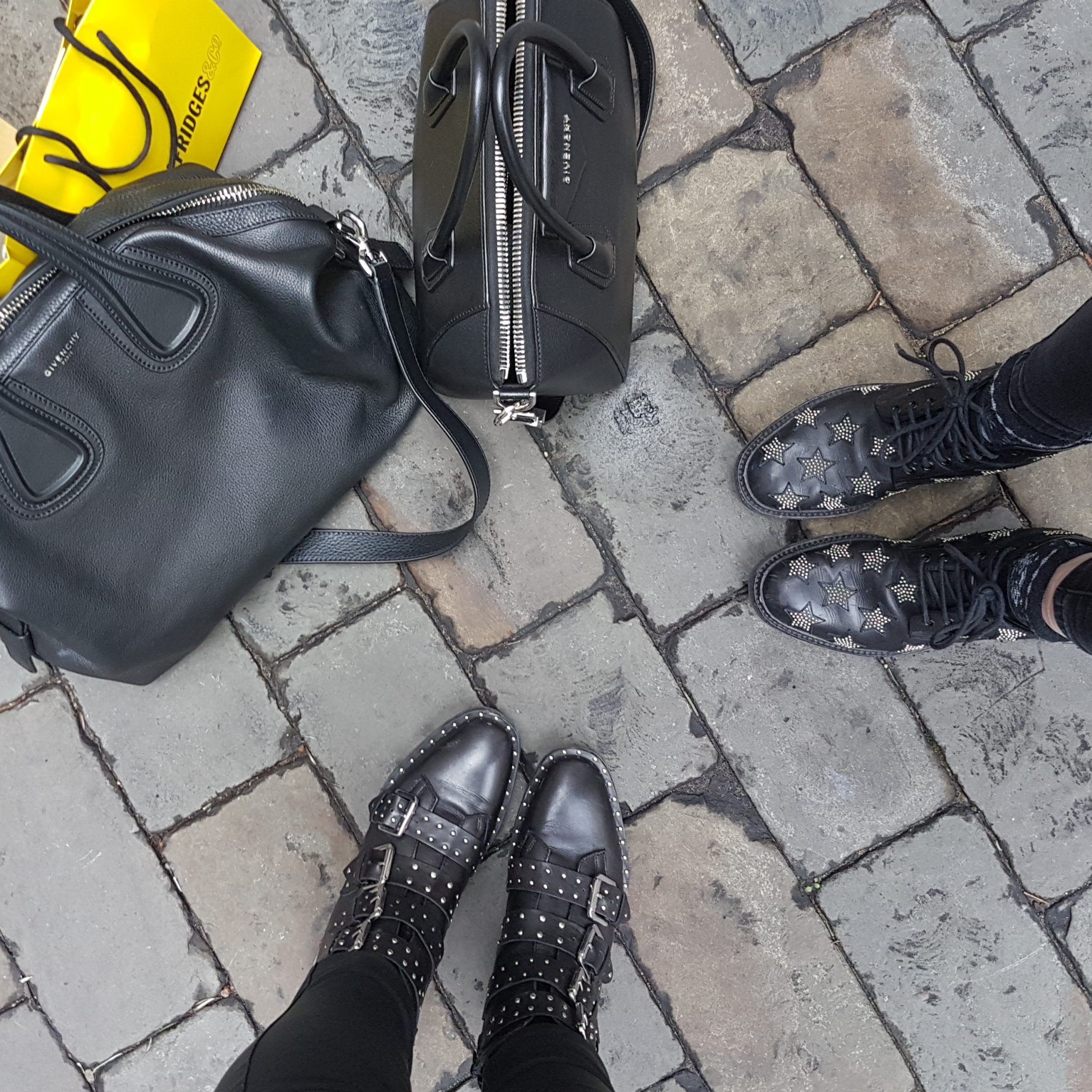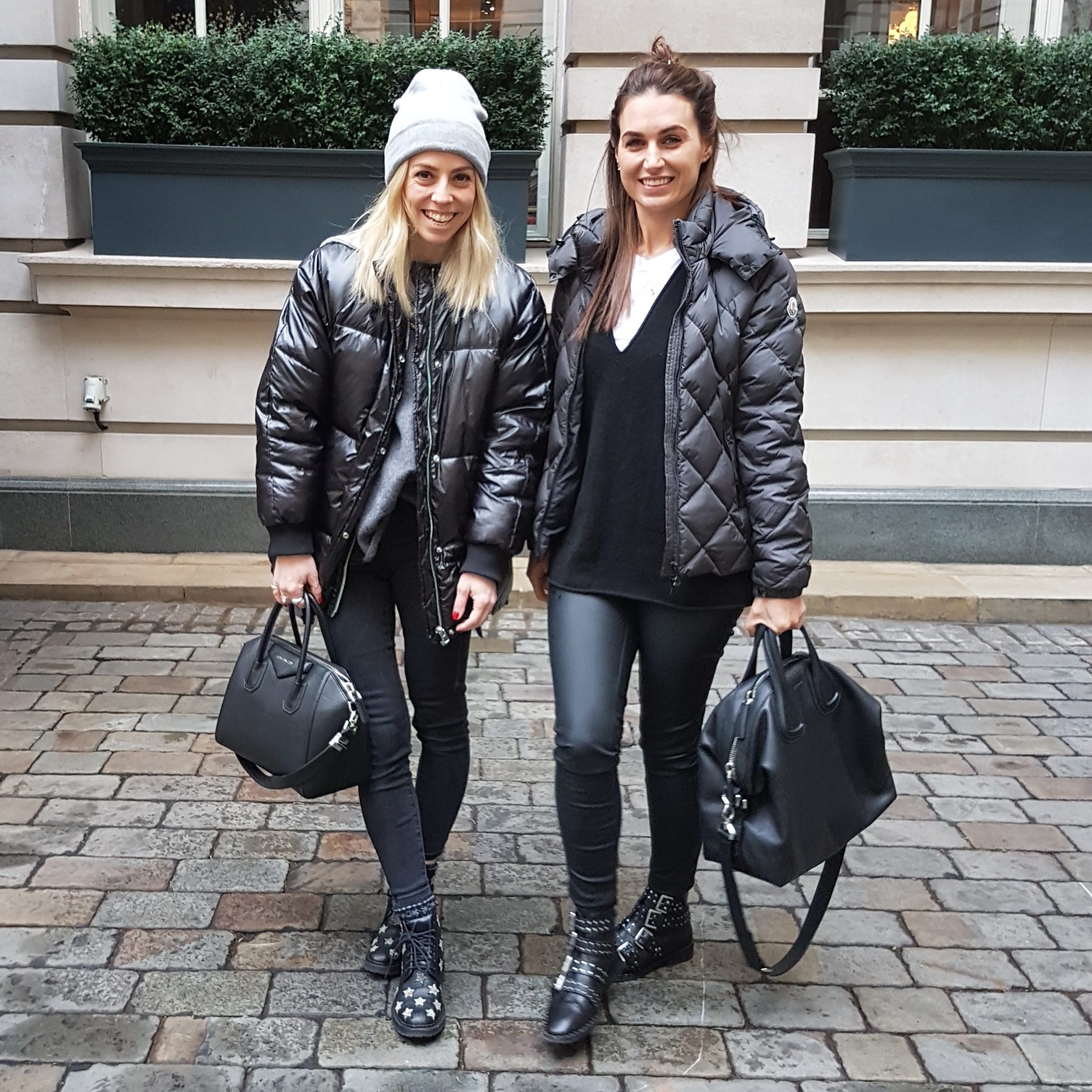 There aren't really many rules with ankle boots but if you have short legs (like me!) then you should go for a very short pair of ankle boots to elongate your legs and not cut them off.
Here are a few of my favourites – there's something for everyone, even if you have tiny feet as a few of them go down to a teeny size 2! Check out the selection below and let us know your favourites via
Instagram.