Wow! What a year 2017 has been for us. We are so thankful for the year we have just had and as we switch off our laptops and switch on the out of office, we wanted to take a moment to look back on the year that just went by. Here's what happened…
– In January Gemma went blonde and we hosted our #MumLifeCrisis Piercing Party at Maria Tash in Liberty.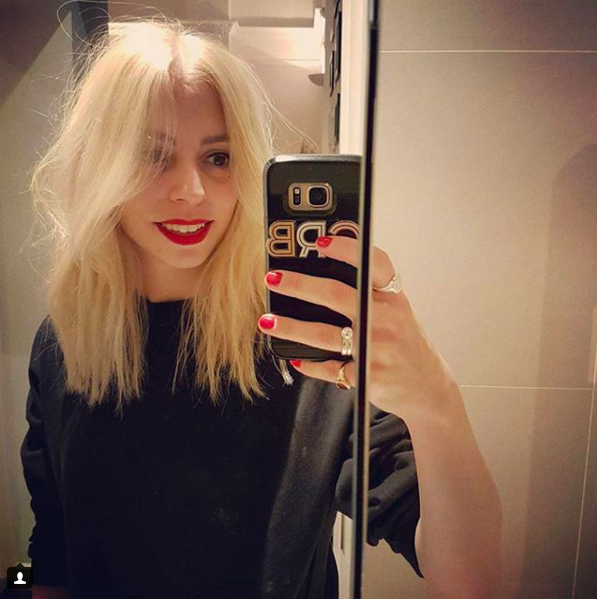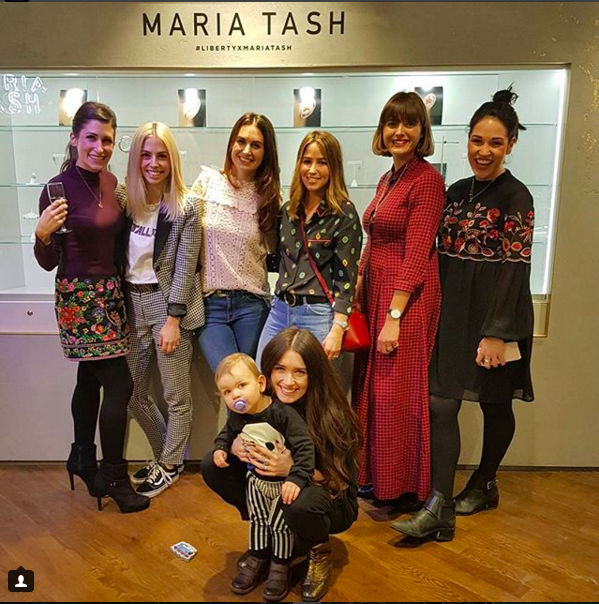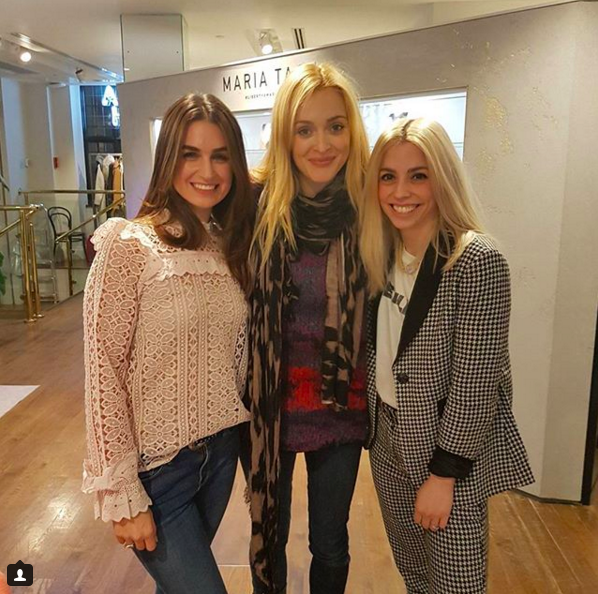 – In February we hosted a How Not To Look Tired event with Bobbi Brown (our events will be back next year, don't worry!)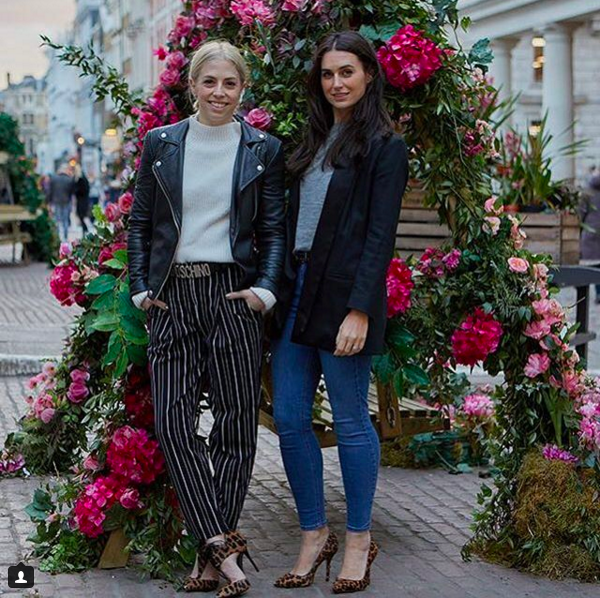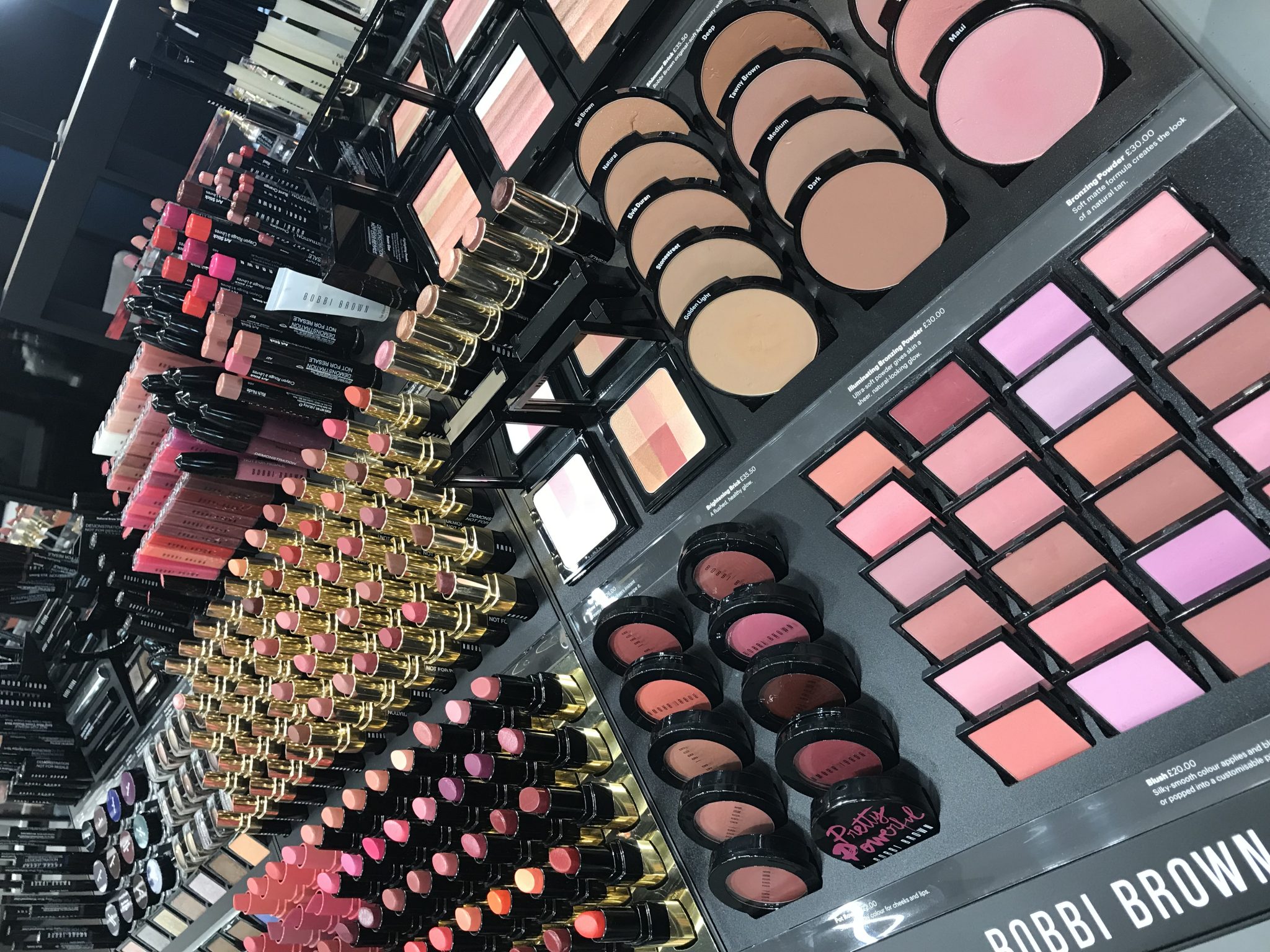 – In March Sam hung out with Victoria Beckham…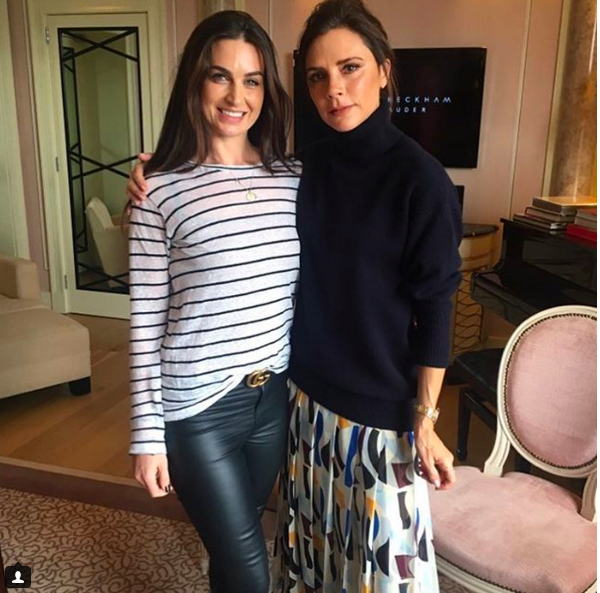 -In April Sam handed in her notice at Stylist Magazine and we decided to take the Mothership to the next level!!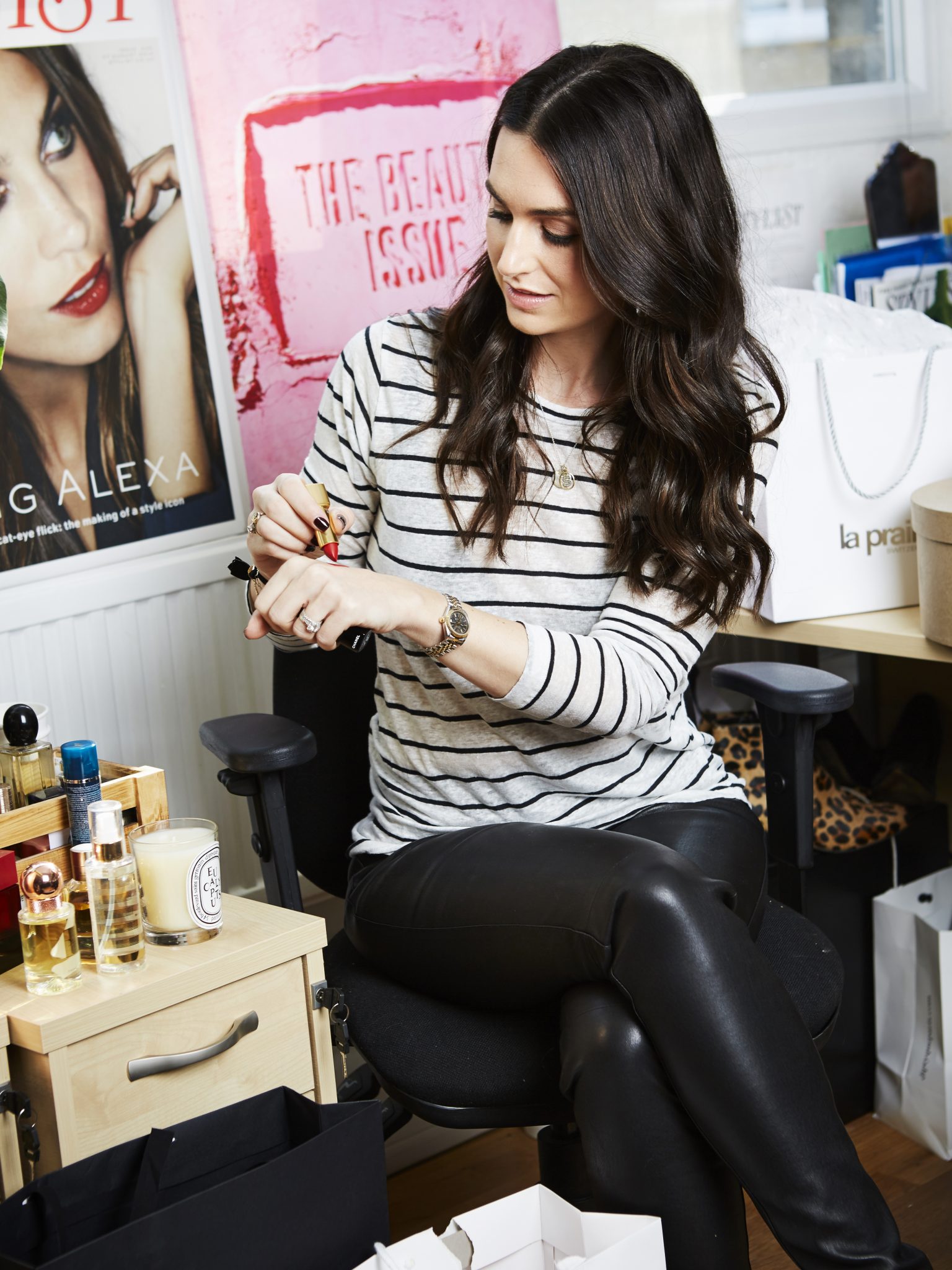 – In May we both found out that we we're pregnant!!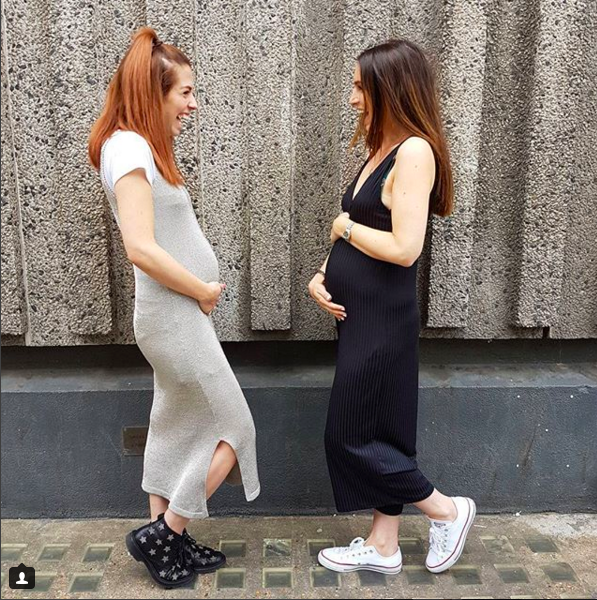 – And we hid it from you until August 18th!!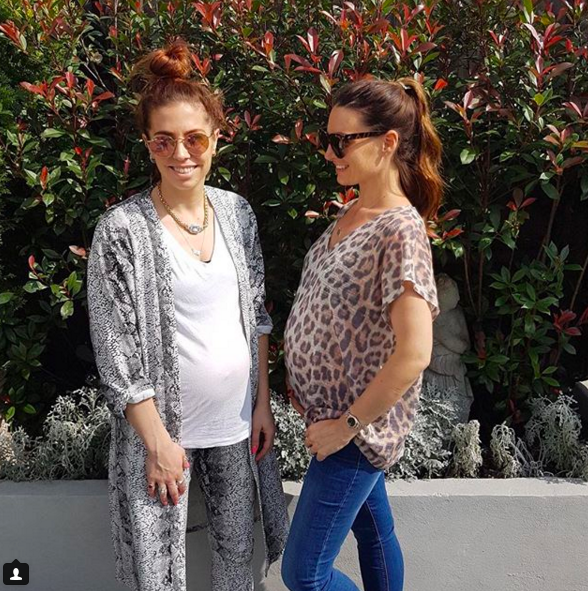 – In June we worked with Burberry on a Fathers Day campaign (as fabulous as that sounds, it took three hours to get one group shop! How on earth are we going to get four kids to play ball next year?!)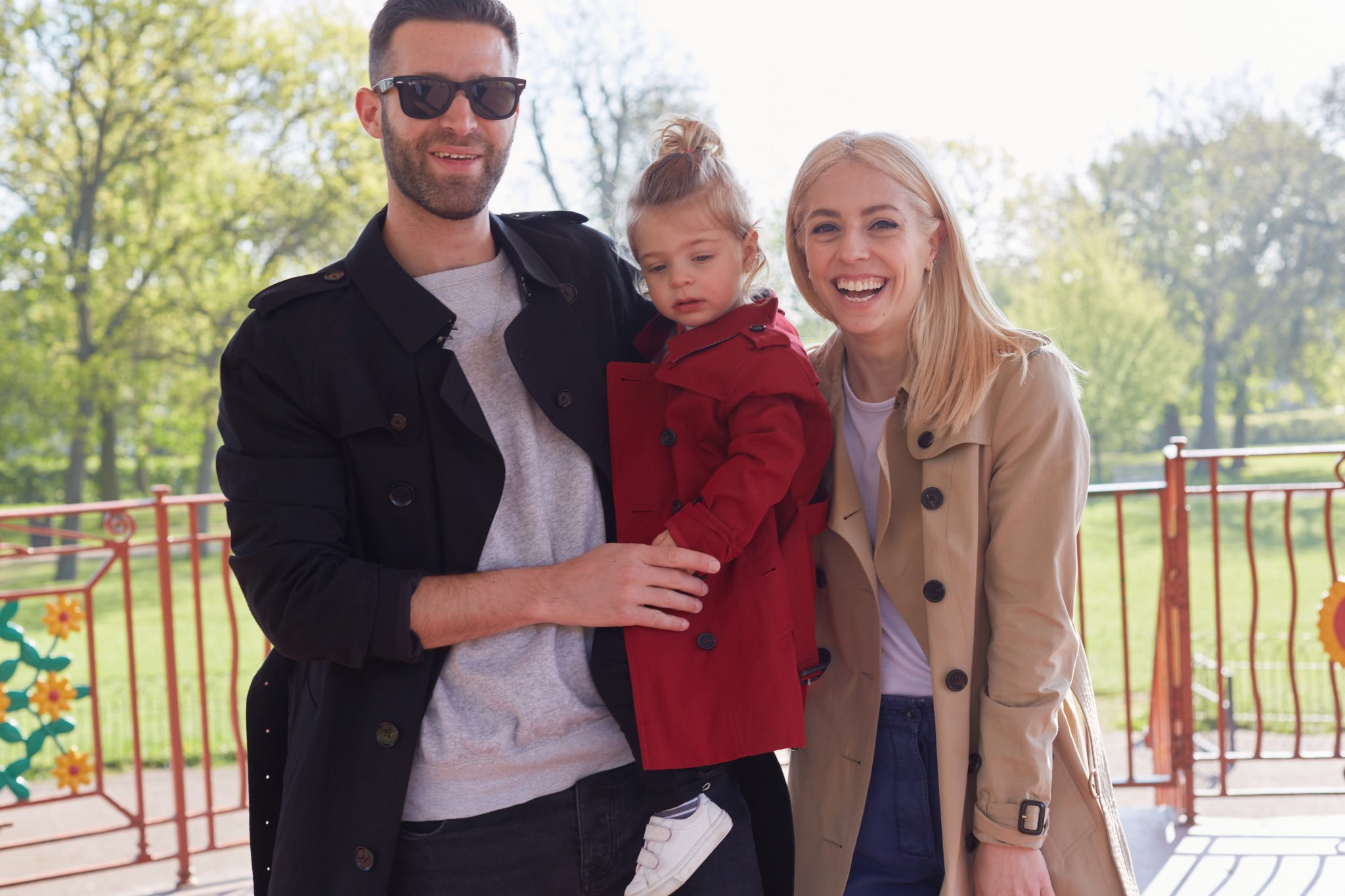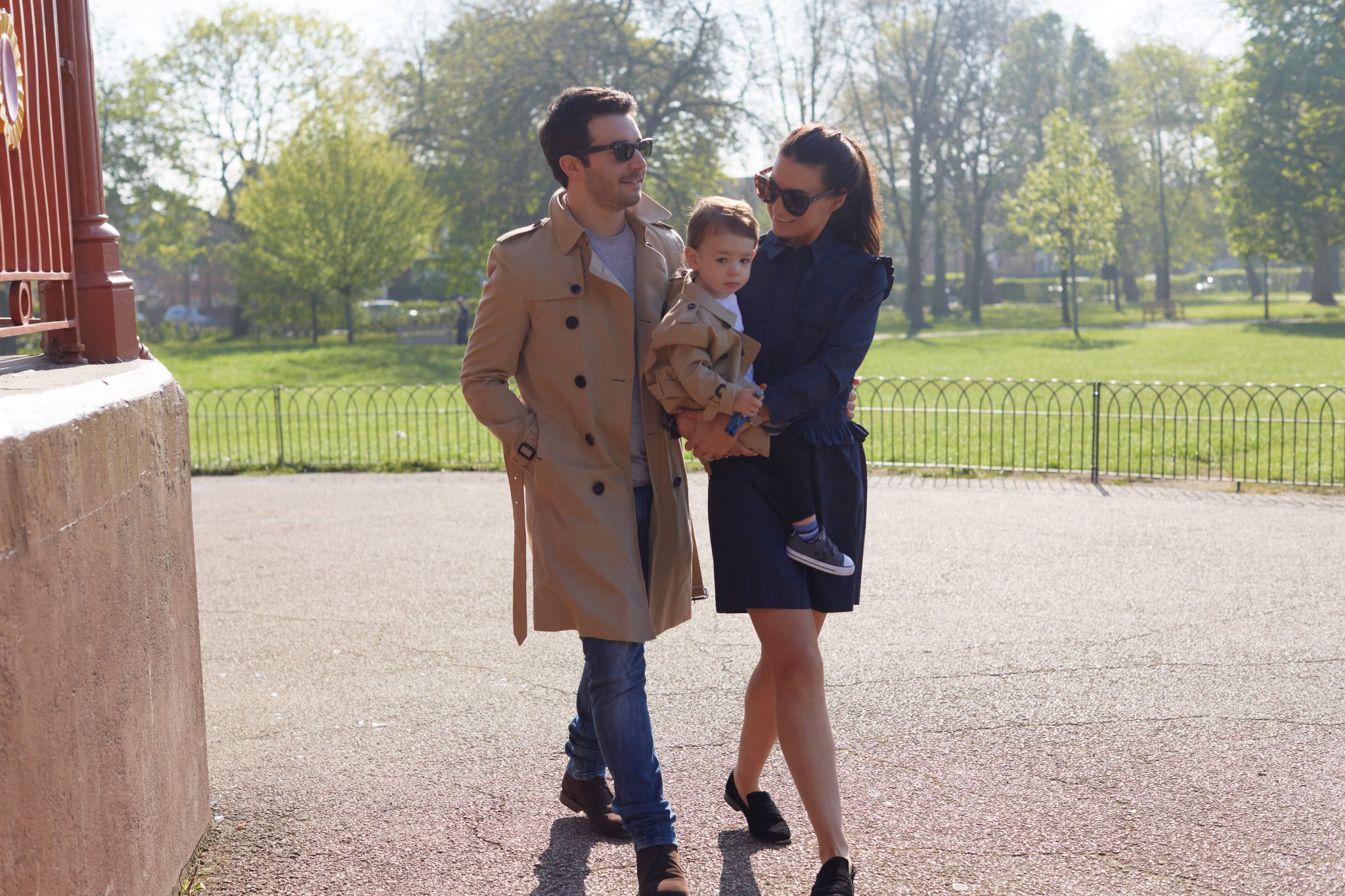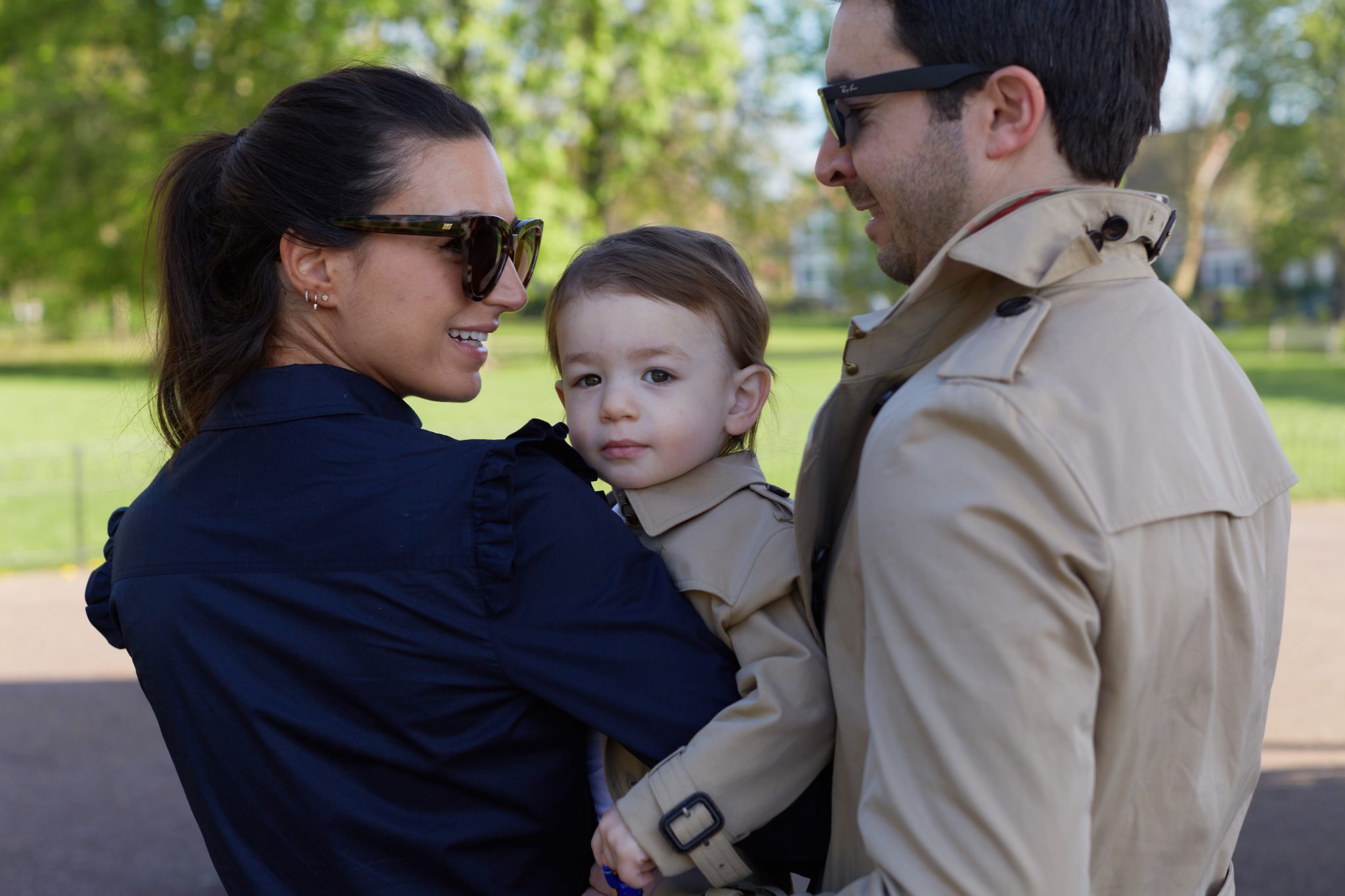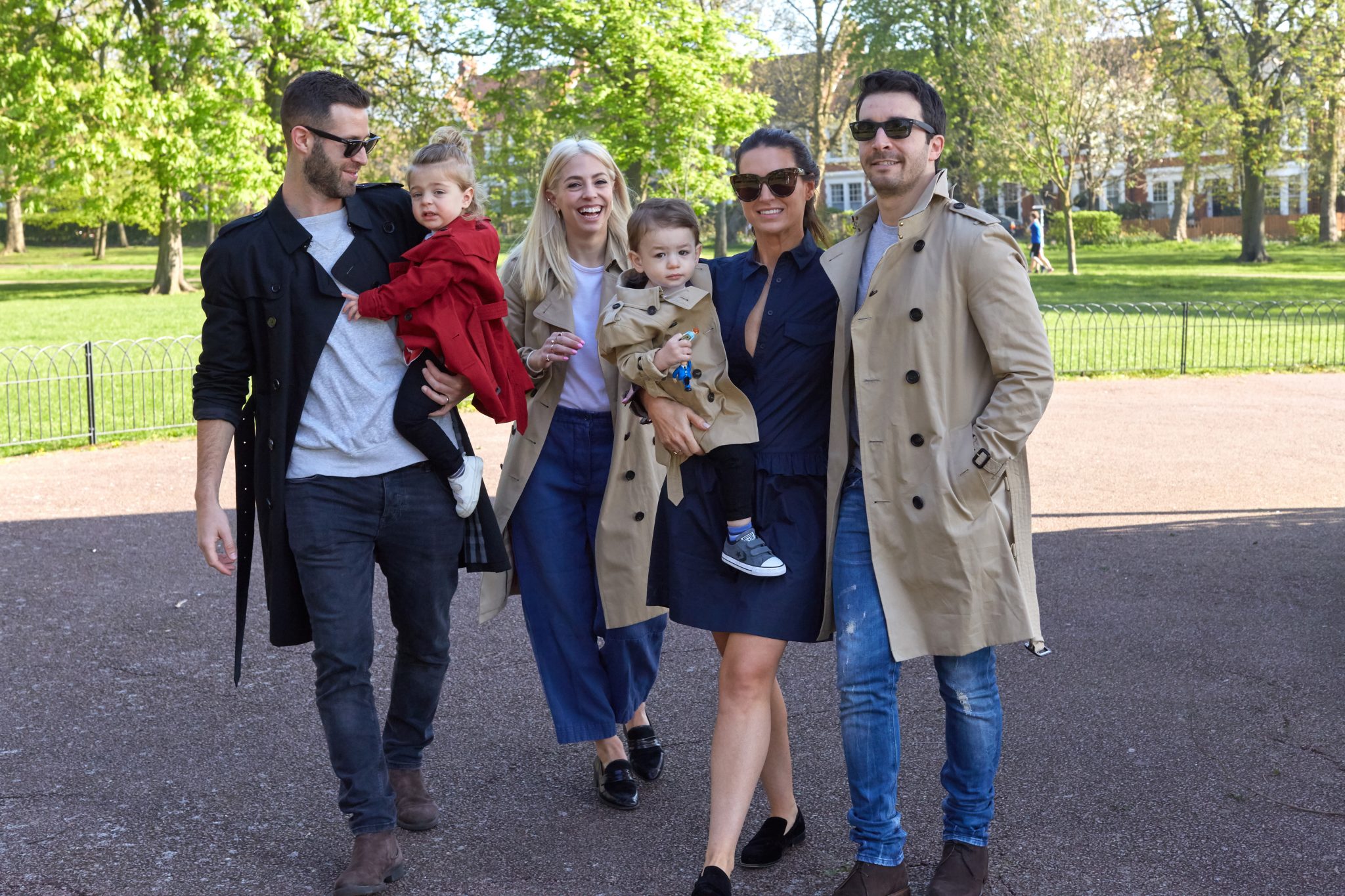 – In September we we're featured on the amazing Estee Stories, a part of the Estee Lauder website.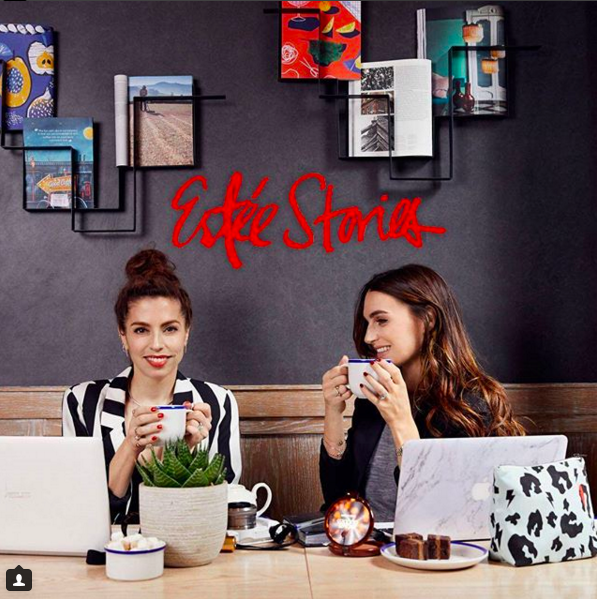 – We hosted an epic evening with Revlon to launch their YouthFX range…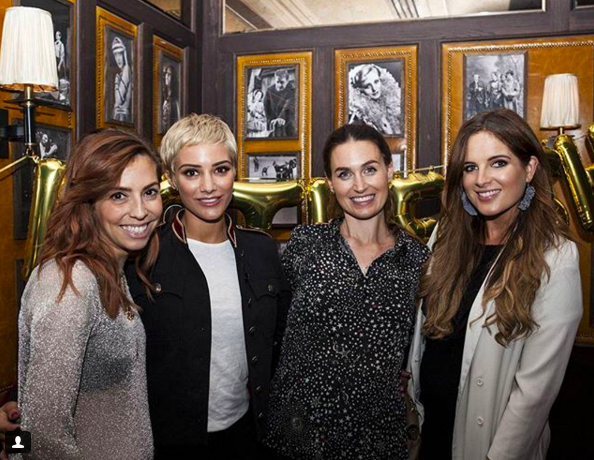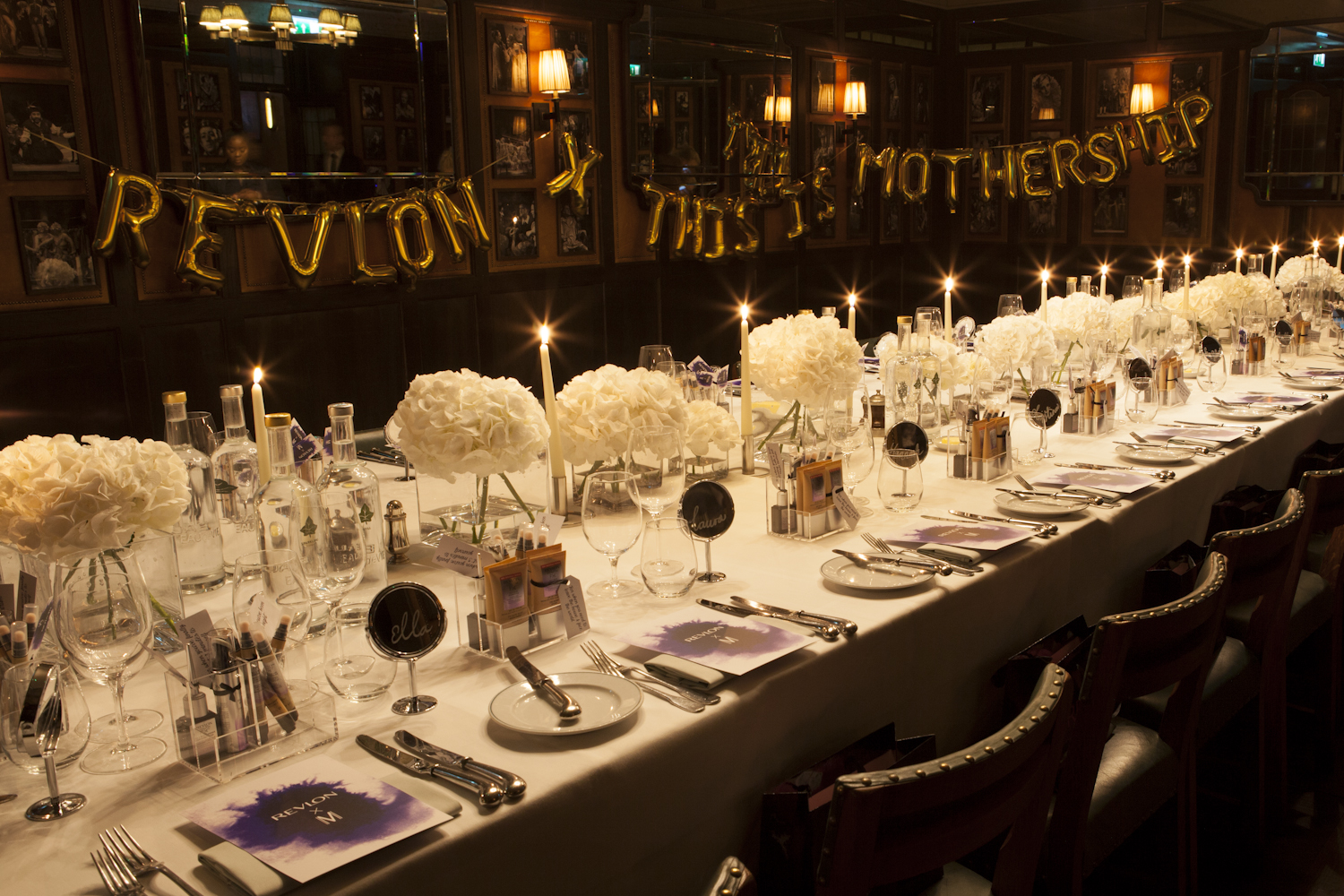 – And we did a huge gender reveal – it's had 14,00 views and we can't believe how many time this has been shared on insta!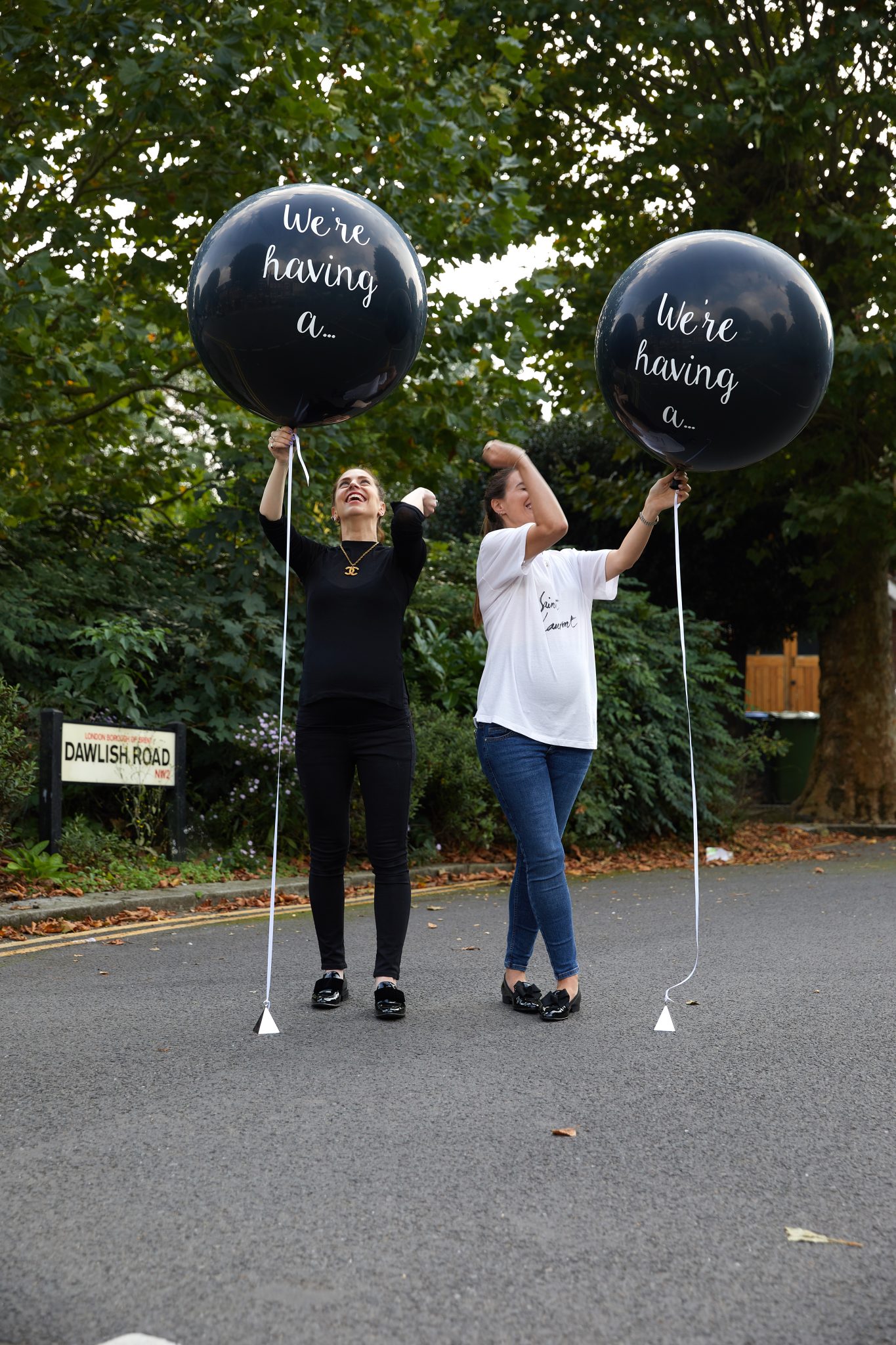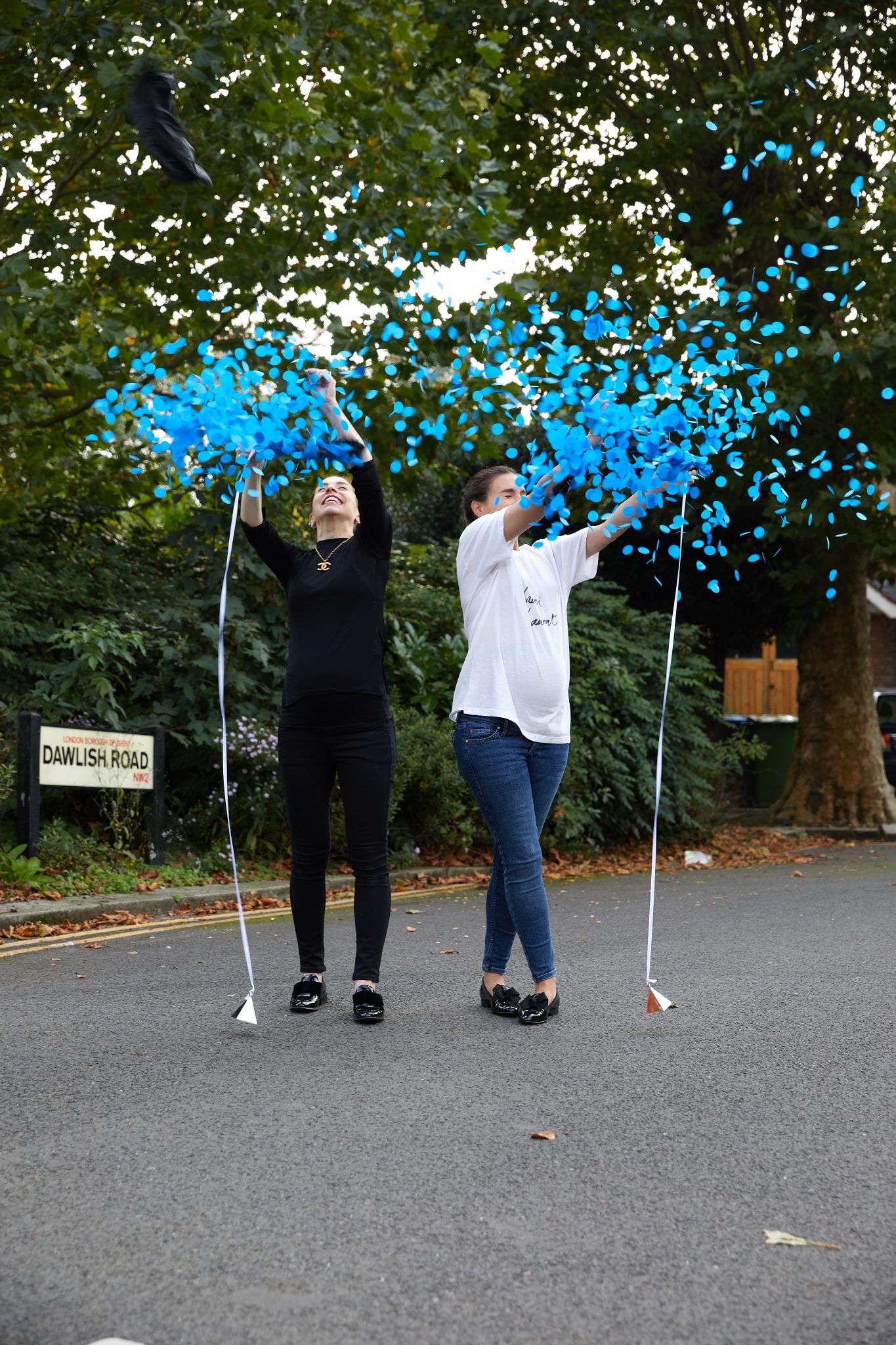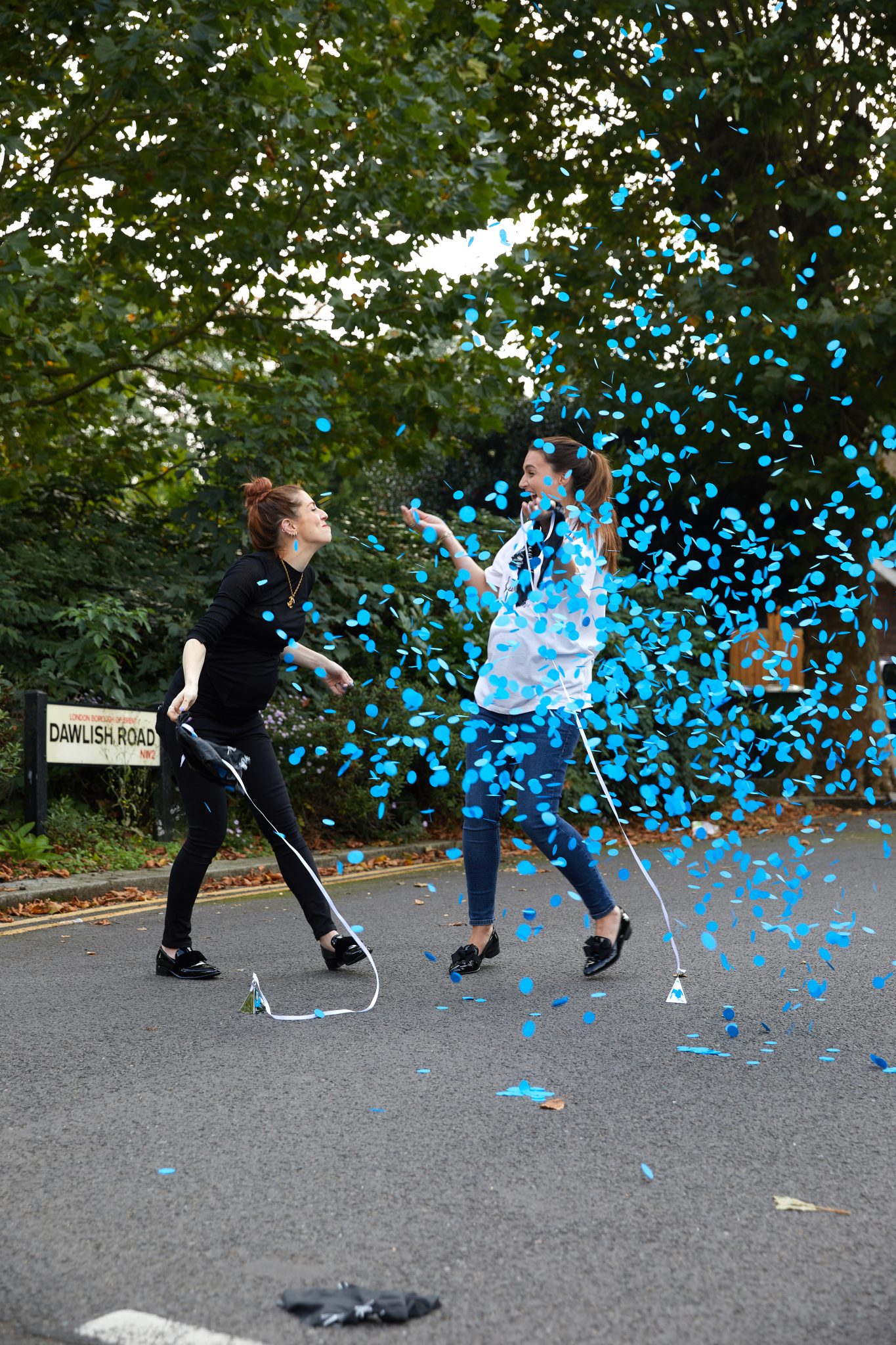 – September was the month of the bikini bump selfie! Sam tried a kiddie friendly hotel in Tenerife and Gemma staycated in Calcot Manor. Both reviews coming to the blog next year – alongside Majorca, Amsterdam, Cape Town, Mauritius…!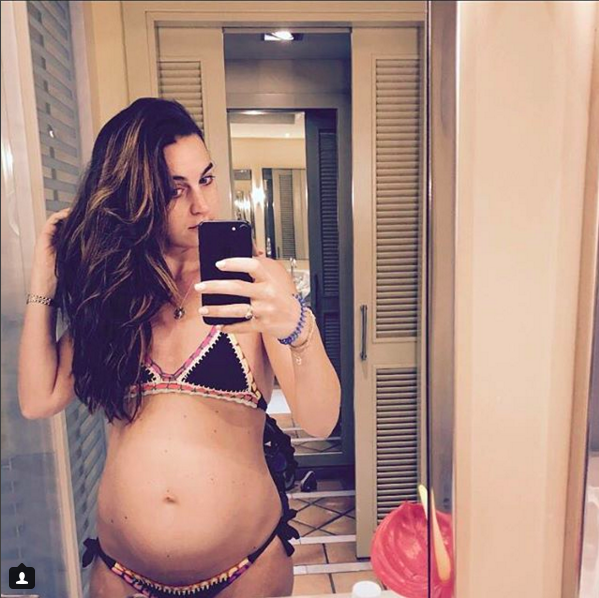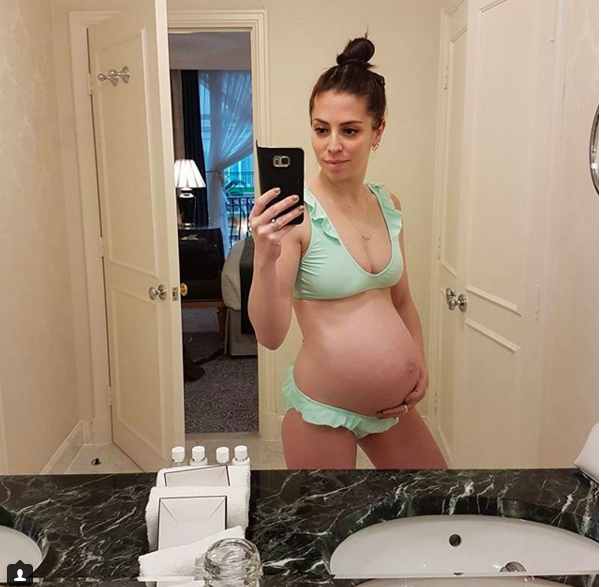 – We launched our monthly Who What Wear column. Such a dream to be included on this epic fashion bible site…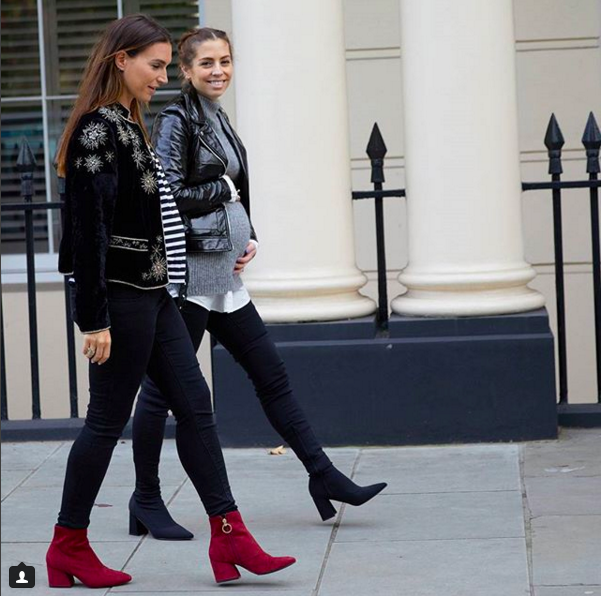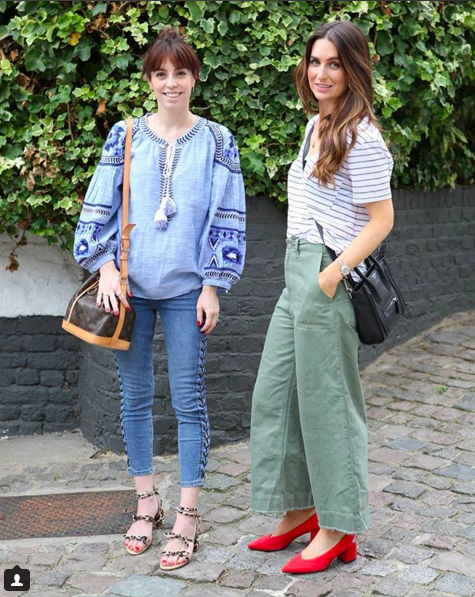 – In October we hung out in Frankie Bridges wardrobe for the day…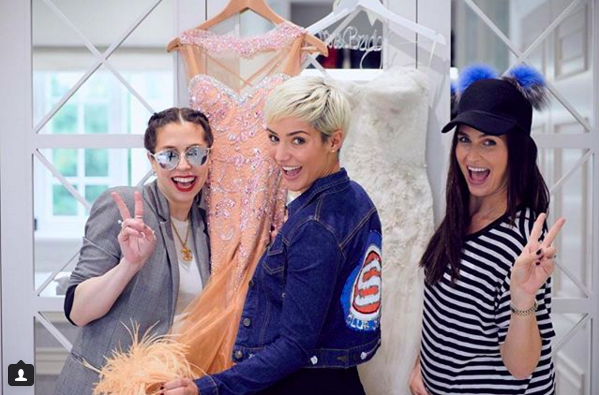 – In November we shot the Very.co.uk Xmas Campaign with our mama's…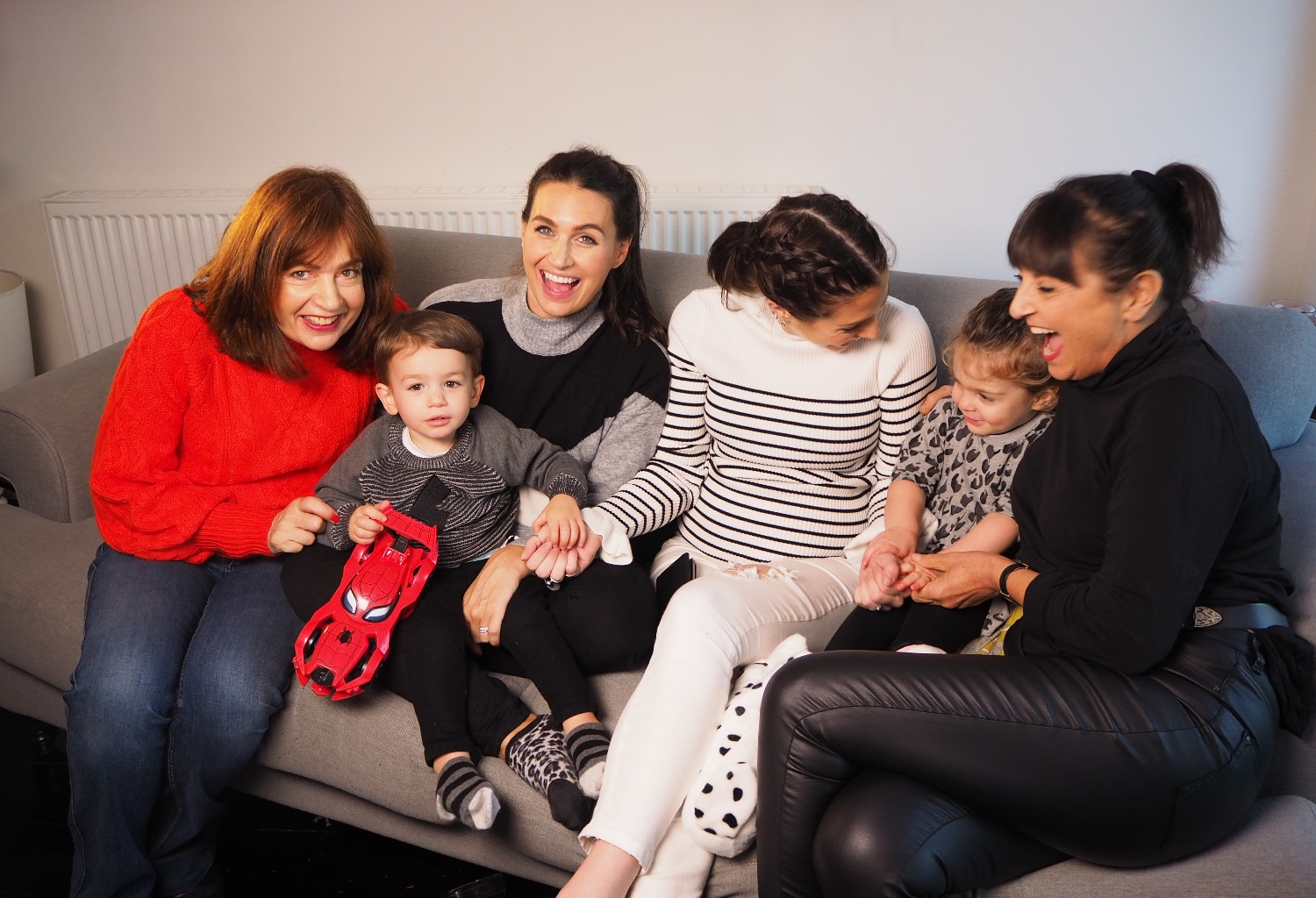 -…and we spoke at Stylist Live on The Future of Motherhood! MAJOR career highlight.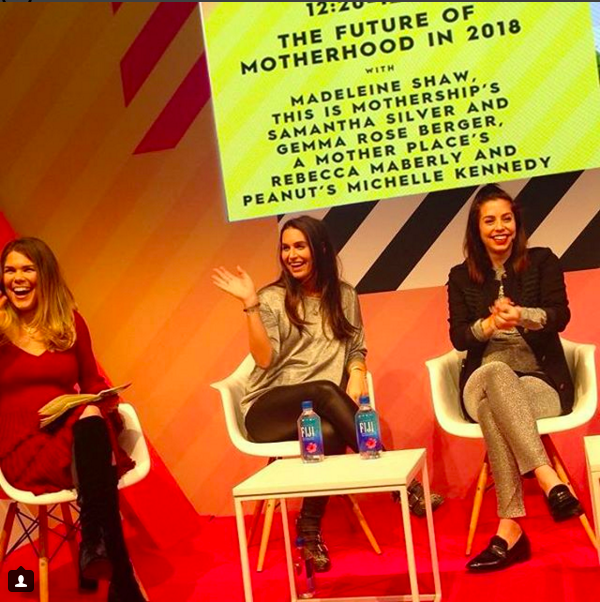 – We hosted the coolest kids Christmas party EVER with M&S at Home House – complete with soft play, panto and the best party food ever…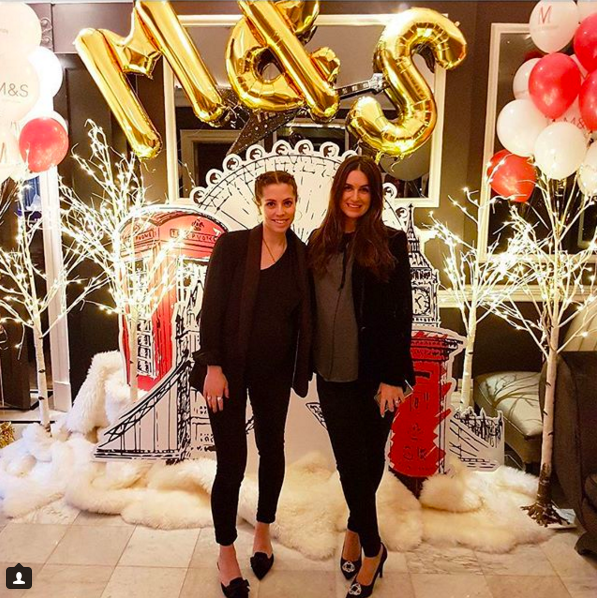 – In December almost 10,000 of you entered our epic 12 Days of Christmas Giveaway!!!!! We hope those of you who won are enjoying your prizes!!
Phew – what a year!! We can't wait to see what 2018 will bring, along with two new babes to add to our ever expanding crew!
We've been thinking about what to do when these new babes arrive in Jan, and although we know that we need to take a bit of a break and we understand the importance of a time out and shutting down that we fully intend to do, we are also aware we are far too addicted to Instagram to really shut down for good. We'll still be here, instagramming and storying through the first couple of months. We already have some major plans in place for Mothers Day (which btw is at the beginning of March this year, not the end. Something we should have probably checked out before we fully committed ourselves! LOL)