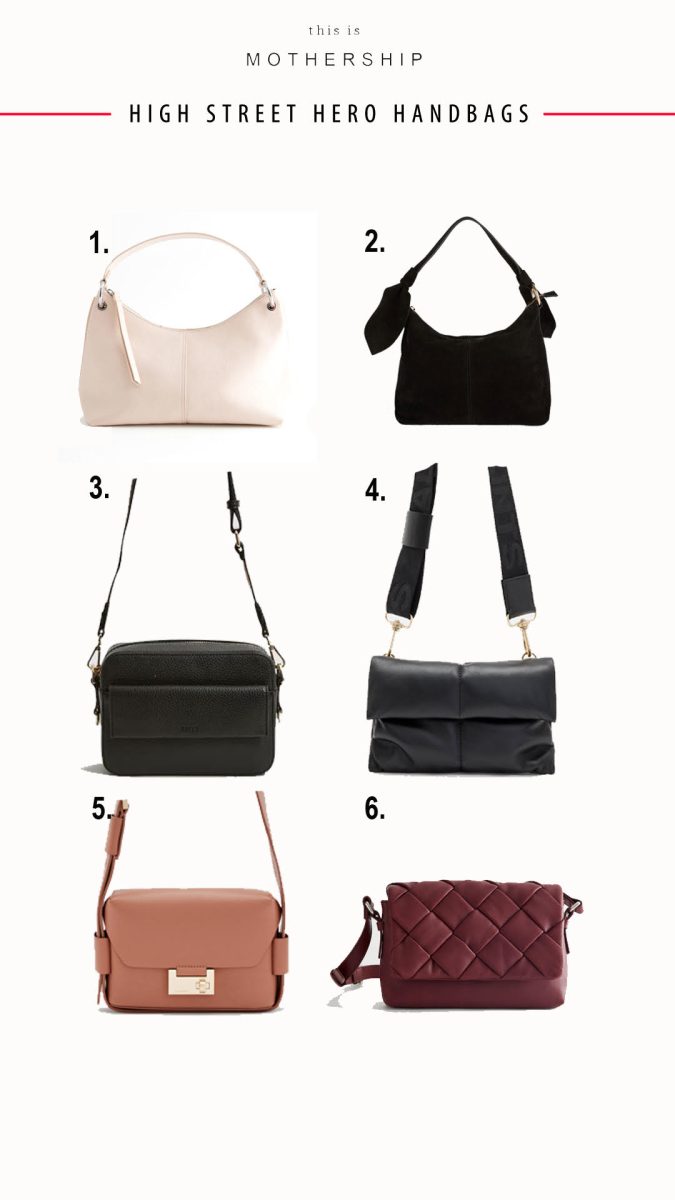 This 3 in 1 handbag is made from 100% leather and comes in 4 beautiful shades. Wear it across the body, or remove the strap entirely so you can use it as a clutch, or as a belt bag.
Looking for a day to day casual bag? This one ticks all the boxes – buttery soft leather bag with a canvas wide strap. It has credit card slots and an internal pocket to keep you organised. Big enough to fit everything, small enough to look chic.
The slouchy bag trend is back, and whilst I don't recommend you buying something purely because it'a trend. But if you love it and it works with your wardrobe then this slouchy bag is a winner. 100% leather.
A compact camera bag made from 100% real leather. If you tend to find it harder keeping things looking new then this is for you as the leather grain effect means it won't show mark/blemishes. Adjustable and removable strap so it can be used as a clutch.
(Affiliate Link)
If you are looking for a more unique colour then this shade of chestnut is lovely and looks expensive. Works well if you wear neutral tones or have a brown/beige/cream coat, but as a side note – black and brown looks SO chic together. (Also comes in 4 other colours)
Keep it simple and clean with this cream soft leather cross body bag. It's a substantial size so can fit everything you need plus a bit more. Also comes with a shorter handle if you'd rather wear it that way.
(Affiliate Links used throughout)