In the summer we automatically expect our hair to transform into beachy, sunkissed, tousled waves. But the reality is that living in the city in the summer can really play havoc with your hair. The combination of sun, pollution, and heat means that your hair colour fades, your scalp gets clogged with hair product, chlorine, sweat and pollution particles (gross) which means that it generally ends up looking like one big, dull, flat, mess. And that's exactly what my hair looked like last week when we we're in the midst of that heatwave. Not ideal summer hair.
I've been having my hair coloured at the
Josh Wood Atelier
for years (you can't step foot in there without bumping into a chic magazine editor or glossy celebrity) and when I was there last week I tried the City Detox Hair and Scalp Treatment, created by colourist Sibi Bolan. Designed to reverse Sweaty Summer Hair Syndrome, she mixes a blend of damage-reversing antioxidants, vitamins and crystals to draw out any build-up clogging up the scalp.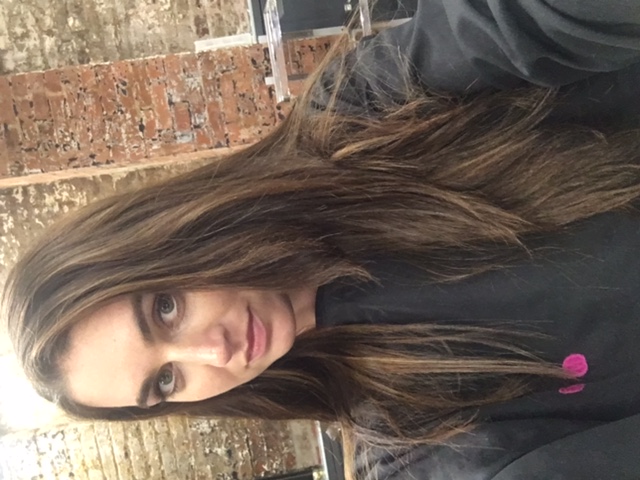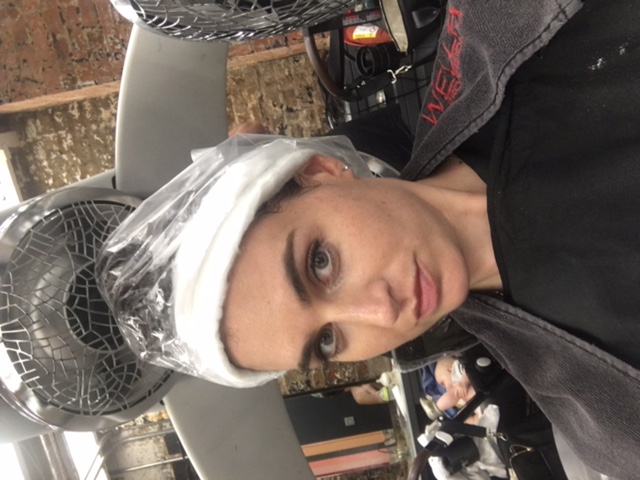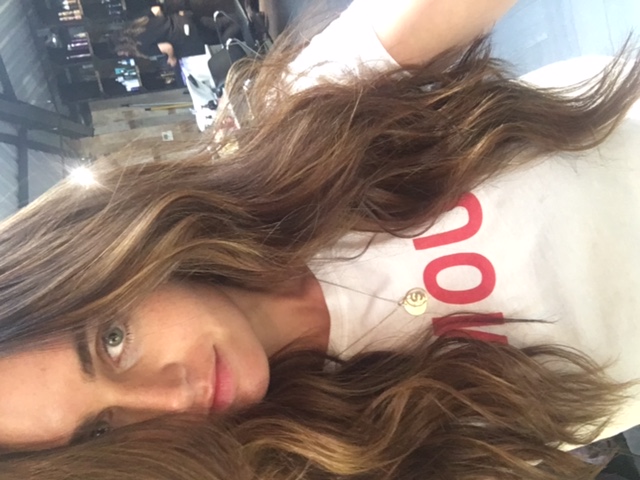 The results were amazing. I was seriously impressed. And I've tried a lot of hair treatments (professional hazard) My hair felt lighter, looked shinier, moved swishier and I'm not even joking, because the colour had lifted, I think my skin actually looked glowier. Don't you think?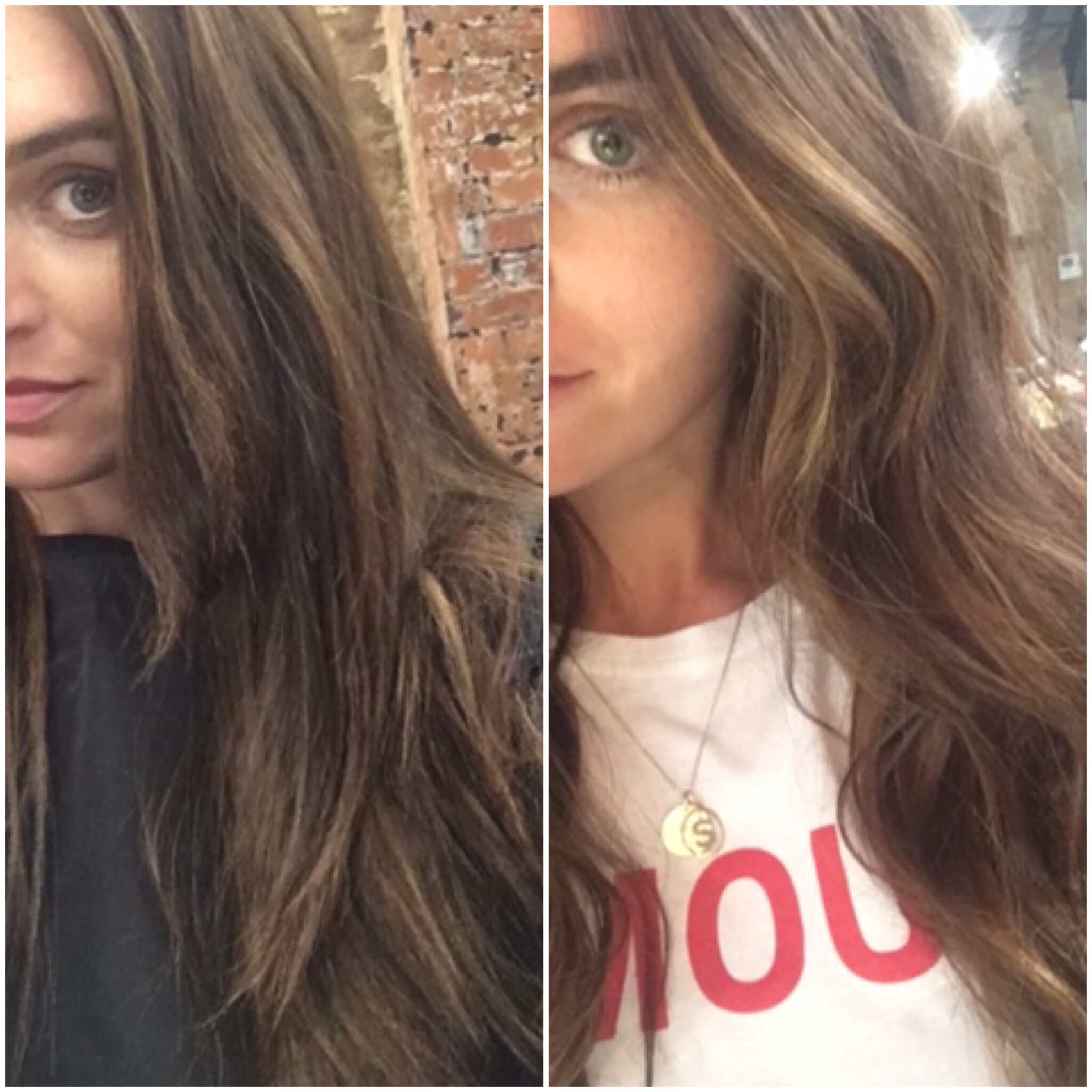 [ before / after ]
If you're in London and having summer hair issues like me, it's worth looking into this. But I know not all of you live here, or have the time to spend in the hair salon so here are a few at-home hair products to try that should help you tackle all the awful summer hair problems, and leave you with the beachy hair of (all of our) dreams.
YOUR SUMMER HAIR KIT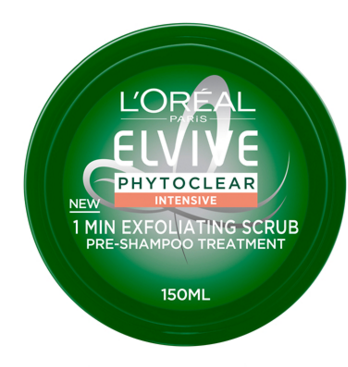 The scalp is like the skin, but with more oil glands and hair follicles. This means that sweat, oil and dead skin cells can build up, causing oiliness and flaking which in turn blocks the pores causing flatness and in some cases, hair loss. Exfoliating the scalp once a week will clear away this build-up.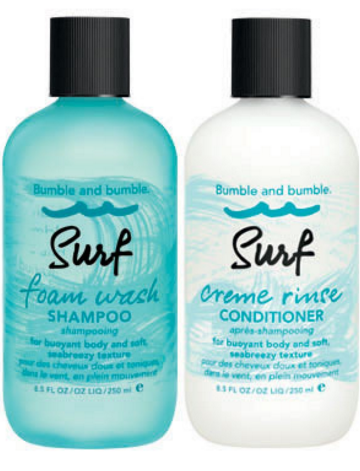 This clean rinsing formula wipes out all remnants of build up (be it sea water or salt spray) leaving hair feeling soft and swishy, not crunchy and dry.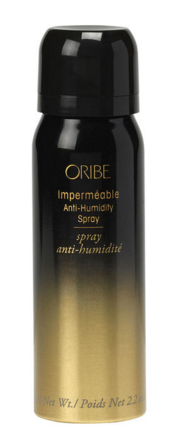 A summer saviour, I always pack this mini can in my suitcase but it's equally as good on muggy UK summer days. The anti-static, anti-frizz formula also has in-built UV protection so it battles colour fade too. Spritz before you leave the house – and keep spritzing. We don't want any Monica from Friends situ's.

If you want a salt spray that actually works but doesn't leave hair crunchy, sticky or fluffy, this is IT. I have spent years testing these things and I'm invariably disappointed but this one pulls through on all it promises. Spritz into combed, damp hair but remember, don't brush, scrunch.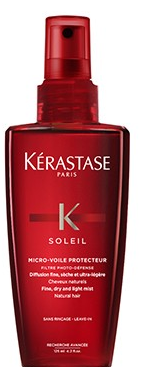 UV is the biggest enemy of coloured hair. If you've just had your colour done before your holiday don't even think of going away without investing in a UV spray. Spritz it on daily to protect your colour from fading before you get home. This ultra-fine, non-greasy spray does the job.