We've harped on about how we feel like we're having a mum life crisis. It's not quite a mid-life crisis (yet) but we noticed a change in ourselves that we felt like we needed to rectify by doing something dramatic to make ourselves feel young and carefree again. Hello blonde hair (Gemma) and multiple new piercings (Sam). We decided to celebrate our #MumLifeCrisis in style by hosting a piercing party at Maria Tash in Liberty with some of our favourite mums who were going through the same thing.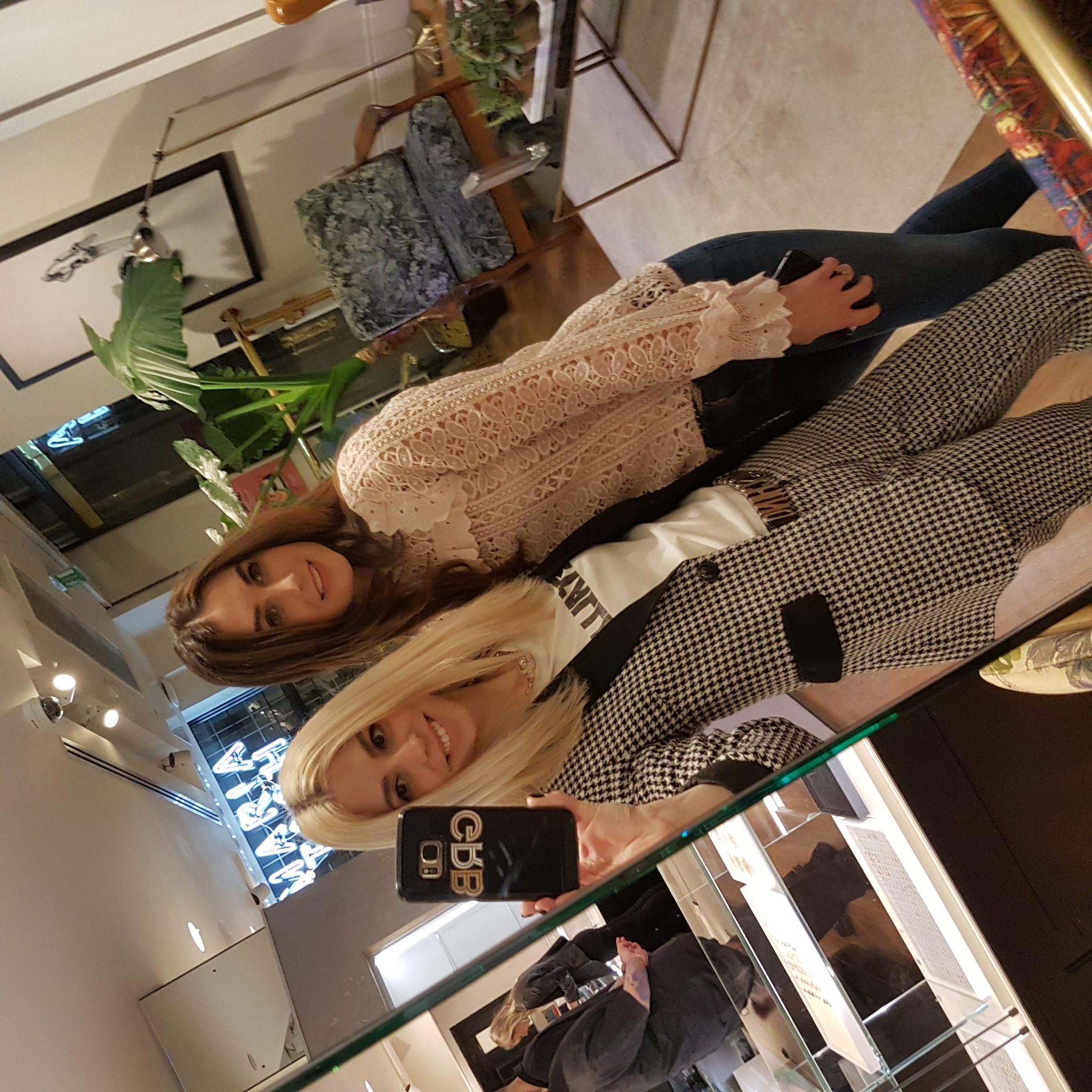 For those of you who haven't come across it yet,
Maria Tash
is the place to go to get pierced. Not only are their piercers experts, but the jewellery is exquisite. They use a needle instead of a gun but it genuinely wasn't painful at all. Hey, if you can push out a baby then you can get a little hole put in your ear.
Don't make the same mistake as Gemma and forget to check the price of the earring before getting pierced. Obviously she chose the most expensive earring and didn't realise until it was too late….
Come behind the scenes by clicking on the vid below – and don't forget to keep checking our
Instagram
for details on some more fun events that we have coming up!