It's Mothers Day next week (like you didn't know) and we've had so many emails asking if we're putting together a Mothers Day gift guide. Hell no! We're not 'gift guide' kind of girls; we hate reading them (we have never, ever bought anything from a 'gift guide') and we hate putting them together. Instead, we have decided to write open letters to our husbands, to drop some not too subtle hints about what we REALLY want for Mothers Day. Feel free to change the names and forward onto your husbands too, because we're pretty sure that you're also going to want this lot…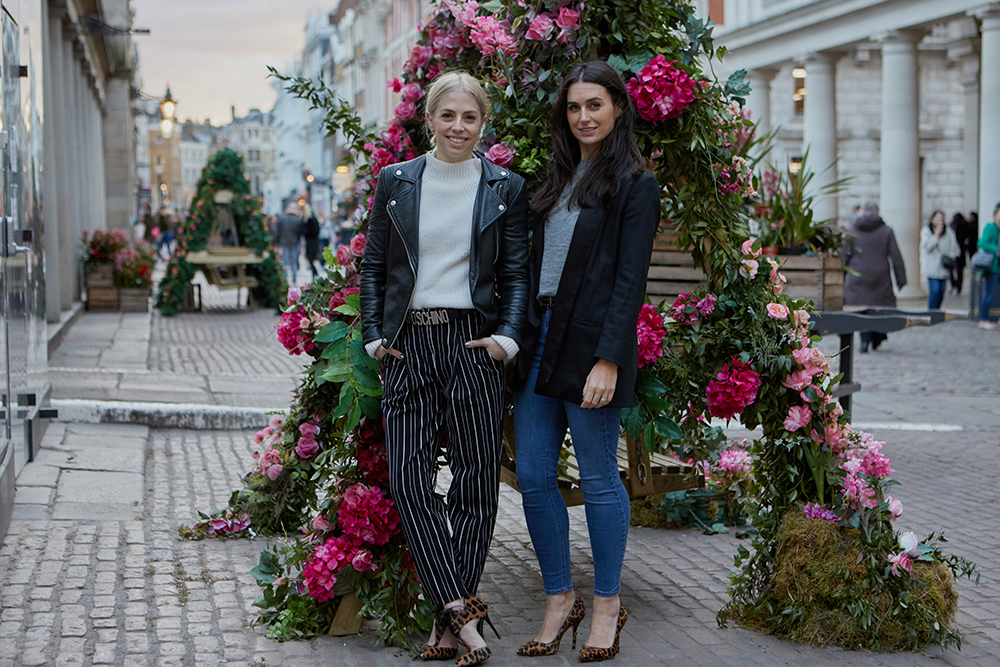 *AN OPEN LETTER FROM GEMMA*
Hi Breegs!!
Just a little heads up in case you were planning on getting me a present for Mothers Day (and I think its customary to get me a little something from Belle also FYI…) I'm planning my Spring wardrobe (yes, there are more than 2 season in the year, therefore I need more than 2 wardrobe transitions) and here a few pieces that would slot in SO well.
Thanks so much in advance,
Your ever loving wife, Gem xo
P.S If you could also practise making the bed a little more often then that would be great….
*AN OPEN LETTER FROM SAM*
Dear Nick,
Hiiii, its me! Just thought I'd drop you a little note to remind you that, yep Mothers Day is on the horizon. What do you mean you'd forgotten? Just because you're jetting off on a stag to New York over Mothers Day doesn't mean it's not happening. I actually think that it means I deserve double the presents 🙂
Thanks Babs,
Have fun in NYC!
Love Sam xx