Celeb Birth Stories are back!!!! You guys love them. Ok, so how did you feel post-labour? Did you embrace your post-baby figure like J-LO or did you get up and dress up like Rachel Zoe? We lived in PJ's for a fortnight after our births…
BEYONCE
"I felt very maternal around eight months, and I thought I couldn't become anymore until I saw the baby. But it happened during my labour because I felt a very strong connection to my child. I felt like when I was having contractions, I envisioned my child pushing through a very heavy door. I imagined this tiny infant doing all the work, so I couldn't think about my own pain. We were talking. I know it sounds crazy but I felt a communication."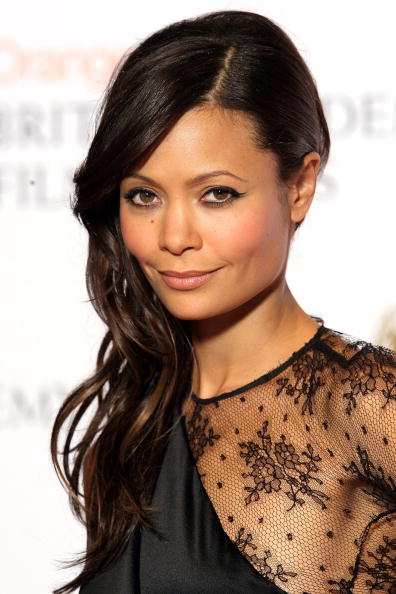 THANDIE NEWTON
"He was born on the bathroom floor…I had just associated the hospital with being ill, and I felt beautiful and healthy and wonderful when I was pregnant, and being at home is the place that I feel most relaxed and comfortable. So for me it feels normal, but there was a time when everybody had their babies at home and it wasn't such a big deal/"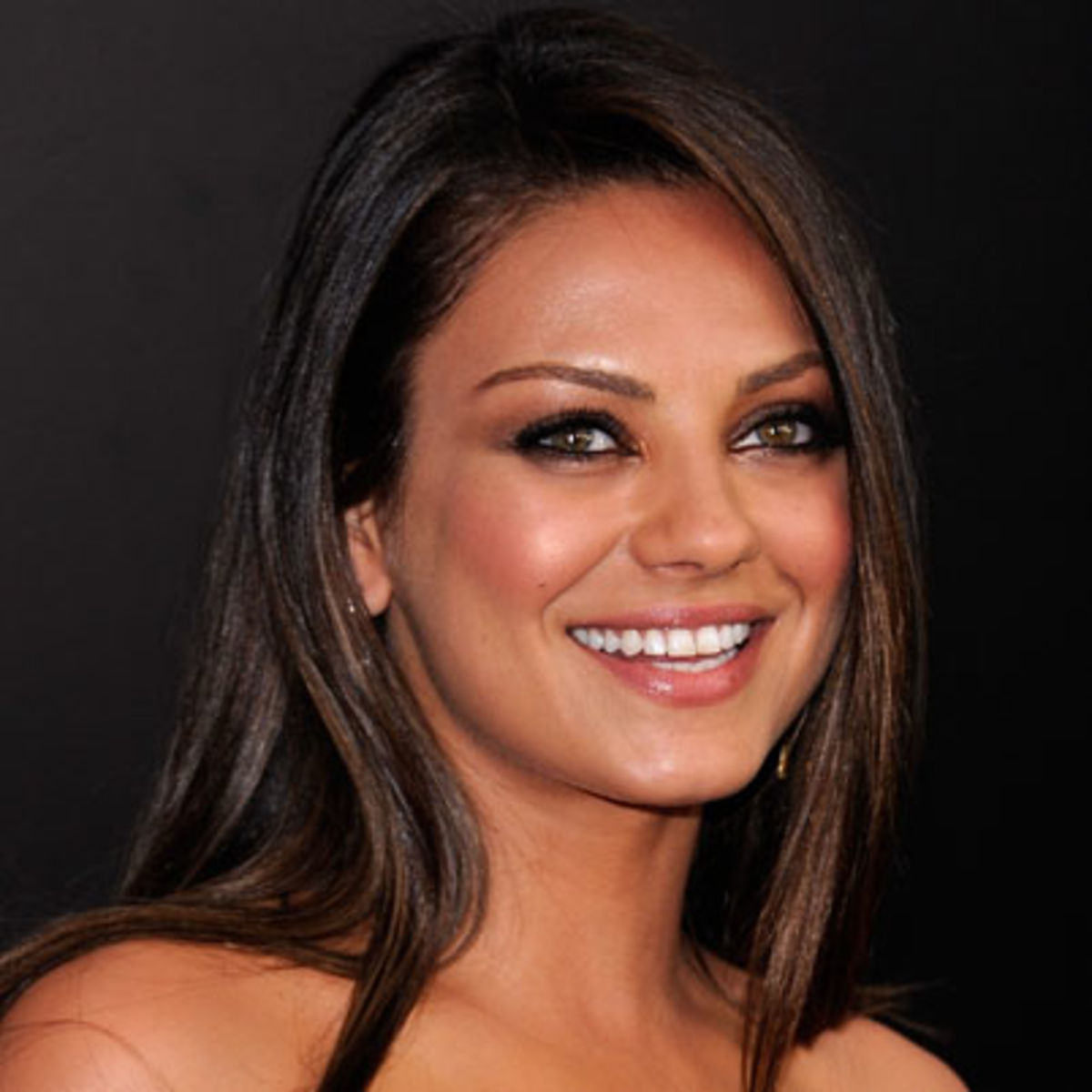 MILA KUNIS
"We watched a couple of documentaries and we looked into the midwife aspect of it and things, and spoke to my OB/GYN and realised that the hospital that I'm going to be labouring does a midwife, you know, doula type of thing. So I'm going to be doing it as all-natural as I can unless there's an emergency or something."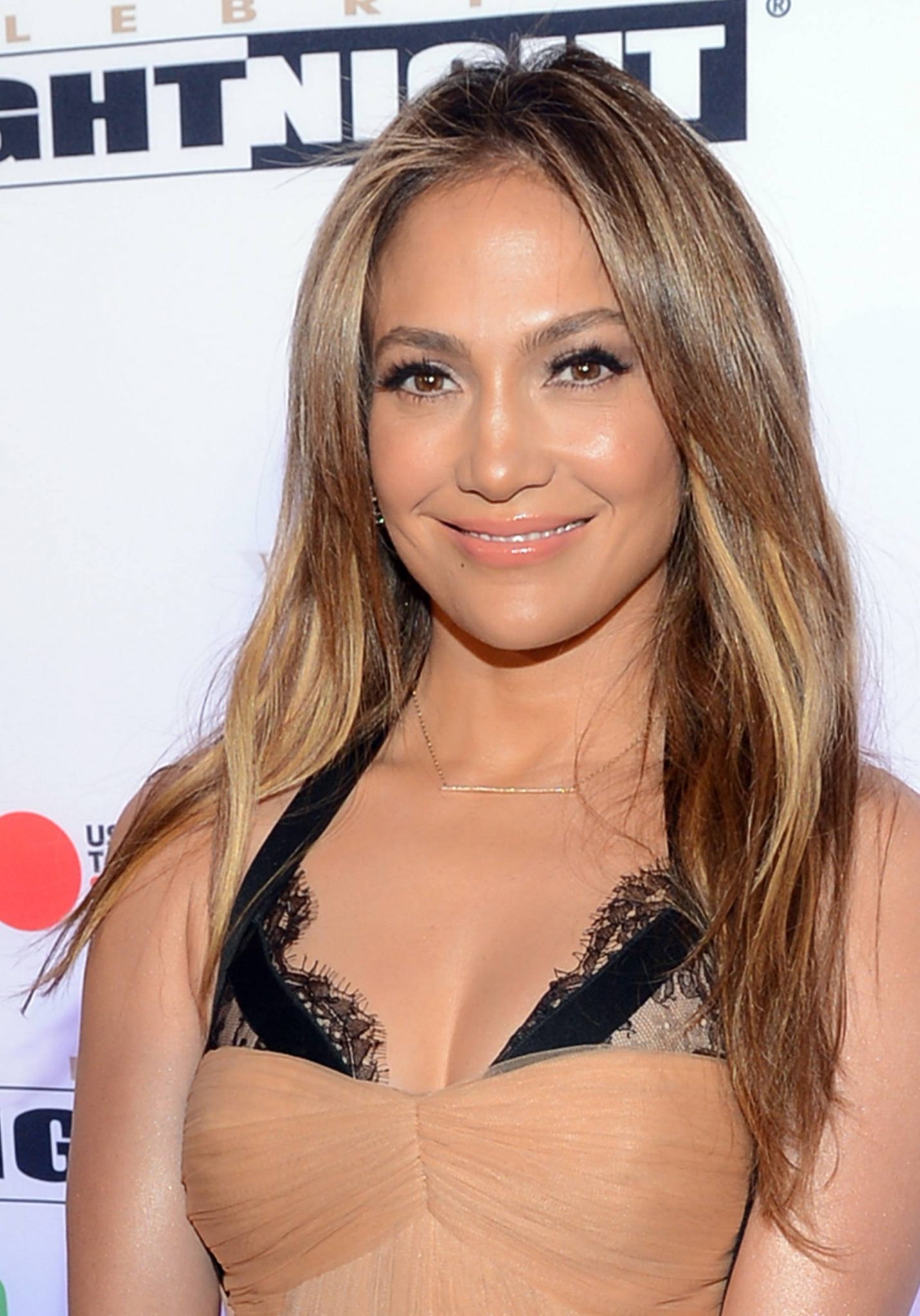 JENNIFER LOPEZ
"I remember my flabby belly hanging out right after I gave birth. I kind of laughed and said to Marc, 'Look, baby! Isn't this crazy?' I just didn't care," Lopez said about her stomach post-birth of her twins, Max and Emi.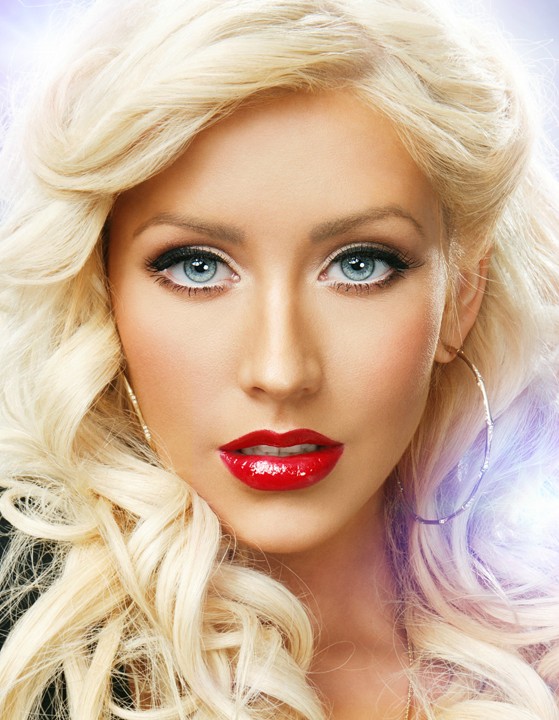 CHRISTINA AGUILERA
On her decision to have a planned C-section: "I didn't want any surprises. Honestly, I didn't want any [vaginal] tearing. I had heard horror stories of women going in and having to have an emergency C-section anyway. The hardest part was deciding on his birthday. I wanted to leave it up to fate but at the same time I was ready to be done early."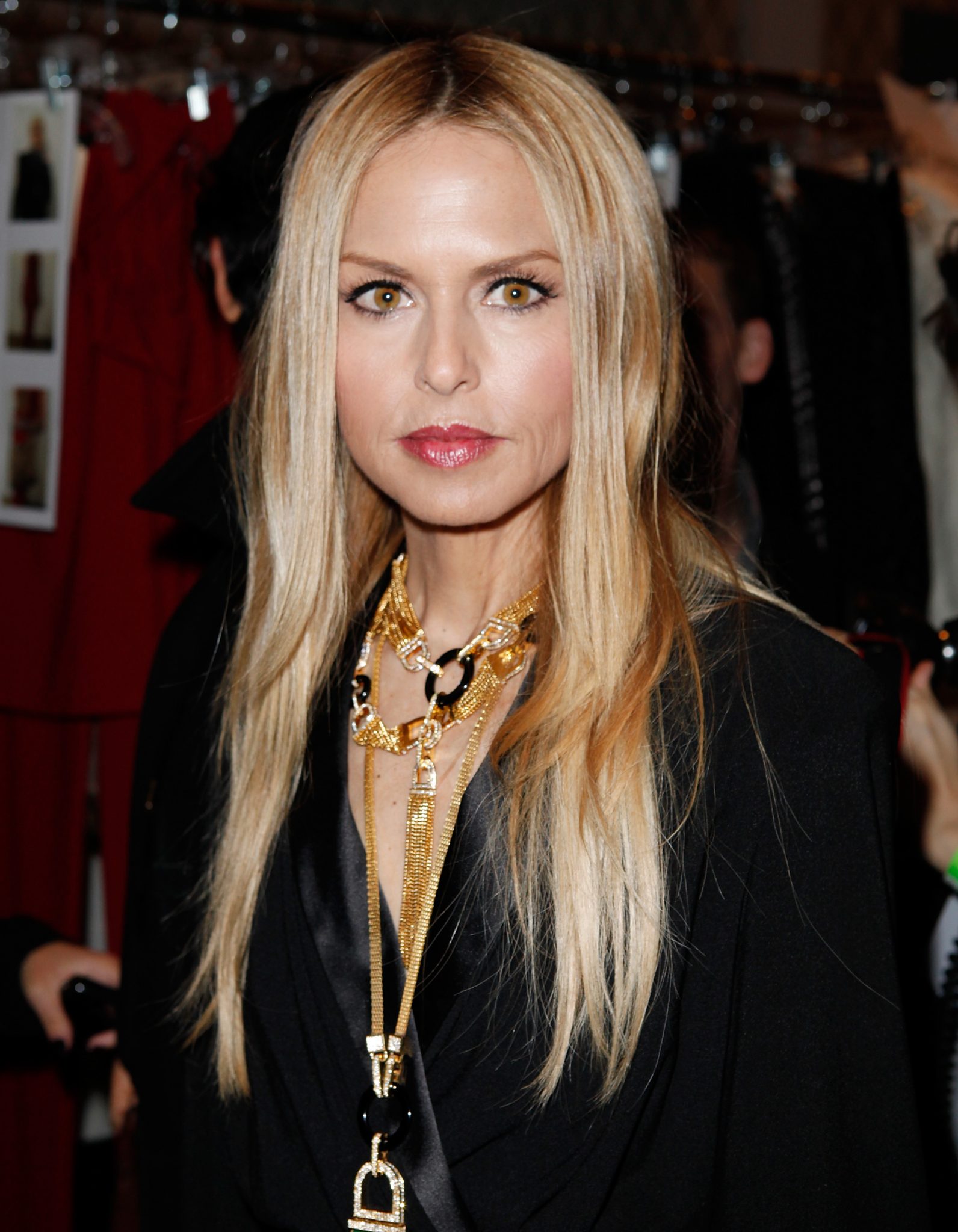 RACHEL ZOE
Zoe got super dressed up after her water broke, styling her hair and applying makeup. The reason? Zoe said, "The problem is, it's such an unglamorous experience that if you feel really unattractive, it makes it so much worse."
First published on Elle.com