Isn't it the hardest thing EVER to find the perfect presents for your friends and family?? We struggle so much – mainly with the husbands! Whereas we're pretty easy to buy for, although people would probably think differently. We'd be quite happy with a 'time out' voucher which entitled us to an hour alone each week….
.
FOR THE KIDS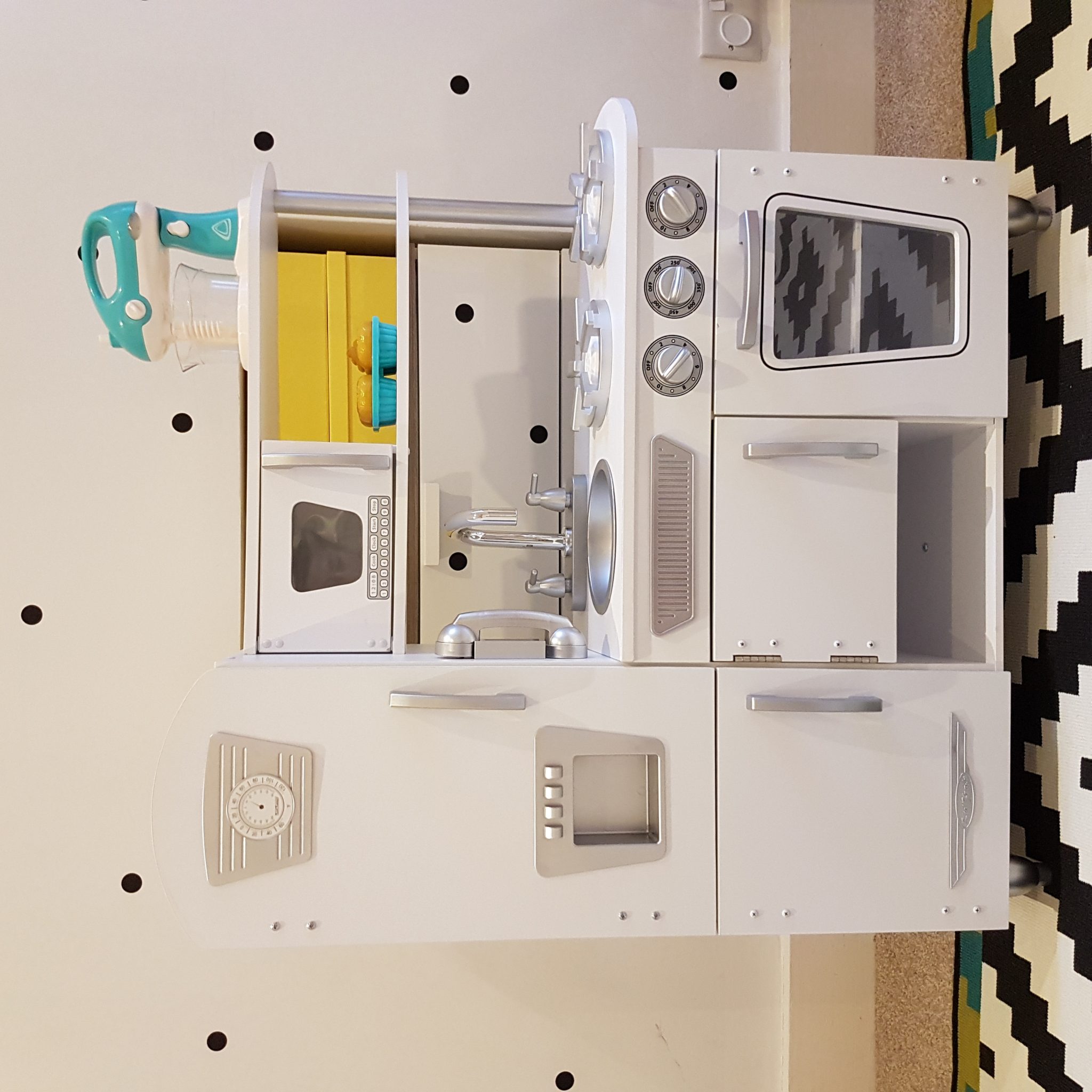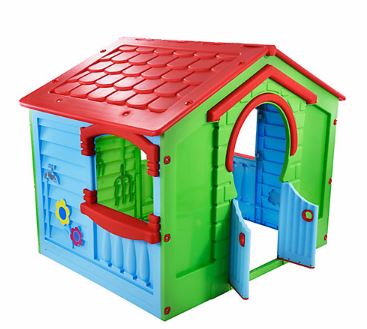 FOR THE DADS
Gemmas husband Jonny will be unwrapping….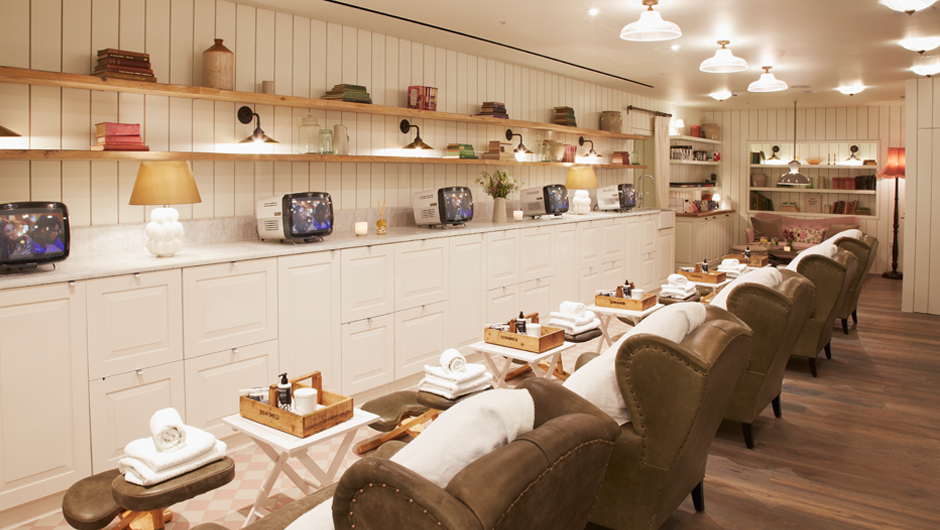 Sams husband Nick will be unwrapping….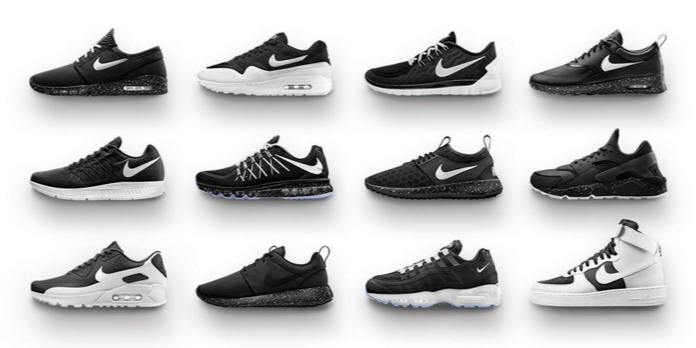 OUR FRIENDS WILL BE UNWRAPPING…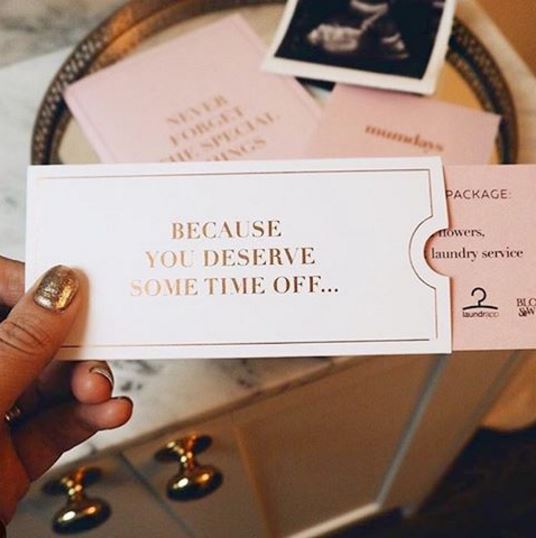 This is the perfect Christmas gift for a mama or mama-to-be. We're obsessed with pouches these days for holding all of our bits and bobs together in the huge caverns of our baby bags – or for keeping all the babies things together and then placing in our fancy mum bags. Erm, and this is Marc by Marc Jacobs for less than £60, yes please!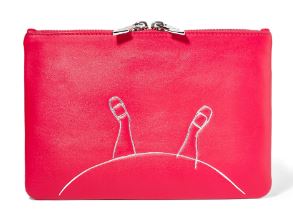 There are so many products out there that are supposed to be great for pregnant skin. The choice is so overwhelming so we've done the hard work. JUST GET THIS. Sam swore by these when she was pregnant and still uses them today. These award winning products will keep your skin hydrated, and the names of each product will make you LOL. 'Boob Tube' is our favourite!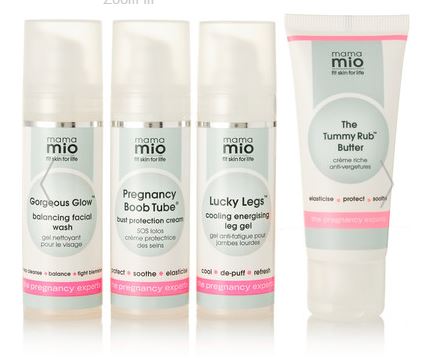 AND MOST IMPORTANTLY….FOR US
(IN CASE THE HUSBANDS ARE READING THIS)
ON GEMMA'S WISHLIST…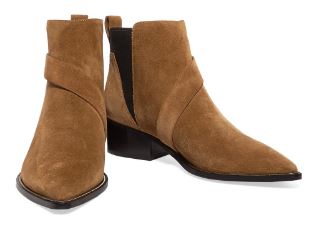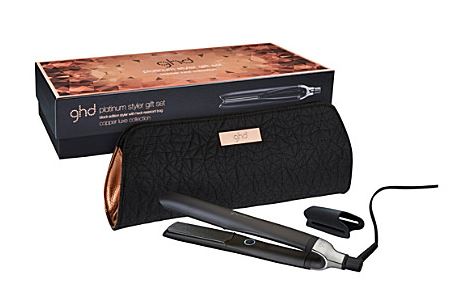 ON SAM'S WISHLIST…