There's nothing that we like more at weekends than going for brunch with the babes. It's the perfect meal, straddling their lunch and your breakfast (or second breakfast, depending on how early a start it was!) But nothing makes a relaxed brunch stressful like a restaurant that doesn't welcome families. Just because we have kids doesn't mean that we want to always end up in Pizza Express (not that there's anything wrong with that) but we love a good avo on toast as much as those without kids do. We've talked before about how there is a big difference between 'family-friendly' hotels and hotels that actively welcome families. Well, it's the same with restaurants.
Here are a couple that we've visited around the country (because we know you don't all live in London) that are worth trying, plus some London options that are worth a visit.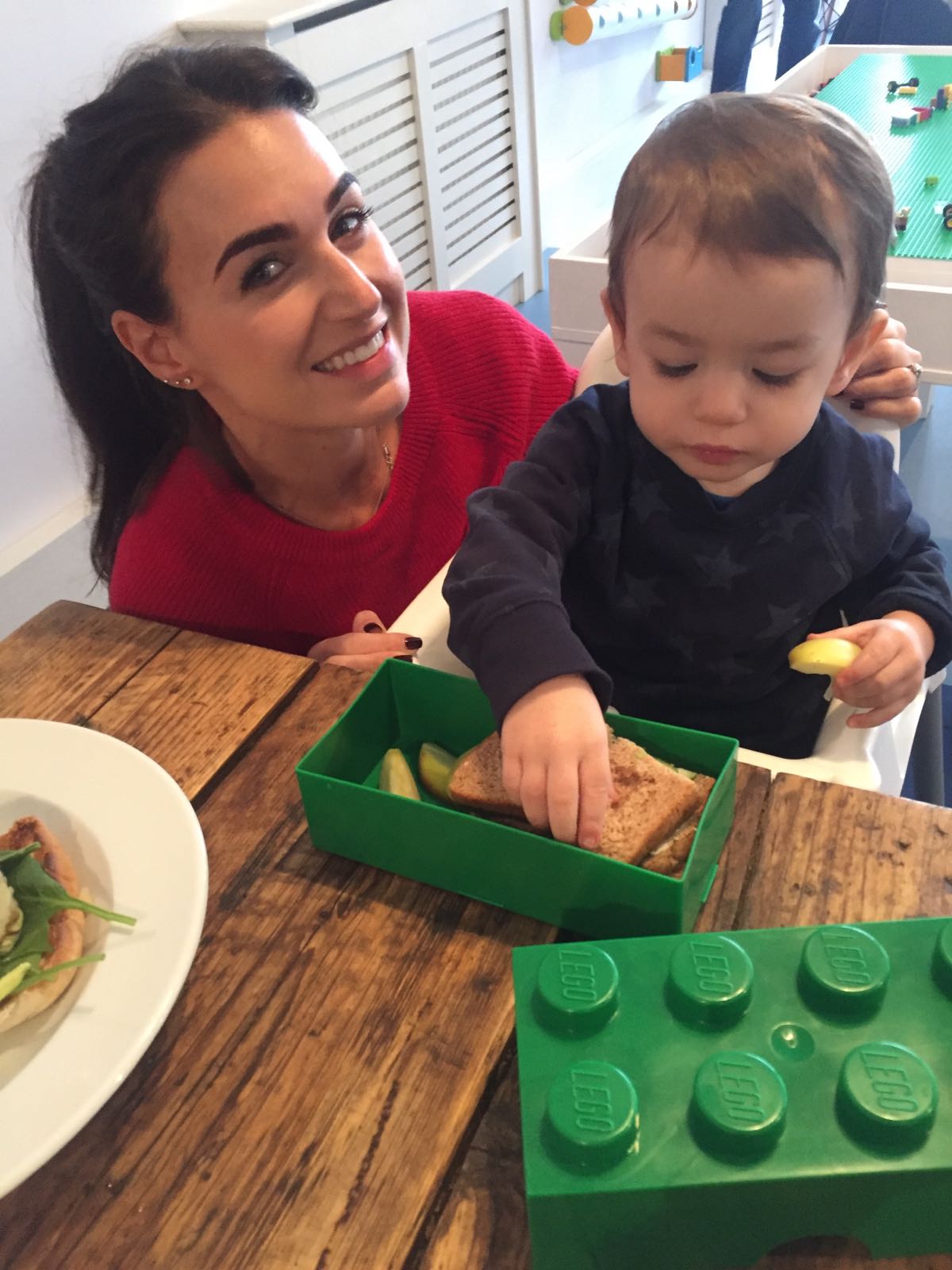 Sam happened to stumble upon this by mistake while she was at her in-laws and thank god she did. A new family-friendly cafe offering great coffee, a super-tasty menu (not a single fish finger on the menu) and so much to do for the kids. Think play-kitchens, lego tables and a reading corner. Leo's lunch came in a little Lego lunch box, which obviously made it much more interesting for him and my poached eggs were well worth a visit. Happy kid, happy parent.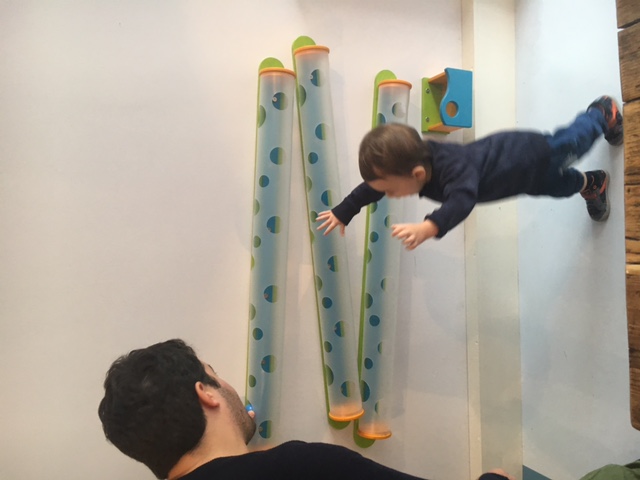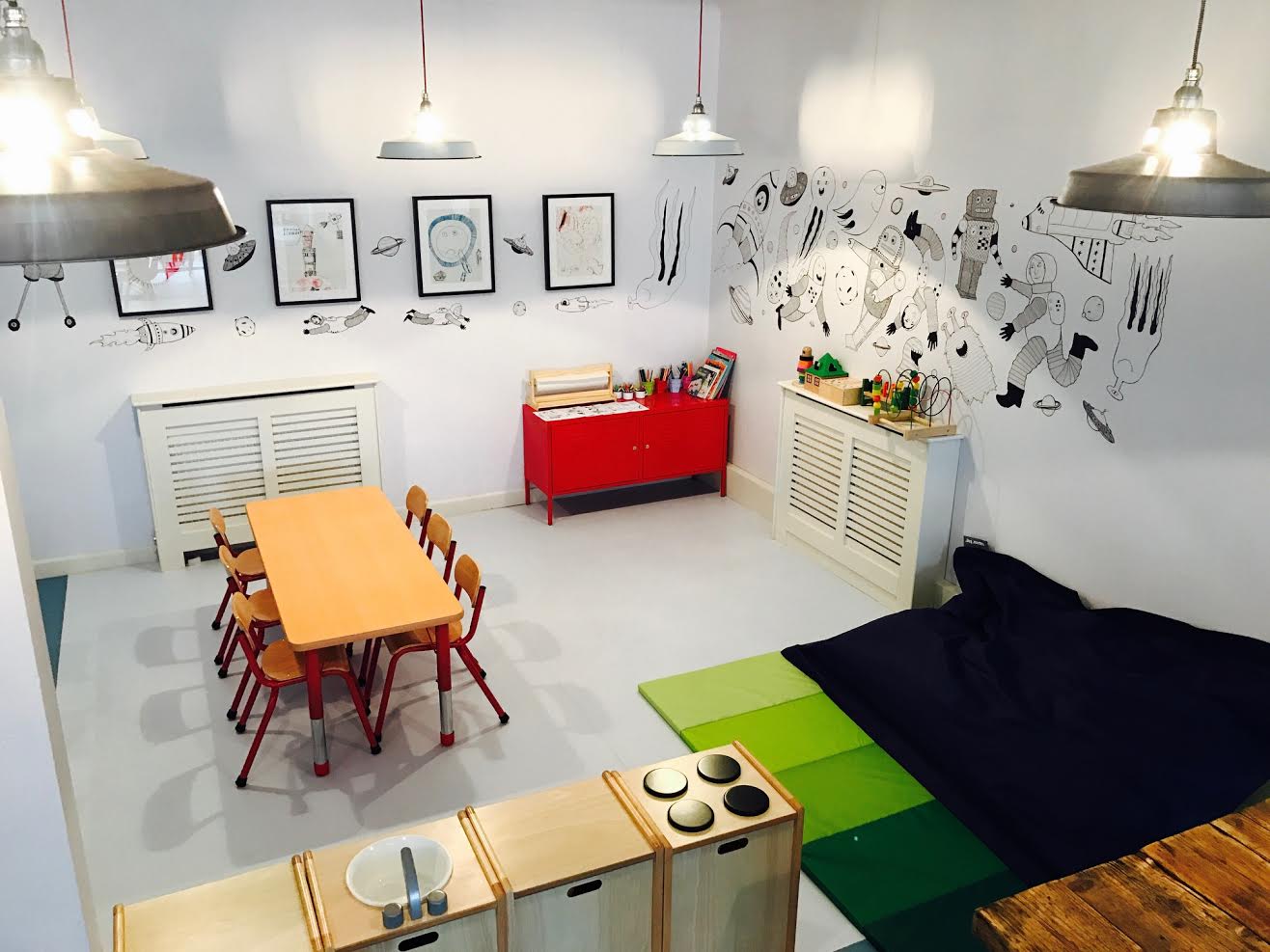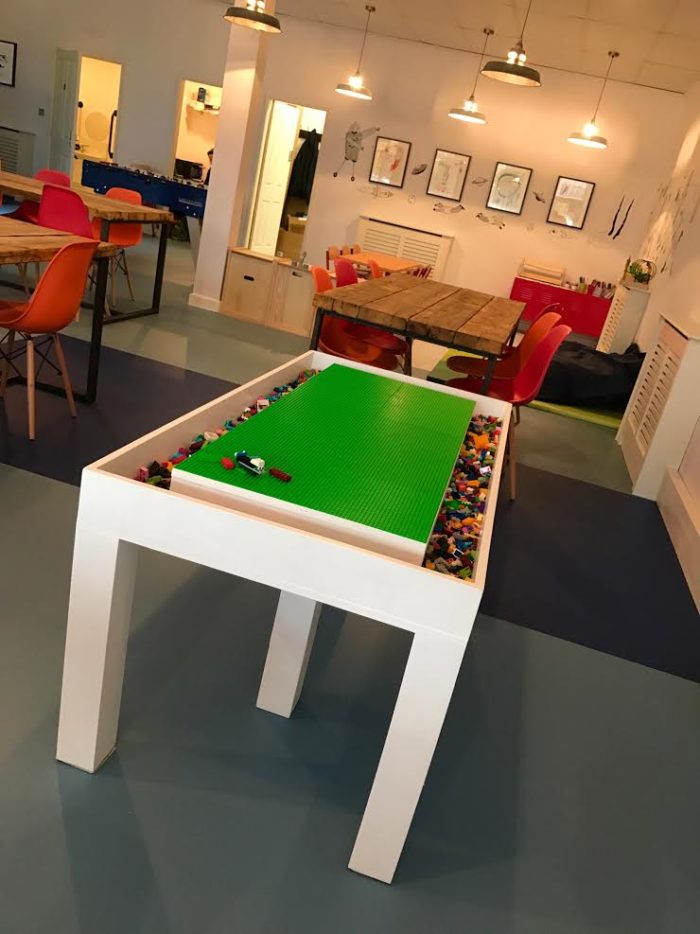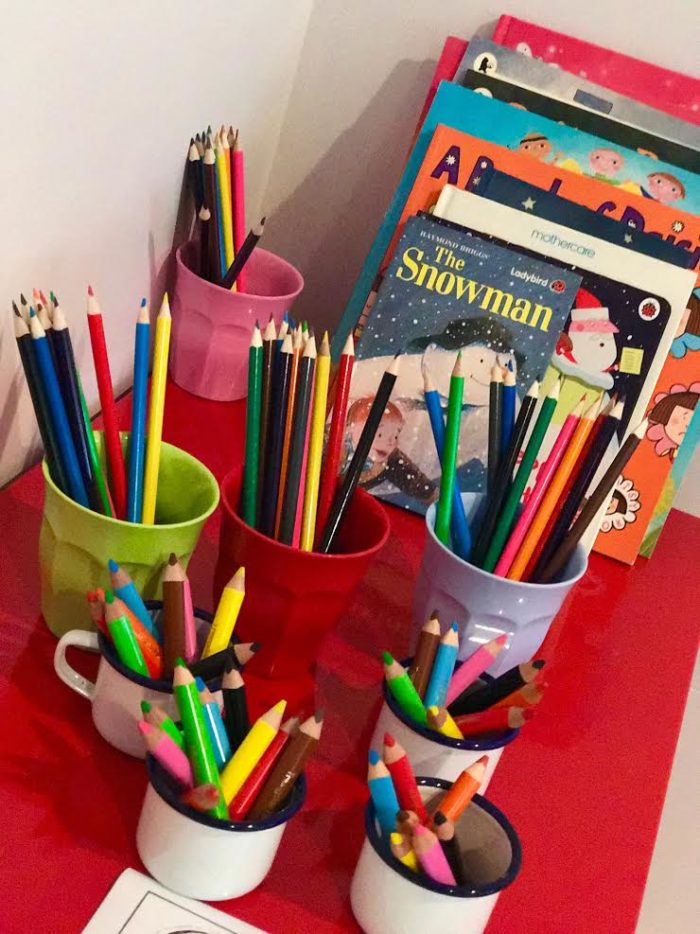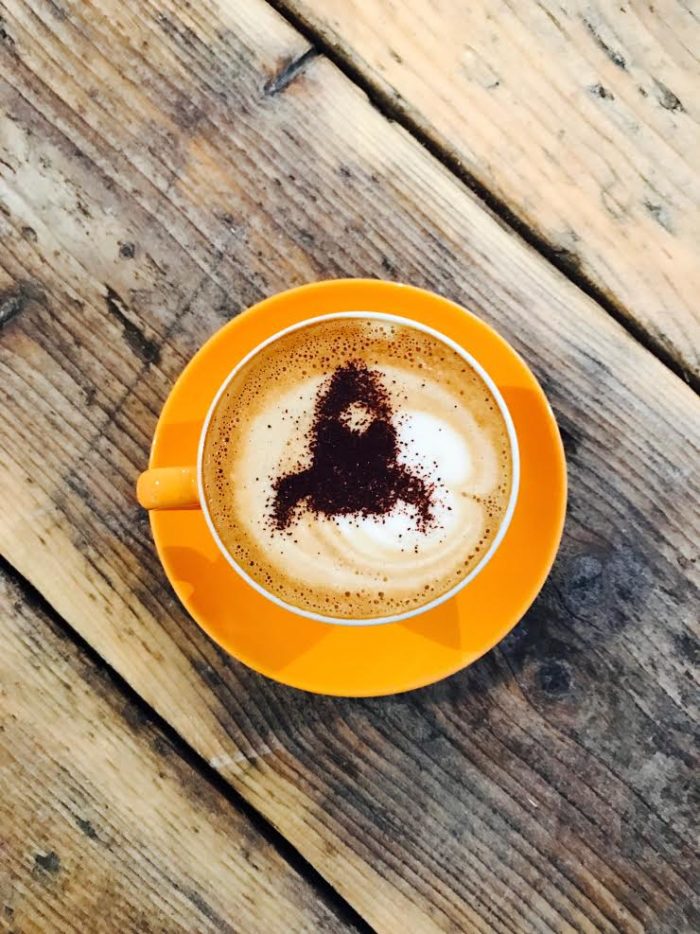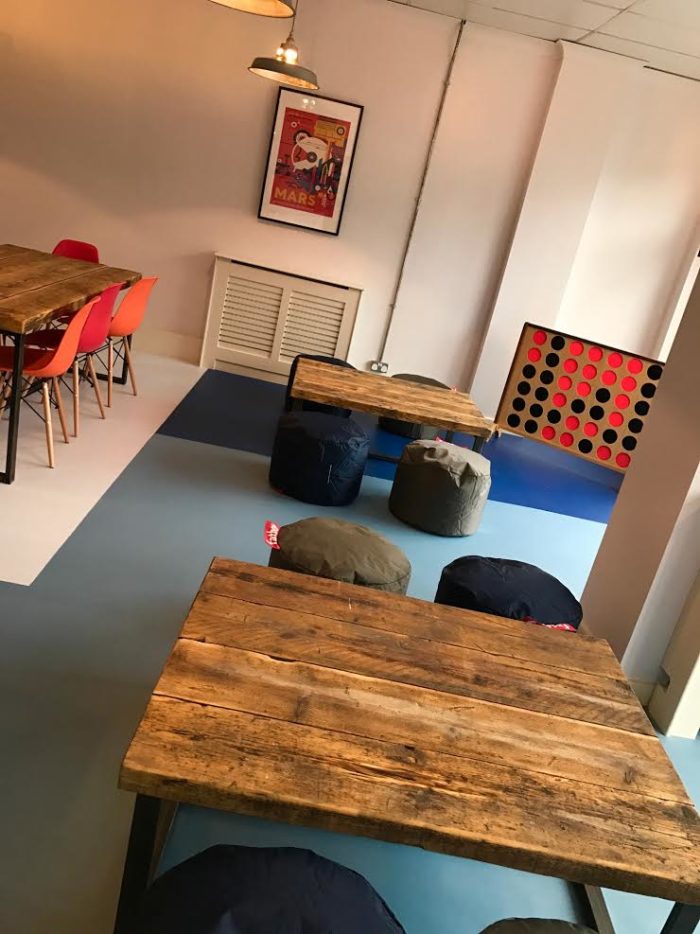 Giraffe is a chain restaurant with a difference – it doesn't remotely feel like it's a chain. We visited the one in Glasgow but they have them all over the UK. We felt more like we were in a little boutique restaurant and they couldn't have been more welcoming if they tried. As soon as we sat down they brought out plastic cups of water with a lid and a straw for the babes. Don't you love when people do something really helpful without you having to ask them?! That keep the kids entertained for a good 7 minutes and was enough time for us to scan the kids menu and choose them a delicious meal of a burger with sweet potato fries. Dessert was these fruit lollipops – such a clever idea and so easy to do. I love a restaurant that has dessert options with no sugar involved!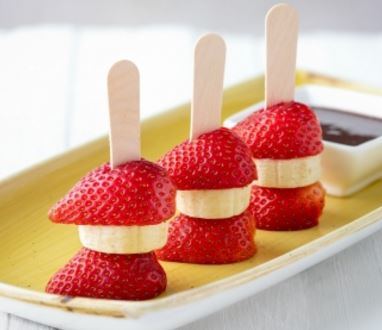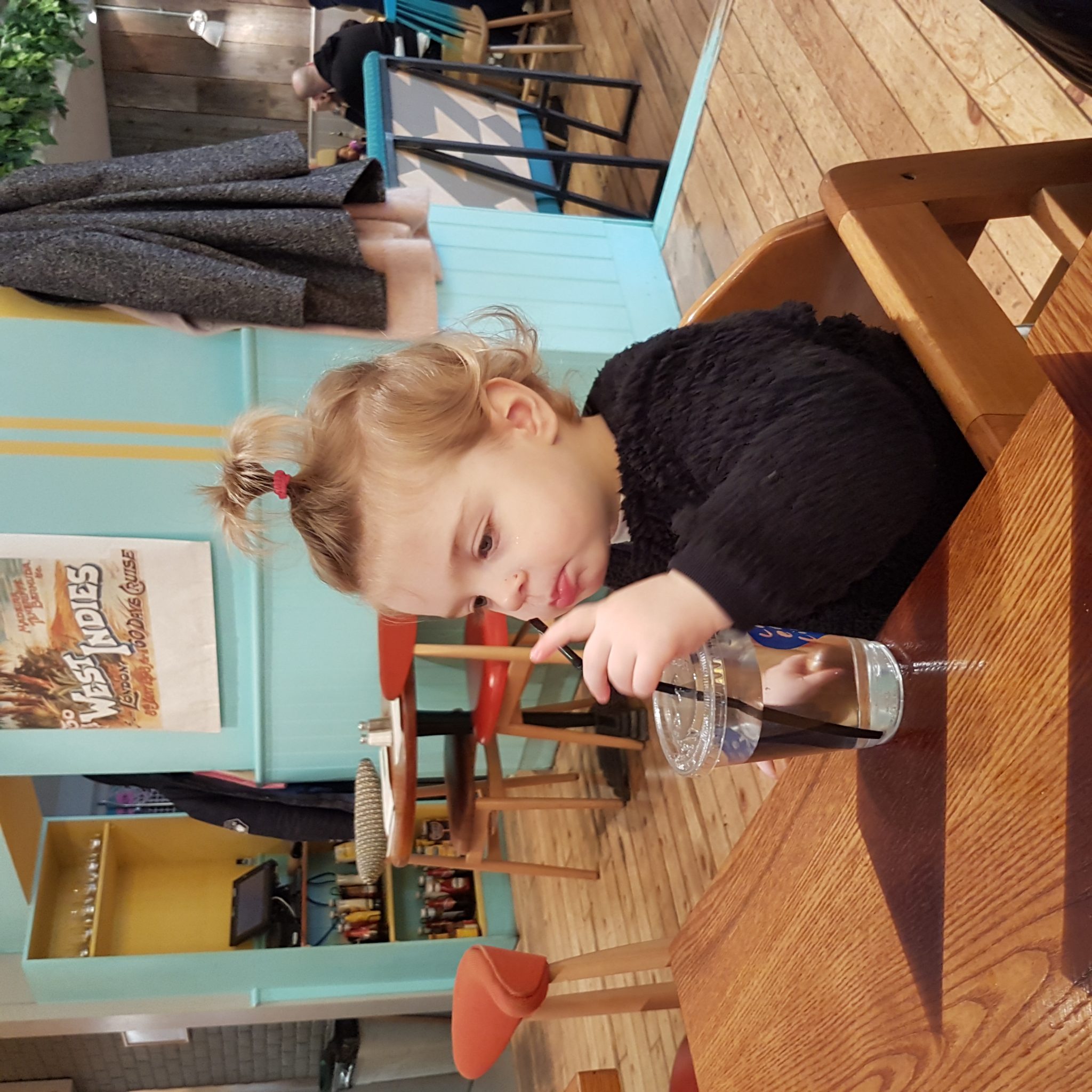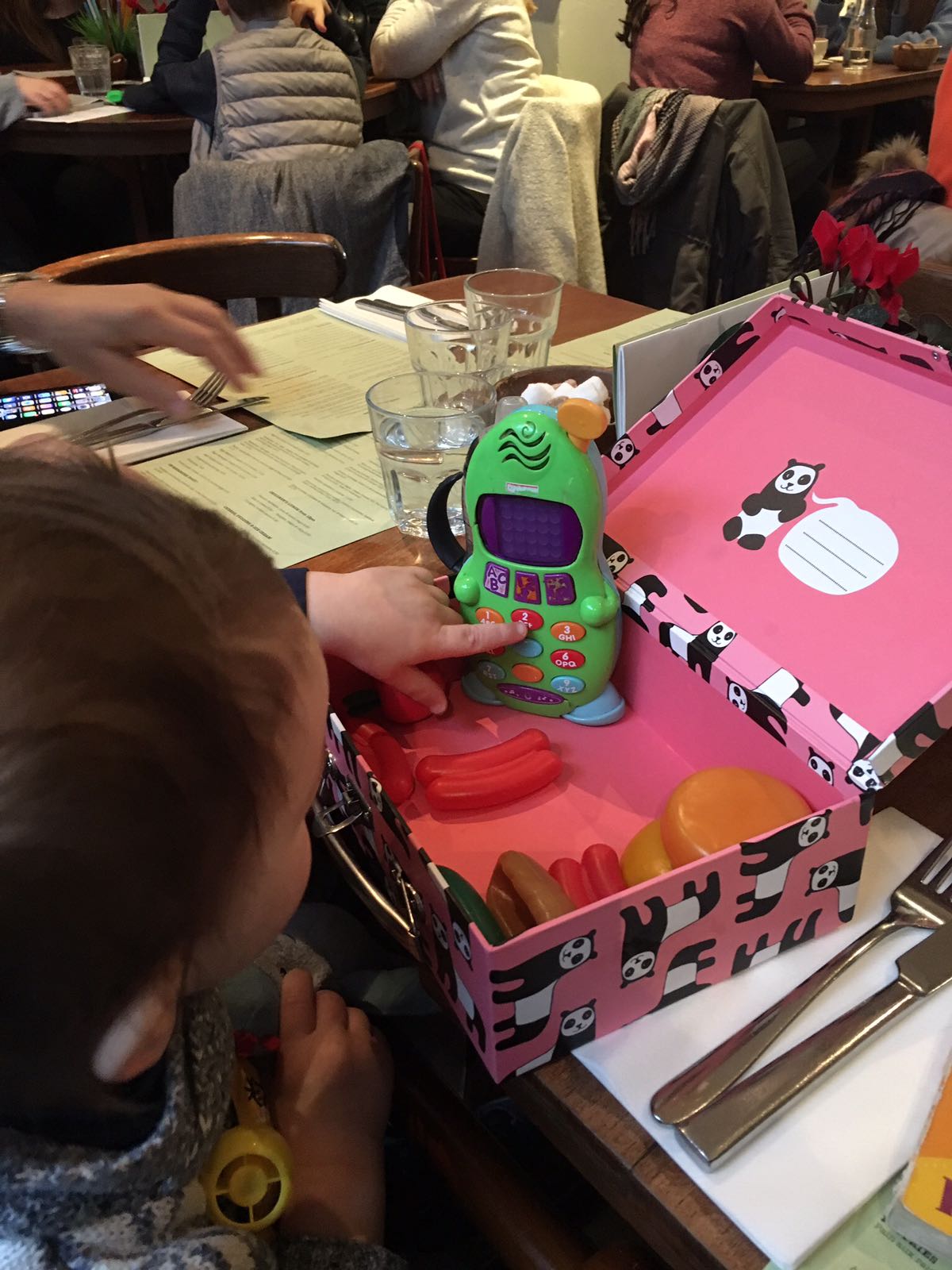 All too often, 'kid friendly' means not parent friendly. Lots of loud, annoying music and crappy food. We're all about 'family friendly' which means toys for the kids, great coffee and poached eggs for us. Win win. You wouldn't immediately think of Greenberry as being somewhere you'd take your kids as it's packed with trendy non-parents and celebs having boozy weekend brunches but as soon as we sat down, the waiters immediately brought over a little suitcase filled with toys for Leo and asked if we wanted to order his food straight away (always yes!) With a load of new toys to play with and menu full of super healthy options (and huge portion sizes) he was kept entertained until his home made fish cakes arrived complete with plastic plate and cutlery. Conveniently located at the foot of Primrose Hill, a full tummy and a post-lunch run-around = a nice long lunchtime nap!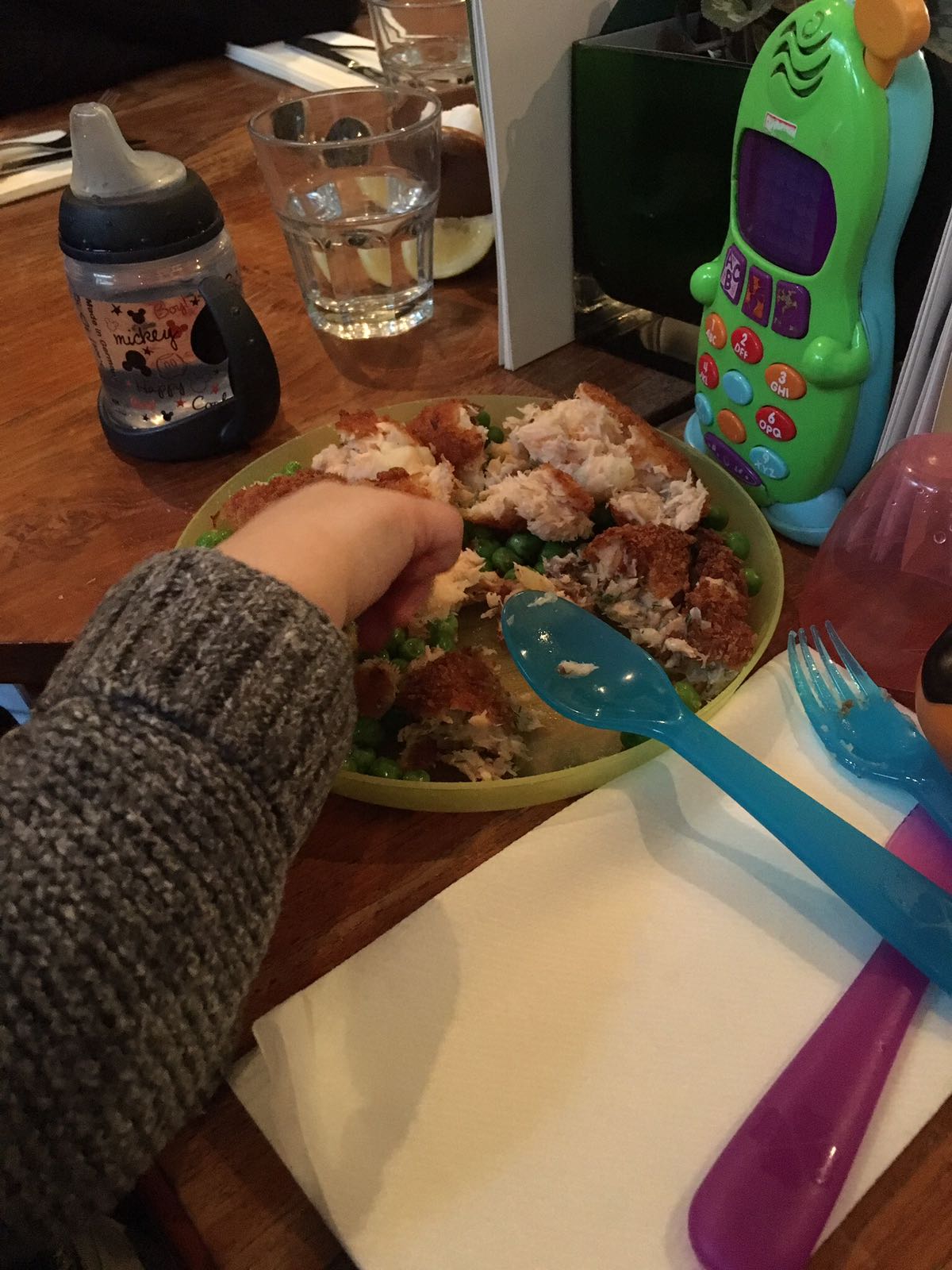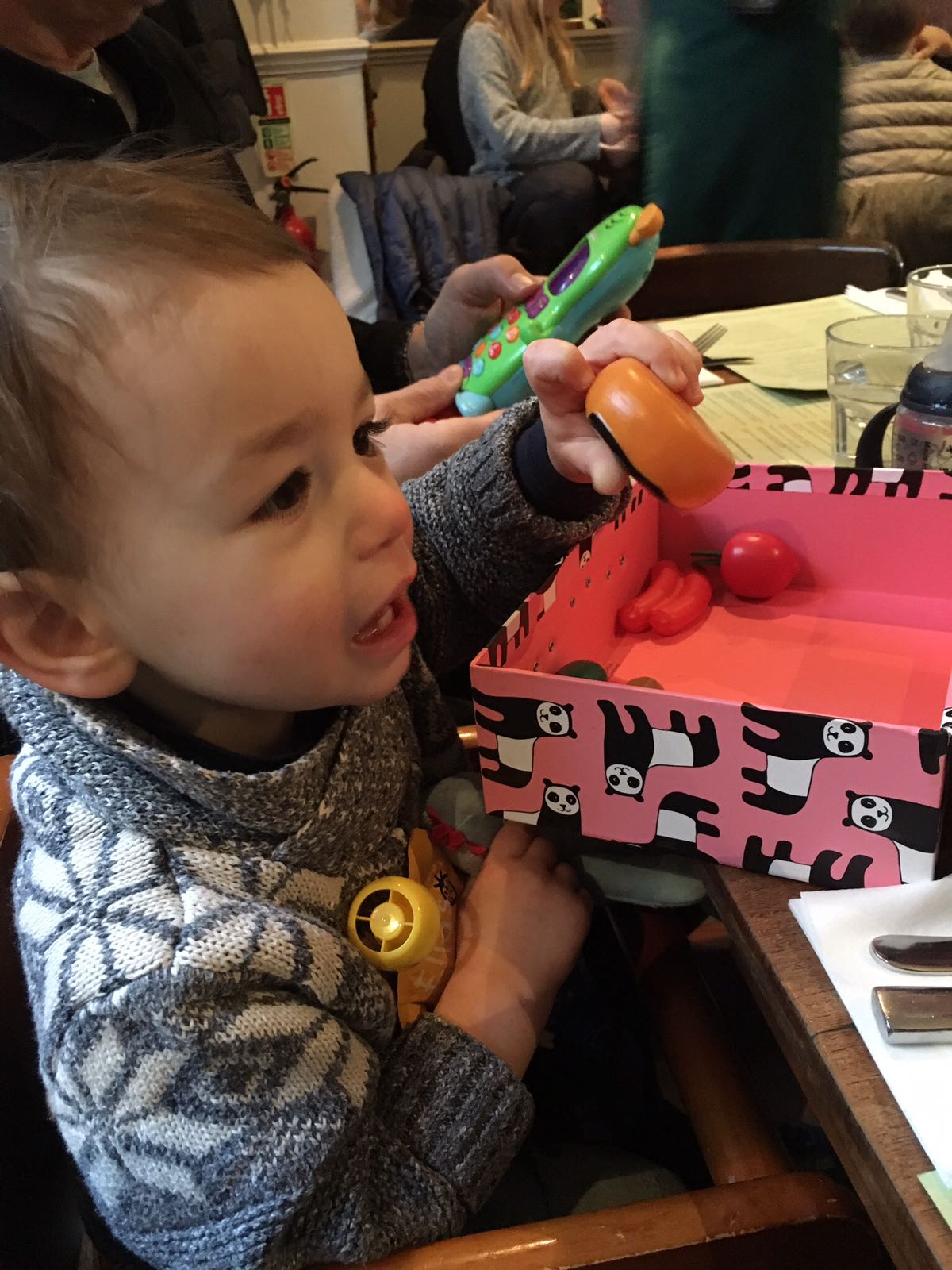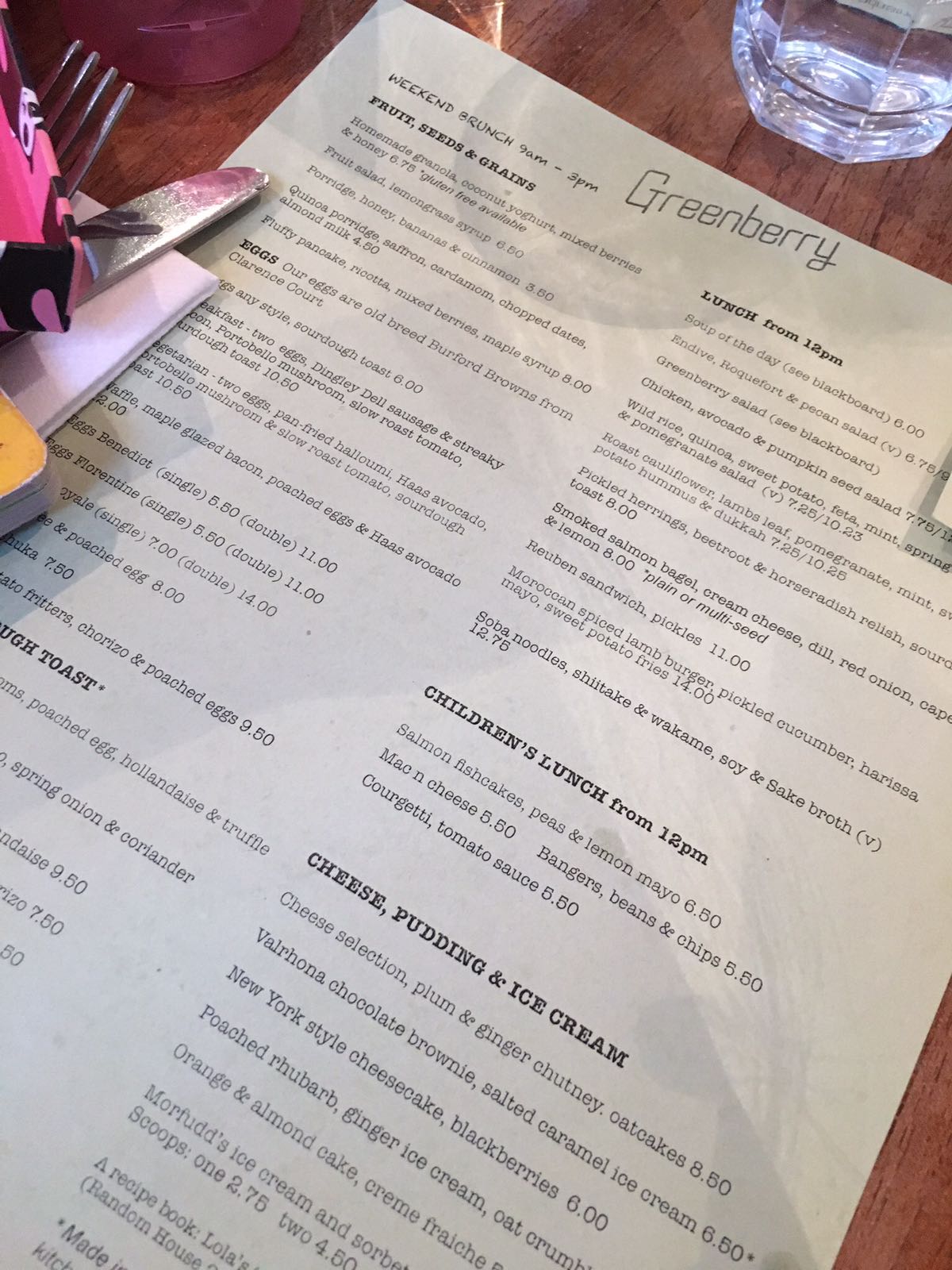 WORTH A MENTION