We actually learnt LOADS during a presentation by three experts: Cathy Rogerson (Scientific Communications for P&G), Jo Tantum (Sleep Expert) and Dr Ellie Cannon (resident TV doctor, baby expert, and totally coincidentally, Gemma's GP!)
The Science
Apparently your baby will wee about 3-4 times a night, which is around 150ml (picture that amount in your Tommee Tippee bottle… that's a whole lot of wee!) and so it's no wonder that most babies wake because they're wet. We did a science experiment with Cathy Rogerson and poured liquid into the new Pampers Baby Dry nappies. These are different from the original ones because they have three separate compressed absorbing channels where the liquid flows into which are sealed off from the rest of the nappy and dries in about 20 seconds. Bone dry. So if your baby wakes in the night because they're wet, these nappies are worth trying. 88% of mums would recommend this nappy and they can add us to those stats as we were super impressed.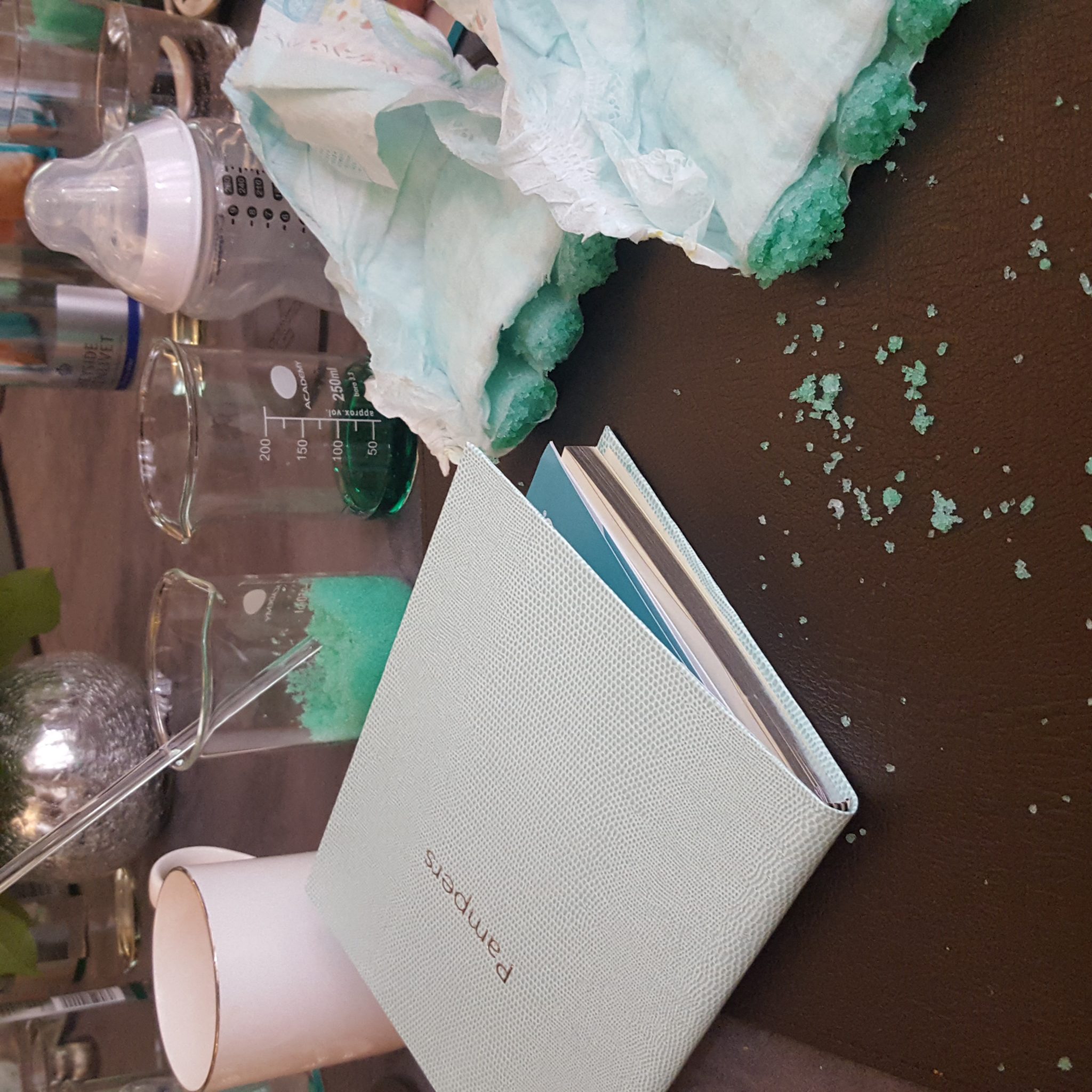 The Sleep
Belle slept through the night from 10 weeks, Gemma got cocky, then Belle became a bad sleeper. Whereas Leo couldn't crack the whole sleeping thing until he was 10 months, and now he sleeps soundly – until 6am. We had a long chat with Jo, the sleep expert, but we've narrowed down her key points here as we're aware you're short on time and should be asleep yourself (stop scrolling!) so you get a few hours before your baby wakes…
1) We know sleep is exceptionally important for development. They key is consistency when it comes to getting babies to sleep better. They're creatures of habit. Don't keep switching routines.
2) If you use a sleep aid, use a muslin. They are the safest item you can use. If you lay 20 muslins on a babies face they could still breath through them.
3) Sleep cycles end after 30 minutes. If they wake, don't get them up – simply soothe your baby back to sleep in the same environment that they fell asleep in so that they reset their body clock.
4) If you are in a really bad place with their sleep, create a new routine and give yourself 72 hours to fix it. Remember, consistency. It will be bloody hard work but make a plan and stick with it, which is really really REALLY difficult when you are desperate but it will be worth it in the end.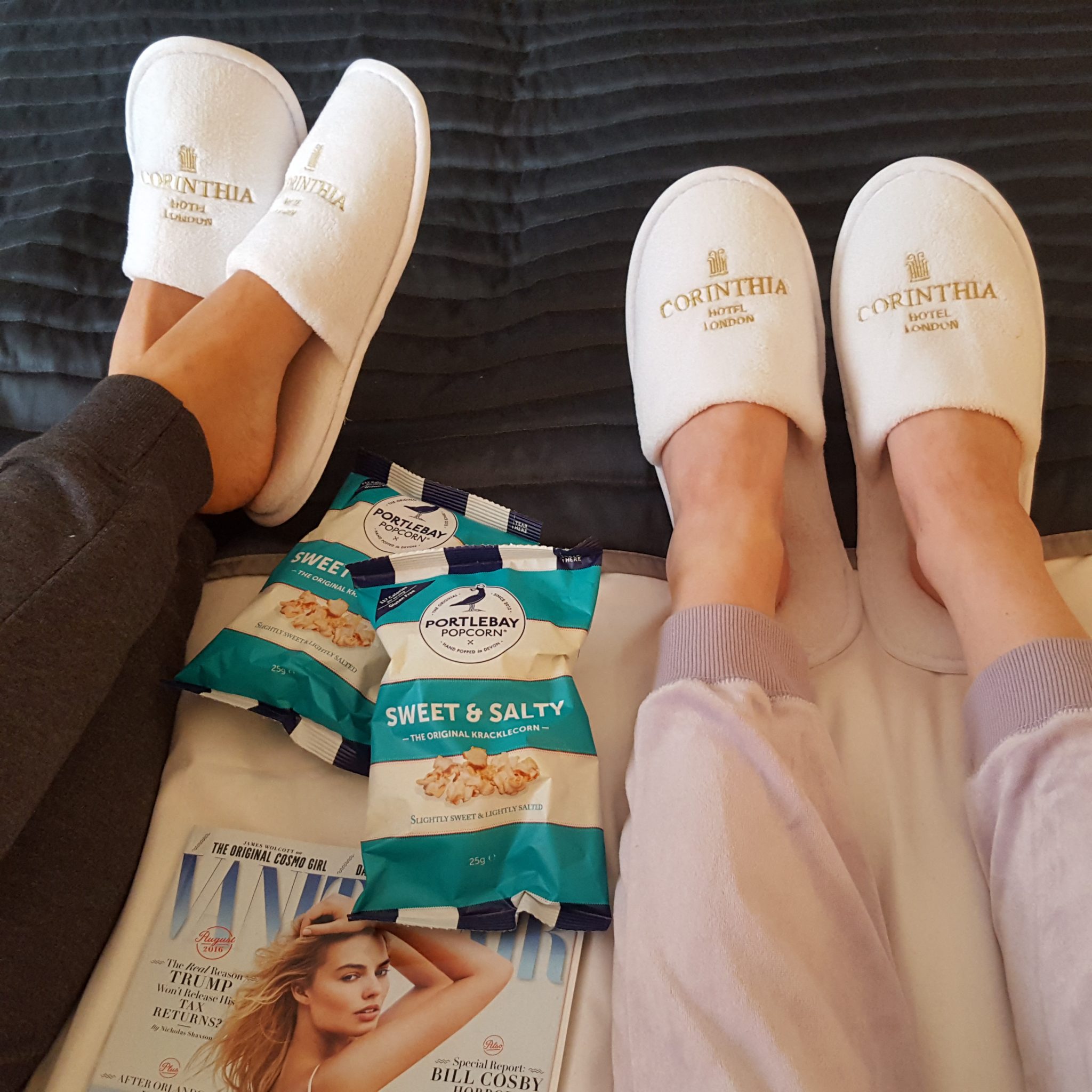 The Sanity
Dr Cannon explained that we all compare and judge each other so much more now that we are living in the 'Facebook Generation.' You see other babies of a similar age on social media at a different stage to your baby and you panic. Her advice is trust yourself and not compare yourself to anyone. Sleep deprivation is a form of torture, so take a step back, do what works for you and remember that there is no right and wrong.