In fashion terms, Margherita is a goddess. She is the heiress to her family's fashion house, Missoni and is a huge part of the in house design team. She also has the most fabulous hair!
We were so excited when we heard about this launch as we love when a designer brings out a kids range. We love that it's accessible to all as we all know that we can't spend a fortune on baby clothes when they grow out of them/ ruin them within 2 minutes. Obviously we wanted everything and wished it also came in adult sizing. Our favourites from the collection are below.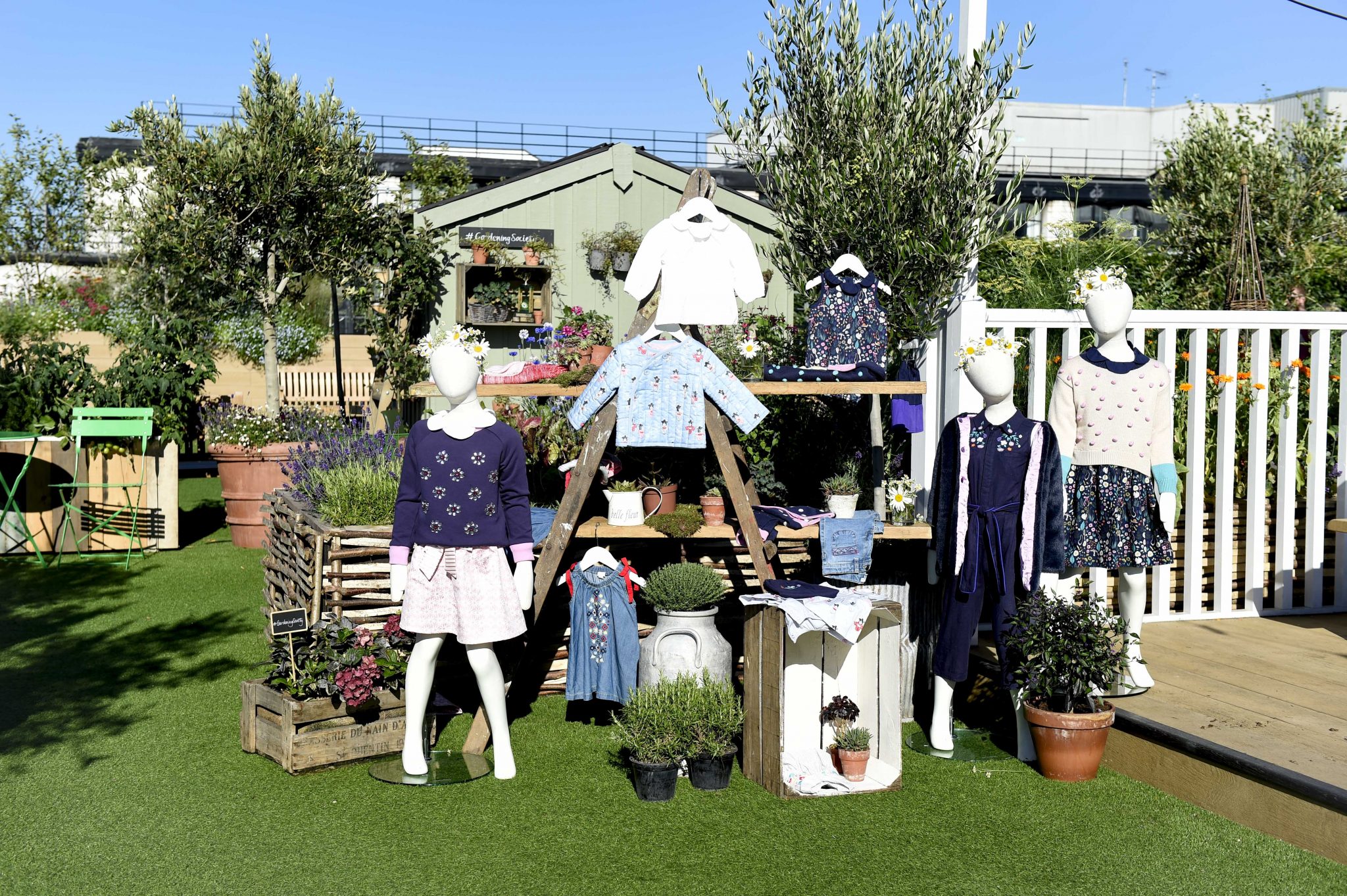 1. What was the first thing you ate after giving birth? A meat tartar in the hospital – after both of my children. Because you can't have it when you're pregnant.2. Where were you when you found out you were pregnant? The first time I was in Brazil and the second time I was at home in Italy….I think.3. What is the most essential item in your baby bag?
Wet wipes.4. What is your mum uniform?
Mom jeans, striped T-shirt and Superga shoes5. Motherhood is….?
Never being alone anymore in both a good and a bad way.6. Why did you want to launch your own childrenswear collection?
My upbringing has been very fortune and lucky in many ways. I think the biggest treat for me has been being exposed to so many different aesthetic visions and the freedom of creating which makes me think anything is possible. This is something that I wanted to communicate by creating my own brand, to let kids dress how they like by mixing pieces in their closets so that they develop their own tastes.7. What was inspiration behind this collection?
I get inspired by many things that I'm not even aware of, whether it's someone on the street, a show I've seen, colours from a particular sunset, things come up at the most unexpected moment and you realise later it has inspired you.
Margherita Kids collection is basically a mix between the classic items of children's wardrobe – classic pinafore shapes and men's shirting fabrics – mixed with contrasting colours, modern textures and unexpected embroideries/details. We clocked a bit of a Japanese influence in terms of the shapes and when it came to the prints we loved the fairy-tale world of little forest creatures meets girl's world full of necklaces and lipsticks.