As self confessed nosy ladies, we love nothing more than to have a peek inside other peoples homes so we thought we would share a little part of ours. Gemma found that doing the interiors of Belle's room was quite a cathartic process. She was ultra organised and everything was done and dusted 6 weeks before Belle came into the world while Sam was still waiting to move into her house on her due date. In fact, she didn't move until Leo was 9 weeks old. Heed her advice: NEVER MOVE HOUSE WITH A NEWBORN.
Belle's bedroom doubles as her playroom (lucky Belle got the biggest room in the house) and matches Gemma's wardrobe – monochrome with a dash of colour. This works quite well as it means there is one baby zone in Gemma's pristine house. Belle can make as much mess as she likes, but it all stays contained.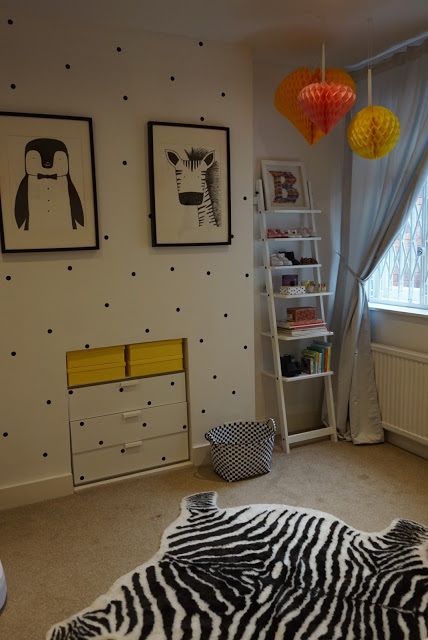 Meanwhile Leo's bedroom is the size of a postage stamp and just about fits in the necessary baby furniture so he's taken over another room in the house as his playroom (*sigh* one day Sam will have a study and not be writing this on her knee in front of the TV) and the lucky boy has some pretty fancy memorabilia that will make you quite jealous. Yup, that's an image of Taylor Swift, personally signed to Leo. Swoon.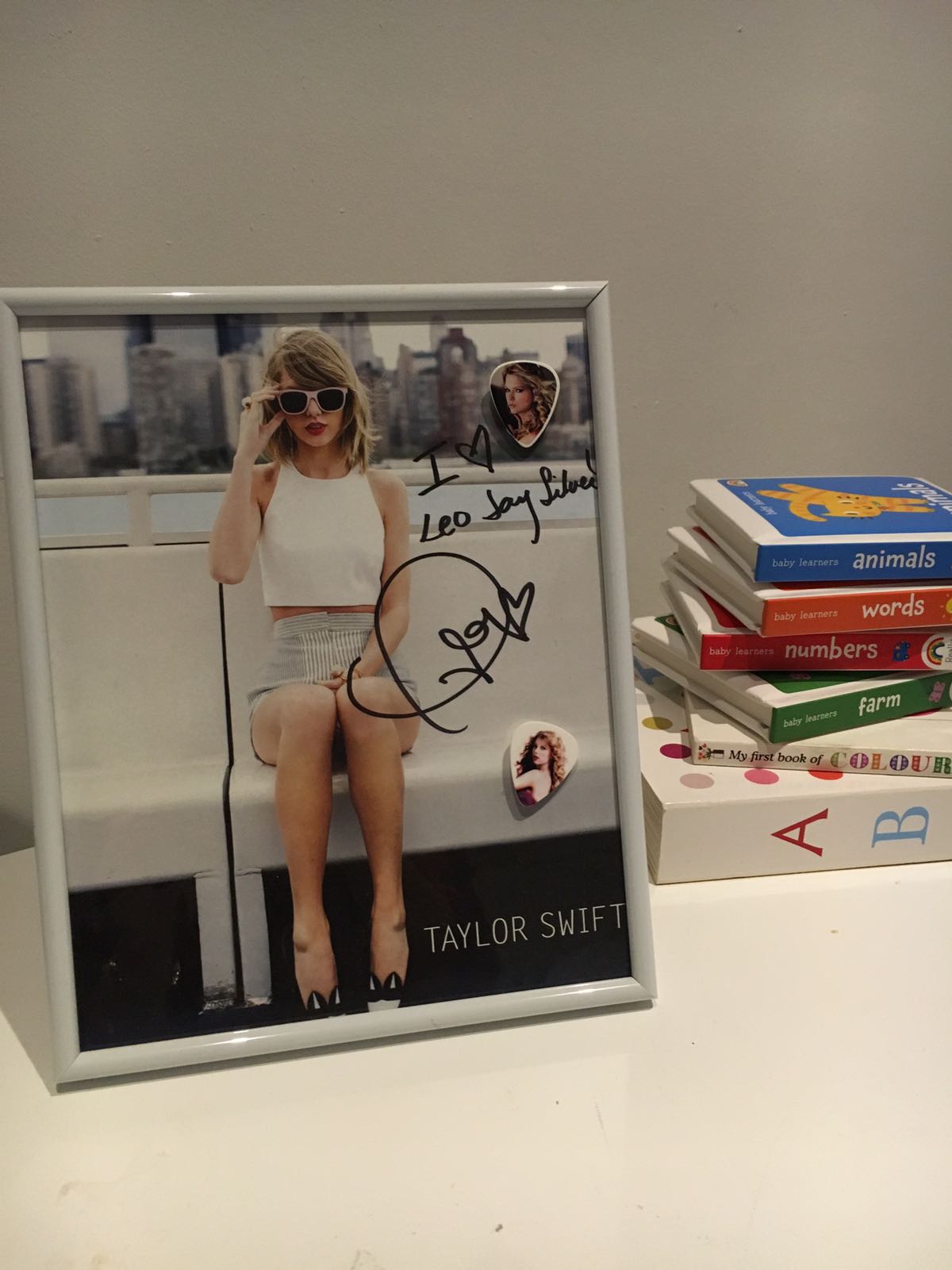 These are our favourite items that we couldn't live without, from left to right.
Oh and P.S My 1st Years have kindly offered 15% off to all This Is Mothership* readers. Just type in MOTHERSHIP15 at checkout. Happy shopping!
Hygenic, white and the most necessary item of them all!
– doubles up as somewhere for them to sit and eat their snacks/do some colouring when getting them in the high chair becomes a struggle. We're suckers for personalisation too.
It's easier to buy your expensive items in neutral colours so you can then build the room around them and add dashes of colour where you like.
We love this print as it will add depth to a any room. Plus a flat woven rug is better as your babe won't be able to pick/eat any fluff from it.
You will check this more than you check Instagram. Hard to imagine! Gemma has this Motorola monitor and it's still just as great one year in, while Sam's got chucked down the toilet (thank Leo) and her replacement just isn't as good.
– Best toy ever. Good for when they're practising standing plus lots of cupboards for them to open/close – and for you to tidy other toys away in. Sneaky storage solution. We find the wooden ones less offensive looking than the plastic ones.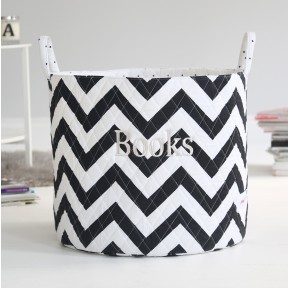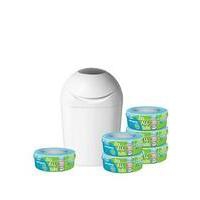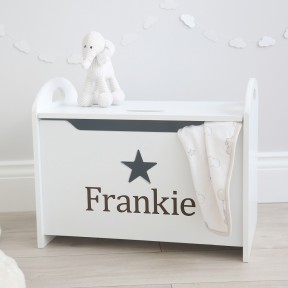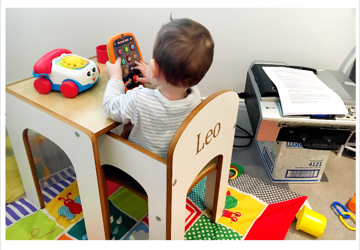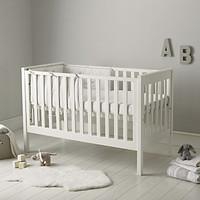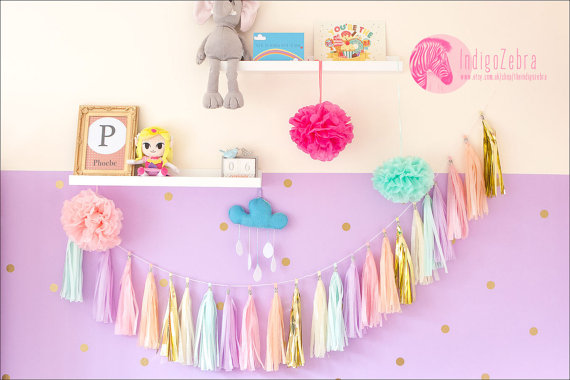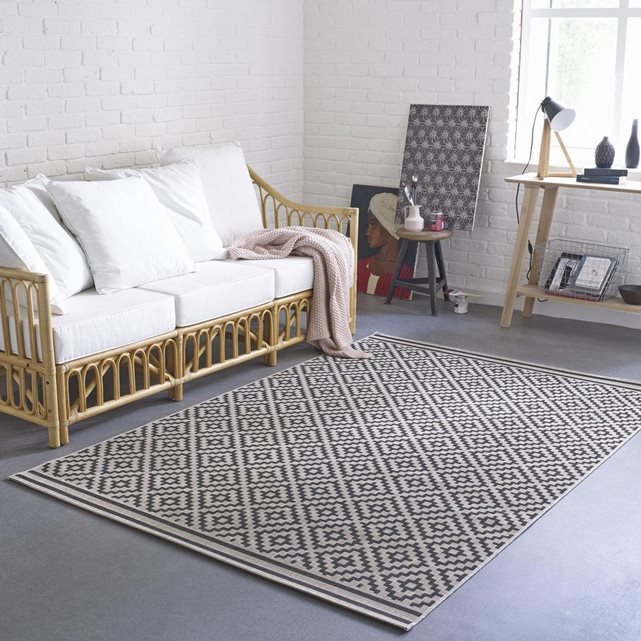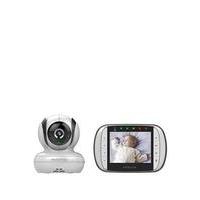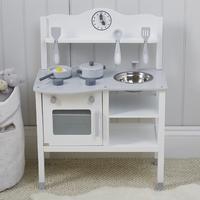 *T&Cs apply. Offer ends at midnight on 30th September. Does not include shipping and cannot be used in conjunction with any other offer. Cannot be used on discounted products. My 1st Years reserves the right to end this offer at any time.