THE ULTIMATE CARE PACKAGE FOR A KNACKERED NEW MUM
Remember when you were recovering at home post-labour and you received a load of flowers. They were nice but it meant you had to get out of bed to find a vase (which is kind of hard when you can't really walk/sit/have a newborn attached to your nipple 24/7) and you never even got to enjoy them because you spent the first three days in bed. Now, imagine that a giftbox packed with yummy raspberry flapjacks, chocolate truffles, green tea, a COOK food voucher (so you didn't have to think about stepping foot into kitchen) and a MILK Beauty voucher (promising you some 'me-time' at the end of the tunnel) arrived on your doorstep. Thoughtful gift company 'Don't Buy Her Flowers' (run by all round mega-mama Steph, one of the nicest people in Instagram land) has launched the ultimate TLC package. Team up with your best friends and treat the new mama in your life.
Prices start from £17.50 (Time Out Package above is £91)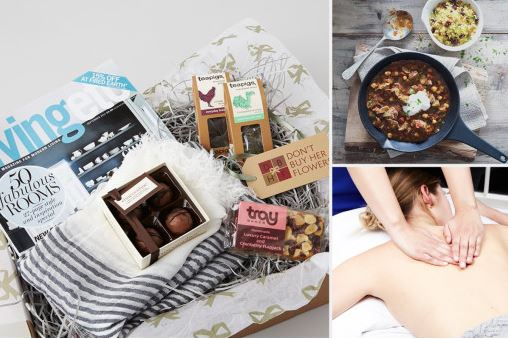 THE SIMPLE YET THOUGHTFUL GIFT
Prices start from £25.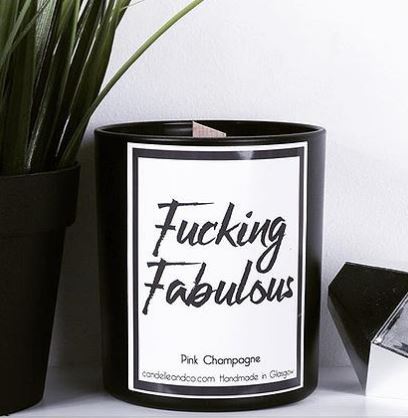 THE LITTLE TREAT TO MAKE A KNACKERED NEW MUM SMILE
Prices start from £4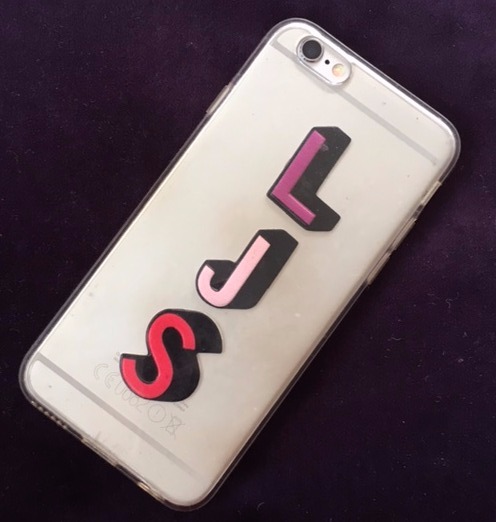 THE GIFT THAT'S A LITTLE BIT MORE SPECIAL New mums will love anything personalised with their babies initials. These signet rings are a perfect gift for the fashion conscious. They come in silver and gold and you can add up to 3 letters. Join up with your girlfriends and get your new mama friend a gift they can keep forever.
Prices start from £125