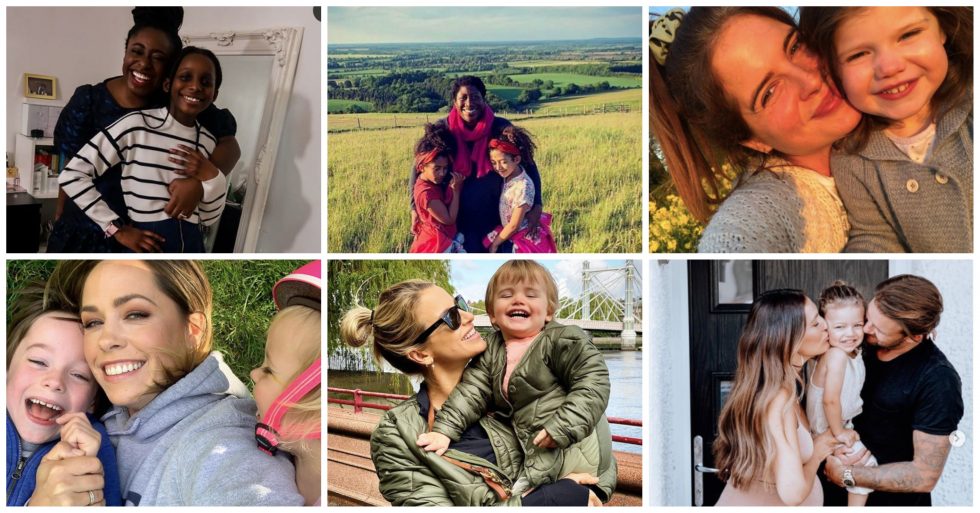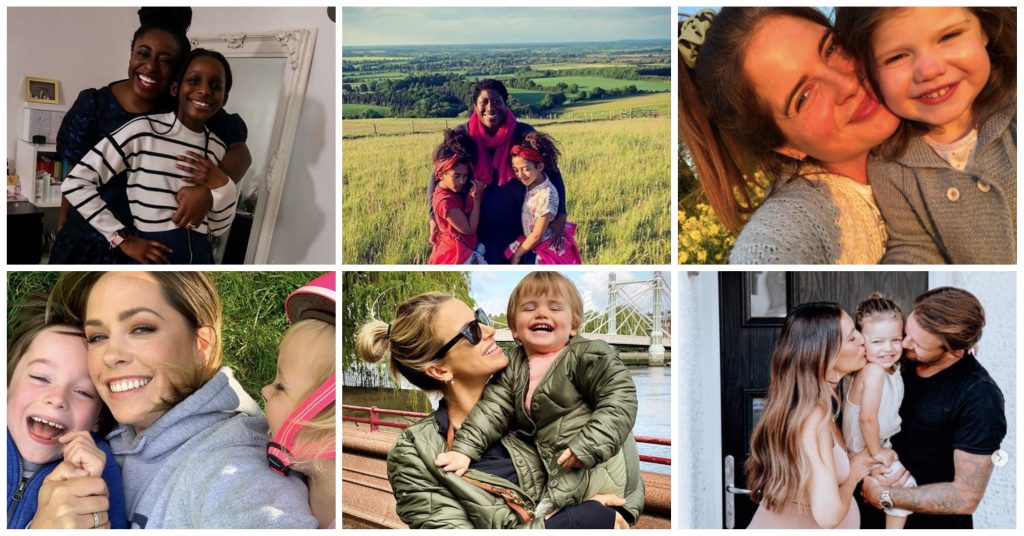 With lockdown easing, we've been looking back on the last few months. While there's no doubting that it's been (extremely) hard at times, there's also some times that we'll look back on fondly. We've been discussing the positive moments that we'll take from this life-changing period in time with some of our favourite, most inspiring women to follow on Instagram and we wanted to share them with you…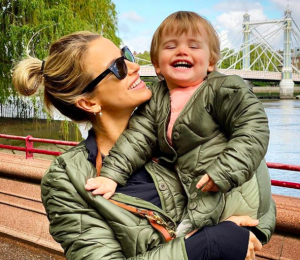 As much as I miss my friends and family I have really enjoyed other parts of lockdown. I feel it's been the perfect time with my son Theodore until his baby sister arrives next month. Spending every moment with him although challenging at times has been amazing. The same goes for my husband, we work a lot so this has been the perfect way for us to get more time together. It's also given me time to get my entire house organised so nesting has been in full swing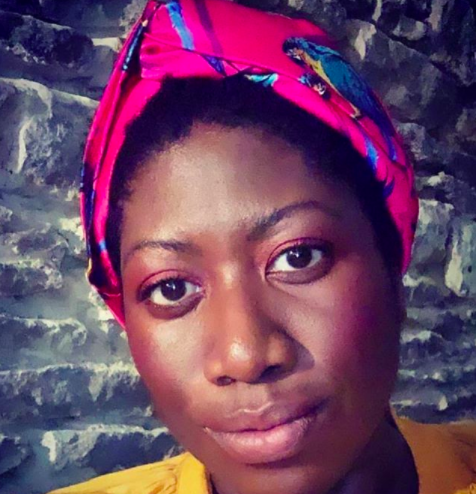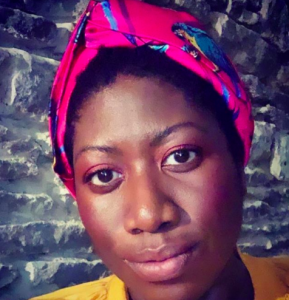 Lockdown has been full of extraordinary and unique moments. The moments I hold onto and will cherish are of knowing how much I really like my husband and 9 twin daughters. Yes you can love your family but to really like them, laugh, snuggle and have crazy disco parties in the middle of the day just because has been magical. Isolation has meant forming a bubble of love around the people I care for most in the world and to know what a privilege it is to spend so much time together has been a blessing. Yes there has been anxiety, yes there has been danger and death but lockdown has reaffirmed how beautiful life is, how much we should respect nature, our time and the connection we have with our families and community.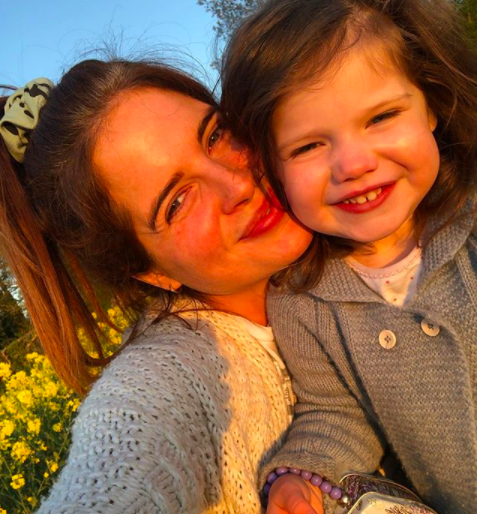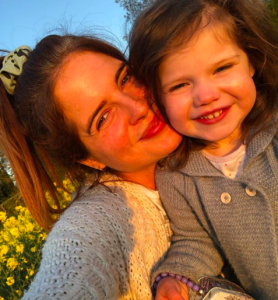 Taking time out to spend quality time with my family in the countryside where I grew up, and showing India it all.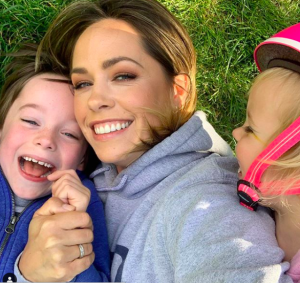 You know what, I think our daily trips to the park although a tad monotonous, have been a total life saver in lockdown. We did go for the first few weeks as I was too worried too but after a month or so we started venturing out for our daily hour's exercise, often in the car park of a local park, not glamorous or picturesque but it was perfect as Bear could ride his bike and Bo was just learning to scoot. Once restrictions were eased a bit and we were allowed to be out for longer we switched parks and spent endless hours in Greenwich Park, discovering corners we hadn't explored before and having a great time. We found a new favourite spot- a steep hill with a little path with huge trees either side that made for excellent dens. We spent one afternoon running up the hill countless times, admiring the view of Canary Wharf before running or rolling back down and collapsing in a pile of giggles at the bottom. I had such a clear moment of pure joy that afternoon, full of gratitude for the clean fresh air, the sun on my face, the grass between my toes and my two gorgeous children at my feet. Sounds beyond cheesy but it was these moments that created much needed distance and light relief from the relentless stress at home of  constant cooking, cleaning, tidying, juggling work, homeschooling, a needy toddler, if you know you know!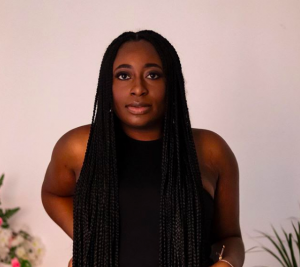 Despite how much I was dreading lockdown, I'm now a little bit sad that it's ending. I've gotten used to the routine we carved out. I'm going to miss the kids helping me to make dinner, our baking sessions and endless movie nights. I'm going to treasure the feeling of joy when we went for occasional walks as a family because it wasn't something we did pre-lockdown. With phones away and nature to enjoy, those 30 minute walks helped us bond more as a family.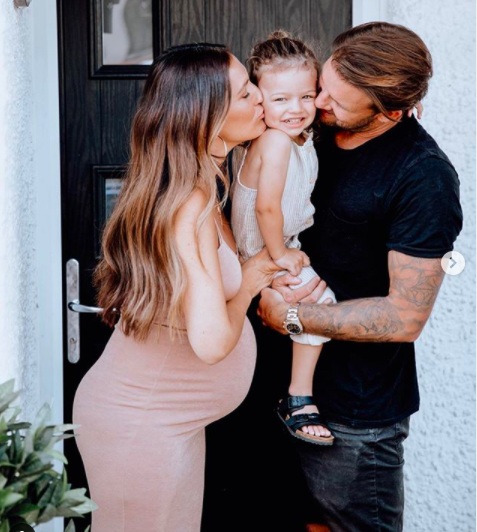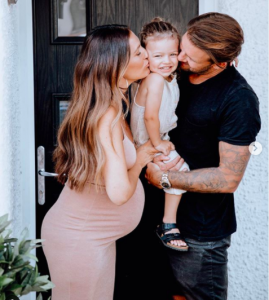 I have actually secretly loved every minute of lockdown! Having uninterrupted family time like we've never had before has been so special, being able to put ourselves first and my husband not having the work pressures as he physically hasn't been allowed to work has just been something that can never usually happen in real life and probably won't again. It's been amazing having the help and support from him whilst being pregnant at this time and it's allowed us to be totally present with each other and given us the opportunity to slow down and enjoy the more simple things in life. We've enjoyed our home more than ever, we've loved doing jobs, settling Rudi into a new room and preparing for our baby girl with out rushing over a weekend or a day off! Going for adventures in the woods and finding beautiful new spots near us that we didn't know existed to go for picnic lunches and dinners. All memories I will treasure of the 3 of us before we became 4!