We don't know about you but after a day of work, wrangling with a child, and finally getting them into bed, the last thing we feel like doing at 7.45pm is cooking. Now, you may be lucky and have a chef-slash-husband on your hands (like Gemma) but if you're more like Sam and often end up eating fish fingers or cereal for dinner due to sheer exhaustion/laziness (or you are like Gemma, who can't cook so when her husband is out she only orders take aways) then we have the answer. We've discovered some amazing mum-focused, food delivery services that will seriously change your life. There are a couple of options that are also suitable for the kids, because let's get real, we can't really be bothered to cook for them either!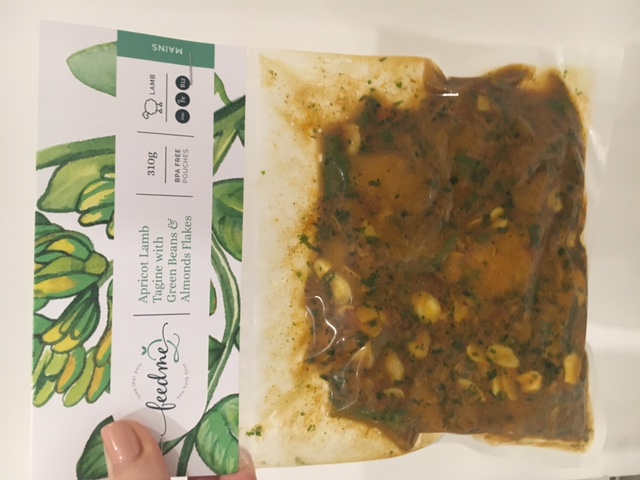 Oh Em Gee. The meals that we ordered from here were too delicious for words. Designed by nutritionists specifically for mums on the go (from birth, breastfeeding and beyond) it doesn't even taken any preparation, you just whack the sealed bag into a heated pan to warm it up and it's like restaurant style food, in the comfort of your own home in under five minutes. We tried the Apricot Lamb Tagine, the Coconut Chicken with Ginger, Mac and Cheese and the yummy Maple Peanut Snack Bars. The portions are a little on the small side for two, so we bumped it up with some rice but each and every one of these were so tasty and kept us full until bedtime. They are freezable too, so a great one to keep in for emergencies.
THE DETAILS
Can they be frozen? Yes
How do I order? Click
here
Price: from £8 per meal
One for the kids, but so tasty that it could also be for you as well. We're not massive fans of feeding our kids fish fingers and chips – for ourselves, totally, but our kids love healthy, fresh food so we try and give that to them whenever possible. The great thing about Piccolo Plates is that everything used is fresh, they can cater for allergies and fussy eaters (just let them know that you don't want egg/peas etc) Belle loved the Mac and Cheese and Leo was won over by the Shepherds Pie (honestly, this kid never eats meat so this is big deal) The portions are huge, not kidding, one of these could have filled us both! A great one if you want to stock up the freezer with something more nutritious than fish fingers.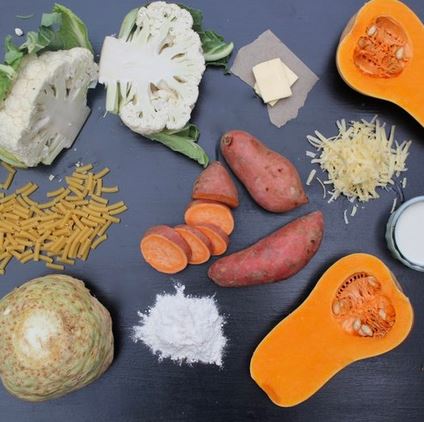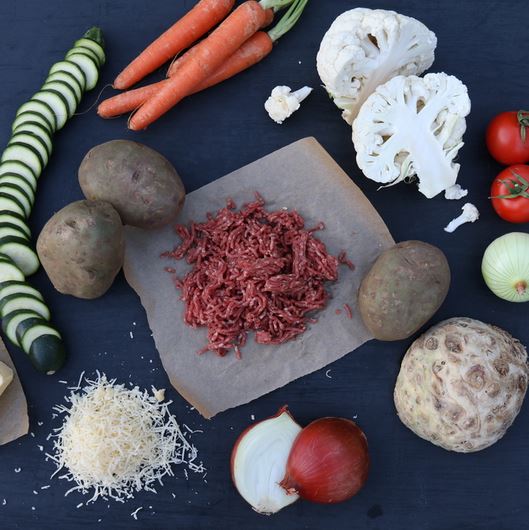 THE DETAILS
Can they be frozen? Yes
How do I order? Click
here
Price: from £5 for a huge portion. You could get around 3 meals out of one portion, or share with your kid and feed you both!
This is a healthier option for adults. As much as we only want our kids to eat really well with no refined sugars, we aren't very healthy ourselves (which is terrible!) so we found this a little too healthy for us after a long day of working and mumming. If clean eating is your thing then Pollen and Grace is for you. It came beautifully packaged and each meal is gluten, wheat, dairy and refined sugar free. Gemma's husband devoured The Detox Box which had sweet potato hummus and beetroot quinoa in amongst a delicious salad, and raved about the the Acai & Chia Detox Pot. Pollen & Grace offer a catering service and they only need 24 hours notice. They can also deliver their sweet treats to you for a £5 delivery charge. A great one for pre-summer or when you're on that post-baby health kick that we, erm, still haven't started yet.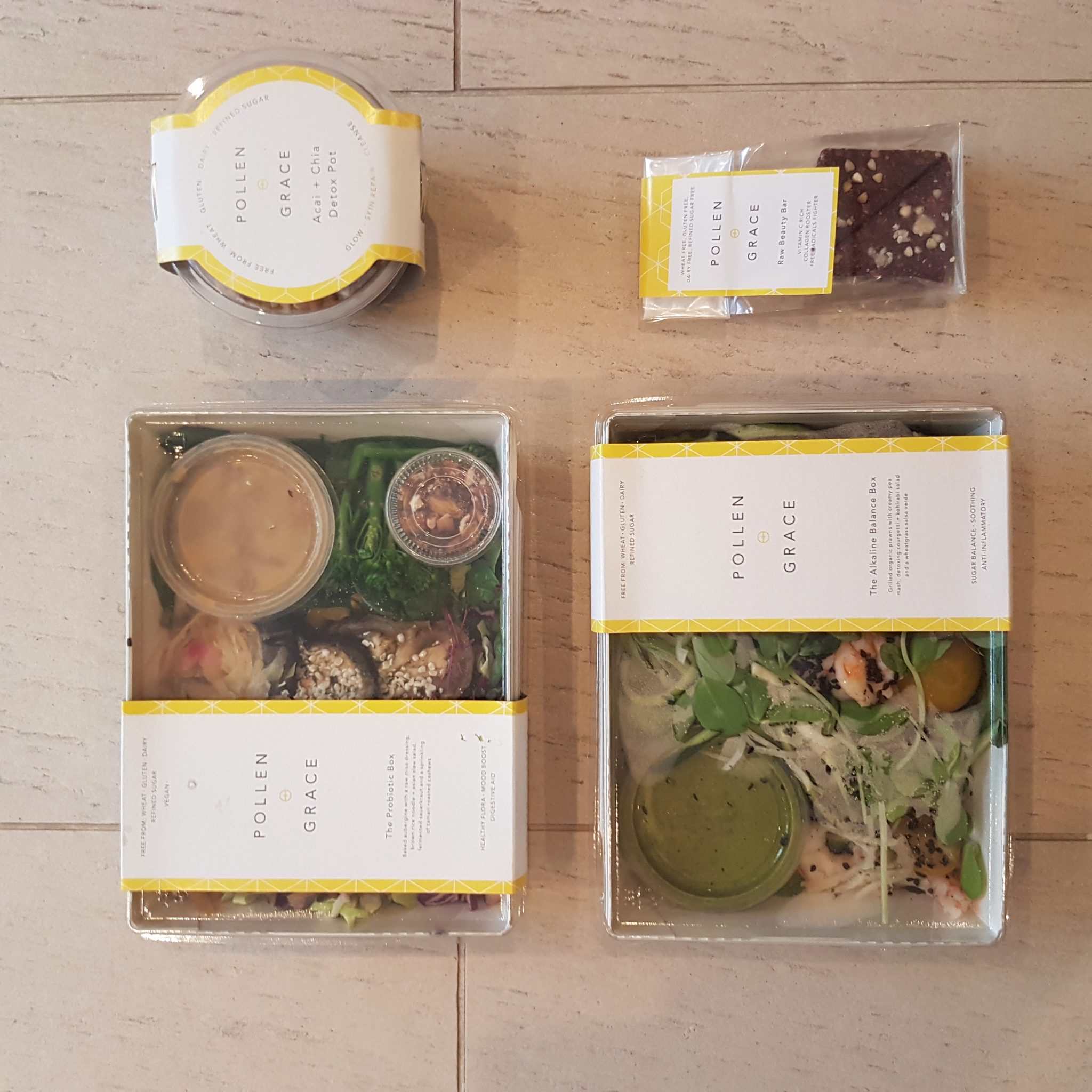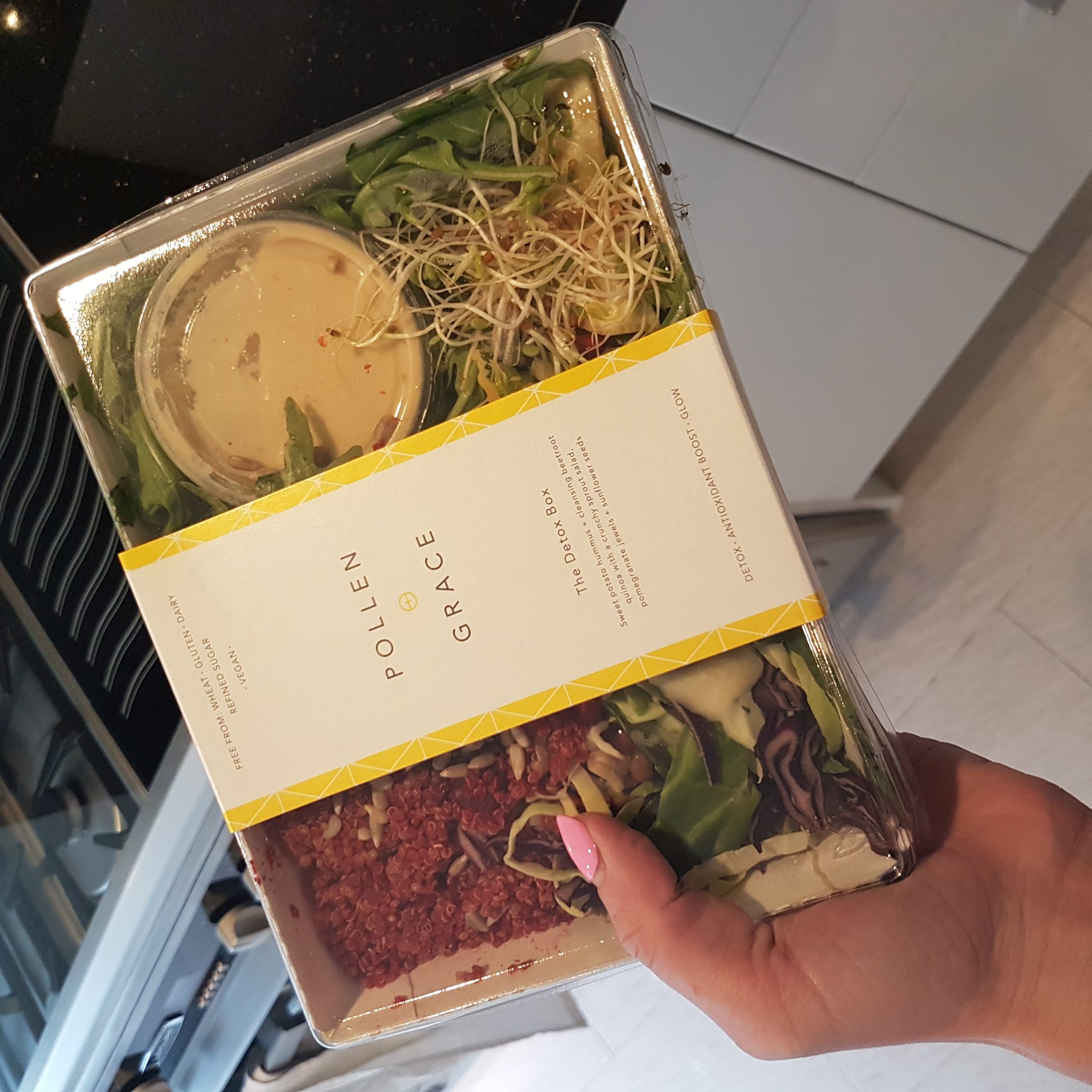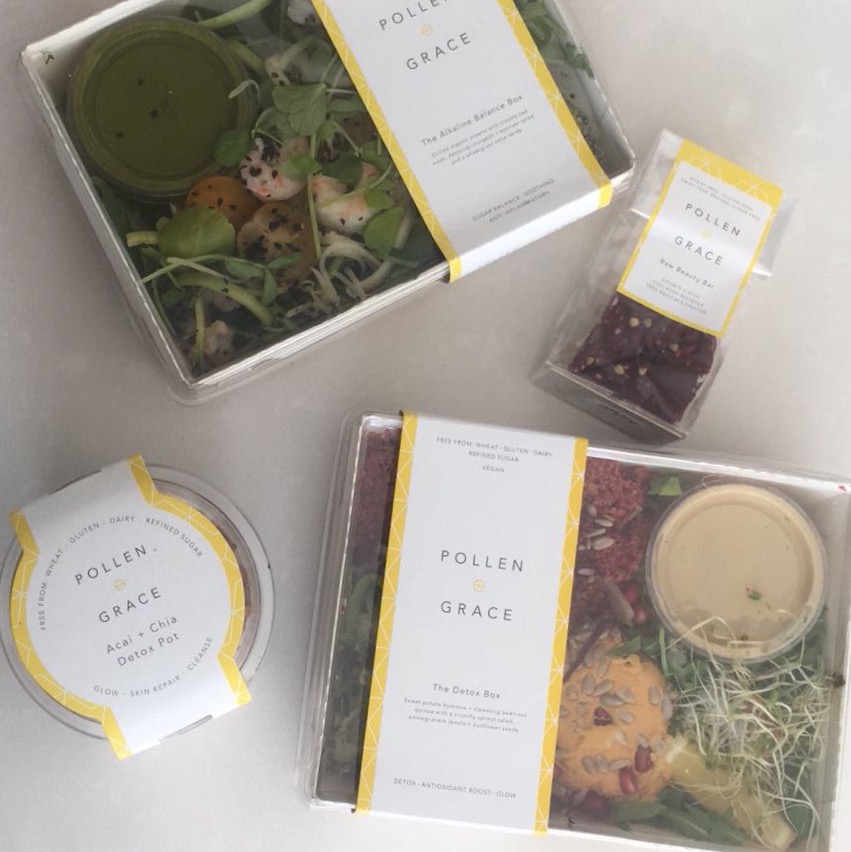 THE DETAILS
Can they be frozen? No
How do I order? Click
HERE
Price: The sweet treats start at £5. For the catering option prices start from £2.50.
LITTLE PICKLE POTS
We love Little Pickle Pots. The packaging is pretty (we like nice branding!) and it was started by three mums based in Wandsworth who got together to create a healthy and guilt-free convenient option for mums of babies and toddlers (hello, thats us!!) The website is super easy to navigate, and it's very simple: these have no junk in them. They sell mini pots of either smooth puree, textured puree or frozen cubes of puree which are great for weaning. Pickle Pots are aimed at babies from 6-18months but we found the textured pots great for snacks for the kids even though they are almost 2.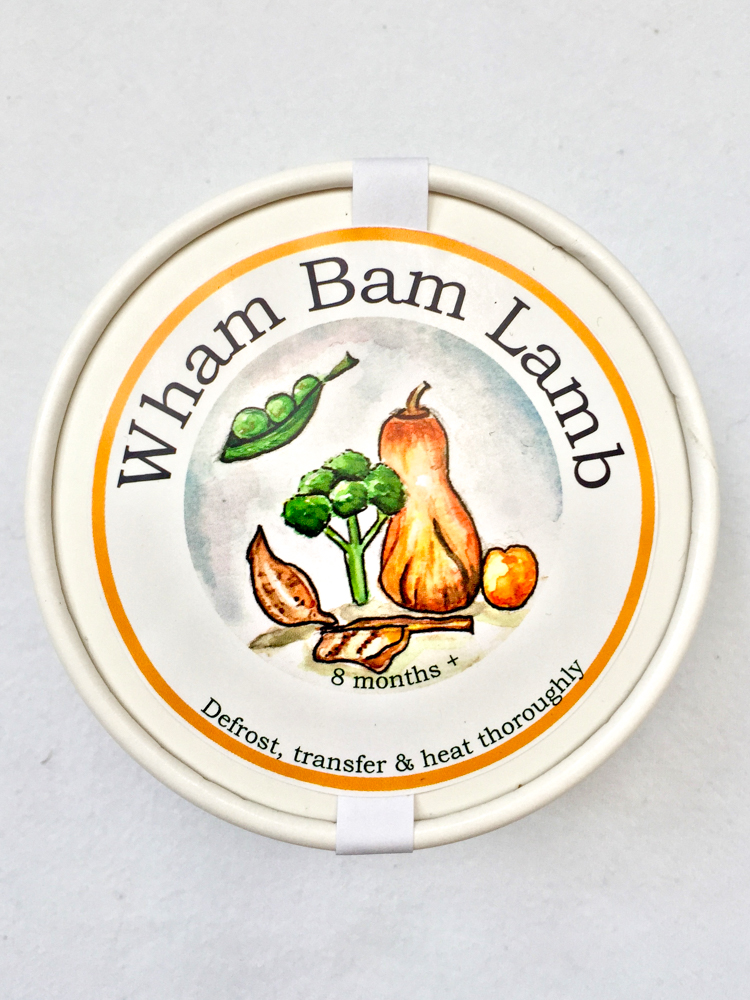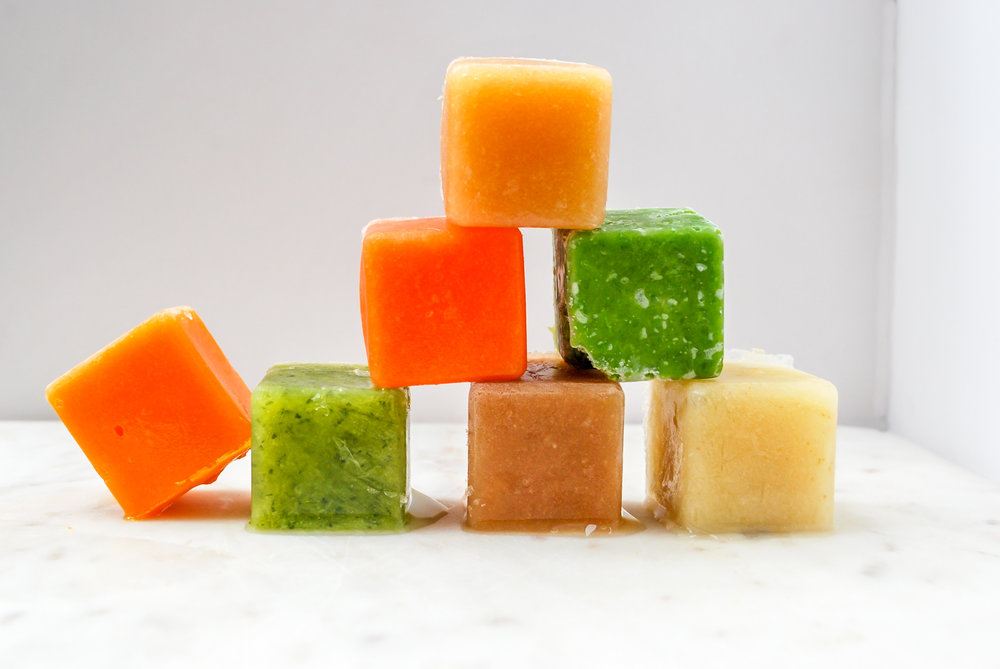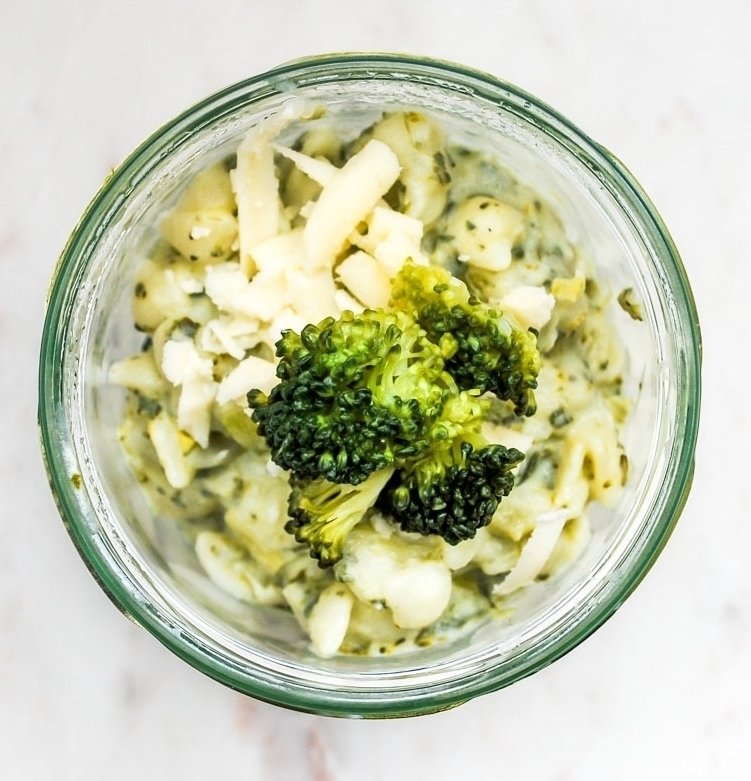 THE DETAILS
Can they be frozen: Yes
How do I order: Click
HERE
Prices: £3.50 for a meat or fish based recipe, £3.20 for vegetable based dishes. For the Teeny Weany range (which is frozen cubes of puree from 6+ months) these come in packs of 5 for £2.80 or the First Bites special selection of 7 cubes is £4.50.