We spend so much time focusing on updating our winter wardrobes with new coats and boots once the weather turns (and I'm not complaining, winter coat season is my fave) but less attention is paid to the amazing new season beauty launches that are landing on counter. Autumn is the perfect time to switch your skin and hair products over to something a little richer and those make-up shades you've been wearing all summer may suddenly not suit so well once the tan has faded. So many products have been landing on my doormat (used to be my desk until I went freelance) that I really wanted to share with you.
When it's your job to test every single beauty product in the world, you quickly learn whats ground-breaking and whats merely marketing hype. The products that make it from my office (ok, spare bedroom) into my make-up bag and onto my dressing table are the ones worth spending on. So here is your new season beauty shopping list. Everything here is totally mum-proof (as in, whack it on at 7am and it'll last all day) as well as being fool-proof and will make your life easier. From the £2.99 shampoo to the must-have candle and the foundation that will change your life, treat yourself (you deserve it) or add to your Christmas list…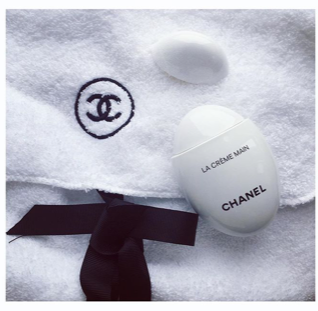 THE FLU FIGHTER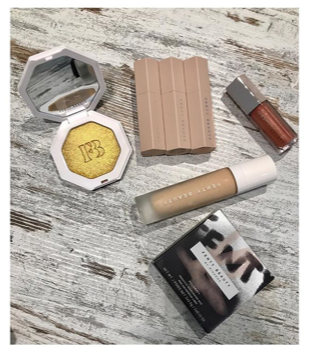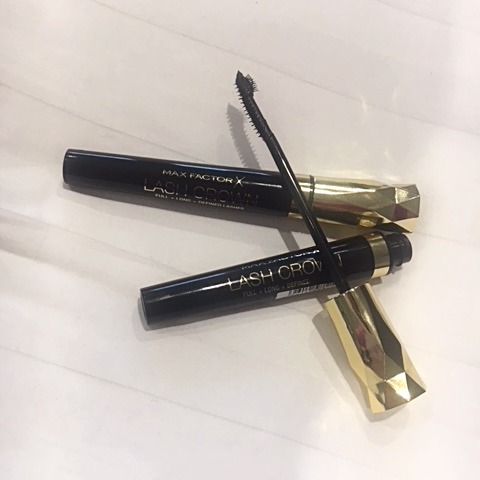 THE MUM FACE HACK
BOBBI BROWN ESSENTIAL 5 IN 1 FACE PALETTE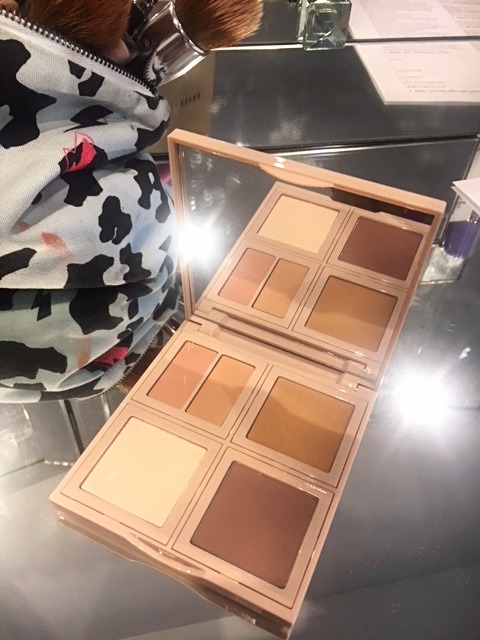 One for the working mums. It's 7:06am and you have four minutes to get yourself and/or the kids out the door, find your keys and get everyone into a coat. This genius Bobbi Brown Essentials Palette is designed to be applied on-the-go, has every basic that you could need (concealer, corrector, foundation, powder) and the addition of a bronzer to make you look human. Chuck it in your bag along with a mascara and apply on the way to work. It's all you need.