Want to know the secret to thick, fast-growing, shiny, healthy-looking hair? Keep reading….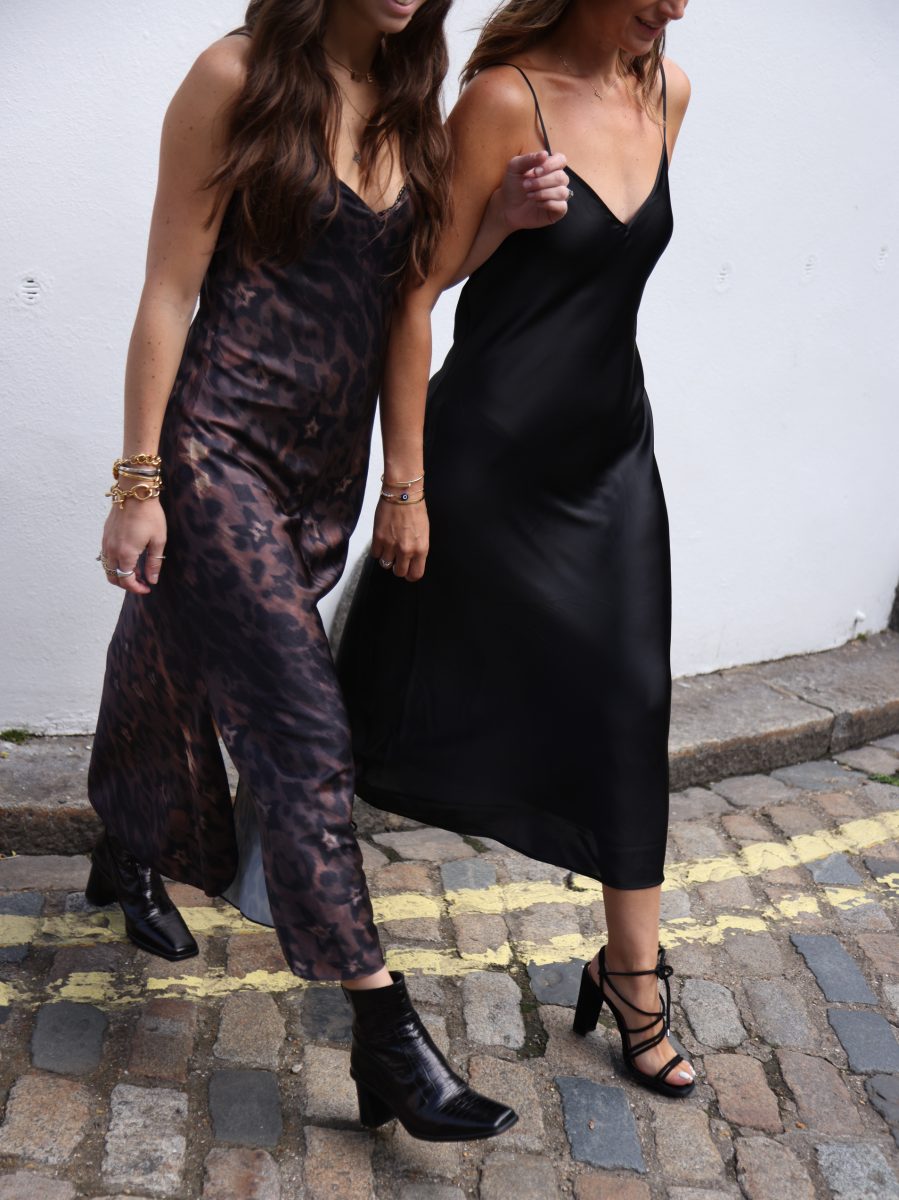 You need to be focusing on your scalp; not your hair!
We spend fortunes on skincare, but just a few centimetres north of our face is one of the most neglected areas of our bodies. Our scalps are skin, and just like the skin on our faces, if it is covered in dead, dull, flaky skin cells, it won't thrive. But treat it well, and it will be able to produce strong, healthy, shiny hair.
The skin on your scalp is really just an extension of that on your face, yet it rarely gets a look-in when it comes to treatments. Oil, daily grime and product residue (especially dry shampoo) can really bed in on our scalps, throwing the skin's microbiome off balance and leading to a host of problems, from excessive dryness and flaking to oiliness and stunted growth.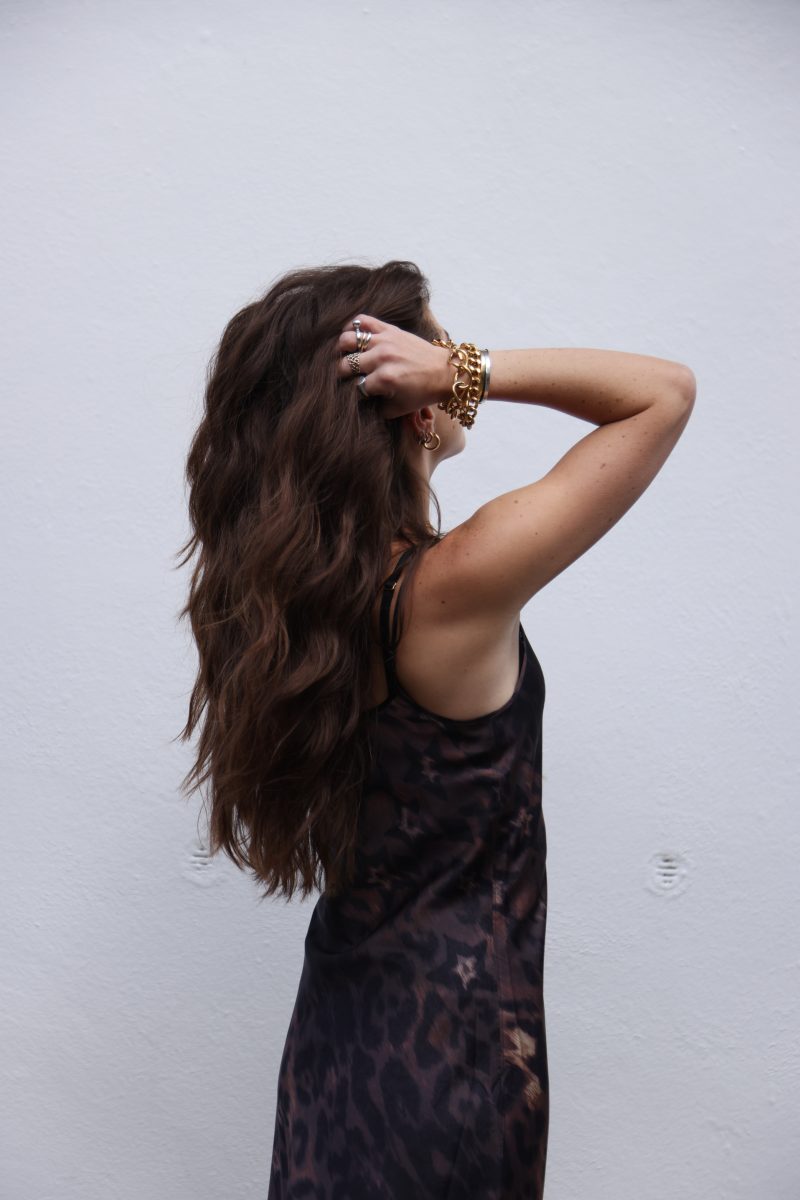 It might not sound sexy, but using a scalp scrub every couple of weeks, or switching out our regular shampoo once a week and washing with an exfoliating formula, is our biggest hair secret. And we promise, do this too and you will see real differences.
In the summer, you'll see the benefit even more as they unclog blocked hair follicles filled with sweat & spf, weighing your hair down.
Some use grainy exfoliators like salt or sugar, others dissolve gunk using chemical exfoliants like salicylic acid. They'll last you ages too; as you only use 1-2 times a month. Here are some of our tried, tested and firm favourites…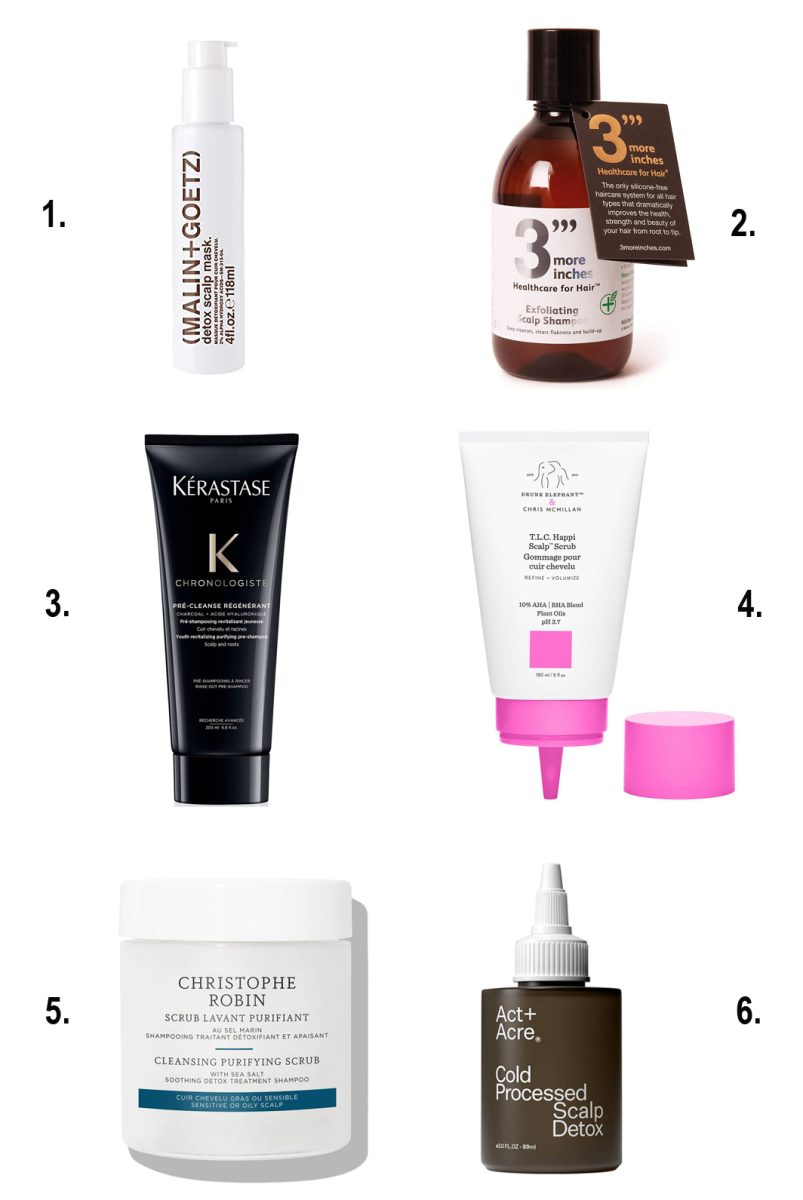 1: Malin and Goetz Detox Scalp Mask, £28
If you like to feel your product working, then you'll love the unique fizzing action of this scalp foam that delivers a time-released dose of salicylic acid and AHAs to detoxify and exfoliate. Use 2-3 pumps, leave to activate for five minutes then rinse. Subtle minty scent.
2: Michael Van Clarke Exfoliating Scalp Shampoo, £24.50
This is pretty much the entire reason that Gemma's hair has reached the length that it has. Designed for weekly use; fruit acids cleanse the scalp, lifting away product build up, leaving both hair and scalp feeling super-clean and fresh but never stripped. Added bonus cashmere proteins penetrate deep into the hair shaft; hair grows stronger and thicker.
3: Kerastase Chronologiste Pre-Cleanse Hair Scrub, £25
Apply this black gel-like formula to the scalp, massage in and leave it to do its job for five minutes before hopping in the shower and shampooing as usual. This one leaves our hair light as air, swishy and glossy as if we've just had a salon blow-dry. Ideal if you live in a city as it dissolves 96% more pollutants that cling to hair than a regular shampoo does.
4: Drunk Elephant TLC Happi Scalp Scrub, £30
This is the one that first got us hooked all those years ago. The nozzle makes applying direct to the scalp in sections a doddle; massage in, wait five minutes then rinse your hair as usual; AHA/BHA acid blend quickly breaks down and dissolves dead skin cells and product build-up, biodegradable cellulose beads help exfoliate and detoxify the scalp. You'll see results immediately after the first use. Smells like cherry bakewells.
5: Christophe Robin Cleansing Purifying Scrub with Sea Salt, £12.60
An oldie but a goodie, this is one of the OG scalp scrubs and can be found in most beauty editor's bathrooms. It uses sea salt to cleanse, purify and restore balance to the scalp. Particularly good if you suffer from greasy hair. Condition well after rinsing.
6: Act and Acre Cold Processed Scalp Detox Oil, £42
Huge in the US; this entire brand is solely focused on scalp health. Plant powered, this oil-based, rebalancing formula gets right to the root of flakiness & oiliness; apply a few drops onto a dry scalp before showering, massage in and let sit for 20 minutes. Vegan.