Hello and welcome to tonight's episode of Sofa Sessions. This lady needs NO introduction – it's only blo*dy Amanda Holden!!!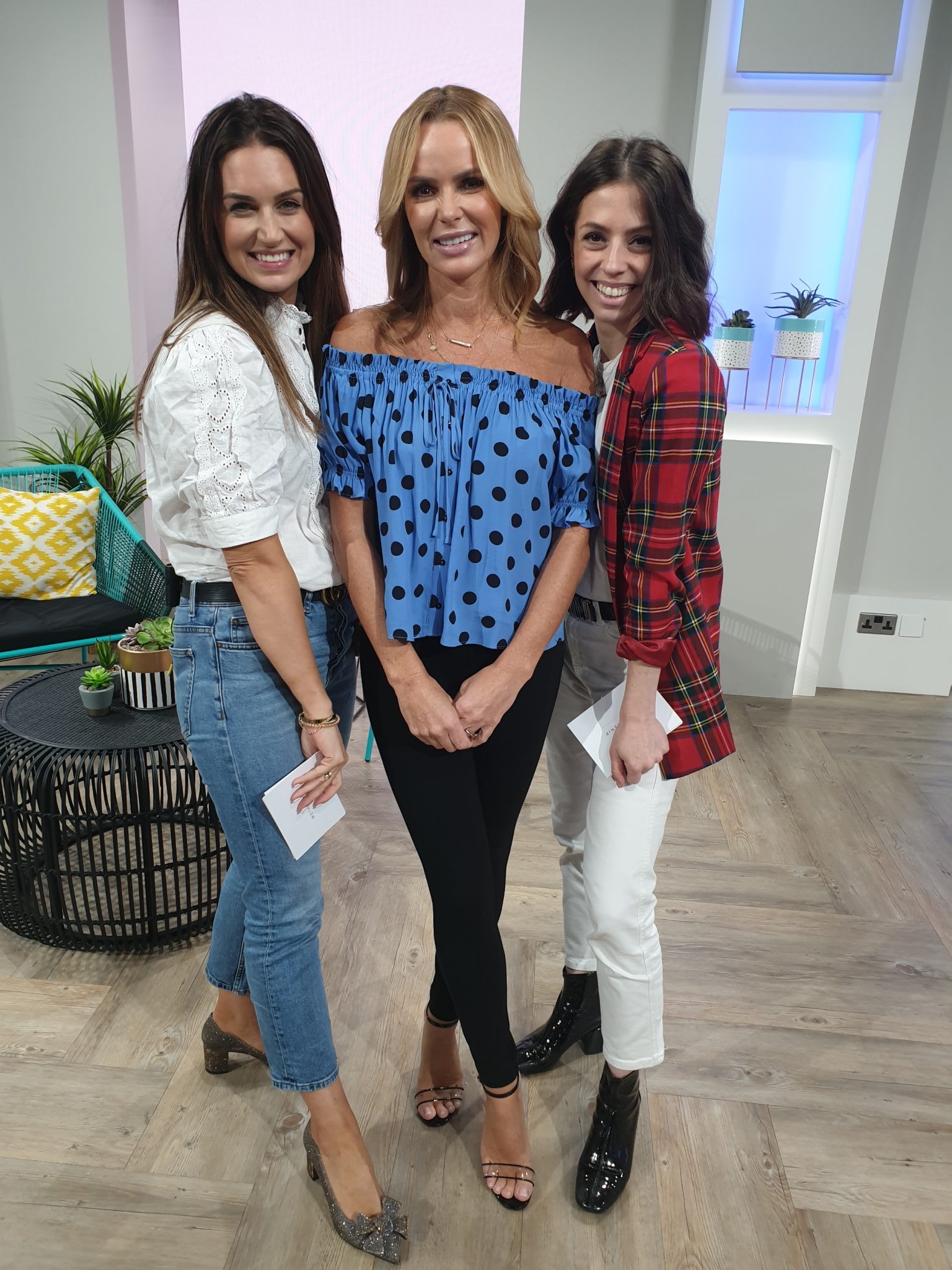 The first lady of Saturday night TV, Queen of Heart and mama to Lexi and Hollie opened up to us about her home-life, how she became an accidental QVC interiors guru and most importantly, her son Theo and the charity she's set up in his name.
Amanda is as fabulous, hilarious and endearing as you'd imagine. We wanted to go straight out for a glass of wine with her – ideally in her new at-home bar!
Press play to hear more and as always, let us know your thoughts.
This episode of Sofa Sessions was sponsored by Bundleberry at QVC.