Hello, good evening and may we introduce you to someone who you may not know, but you will 100% know her work. Caroline Barnes is the celebrity make-up artist who is called upon by all the big names – Kylie, Cheryl, Louise Redknapp – you name it, she's the one they go to. It's because her ability to make skin look super glowy and perfect without looking caked in make-up is second to none. She also has three boys, one of which has entered the teenage years so as well as make-up advice, we figured that she could give us some parenting tips too!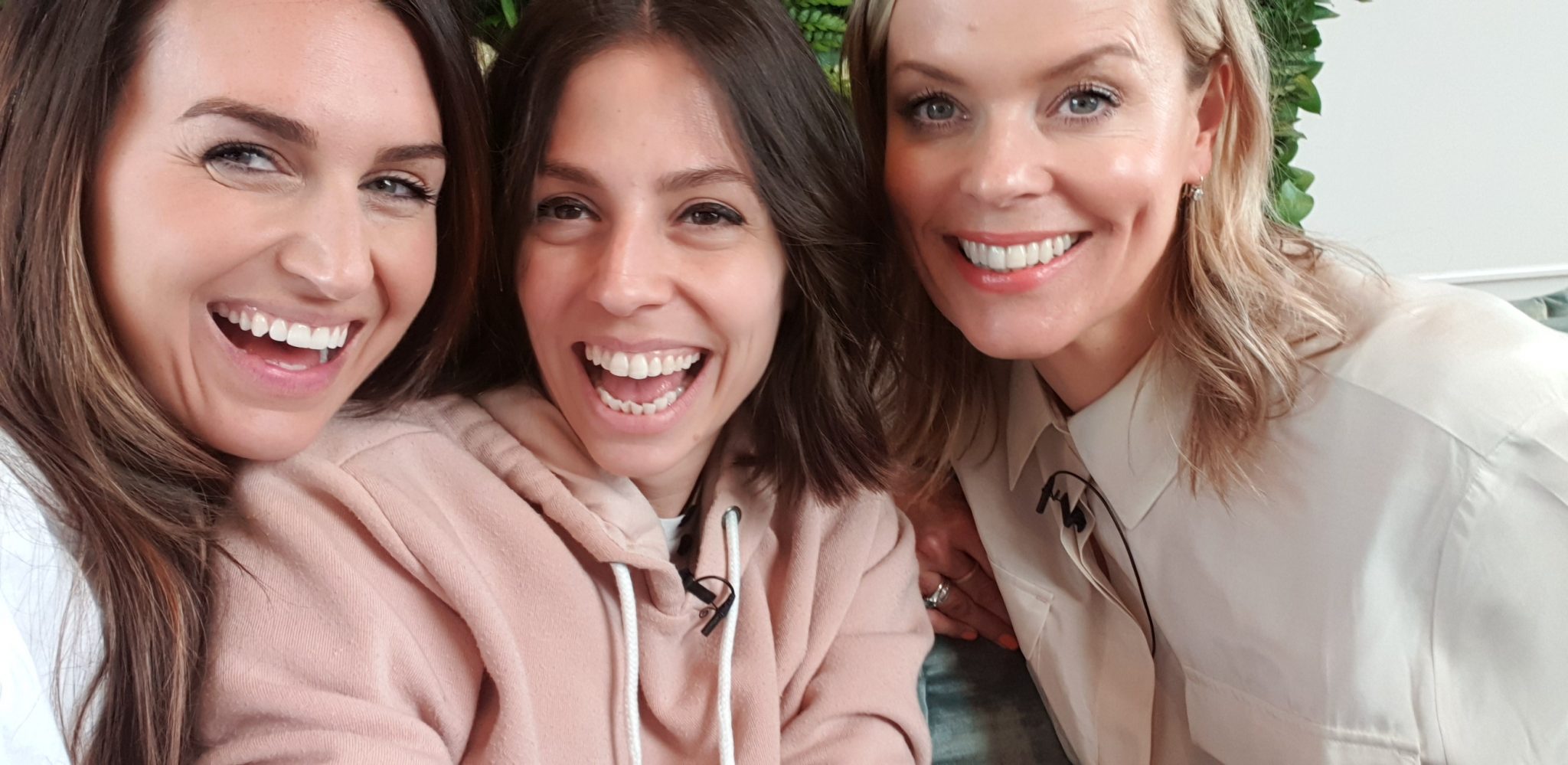 Sam has worked with Caroline for years on beauty shoots and cover stories and Gemma met her years ago on a fashion campaign they worked on together. It was so nice to sit down and have a little chat behind the scenes of Max Factors Miracle Touch Foundation launch (who she is an ambassador for.) We hope you enjoy!
PS: If you're only here for the make up tips and not the parenting chat then fast forward to around 8 minutes 🙂
This episode of Sofa Sessions was sponsored by Max Factor.