Wow, this is one busy lady!
We're pretty sure that she needs no introduction so we'll tell you why we personally LOVE her and why we have been trying to nail her down ALL year: she's funny, she is a breath of fresh air amongst a wealth of curated instagram feeds, she's real, she's honest and she has motivated an army of mums to feel better about themselves thanks to her Happy Mum, Happy Baby podcast and UK tour. We couldn't stop smiling watching this vid back.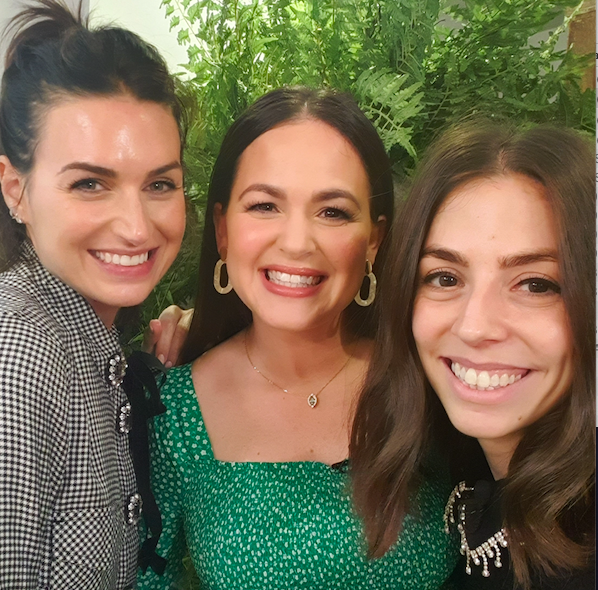 We're so excited to have Gi Fletcher on our sofa. Hope you enjoy it as much as we did!
As always, let us know who you'd love to see on the sofa next year…!