We were SO excited when we Nicola Lewis AKA This Girl Can Organise AKA TGCO agreed to come to Sam's house and not only chat to us on the sofa but organise her kitchen! Dream. Come. True!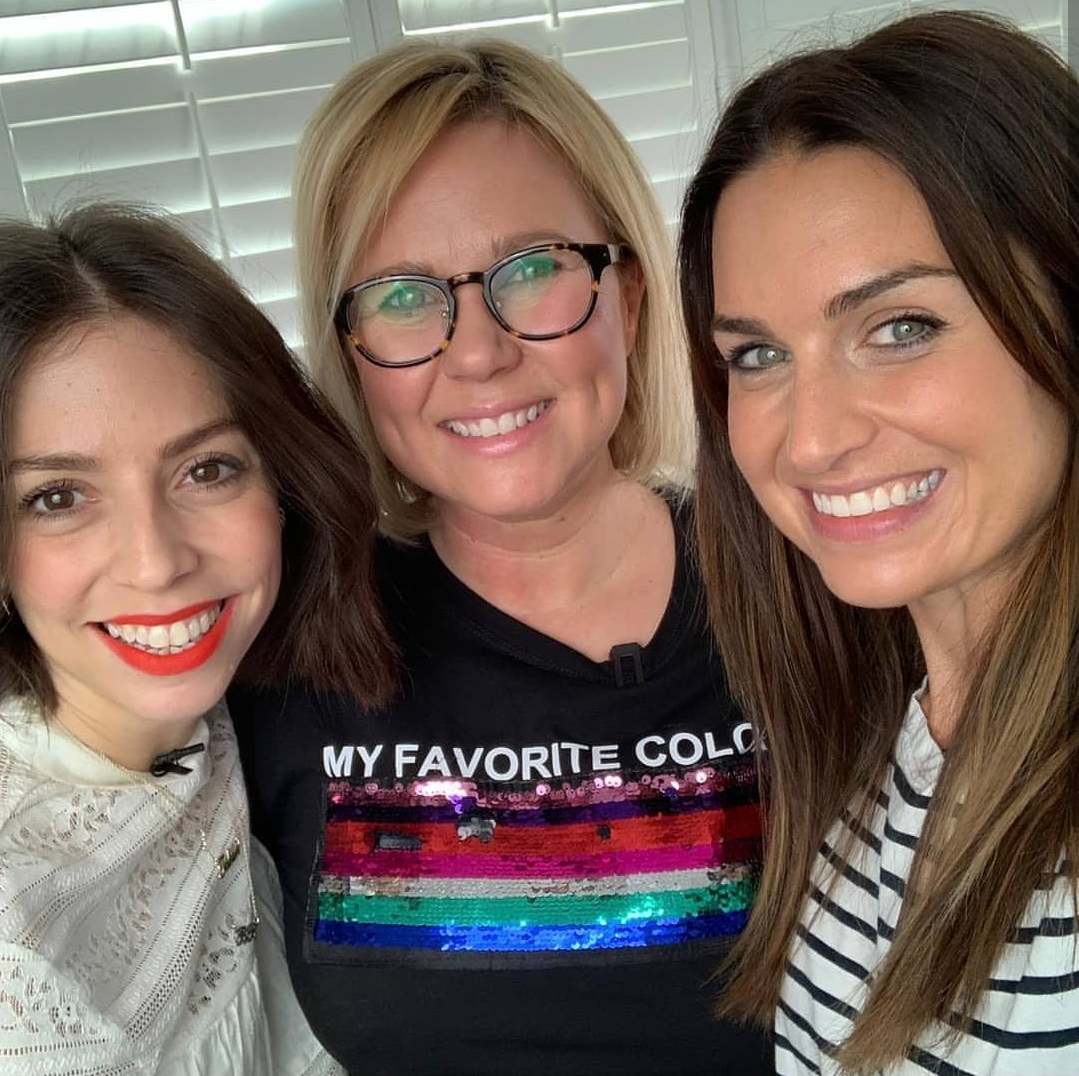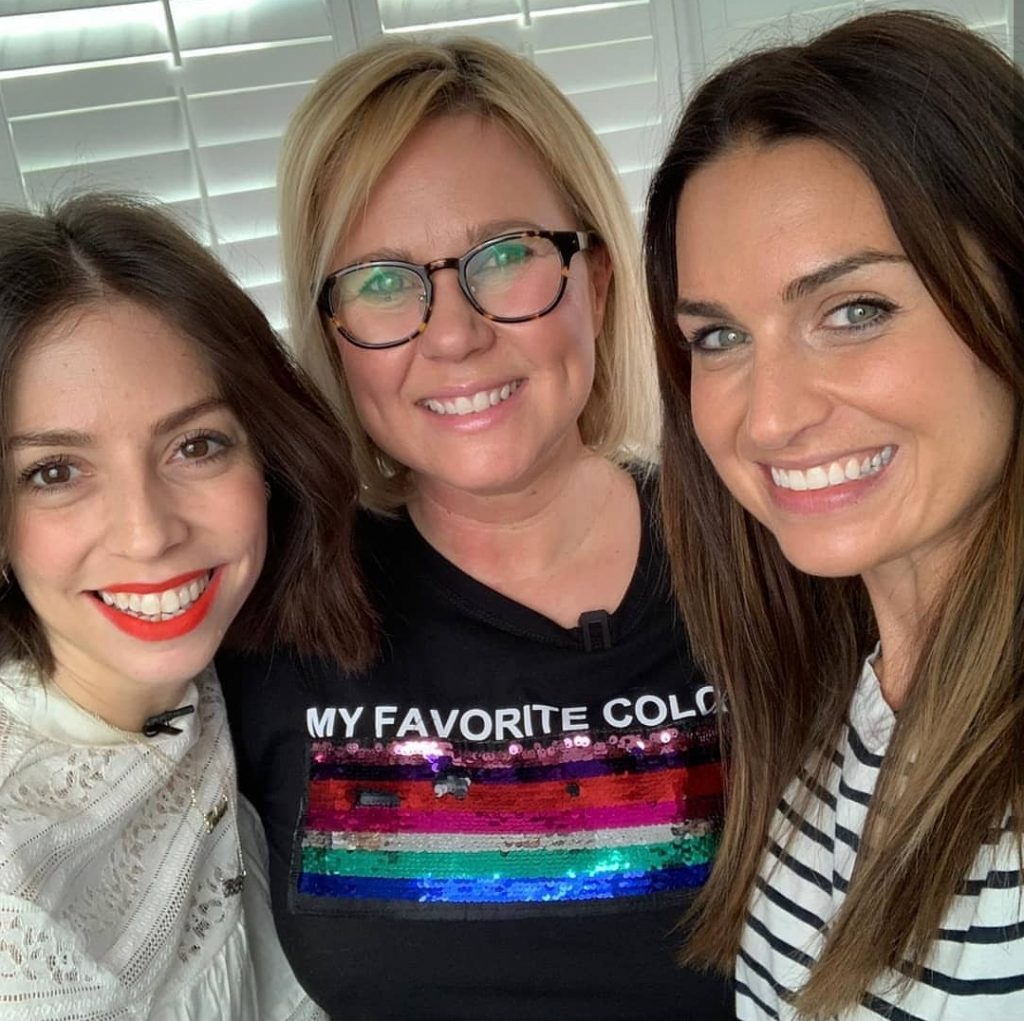 We talk about de-cluttering and organising a lot on our stories, and with good reason. Nothing helps clear your mind on a brain-foggy day (and there are lots of them as a mum) than sitting in a clear, clutter free house. Nicola opens up about her life pre-TGCO, her book 'Mind Over Clutter' and how de-cluttering can really have a positive impact on our mental health. It's thanks to our chat with Nicola earlier this year that we've both been making time to have regular clear out's and it's been life changing.
There is a special guest appearance from Ace (due to childcare issues on the day we filmed!)
Have a listen and let us know your thoughts over on our Insta.