If you are anything like us (and from our late night Insta convos, we think that you are!) you will do anything to hide you mum bags. The best trick is sunglasses, and FYI there is nothing wrong with keeping them on while you mooch in Sainsburys if you are having one of those days where you just look totally knackered (umm every day no?!) I've put together a quick guide on working out what shape suits your face and have included a selection for each shape.
We both have a similar oval shaped face (funny, as we pretty much have nothing else in common, but cute that our face shape is similar LOL!) so we tend to go for a catseye or something a little bit boxy looking as it then balance out the softer angles of our faces. We are both big fans of tortoishell.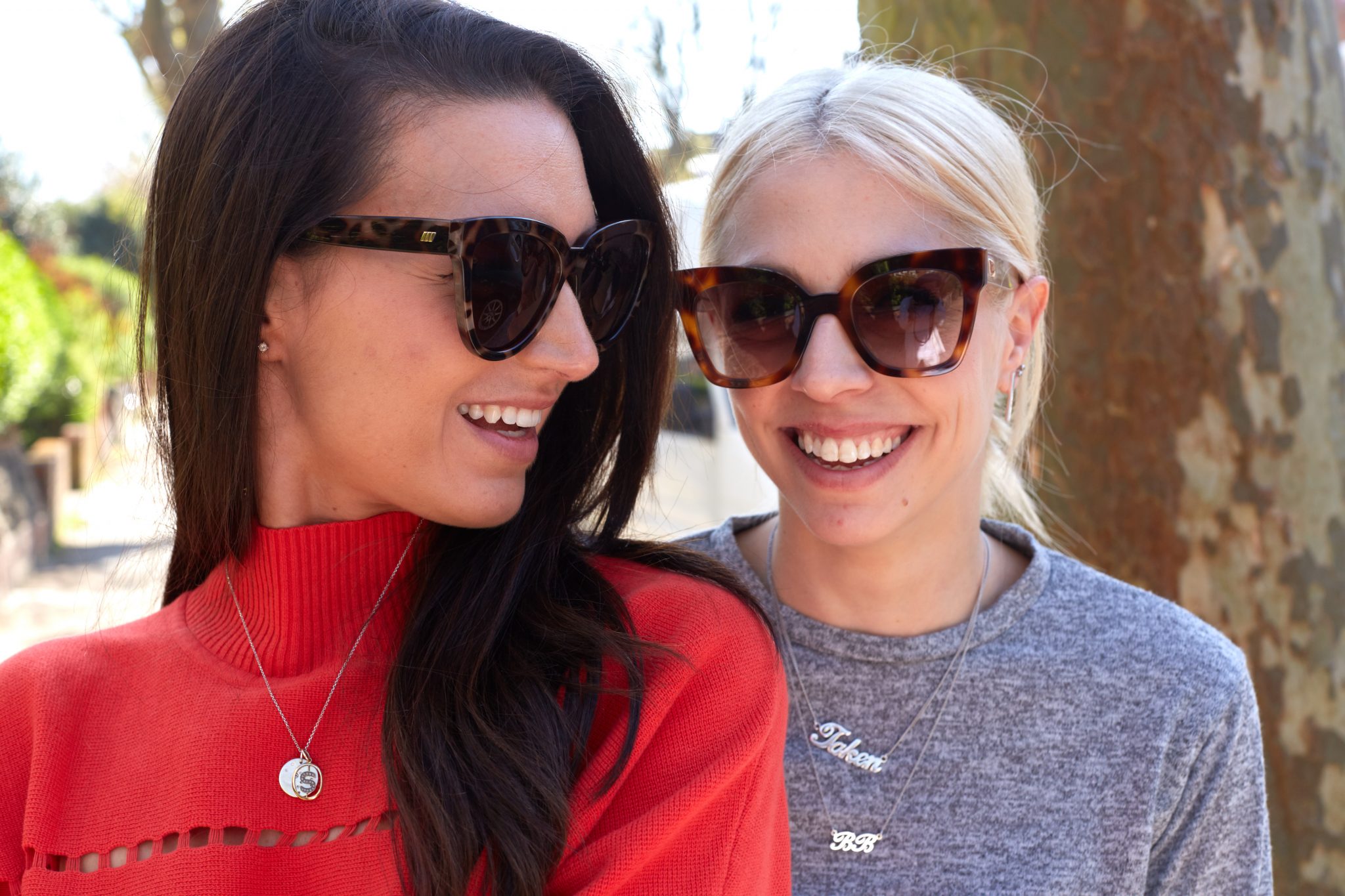 OVAL
An oval face is defined by balanced features and a chin slightly narrower than the forehead.
– A large cat-eye frame is best for the oval face as this will accentuate and chisel cheekbones.
– Make sure that the arms don't sit too low on your face if you are going for a square frame as this has the potential to elongated the face- an unnecessary factor for an oval face shape.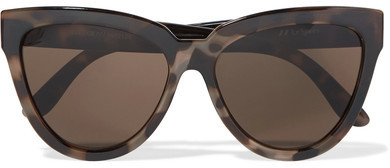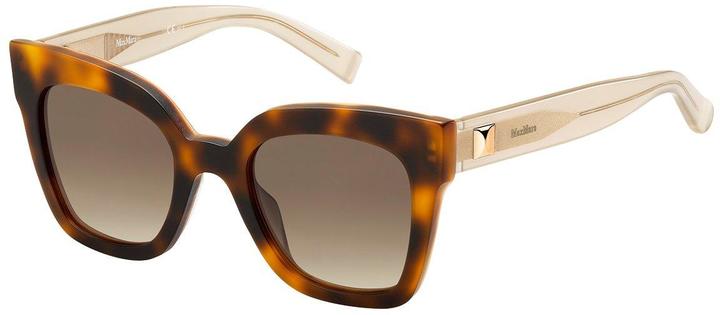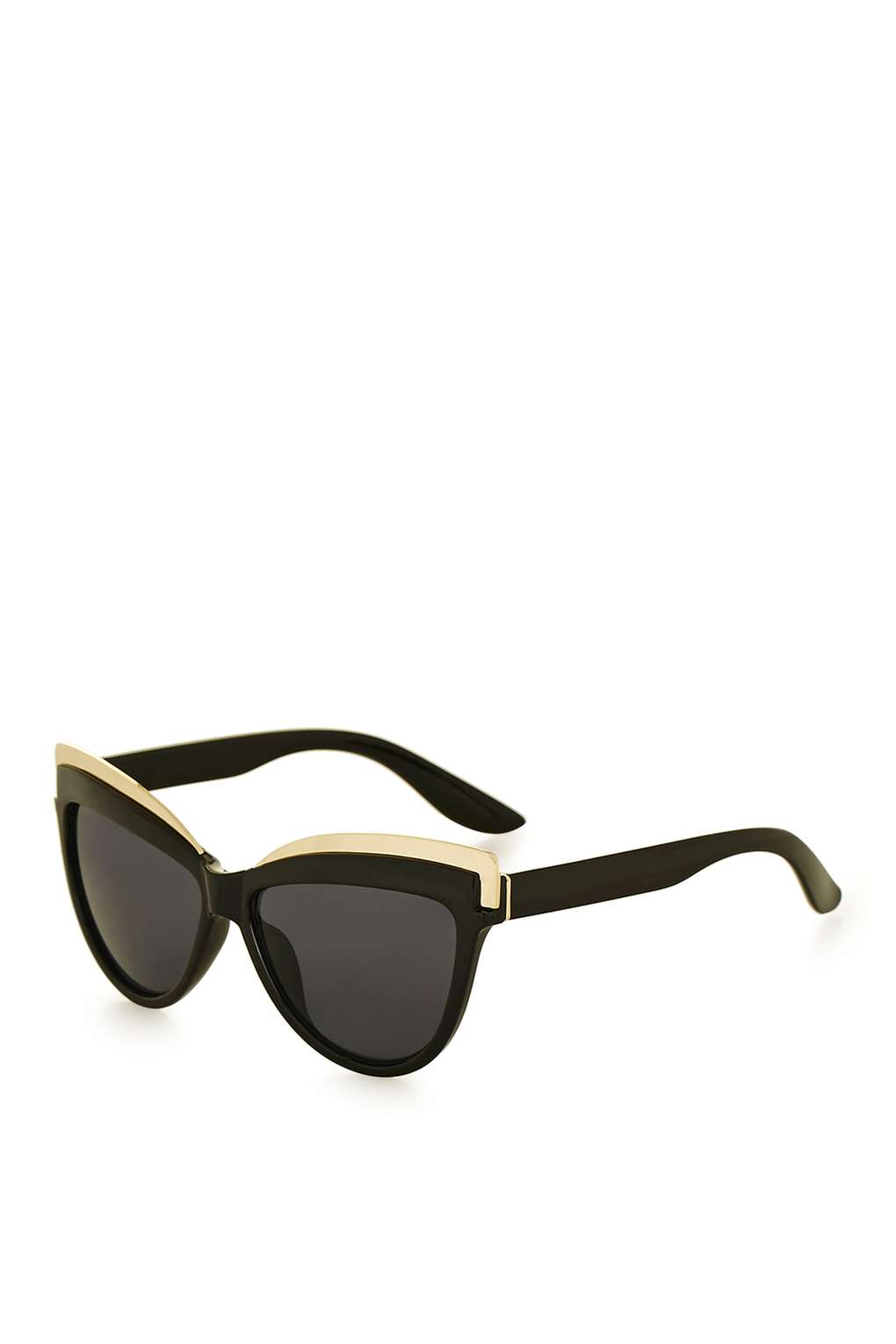 ROUND
A round face is defined by a soft, circular shape where the width and length are almost equal.
– Go for a frame that is wider than you face.
– Stay away from round frames and opt for angular silhouettes instead. Square and rectangular frames fit the bill.
– Embellished and branded arms will accent a frame, giving a round face more definition.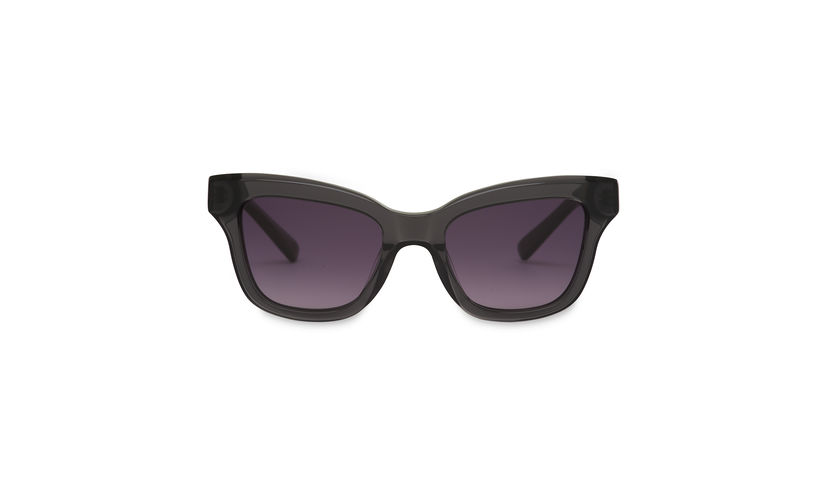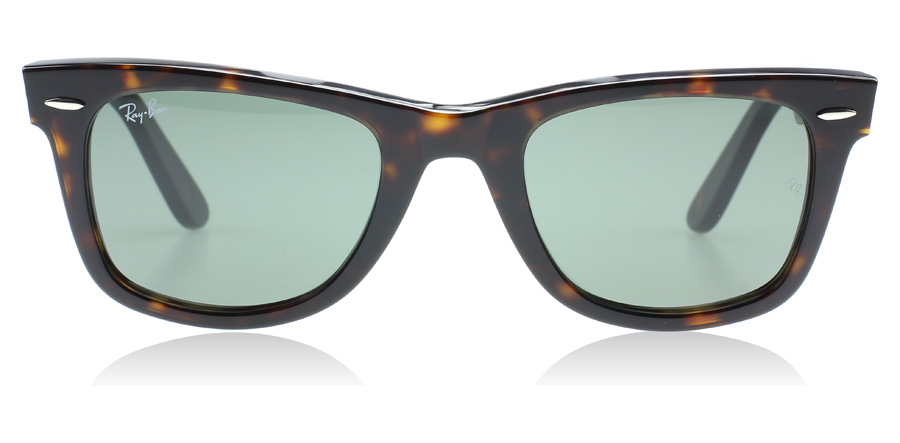 HEART
A heart-shaped face is defined by a broader forehead and narrower jawline and chin.
– Cat-eyed frames will look great.
– Wrap-around frames work well in balancing out a diamond face shape.
– Rectangular frames will sit neatly on a heart shaped face, balancing out a pointed chin.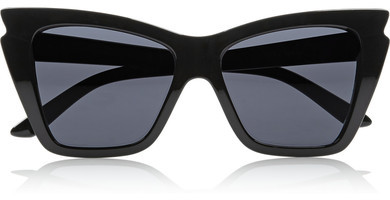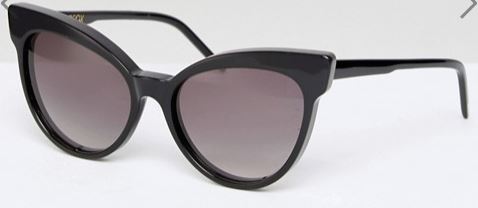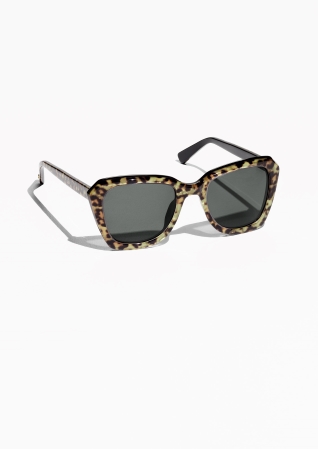 SQUARE
A square face is defined by strong, well-defined angles in the forehead, cheeks, and jawline.
– Rounded, aviator-shaped frame. oversized and curvy styles work well, while creams and neutral tones help to soften and subtly frame the face.
• If you have strong features, the bigger the better, whilst delicate features are better suited to the small to medium sized option.
• Stay away from heavy brow detailing if you want to soften your face shape.