Finally, summer is coming!! That's right, 30 degrees, dry, and most likely quite sweaty. The same thing happens every time we get a quick burst of summer – we panic that we have nothing to wear. So we are here to help! We aren't huge believers in fast fashion, and we particularly don't believe in shopping just because it will be hot for 1 week, but if you shop well then these can be multitasking dresses. Each dress below can be worn with sandals or trainers in the heat to work, dressed up with heels, or over swimsuits on holiday, and then layered up with leather jackets over them, or chunky jumpers when the weather turns – which will most likely be by the 1st of July!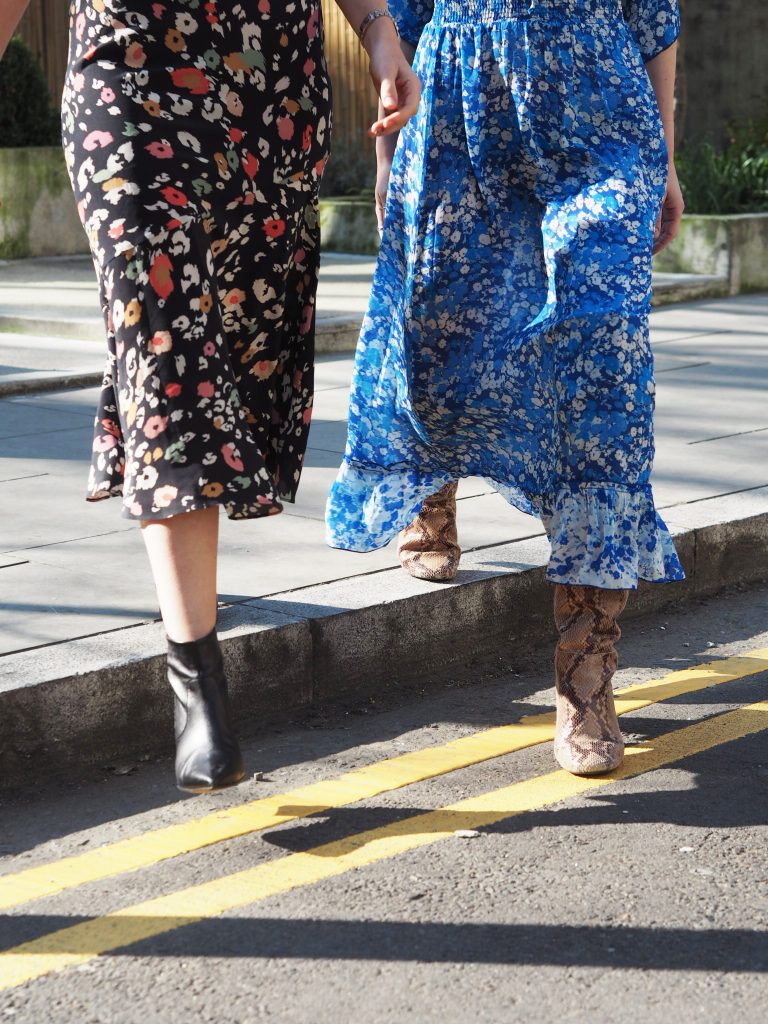 So here is a list of the top 20 dresses on ASOS. We chose ASOS because we find it the easiest place to do a last minute shop. Sign up to ASOS Premier for £9.99 and get free next day delivery for a year. So if you sign up now and then shop then it will arrive tomorrow for free. Next day delivery normally around £4 per shop, so by the time you have done 2.5 online shops then you've made your money back so it is well worth it.
Happy shopping mamas – and don't forget, if you any style questions then just give us a shout on @ThisIsMothership. Enjoy the sun and don't forget suncream!!
Tap the dress to view them all.
ASOS BLACK TIERED DRESS 2. ASOS DENIM DRESS 3. ASOS GREEN DITSY PRINT 4. LIQUORISH GREEN WRAP DRESS 5. ASOS RED OFF SHOULDER DRESS 6. ASOS PINK SLIP DRESS 7. ASOS EMBROIDERED DRESS 8. BOOHOO LEOPARD DRESS 9. GESTUZ BLUE FLORAL DRESS. 10. MANGO KHAKI BIAS DRESS 11. NEW LOOK BROWN POLKA DRESS 12. NEW LOOK DITSY DRESS 13. WAREHOUSE BROWN WRAP DRESS 14. YAS CHECKED DRESS 15. ASOS STRIPE DRESS 16. FASHION UNION PINK DRESS 17. MANGO LEOPARD SHIRT DRESS 18. ASOS TWIST FRONT DRESS