We recently wrote a piece for the fashion bible
Who What Wear
, and thought that it was full of useful tips you may enjoy so have decided to share it here also.
Since becoming mums, we haven't had to alter our style too much. We don't tend to cavort around in five-inch heels quite like we used to, but the wardrobe staples we relied upon pre-kids are similar to what we use now: a good quality handbag that will last forever (and now we can pass it down to our children, so cost per wear becomes even less!), some perfect-fit denim (that we now bulk-buy, as the knees tend to wear away quicker now than ever before…) and block heels that we can easily wear for a day's work and still manage to pick up the kids from the nursery on time.
PERFECT FIT DENIM
This doesn't just mean that you need to stick to classic blue jeans. Mix it up with cropped wide-leg denim to balance out your body shape or jeans that have embellishment or details on them to highlight your best features. Just make sure you buy a pair that makes you feel good.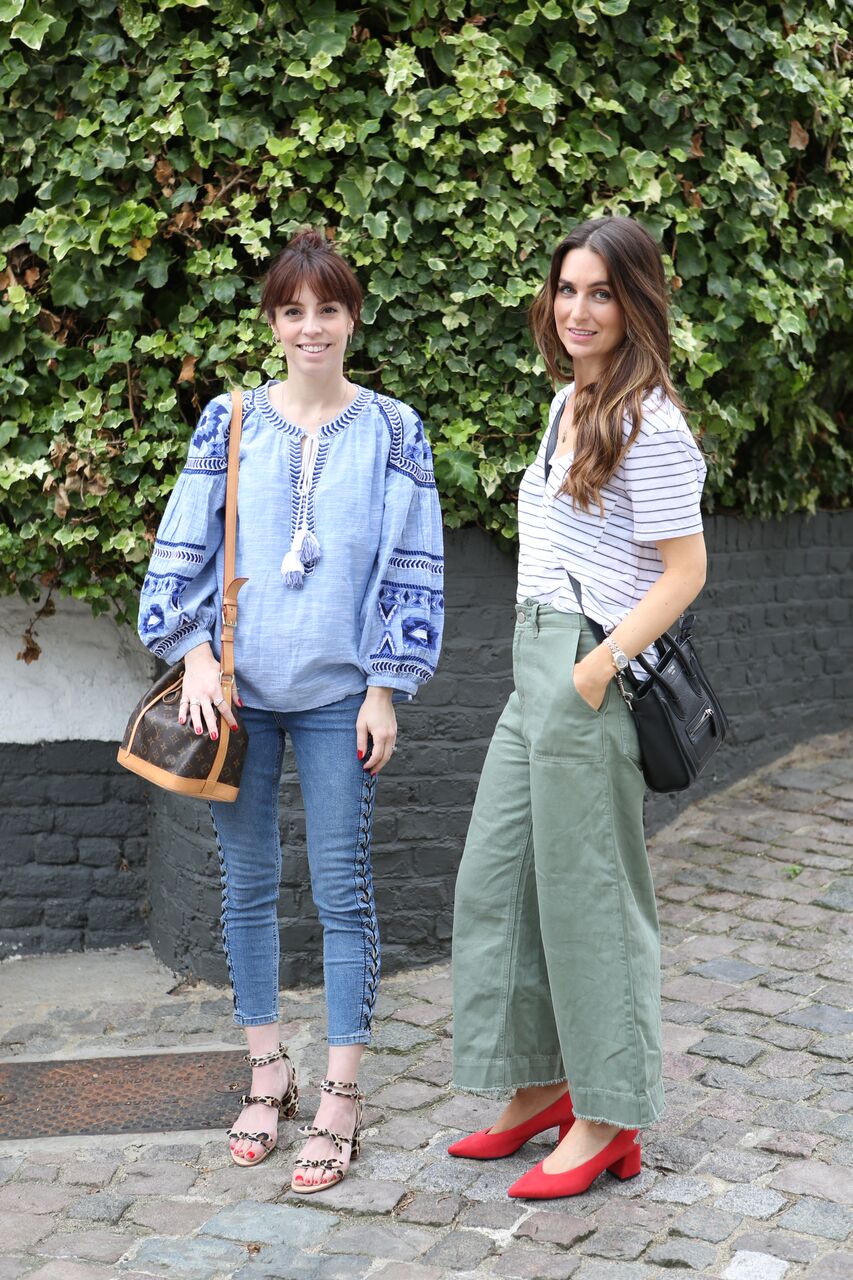 A LEATHER JACKET OR SHACKET
You need something that will look chic if you throw it on as you run out the door. A leather jacket is a classic that will go with every single outfit. Alternatively, you could add a shacket (a shirt jacket), which somehow has the power to add a certain amount of laid-back coolness to a casual outfit.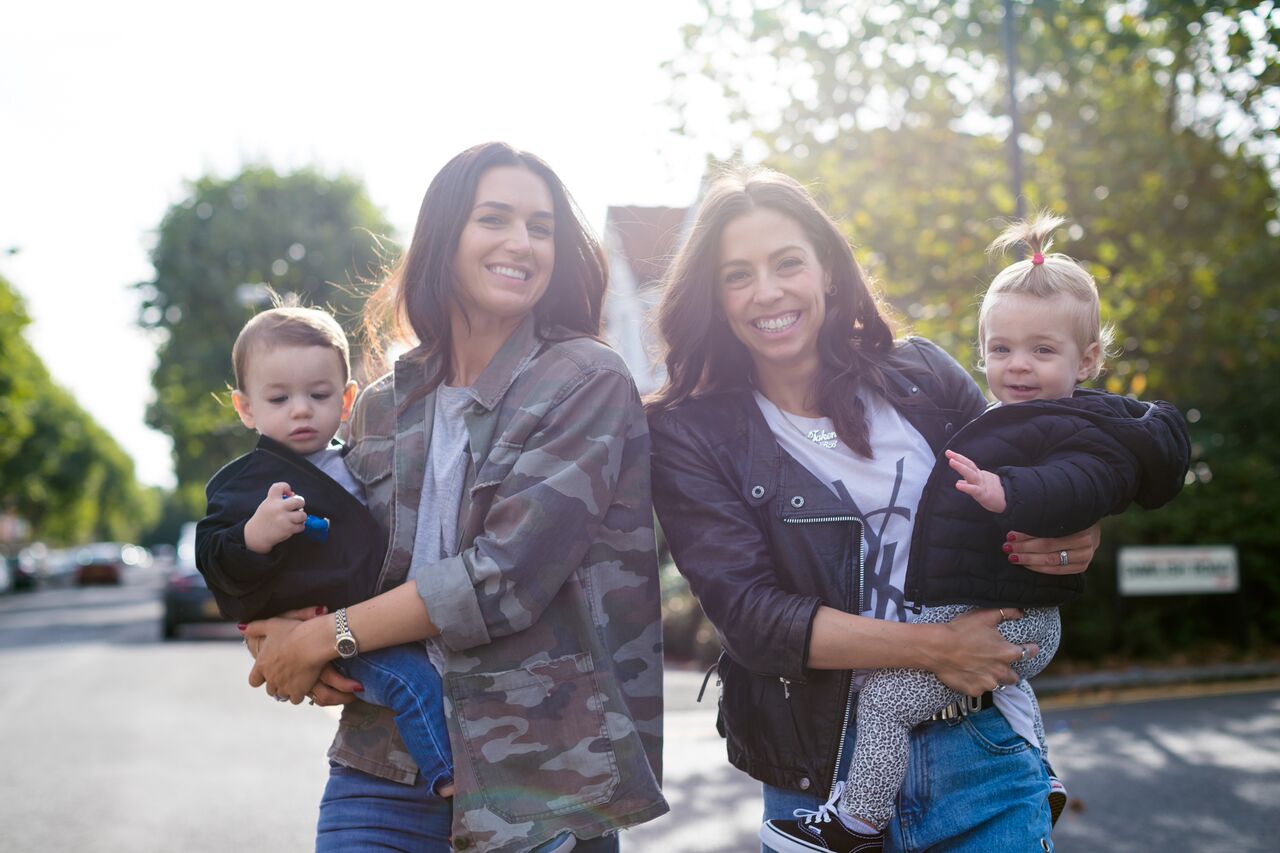 STATEMENT JEWELLERY
No need to go overboard, as just a splash of something more statement than your usual daytime jewellery can liven up an outfit. It takes minimal effort, but it will make you feel more pulled together. We are both huge fans of Susan Caplan (my mum!) and wear a piece from its collection most days.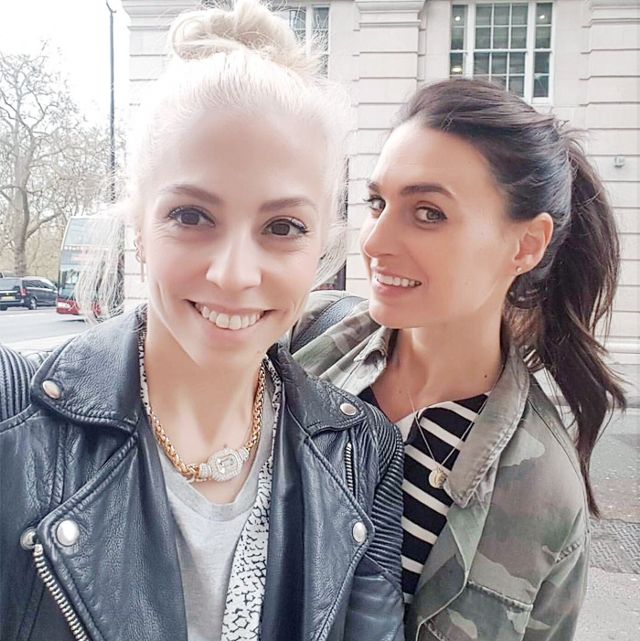 MIDI HEELS
Dear new mums, please don't let the word "heels" scare you. These are just low block heels so you can feel more like yourself and be on trend whilst running around after your kids. We've recently discovered that Next shoes are super comfy but still look super cool.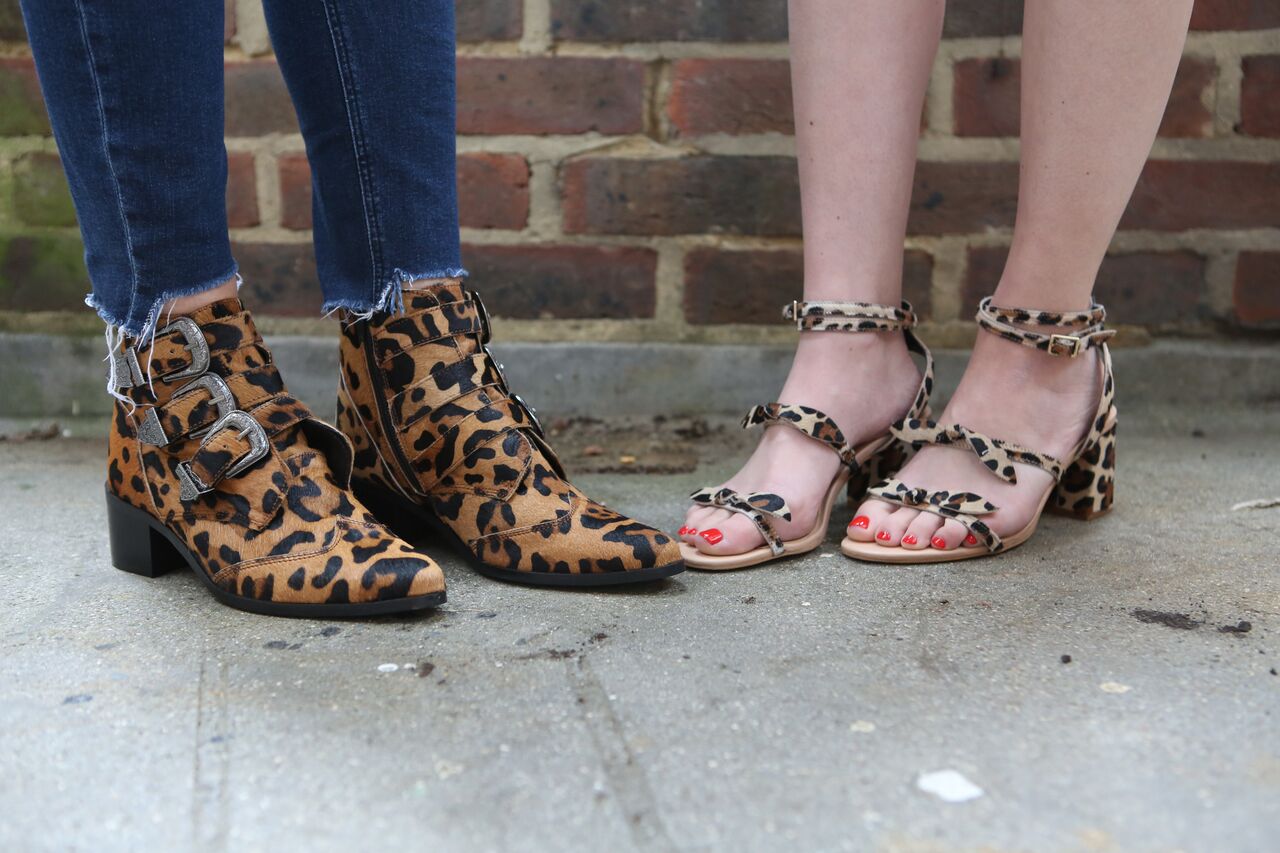 A QUALITY CROSS BODY BAG
An essential mum item so that you have both hands free to multitask (what we're best at nowadays). Opt for only real leather and in a neutral print (animal or monogrammed) or simple black or tan so that it can be worn with everything. Don't forget, a bag is an investment piece, and if you look after it correctly, it can last years and years.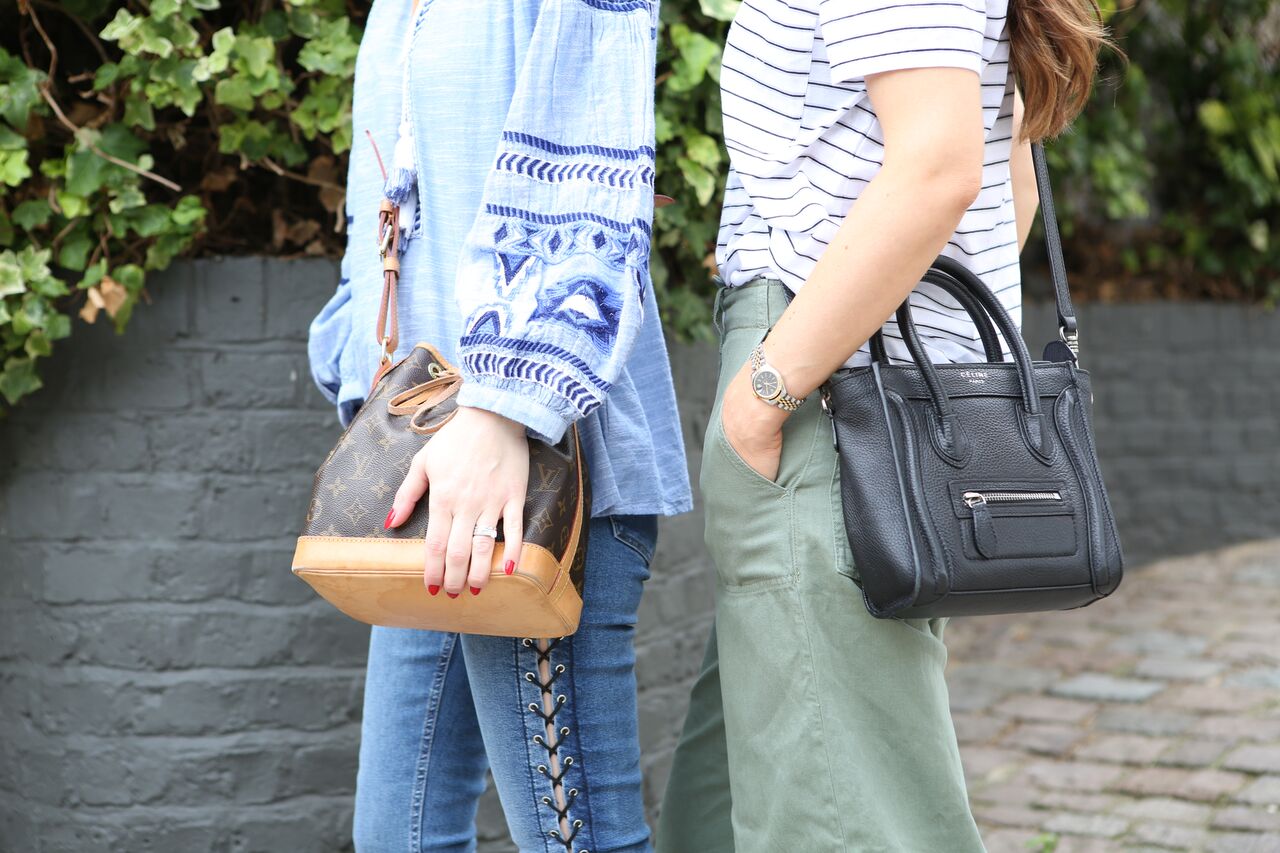 SHOP THE GALLERY BELOW TO SEE OUR SELECTION