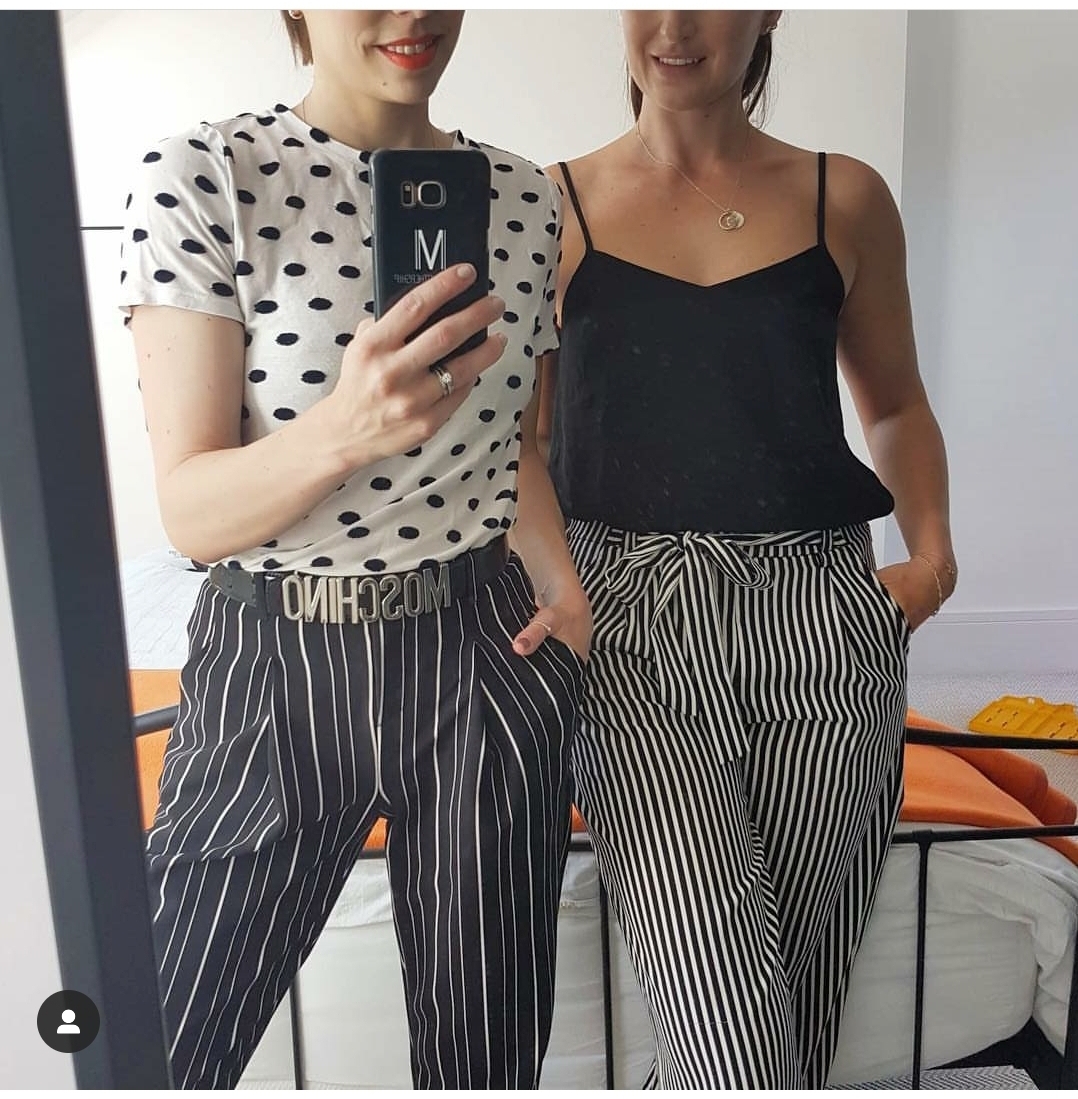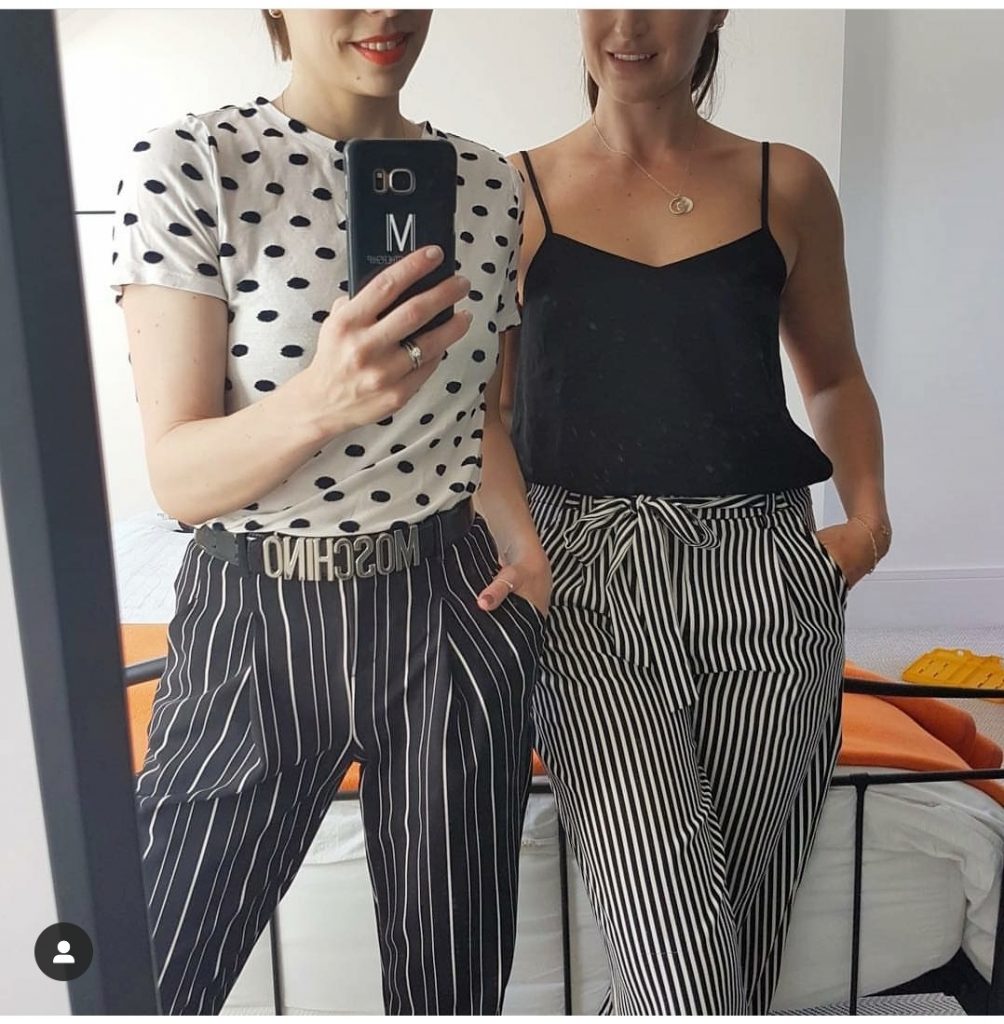 A heatwave has been sprung upon us and whilst it's so lovely, being on lockdown means we haven't had time to prepare (mentally, and physically!) for it.
If you are anything like us you won't have had the time to get your summer legs ready. We plan to fake tan every night, but then we get into something new on Netflix, or realise that our kids have taken out every single toy that exists in the house meaning we spend our evenings tidying up.
So here is a roundup of the best loose fitting trousers. The ones that will keep us feeling airy, will cover the pasty, hairy less, and when paired with a simple t shirt, will help us feel a little more chic. We don't want to just purchase things for one purpose, so you could also dress up any of these with a black blazer and some heels for when we come out of lockdown. Or you could wear on the beach over a bikini. Alternatively, add some trainers, tuck in a t shirt and put an open denim shirt over it and you've got a great casual look that is an alternative to jeans.
As an added bonus, they are all on sale!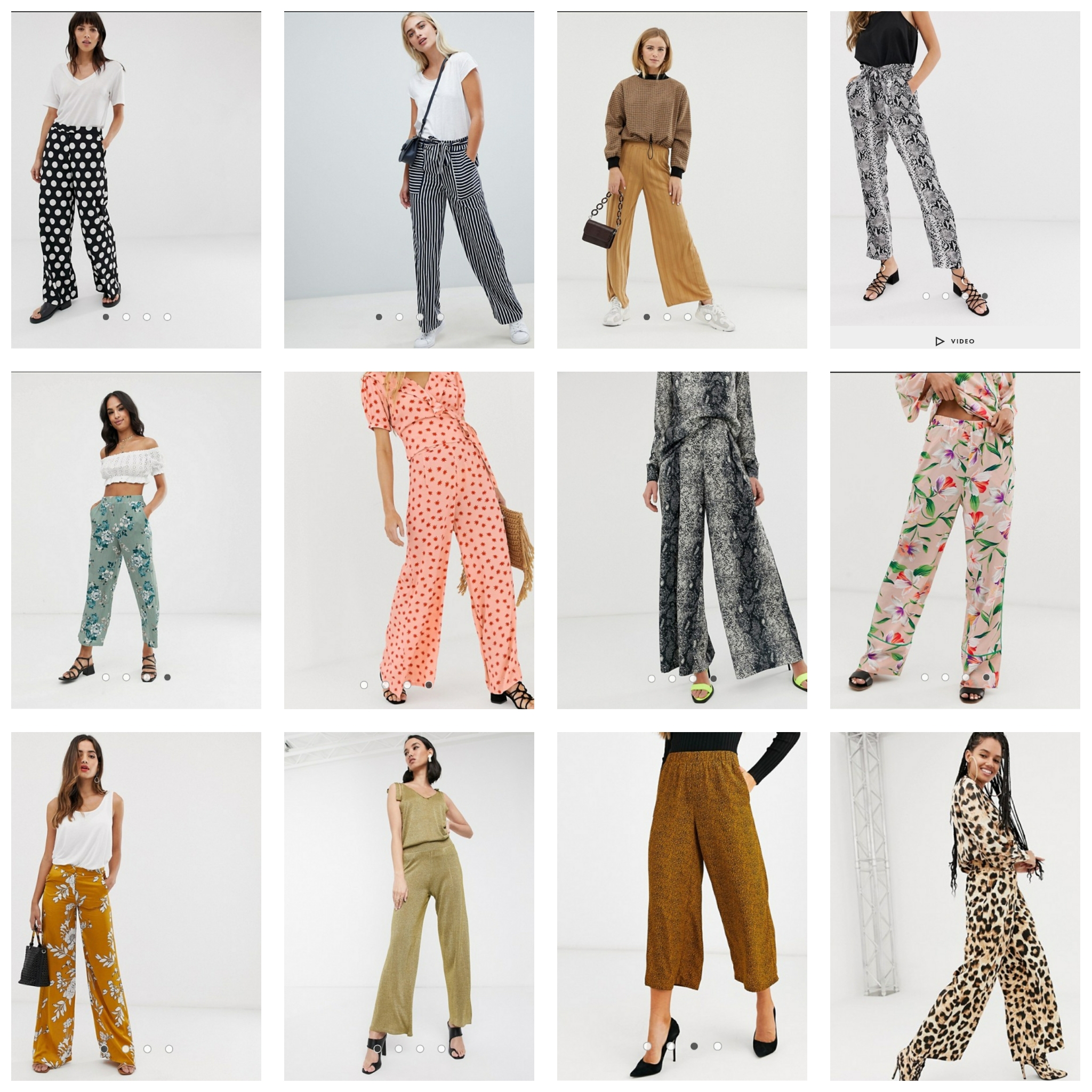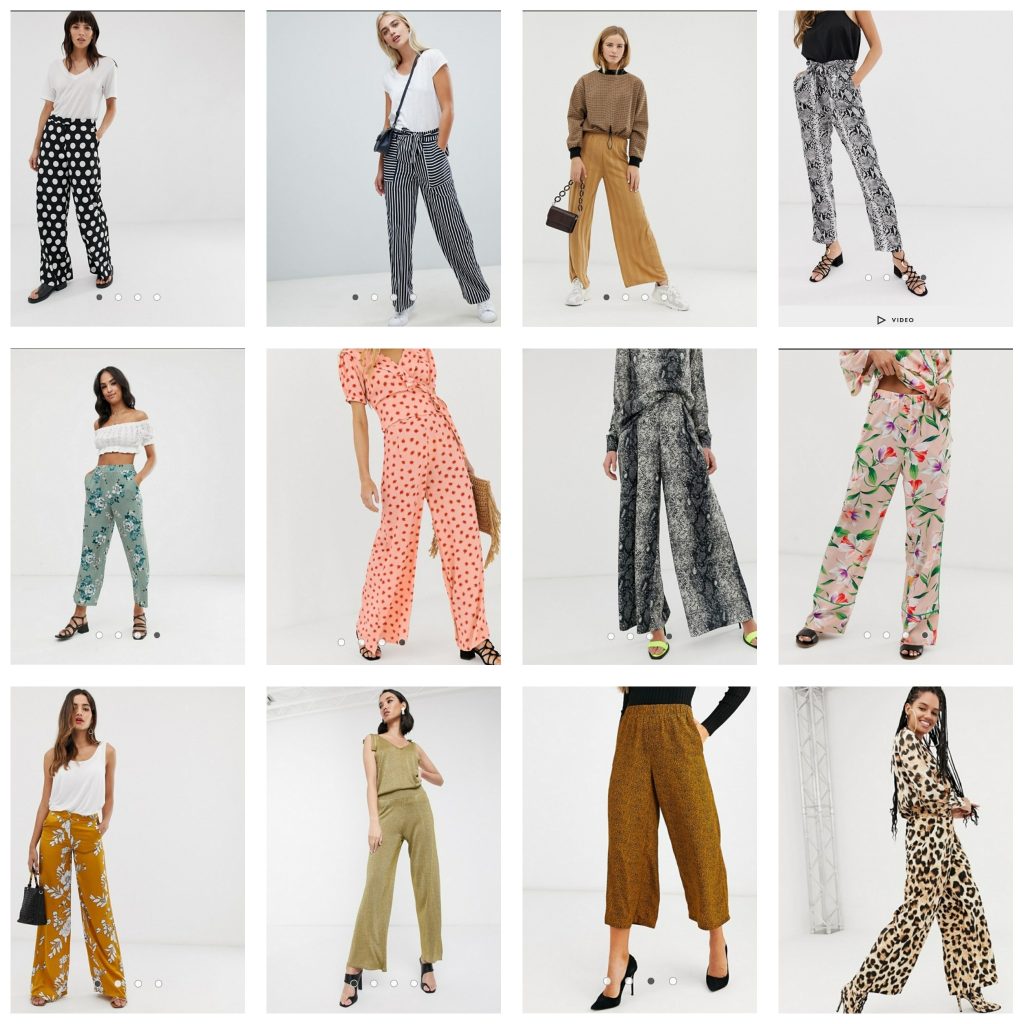 LEFT – RIGHT Polka Dot // Black & White stripe // Mustard knitted crop // Black & White snake print // Blue floral // Peach print // Grey & White snake print wide // Peach & green floral print // Mustard floral // Gold // Mustard small leopard print // Leopard print