Caveat: I am well aware that this will be helpful to only a small percentage of your, but I often get asked what shade I am wearing in specific products when i am nowhere near my dressing table, so thought this would be a good place to pop it all, for people to refer to if they need it. I also have plans to expand this, and to create a directory of the shades most loved by our Insta friends with different skin tones.
It may be useful to refer back to or for you to attempt to work out your own shade in a specific product, using me as a starting point and working up or down. I also use the website Findation a lot, it makes finding my specific shade easy.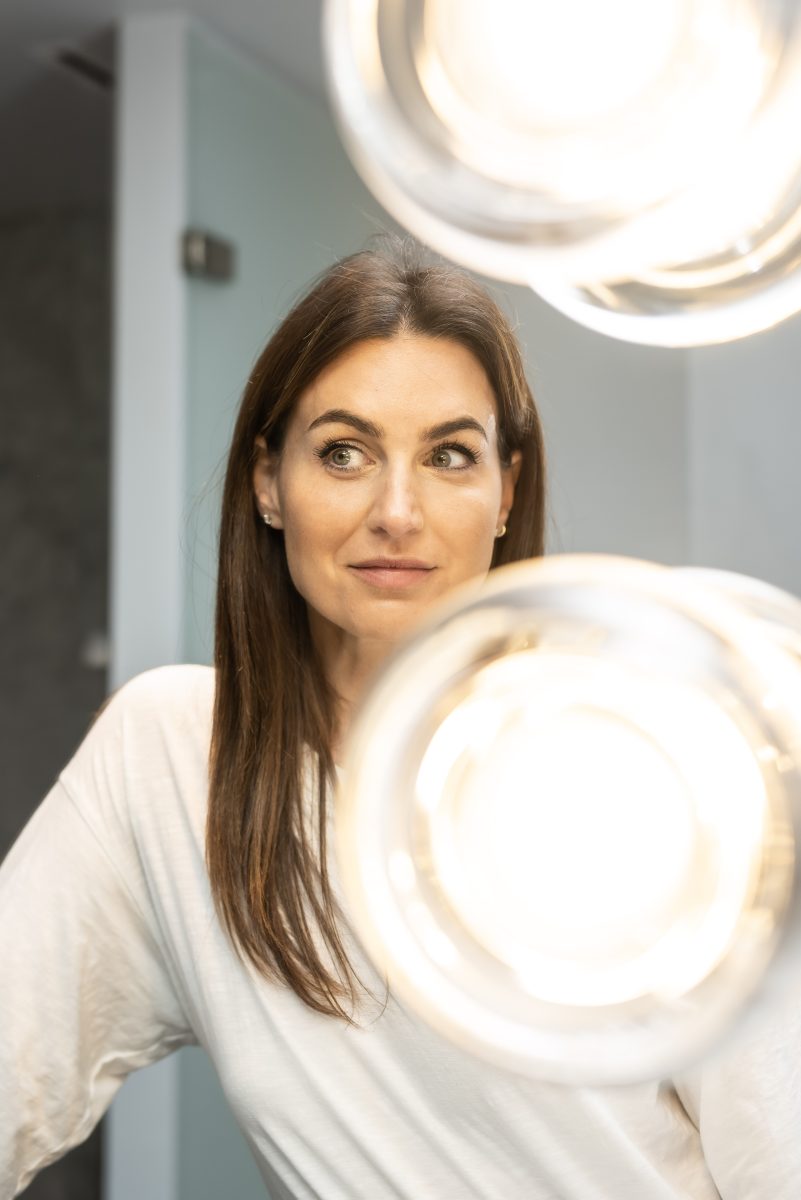 Like I said, it's a niche post, but if anything it's a place holder for me to be able to refer people to, when they ask that question.
Bare Minerals Complexion Rescue Tinted Moisturiser Hydrating Gel in Bamboo
BB Intensive Skin Serum Foundation in Warm Beige
Beauty Pie Every Day Great Skin Foundation in Buttermilky
Bourjois Healthy Mix Anti Fatigue Foundation in 53
Chanel Vitalumiere Aqua Ultra-Light Skin Perfecting Foundation in 30 Beige
Chanel Les Beiges Healthy Glow Foundation in B30
Charlotte Tilbury Hollywood Flawless Filter in 3
Charlotte Tilbury Beautiful Skin Foundation in 6
Charlotte Tilbury Light Wonder Skin Tint in 6
Cle du Peau Radiant Fluid Foundation in 020
Dior Forever Natural Nude Foundation in 2N
Elf Halo Glow Liquid Filter in Medium 3
Elf Camo CC Cream Light in 280N
Estée Lauder Futurist Hydra Rescue Moisturising Foundation in Desert Beige
Fenty Pro Filtr Soft Matte Longwear Foundation in 230
Givenchy Prisme Libre Skin Caring Glow Foundation in 3w245
Illamasqua Skin Base Foundation in 8.5
Jones Road WTF: What The Foundation in Medium
Kat Von D Lock It Liquid Foundation in Light 49
Laura Mercier Tinted Moisturiser in Bisque
Laura Mercier Real Flawless Weightless Perfecting Foundation in Buff
Lancome Teint Idole Ultra Wear Care & Glow Foundation in 320C
L'Oreal Paris Infalliable Pro Glow Foundation in 206
MAC Strobe Dewy Skin Tint in Light 3
Max Factor Miracle Touch Foundation in Warm Almond

Nars Sheer Glow Foundation in Vallauris
Nars All Day Weightless Foundation in Santa Fe
Rare Beauty Positive Light Tinted Moisturiser in 26w
Rose Inc Skin Enhance Luminous Tinted Serum in 060
YSL Beauty Nu Bare Look Tint in NU4
[affiliate links used]