There is one standard item that EVERYONE needs hanging in their wardrobe. I have 6, Sam has 3 (she needs more) and no matter what stage of mumhood you are at, from giant pregnant person, to breastfeeding, to working mum, the white shirt is the most simple and useful item.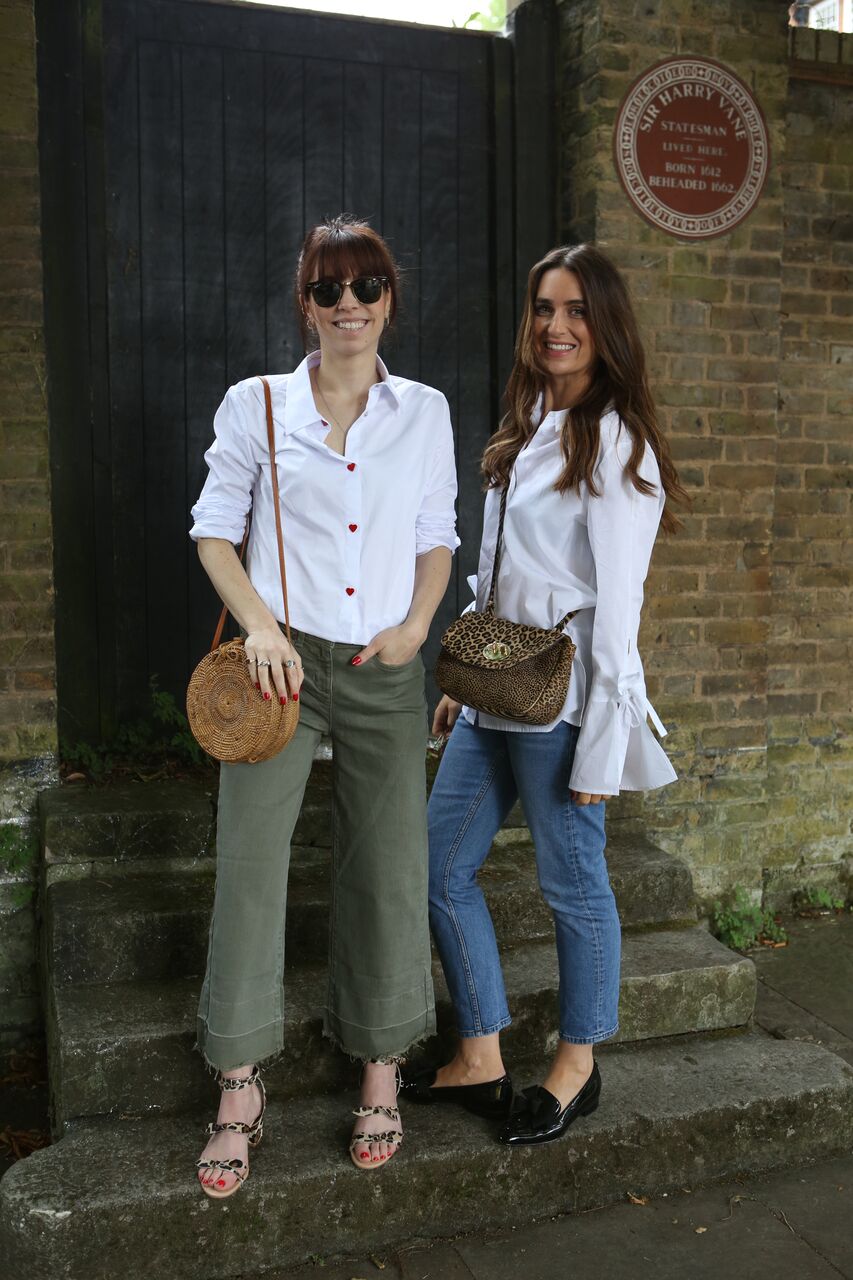 It can instantly smarten up an outfit, it's so great for whacking your boobs out (umm, if you are breastfeeding, not just because…) and is really comfy to wear over a pregnant stomach. You can jazz it up with jewellery, and down with a denim jacket. You can throw it on over a bikini on the beach and you can steal your husbands to sleep in. Also, don't worry about it getting dirty, bung it in the washing machine with a bit of bleach and it will be the cleanest item you own!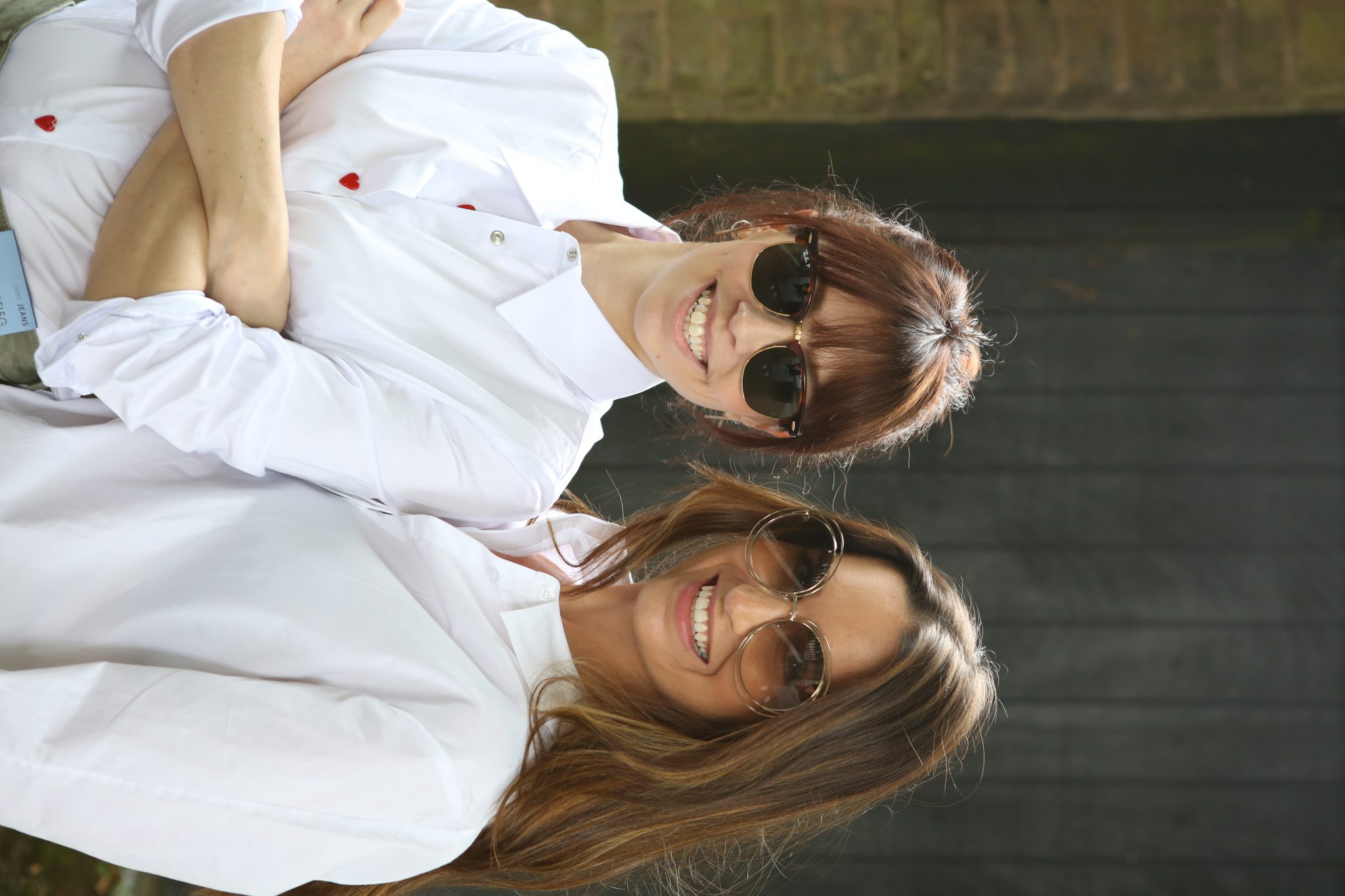 Sam is a fan of a cuff detail and found this
Marks & Spencer
shirt goes with loads in her wardrobe. I LOVE this
Moschino
shirt, a little pricier (but not too bad considering its high end) and worth splashing out on timeless items that work well for smarter occasions as well as casual, and will be on trend forever.
Without further ado, here are the best selection of simple white shirts: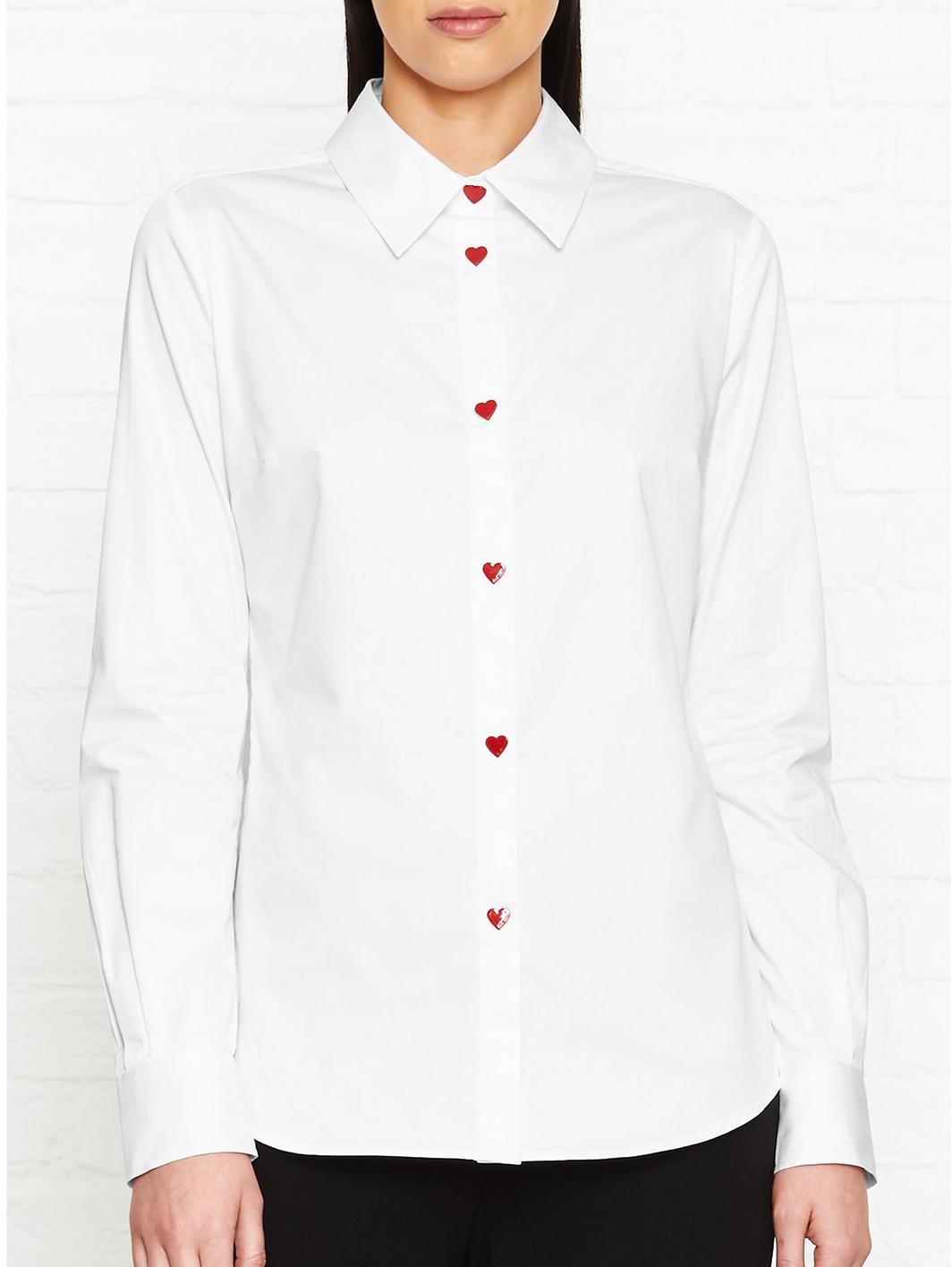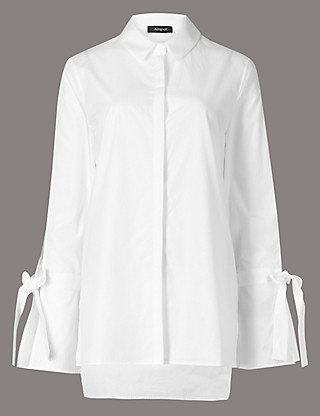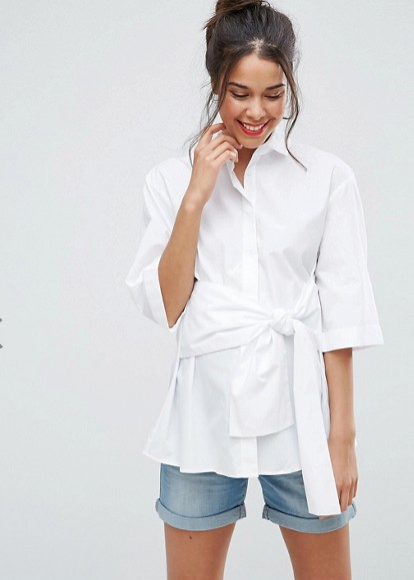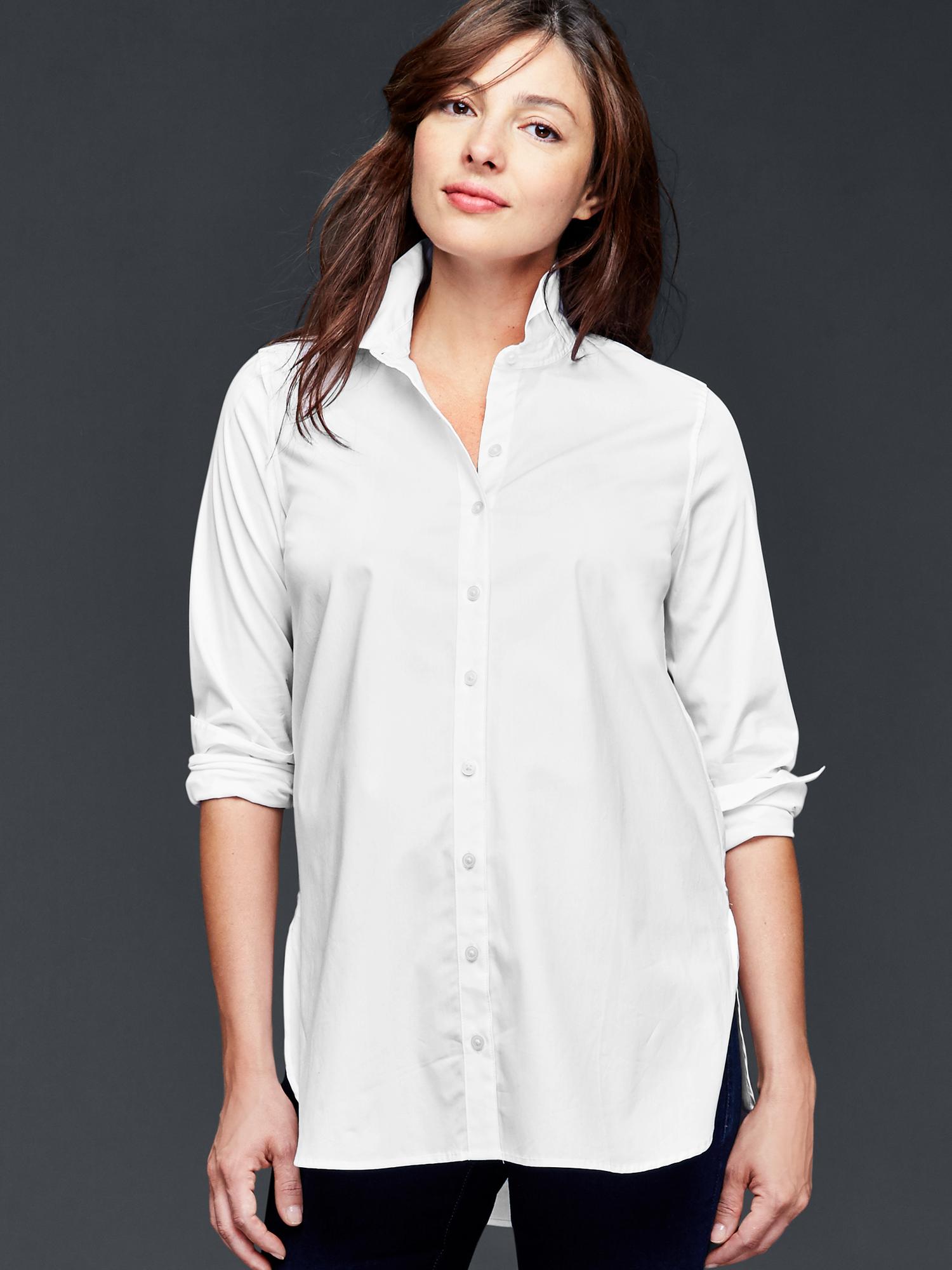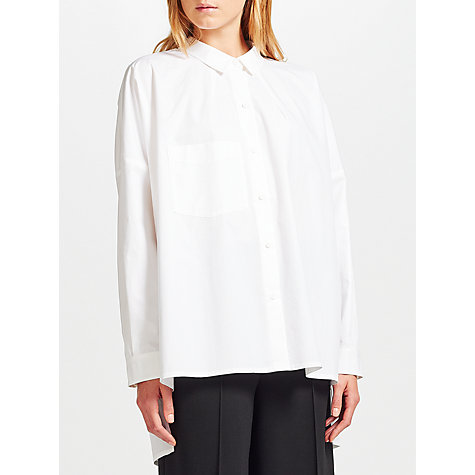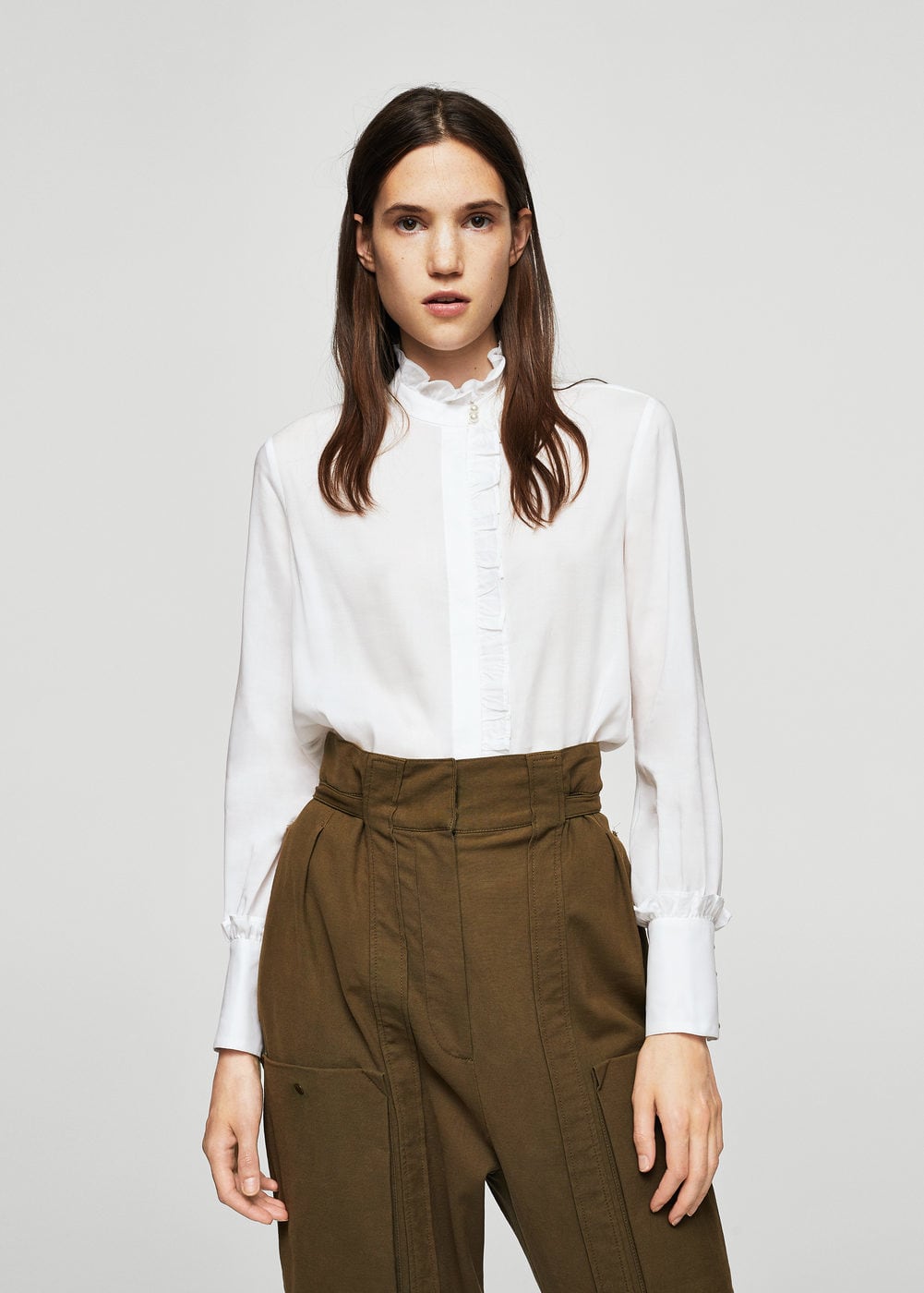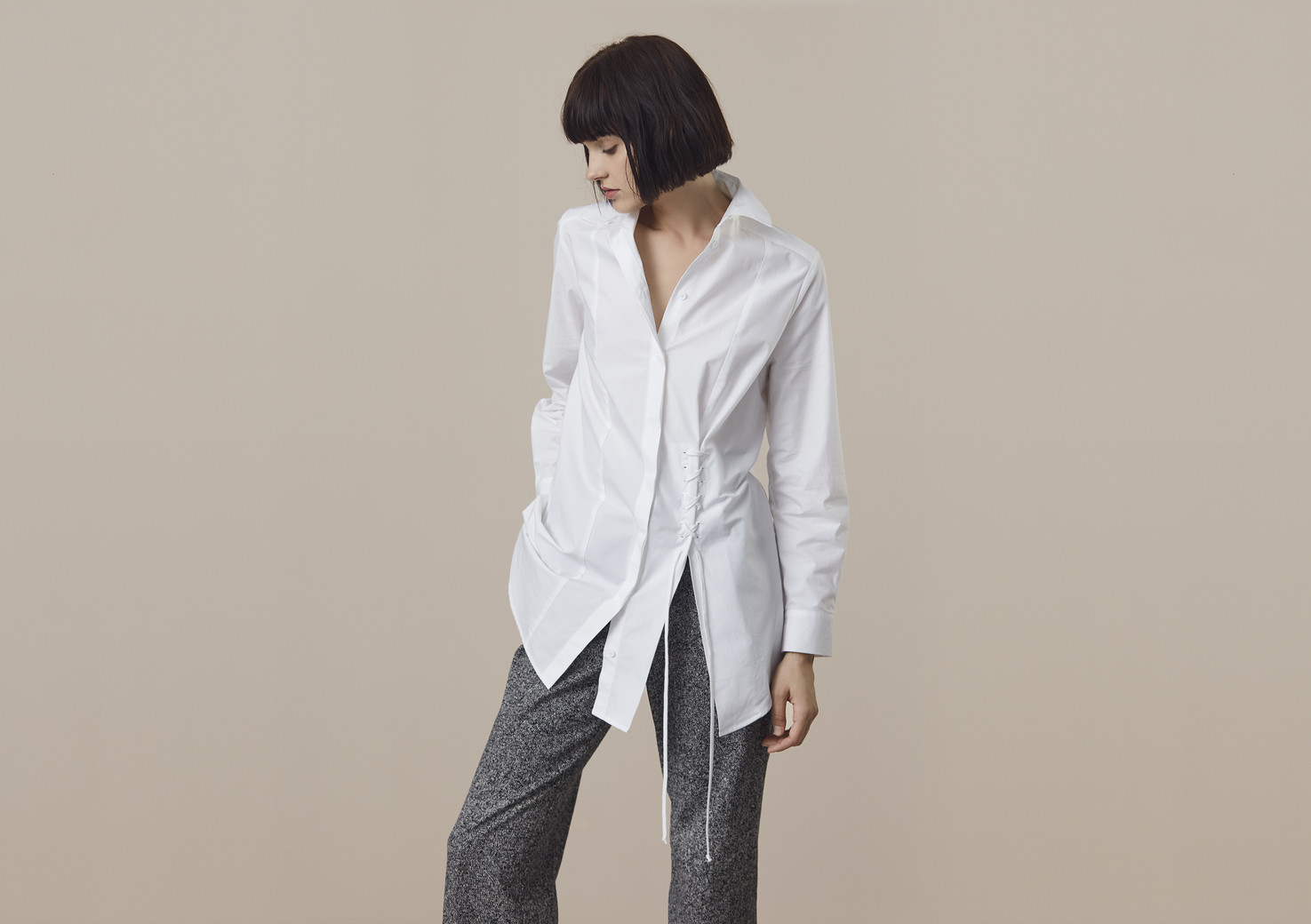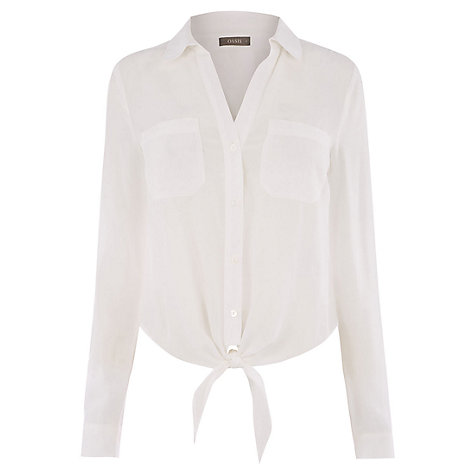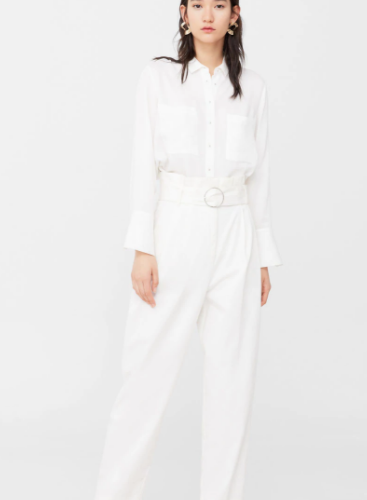 6. The fancy work shirt:
Mango
7. The shirt that will cinch your waist, just add leggings/skinny jeans:
Finery
9. The really simple classic shirt that everyone needs (and is less than £20):
Mango