Did anyone else put the heating other on last night? I felt like I was breaking some sort of rule of life by putting heating on in September. Why do we get nervous when we switch the heating back on?!! I guess it's because it starts the countdown to Christmas (oops, sorry I said the C word! – 14 weeks to go FYI)
So we've decided that the week you turn your heating on is the appropriate week to start shopping for your winter outerwear. It needs to be a gradual process as you won't be in head to toe faux fur just yet, so it's best to start off with layering items that are actually investment pieces as they will take you through the winter season.
Introducing: Jackets & shackets (FYI a shacket is a shirt/jacket!)
A: Throw it on over your outfit today – Perfect with a dress/tights/boots look, or with a simple jeans & t shirt mumming outfit. Put a zip up jeresey hoodie under it if you are too chilly
B: Pair with chunky knitwear as Autumn full sets in
C: Wear under your giant winter coat when it's finally cold enough to do so.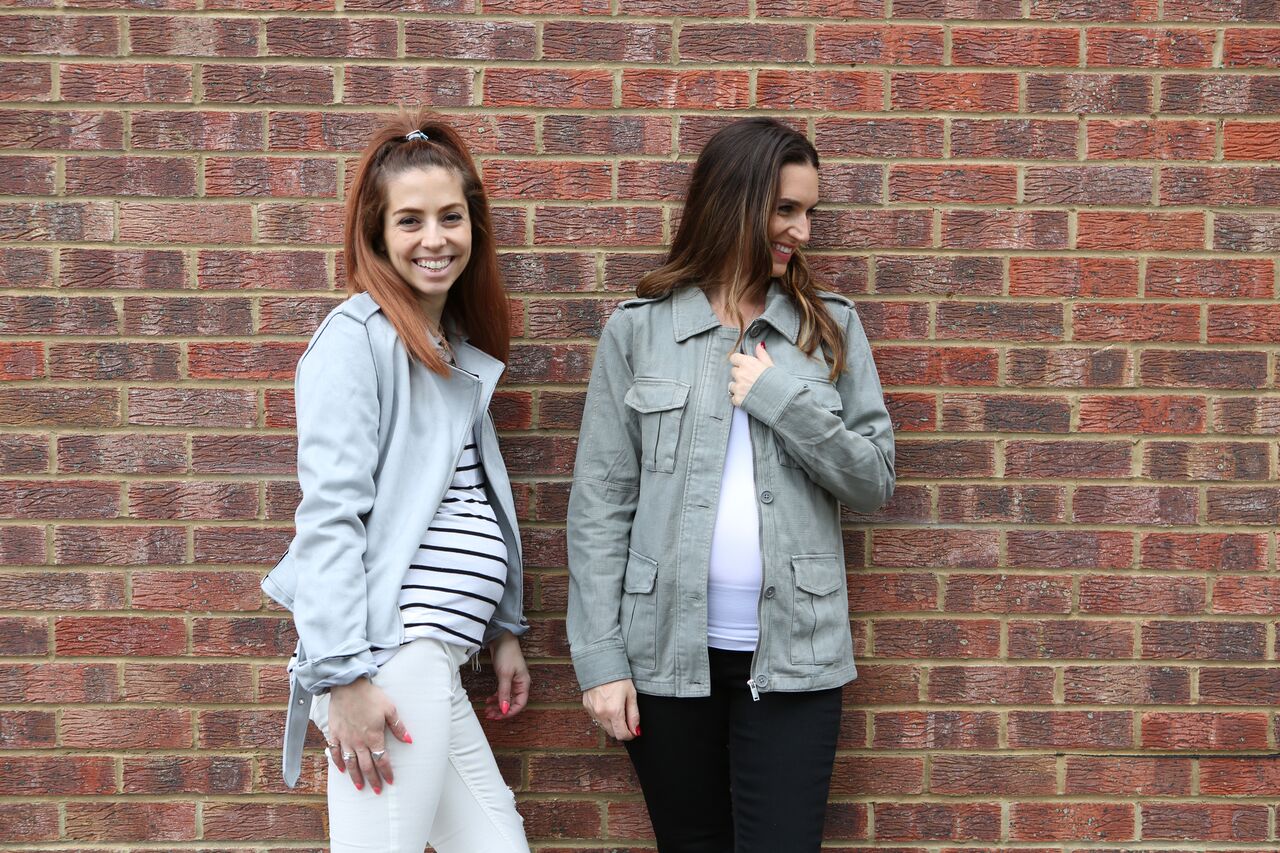 I've LIVED in this bluey grey suedette zip up biker jacket from
Next.
As it's a neutral colour it goes with so much, but I like how the colour isn't heavy (it's only September after all…)
Sam has a khaki version of this which she bought last year and lived in, so I allowed her to go for this charcoal shacket from
Next
too as it's really useful (I have to be strict with what she's allowed to add to her wardrobe, she gets too carried away with things she never ends up wearing!!)
Here is a selection of our favourite jackets & shackets: