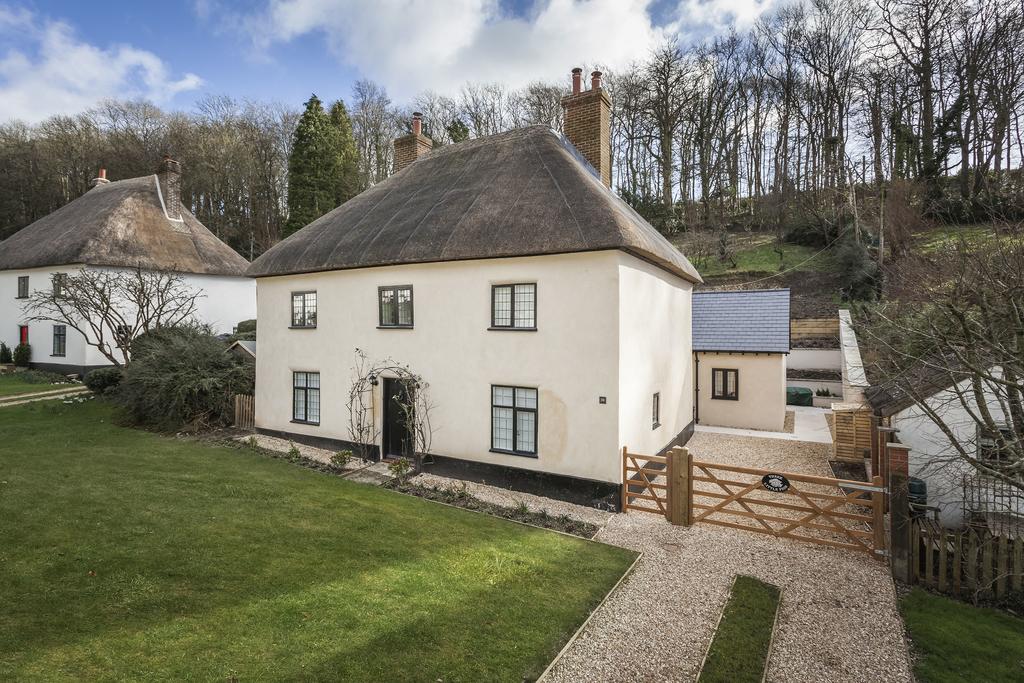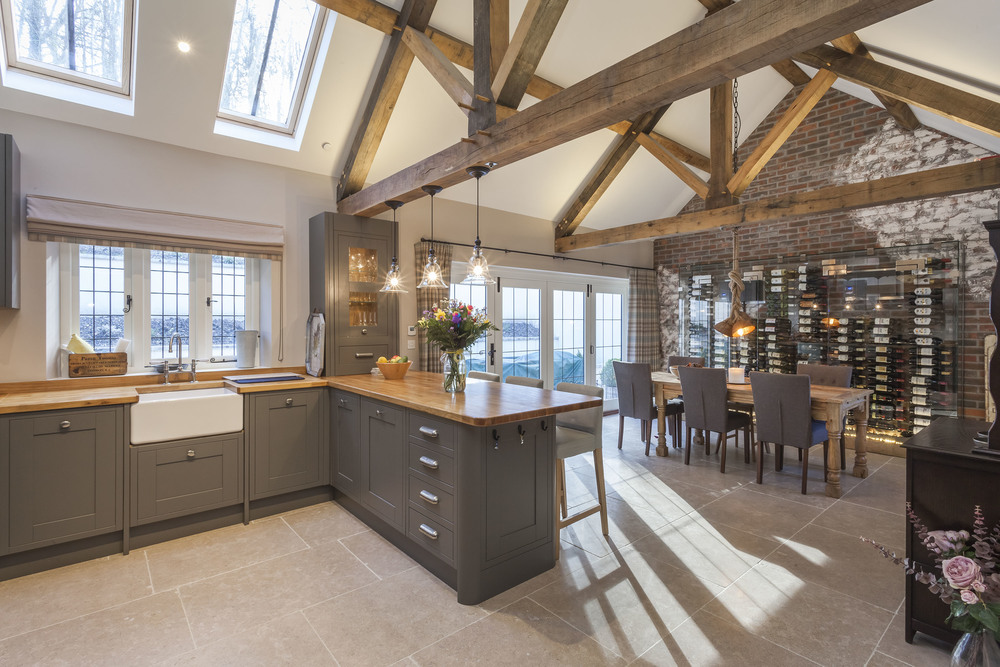 WHAT IS IT: A LUXE, FAMILY FRIENDLY SELF CATERING COTTAGE
WHERE: MILTON ABBAS, DORSET
APPROX TIME FROM LONDON: 2.5 HOURS
CLOSE TO: LULWORTH COVE, WEYMOUTH, MONKEY WORLD, PEPPA PIG WORLD, THE TANK MUSEUM
*** TIM EXCLUSIVE DISCOUNT ***
Enter TIM15 at time of booking. This entitles you to a discount of 15% between 1/1/18 and 1/7/18
With the new baby coming in January, I'm all about treating Leo and trying to make as many memories with him as possible so wanted to go away for the weekend with him somewhere he'd have fun. We chose Dorset because neither Nick or I had ever been before and this cottage seemed wildly kid friendly, plus it was so close to Monkey World and Peppa Pig World. Leo was beyond excited that we were staying with the three little pigs, however I had to convince him that the wolf wouldn't come! We were so impressed with this stay that we haven't stopped raving about it, it manages to fuse a really kid friendly vibe with total luxury at a really amazing price. There is nothing that the owners haven't thought about.
THE COTTAGE:
Situated on a beautiful road lined with thatched cottages, The Three Little Pigs is the smartest of them all. With a brand new extension and loads of high tech features, Nick was already impressed by the time we'd picked up the keys from some special keypad box in the back garden. The kitchen is fully equipped with everything you could need, there's great wifi, a study, a playroom and a lounge with a log fire. If you stay in the summer, you'll get to make great use of the garden which has a great swing set at the top, lots of little piggies dotted everywhere for the kids to hunt out. It's steep and there are steps but you can cordon them off with the stair gates. There's also a lower garden that is completely fenced off making it completely kid friendly.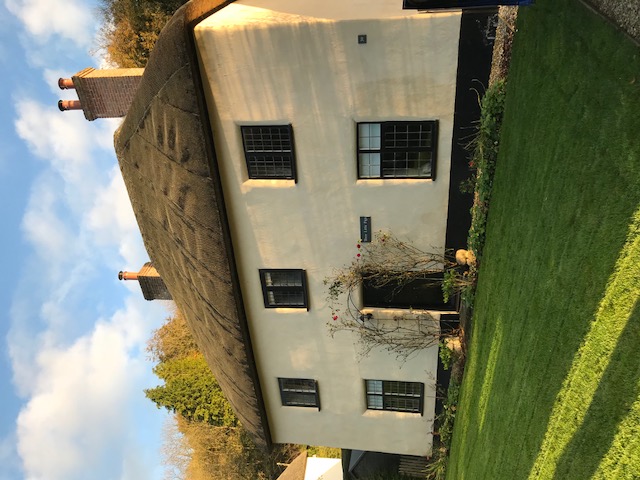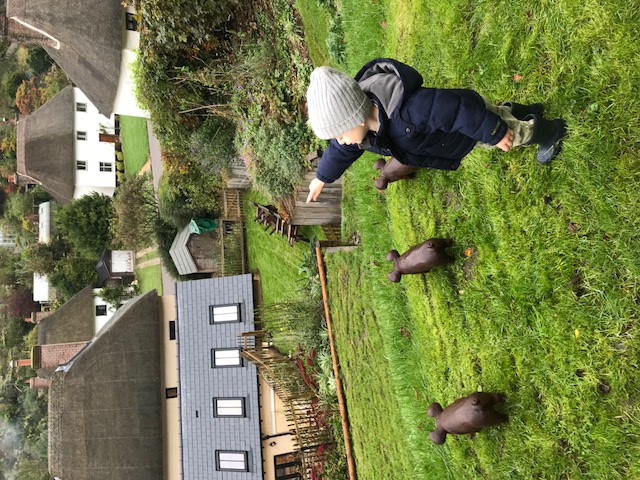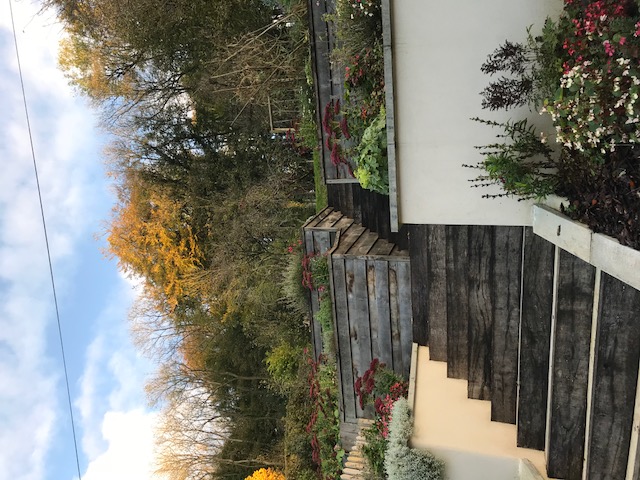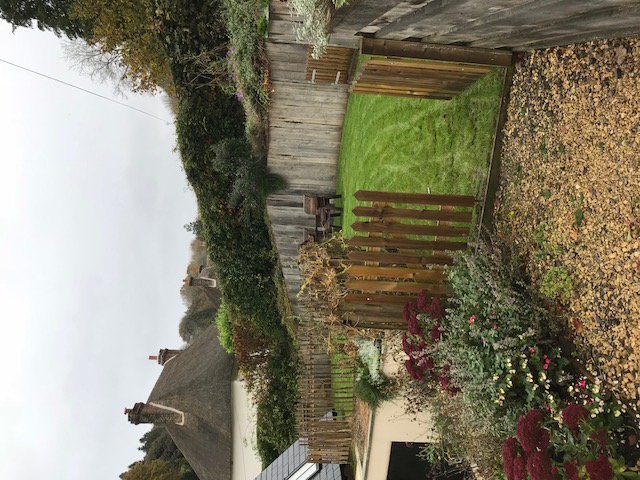 EAT:
Upon arrival, Steph and Harold the owners of the cottage arrange for a hamper of Dorsets finest to be waiting in the kitchen. Everything from milk, bread, biscuits, juice, teabags, cereal, apples and chocolate was included. I'd arranged for food to arrive for our first night from Amazon Fresh (make your own pizzas) but there's also a huge Tesco about a 10 minute drive away where we made a pit stop the next day that has everything you could want. If you don't fancy cooking, the Hambro Arms pub is four doors down. I'm told they do an epic Sunday roast!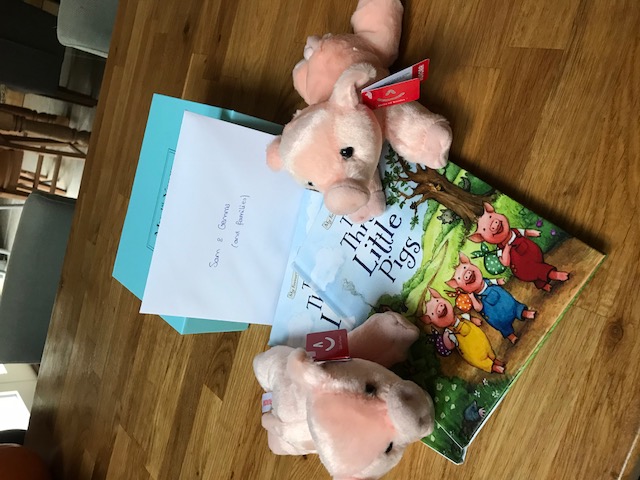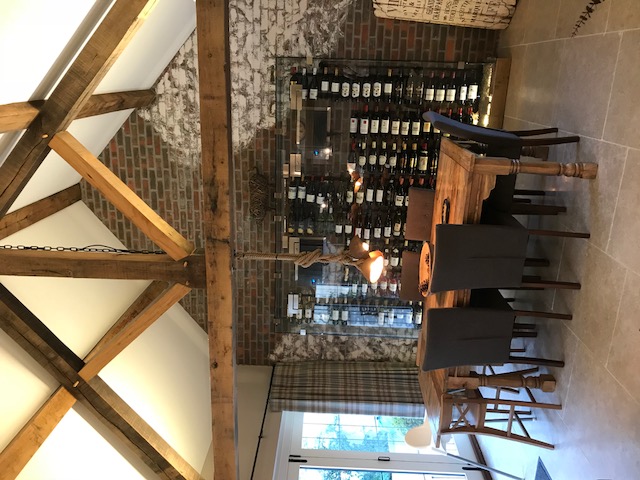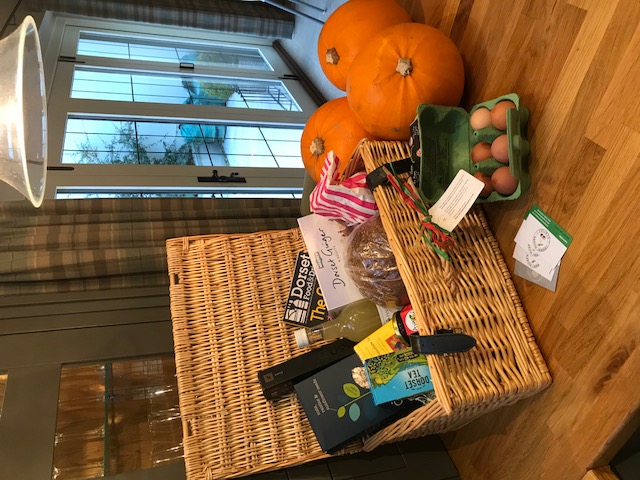 SLEEP:
The cottage has three double bedrooms so can sleep six adults and also two travel cots. One bedroom downstairs has an en suite shower room while the two upstairs share a large family bathroom.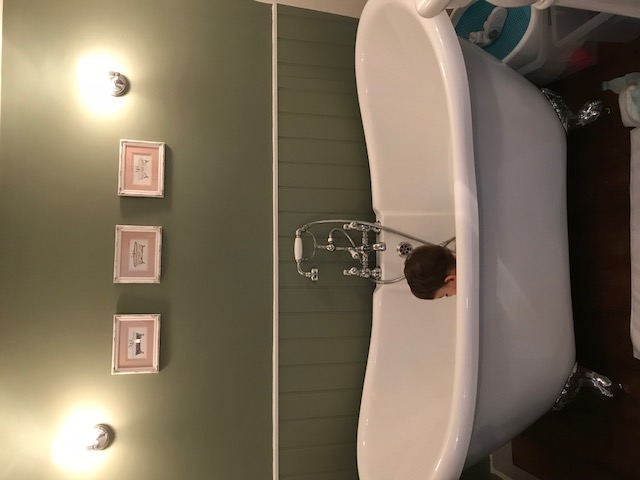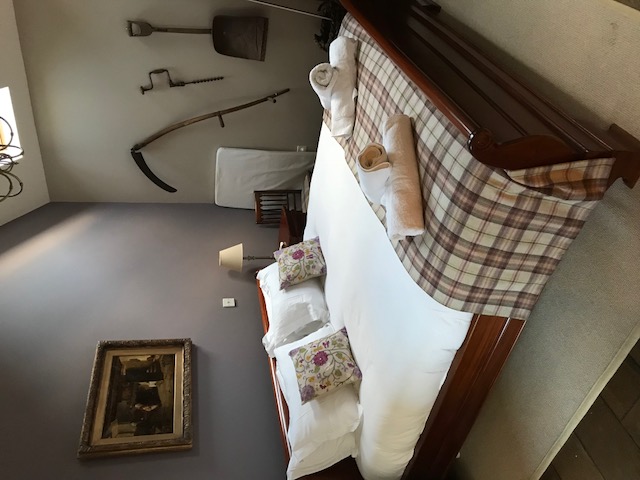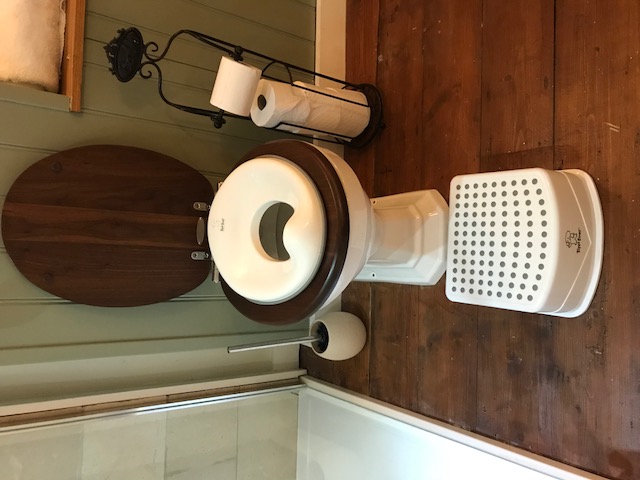 PLAY:
The cottage is fully kitted out for kids of every age. Even the tiniest things that only parents would think about are provided – baby monitors, plug socket covers, stair gates (inside and outside in the garden), bath seats for every stage, plastic cups and crockery, steamers, blenders, high chairs Annabel Karmel cook books. Not only that the playroom is fully stocked with every type of toy from baby walkers to dolls houses, play kitchens and even a Wii. Why is it that kids are so into playing with other peoples toys? Anyway, it meant that he was entertained for literally hours.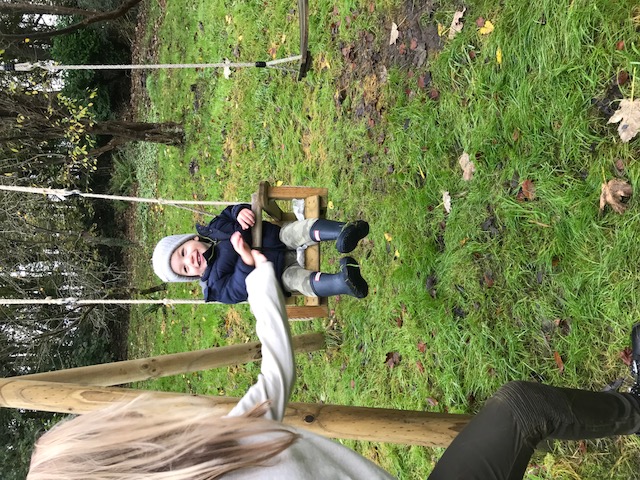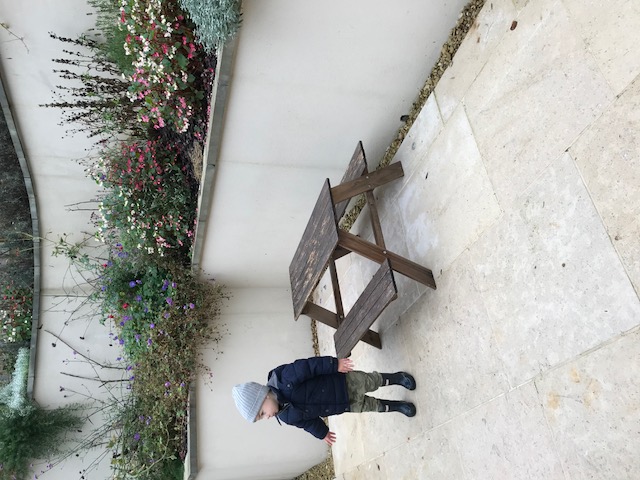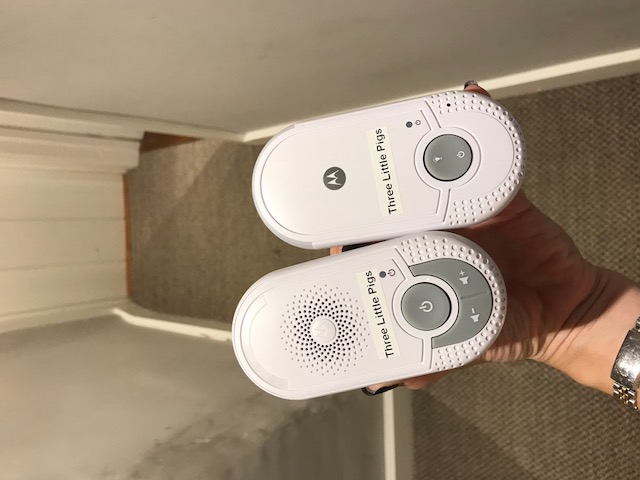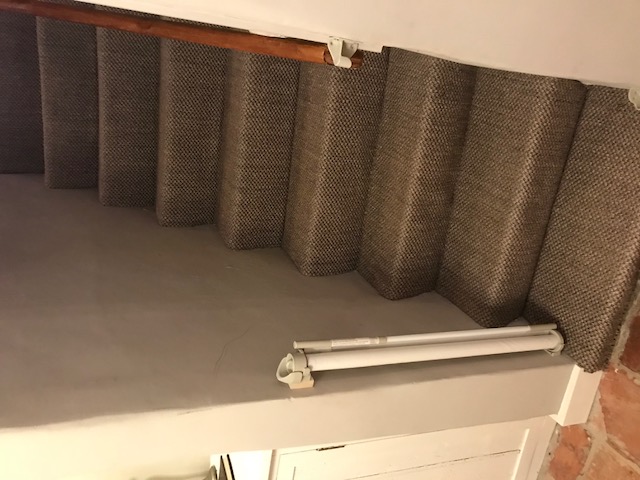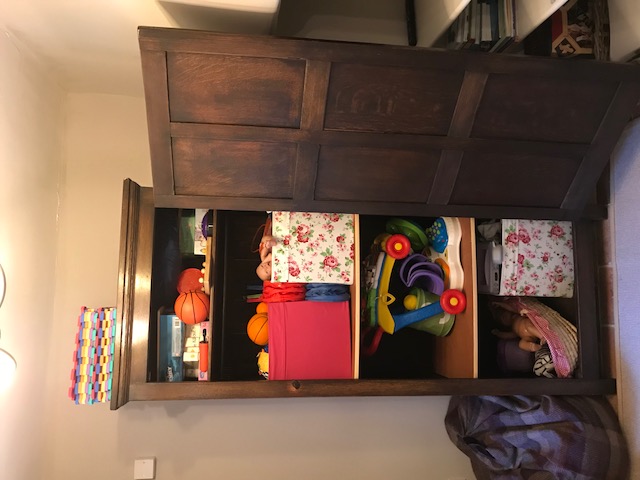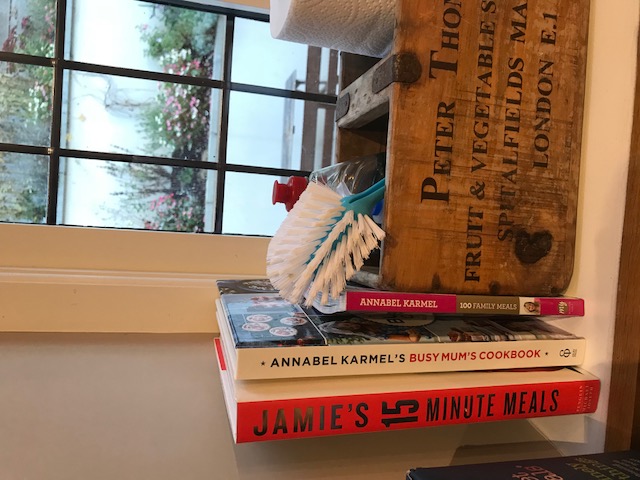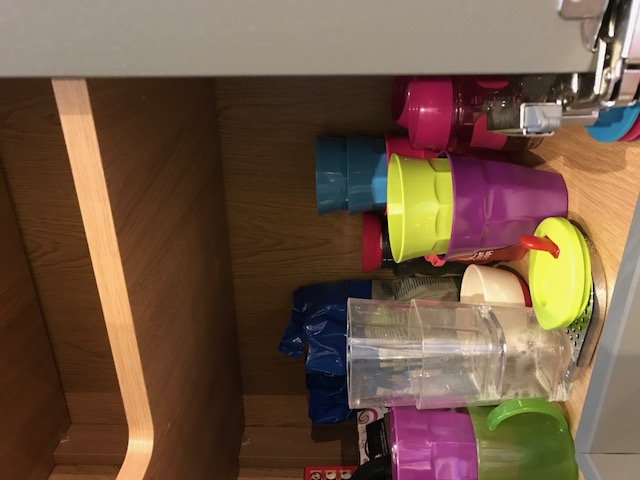 TO DO:
We had big ideas of going to Peppa Pig World but in the end we decided to explore the local coast and headed to Lulworth Cove which was about a thirty minute drive away. If you make the trip, definitely go here. It's on the Jurassic Coast so Leo liked stories about dinosaurs on the way and it's so picturesque. A tiny sheltered cove, we played throwing stones in the sea and ran along the beach, followed by a fish and chip lunch. In the afternoon we went for a walk down to the Durdle Door which is really beautiful but not one for taking a pram – or a pregnant lady – down to. At seven months pregnant I only made it halfway. We headed to Tesco on our way home to pick up Saturday night supplies and had planned on heading home via Steeptonbill Farm, a cute little farm at the bottom of the road, but Leo nodded off after all of the fresh air.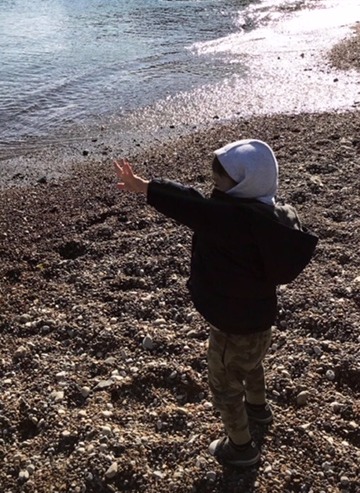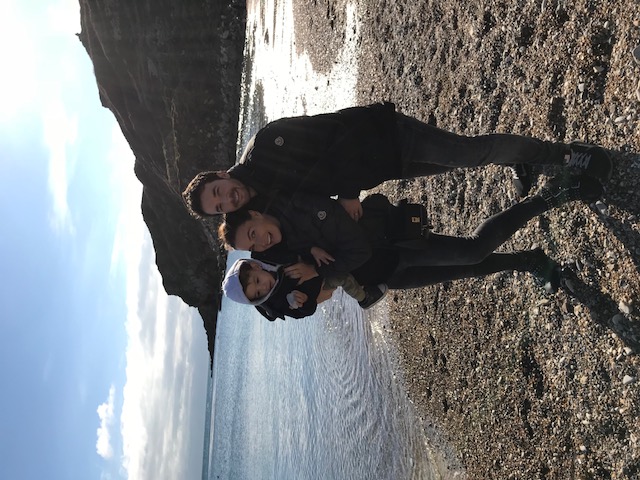 THE DETAILS:
COST: £210-£275 PER NIGHT
Minimum 3 nights stay.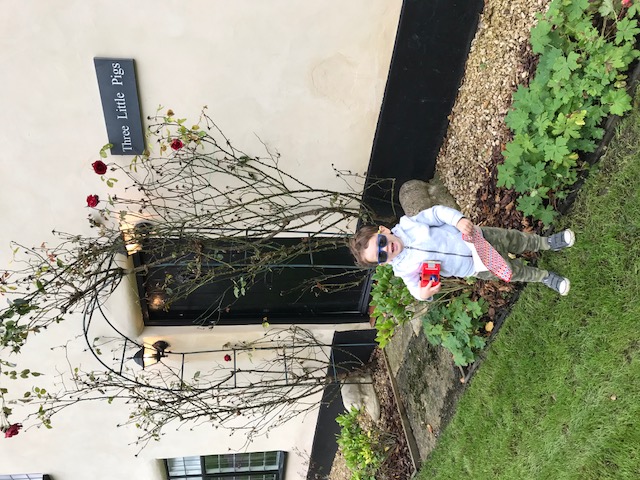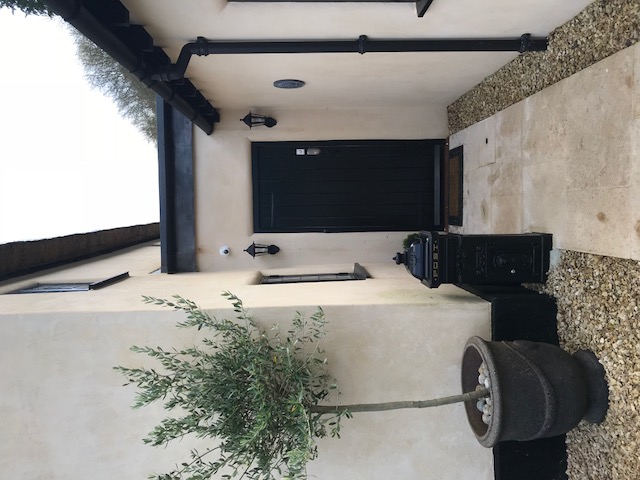 *** TIM EXCLUSIVE DISCOUNT ***
Enter TIM15 at time of booking. This entitles you to a discount of 15% between 1/1/18 and 1/7/18